Imran's security restored as per LHC order
The police officers will work in three shifts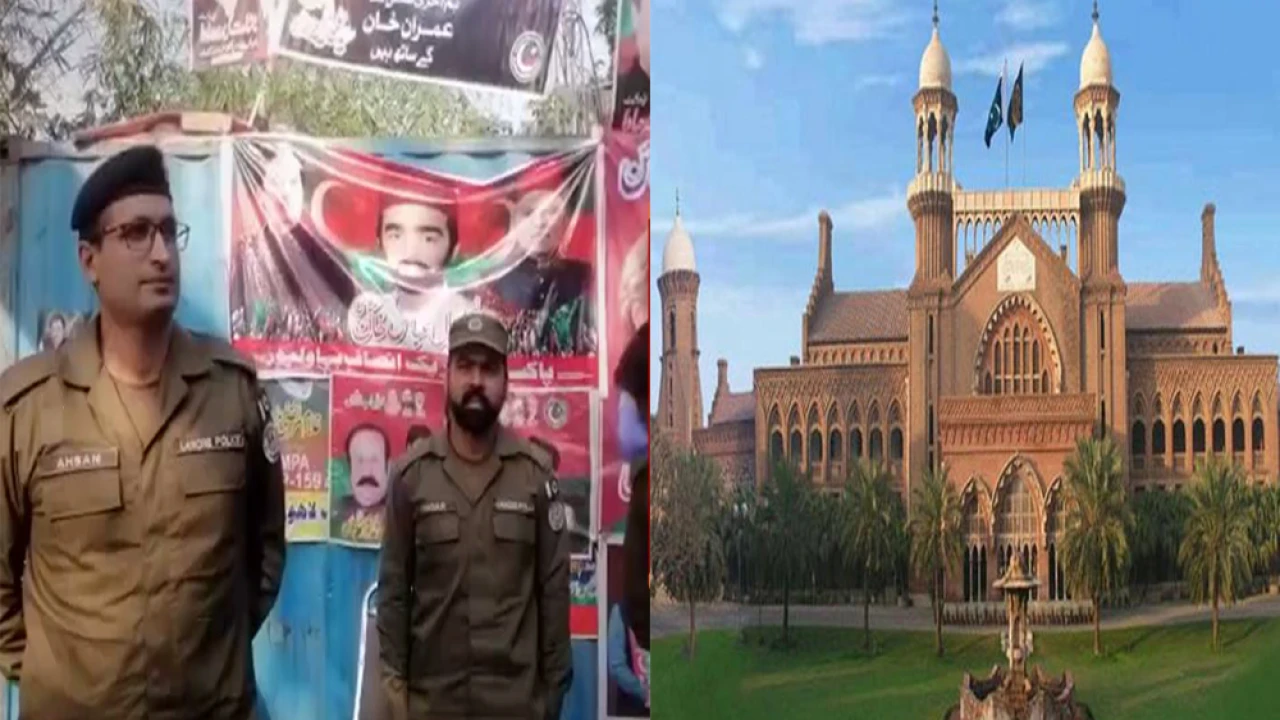 Lahore: Pakistan Tehreek-e-Insaf (PTI) chairman Imran Khan's security Tuesday restored outside his residence in Zaman Park Lahore as per order of Lahore High Court, GNN reported.
According to details, Inspector General (IG) Punjab Dr. Usman Anwar had a consultation meeting after which it was decided that 90 constables, sub-inspectors and Assistant of sub-inspector (ASIs) will work in three shifts.
Police officials stated that few officers will perform their duties in civil attire rest of them will be on duty in police uniform.