Famous Indian actor Vivian Dsena embraces Islam
He converted to Islam in 2019.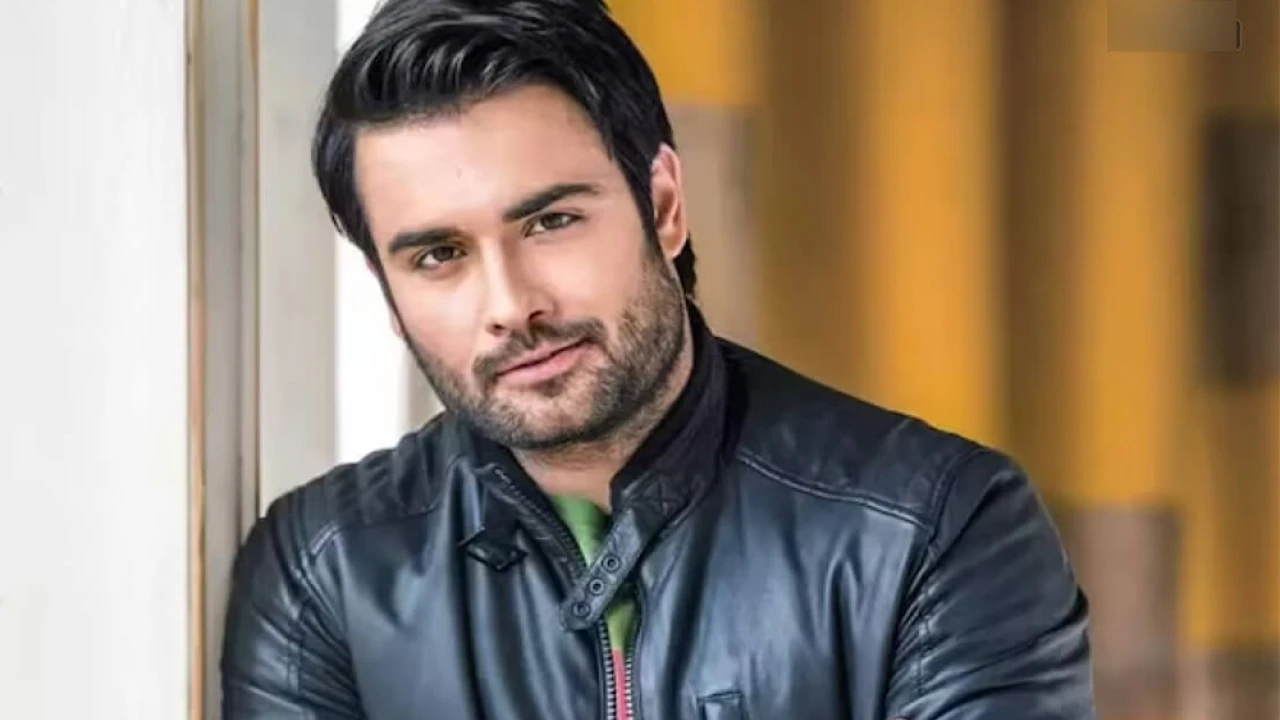 Mumbai: The popular Indian actor of television industry Vivian Decena accepted Islam.
According to Indian media reports, Vivian Decena was away from the spotlight for a long time as there was no news about him and he was not seen in dramas.
There were rumors that the actor has changed his religion, but now he has confirmed it.
During a recent interview with Indian media, Vivian revealed that he had embraced Islam in the month of Ramadan in 2019 and since then he had been practicing an Islamic lifestyle.
"Nothing much has changed in my life, I was born a Christian and now I follow Islam, I started living in the ways of Islam in the holy month of Ramadan in 2019," said Vivian.
The actor said, 'I find solace in praying five times a day'.
Breaking silence on his second marriage, Vivian revealed that he married Noran Ali, a former Egyptian journalist, in Egypt about a year ago and has a 4-month-old daughter.
It is pertinent to note that Vivian acted in popular TV dramas including Yaar Ki Yeh Ek Kahani, Madhubala, Shakti and Only You among others.