IMF delays aid cause Pakistan to consider China for a bailout
With the IMF's $6.5 billion bailout programme stalled, Pakistan may turn to China for help to avert a balance of payment crisis.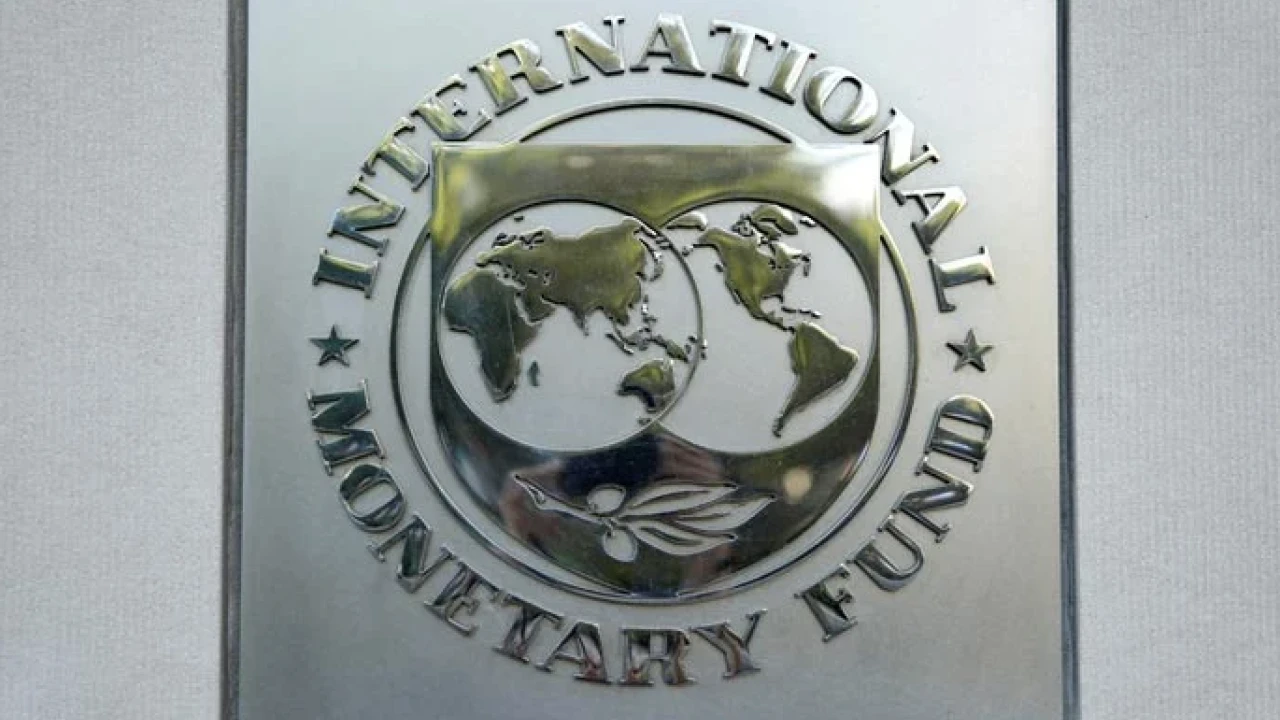 Islamabad: Pakistan is currently in a precarious position as it tries to avoid a full-fledged balance of payment crisis. With the International Monetary Fund (IMF) delaying the revival of its already-delayed $6.5 billion bailout program, Pakistan is now looking for a Plan B. The cash-strapped nation with over 220 million people will have no other option but to ask China to bail out the ailing economy.
According to a report IMF has adopted a "wait and see" policy, but Pakistan cannot wait indefinitely. It is suggested that the IMF program will have to be revived through the completion of the ninth review, or the program will be scrapped altogether. Pakistan has already conveyed to the fund staff that it will not share any more data without the completion of the ninth review.
IMF's cautious approach is understandable given the weak position of the State Bank of Pakistan (SBP) reserves at just $4.38 billion, as well as the country's precarious balance of payments position. Pakistan has taken several steps towards macro-stabilization and completing the ninth review, but the lender is being extra careful to ensure that financing needs are more than adequately met.
Former finance minister and renowned economist Dr. Hafiz A Pasha has suggested that if the IMF doesn't move forward, Pakistan will have no other option but to request China to devise a mechanism to help Islamabad avert a full-fledged crisis. The Asian Infrastructure Investment Bank (AIIB) could be used as an instrument to help out Pakistan, as it is not the mandate of the AIIB, but there should be any institution assuming the role of the IMF.
Several independent economists have suggested that the government should make a last-ditch effort to revive the IMF program or look towards China to bail out the struggling economy. Dr. Khaqan Najeeb, the former finance ministry adviser, says that Pakistan has tried to convince the lender, but it has been unsuccessful so far. He points to the easing of imports, which has halved Pakistan's imports in April (year-on-year) to just $2.9 billion.

IMF would be keen for Pakistan to build reserves and ease the administrative restriction, but it seems that Pakistan authorities probably can do more work to ensure an airtight financing plan. If the two sides do not agree, Pakistan will have to continue with heightened restrictions on imports, a clogged economy, and borrowing and rollovers from friendly countries and others wherever possible. This is not the preferred option for Pakistan to continue with a constrained economy. Dr. Najeeb suggests that a staff-level agreement can ease commercial and multilateral inflows, and Pakistan authorities can do more work to ensure an airtight financing plan.