Abbad accuses Yasmin, Mehmood of destruction at Jinnah House
Either it is Pakistan army or any other institution, we should respect all, Ibad Farooq stated.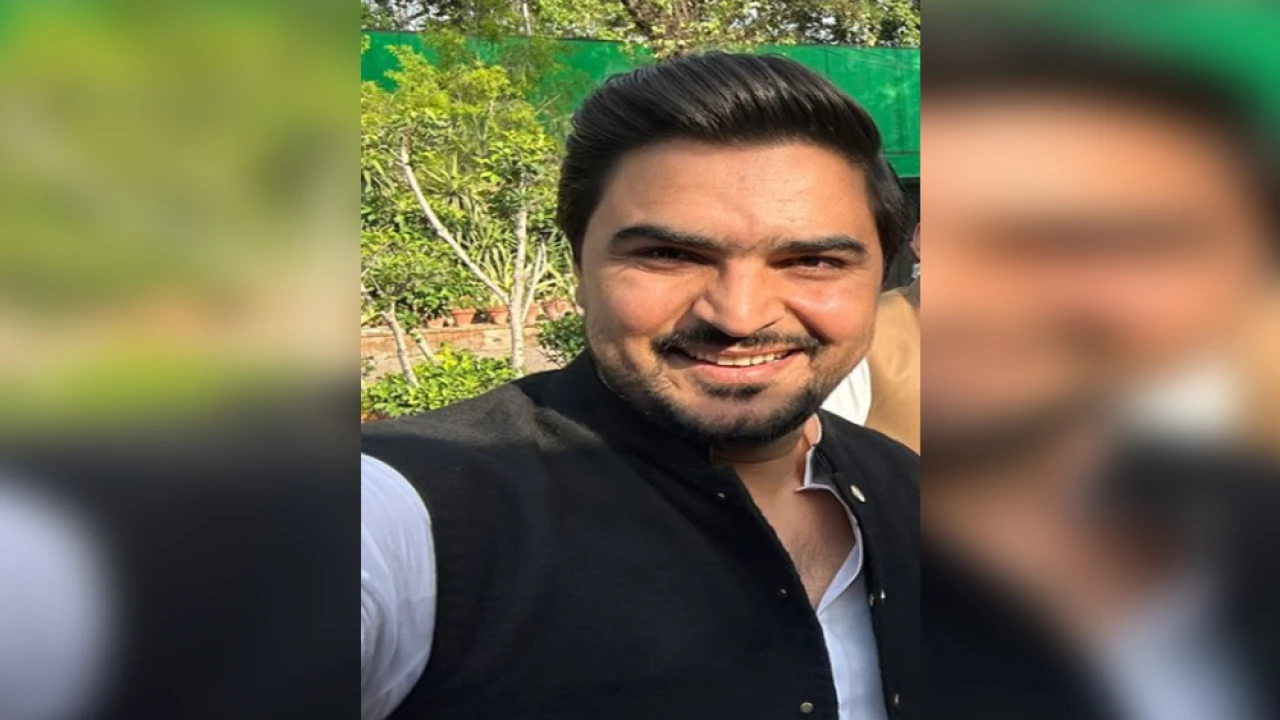 Lahore: Ticket holder of Pakistan Tehreek-e-Insaf (PTI) Abbad Farooq holds party leaders Dr. Yasmin Rashid and Mian Memood-ur-Rashid responsible for vandalism in Corps Commander House, also known as Jinnah House.
According to details, Ibad belongs from constituency PP 149 and has announced in a video message to return the party ticket to PTI.
In the video message, he said: "PTI leaders called him and other party workers to come to Liberty market Lahore and told that they will set the Corps commander House on fire".
Whatever happened in Corps Commander House was not right. We should not hold such movements against any institution as we own these institutions and the country, added Farooq.
Either it is Pakistan army or any other institution we should respect all, Abbad Farooq stated.
He continued: "I want to withdraw from the party ticket because if I get it by abusing someone or destroying our institutions then I do not need it".
If I would get a chance I would participate in the elections from the same constituency as an independent candidate, he added.
پی ٹی آئی ٹکٹ ہولڈر عباد فاروق نے کور کمانڈر ہاؤس کا آگ لگانے کا ذمہ دار یاسمین راشد اور محمودالرشید کو قرار دے دیا
#GNN #gnn_updates #BreakingNews #NewsUpdates pic.twitter.com/FRAkDnXRzm

— GNN (@gnnhdofficial) May 17, 2023