Chinese companies eager to invest in Pakistan
Pak-China business forum interested to promote collaboration.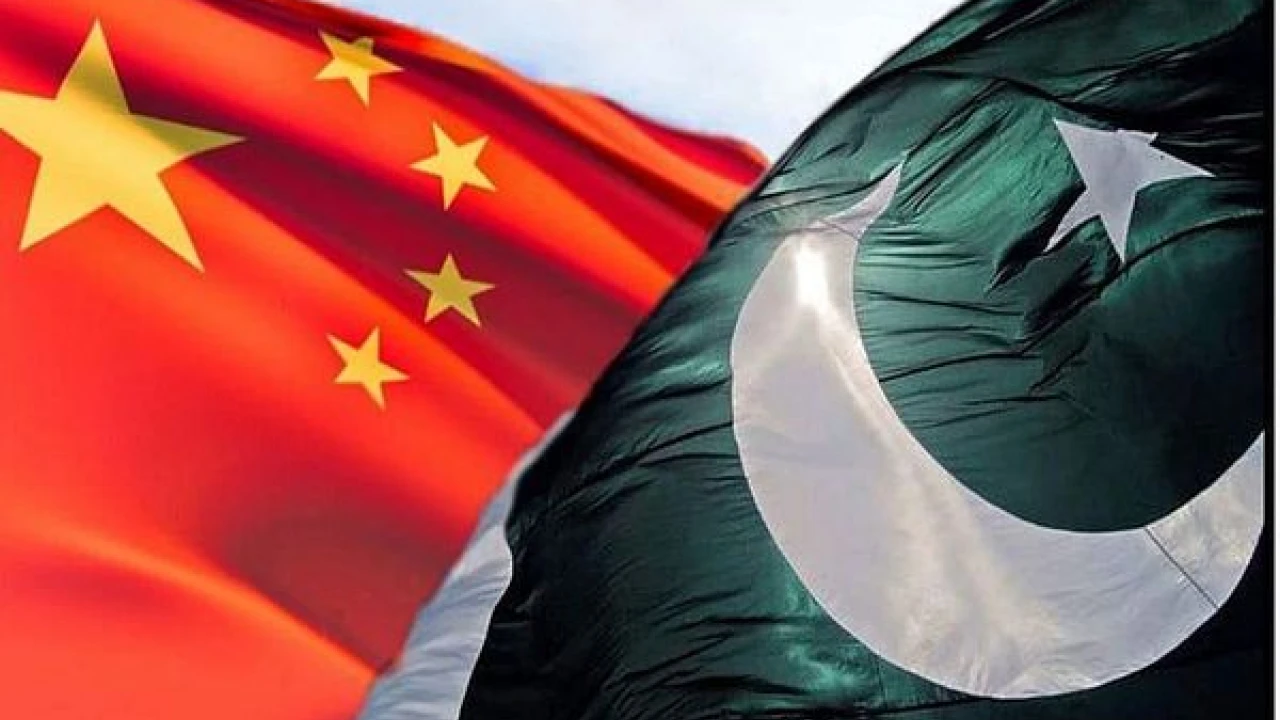 Beijing: The inaugural Pak-China Business Forum on Industrial Relocation and Technology Transfer took place at the Pakistan Embassy, signaling China's strong interest in exploring investment opportunities in Pakistan.
Organized by the DEA Group of Companies, which operates in Pakistan and the UAE, the event aimed to foster global collaboration and stimulate economic growth.
Owais Mir, CEO of DEA Group of Companies, emphasized that the forum provided a unique platform for business leaders to connect, exchange ideas, and explore avenues for collaboration.
The forum successfully brought together various Chinese companies, resulting in fruitful discussions and the establishment of new pathways for business-to-business cooperation.
The remarkable turnout of Chinese companies demonstrated their enthusiasm for exploring investment prospects in Pakistan.