US visa application fees to increase starting from 30th May
The Embassy of the US announced the increase in Visa fees for Pakistani applicants starting from May 30.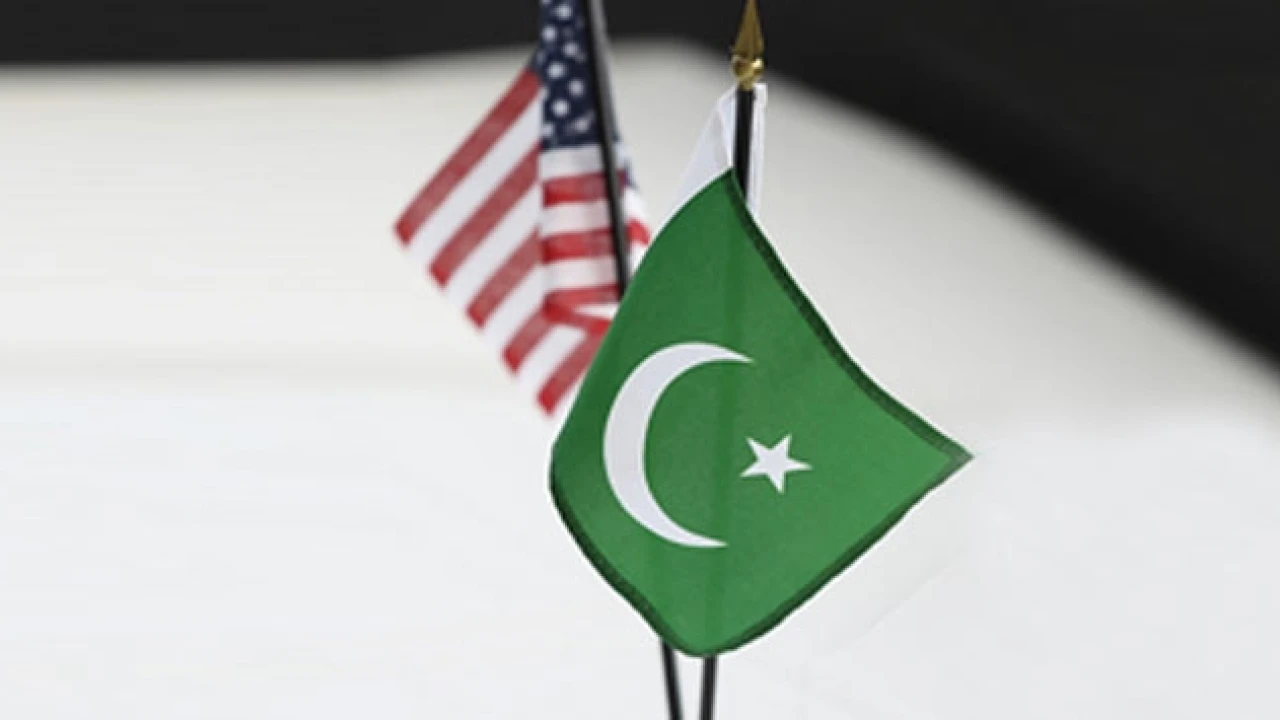 Islamabad: The US embassy in Islamabad has announced an increase in visa application fees for those applying for US tourist and non-petition-based non-immigrant visas.
Effective May 30, the application fee will be raised from $160 to $185.
In an Instagram post, the US embassy notified the public about the fee adjustment.
View this post on Instagram
The statement mentioned that the fee for petition-based visa applications (H, L, O, P, and Q) will also be increased from $190 to $205, including visas for temporary workers.
Furthermore, the fee for e-visas will see increase from $205 to $315.
The embassy clarified that the fee adjustment was due to the rise in the cost of services provided.
While the new fees will take effect from May 30, 2023, it's important to note that non-immigrant visa application fees made on or after October 1, 2022, remain valid for 365 days from the date of payment.
Applicants must schedule an interview appointment or submit an interview waiver application within this 365-day period.
Previously issued receipts for payment made before October 1, 2022, have been extended until September 30, 2023, and remain valid until that date.