Pakistani player Shahzaib Rind defeats French opponent in KC39
Quetta's martial art player Shahzaib defeated Tommy Azouz in weightlighting fight.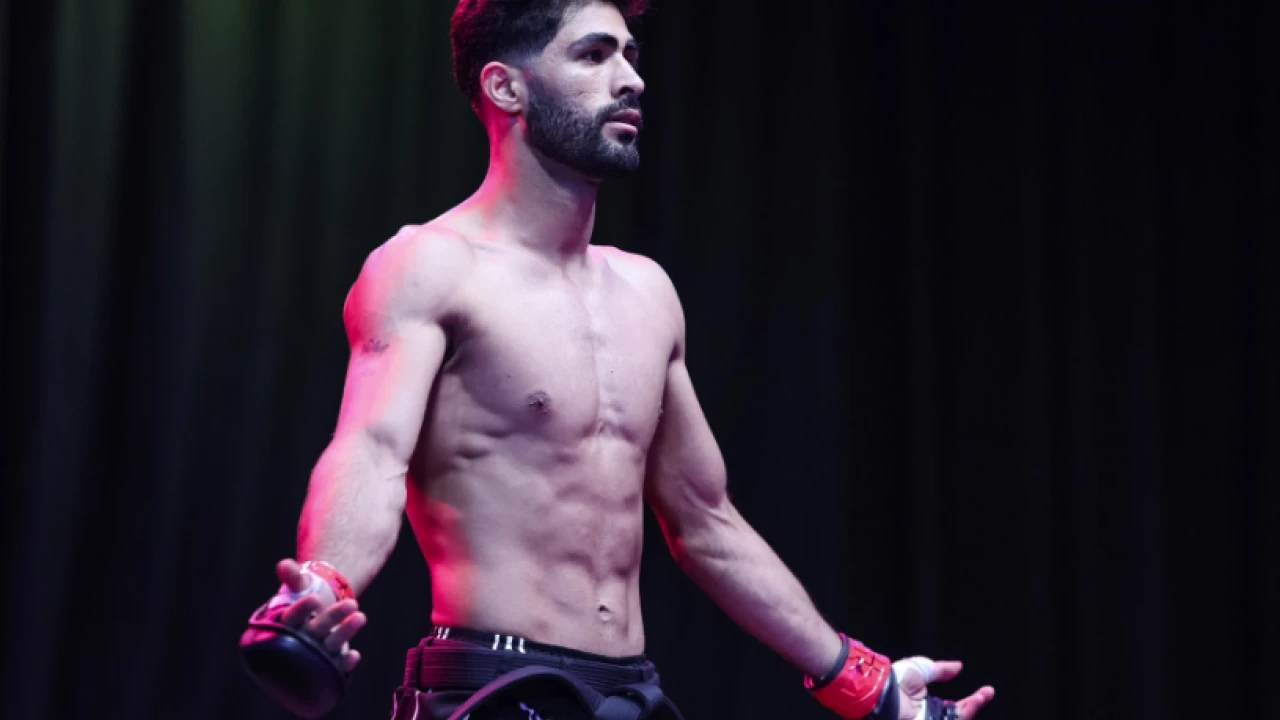 Miami: In a remarkable display of skill and determination, Shahzaib Rind, a talented martial arts player hailing from Quetta, has added another feather to his cap by emerging victorious against a French opponent in Karate Combat 39.
this gotta be one of the greatest crowd brawl videos of all time. pic.twitter.com/hnIXuQoxXg

— MacMally 🍀 (@MacMallyMMA) May 22, 2023
The intense competition took place in the vibrant city of Miami, USA, where Shahzaib demonstrated his expertise and outclassed his adversary, Tommy Azouz, to secure a well-deserved win.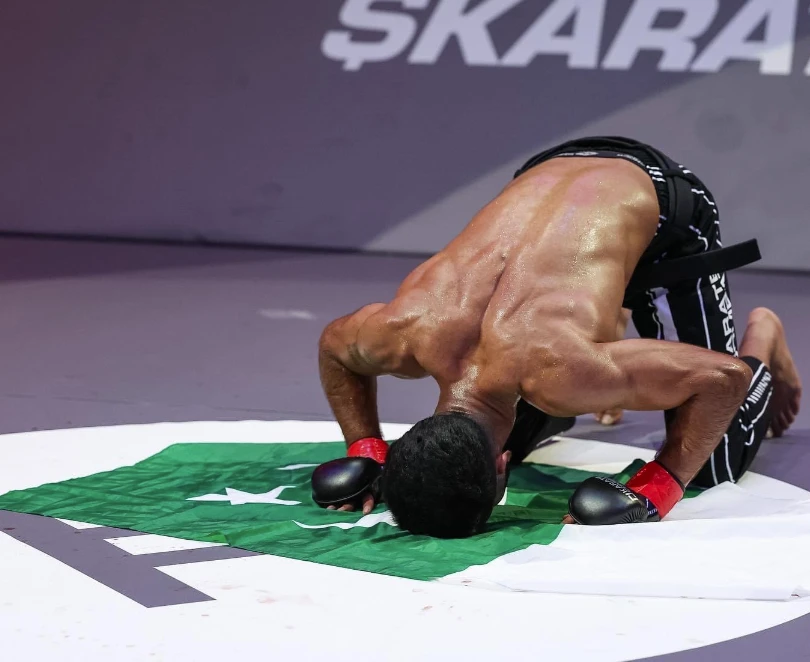 The crowd was electrified as the Quetta native showcased his swift moves and impeccable technique, leaving no room for doubt regarding his capabilities.
This recent triumph follows Shahzaib's earlier remarkable achievement in the professional league of Karate Combat.
On April 2023, he conquered Karate Combat 38 in the US by defeating Gabo Diaz, a renowned five-time national kickboxing champion from Venezuela.