May 9 will always be remembered as 'Black Day': Hamza Shahbaz
PML-N leader Hamza Shahbaz declares May 9 as a 'Black Day' in Pakistan's history.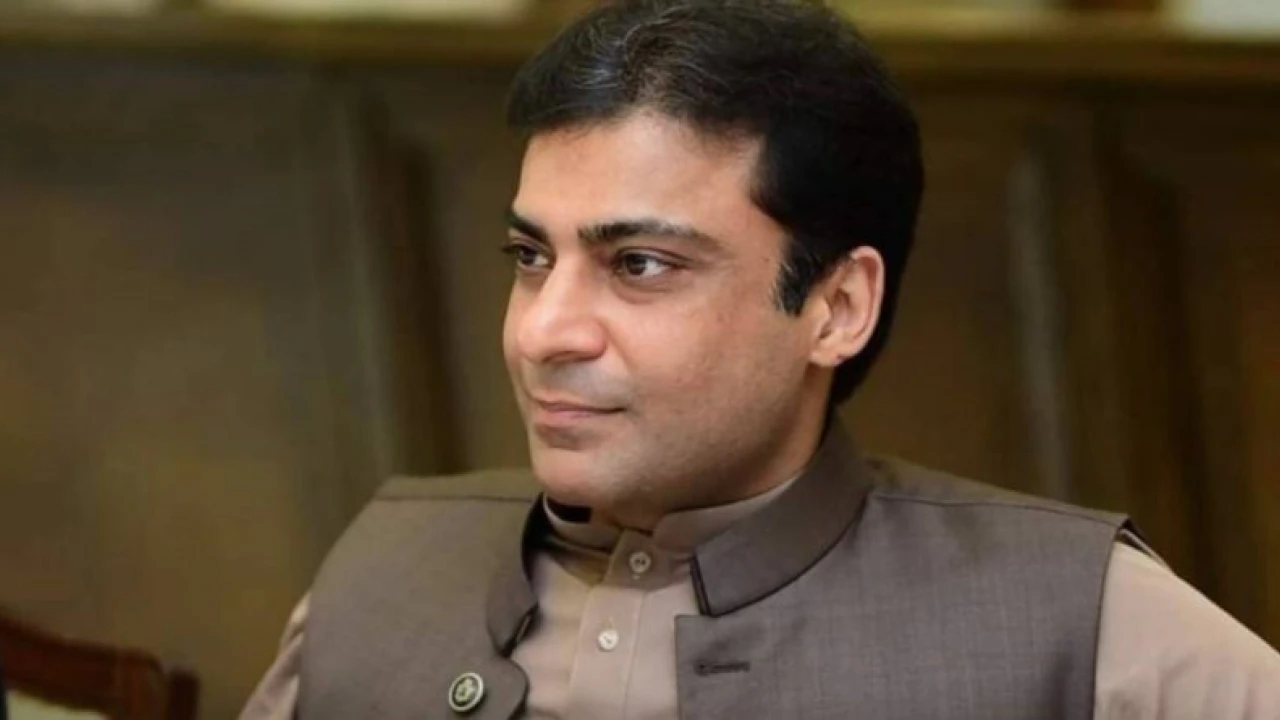 Lahore: Pakistan Muslim League-Nawaz (PML-N) leader Hamza Shahbaz, condemned the events that took place on May 9.
While addressing a press conference in Lahore today he proclaimed May 9 as a "black day" in Pakistan's history that had deeply saddened the people.
He highlighted the burning of Jinnah House and the attacks on air bases in Mianwali and Sargodha on that fateful day.
PML-N leader emphasized that such acts of violence cannot be tolerated, as they infringe upon the rights of the Pakistani people.
He directly addressed Pakistan Tehreek-e-Insaf (PTI) chairman Imran Khan, accusing him of causing anguish to the mothers of the martyrs and drawing a contrast between turmoil and progress for the country.