Police approach FIA seeks travel ban on 749 PTI leader
Lahore police have directed FIA names of 746 PTI leaders to ban a restriction on their foreign traveling.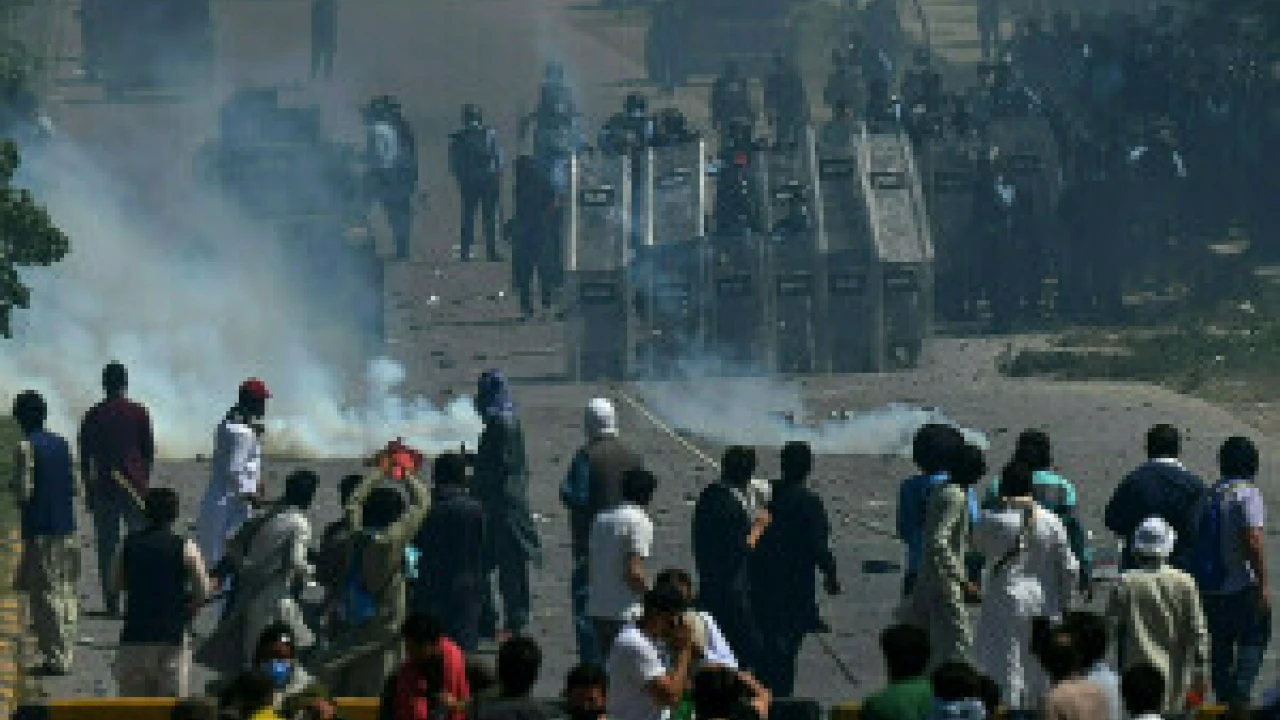 Lahore: Lahore police have submitted a list containing the names of over 700 Pakistan Tehreek-e-Insaf (PTI) leaders to the Federal Investigation Agency (FIA), urging a one-month travel restriction on them.
The move comes forward in response to their alleged involvement in the MAY 9 violence following the arrest of PTI Chairman Imran Khan.
The Punjab government has also decided to accelerate legal proceedings against individuals implicated in the riots and arson.
The FIA has been requested to place the names on the Provisional National Identification List (PNIL), which temporarily bars individuals from traveling abroad.
Among those listed are prominent figures such as fashion designer Khadija Shah, senior PTI leader Shafqat Mahmood, Imran Khan's nephew Hassaan Niazi, and PTI supporter Sanam Javed Khan, who gained fame for her protests outside Zaman Park.
To identify the suspects, the police relied on footage obtained from Punjab Safe City cameras, video clips, Nadra's database, intelligence reports, and other sources.
These individuals allegedly stormed and attacked military installations on May 9.