Comedian, singer, actor Rangeela remembered on death anniversary
The renowned actor died on May 24, 2005, at the age of 68.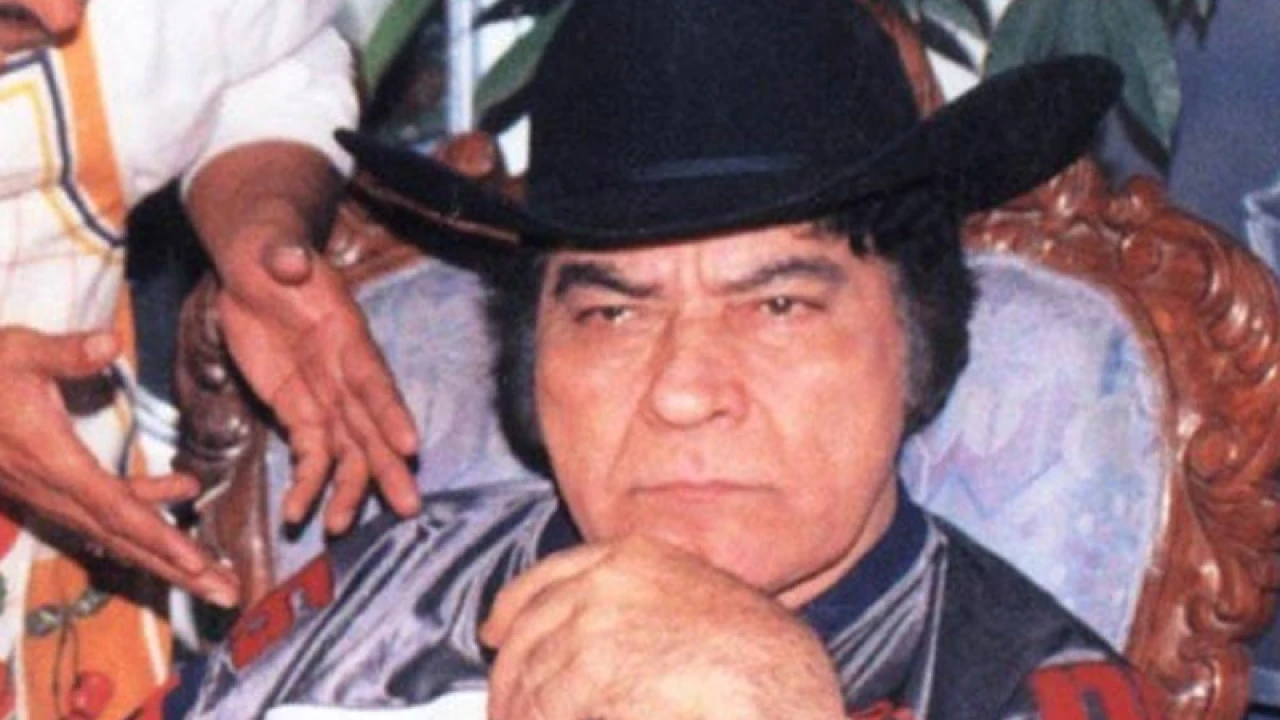 Lahore: The 18th death anniversary of famous Pakistani comedian and film actor, singer, story-writer, producer and director Muhammad Saeed Khan aka Rangeela is being observed on Wednesday (today).
It has been 16 years since Rangeela passed away but his legacy is proof that he may be gone but never forgotten.
Khan was born in Nangar, Afghanistan, in 1937 but his family migrated to Peshawar when he was young.
He eventually moved to Lahore when Lollywood was at its peak and started off his career writing billboards for films.
With time, Rangeela landed a small comedy role which went on to open many doors for him in the film industry.
His first career film was a Punjabi movie named 'Jatti'. After this film, he only did comedy roles and it did not take him much time to become everyone's favorite actor from Lollywood.
Soon enough, the late star made a name for himself and earned much fame due to his unique acting.
The legendary actor worked in over 300 films throughout his career and is regarded as the king of comedy in Pakistan. He worked within showbiz for around four decades and was considered to be one of the top comedians in all of Asia.
Lollywood personalities classed him as one of the greatest stars of Lollywood back in the day.
Moreover, for his services to the film industry, Rangeela received several awards including the President's Pride of Performance in 2005 for excellence in the field of cinema.
Rangeela was married thrice and had 14 children, six sons and eight daughters.
The renowned actor died on May 24, 2005, at the age of 68 and left hundreds of thousands of fans mourning after a lustrous career spanning over four decades in Pakistan film industry.