Sri Lanka, UAE, England lock horns over Asia Cup venue
Sri Lanka, UAE, and England seek resolution on neutral ground for Asia Cup 2023.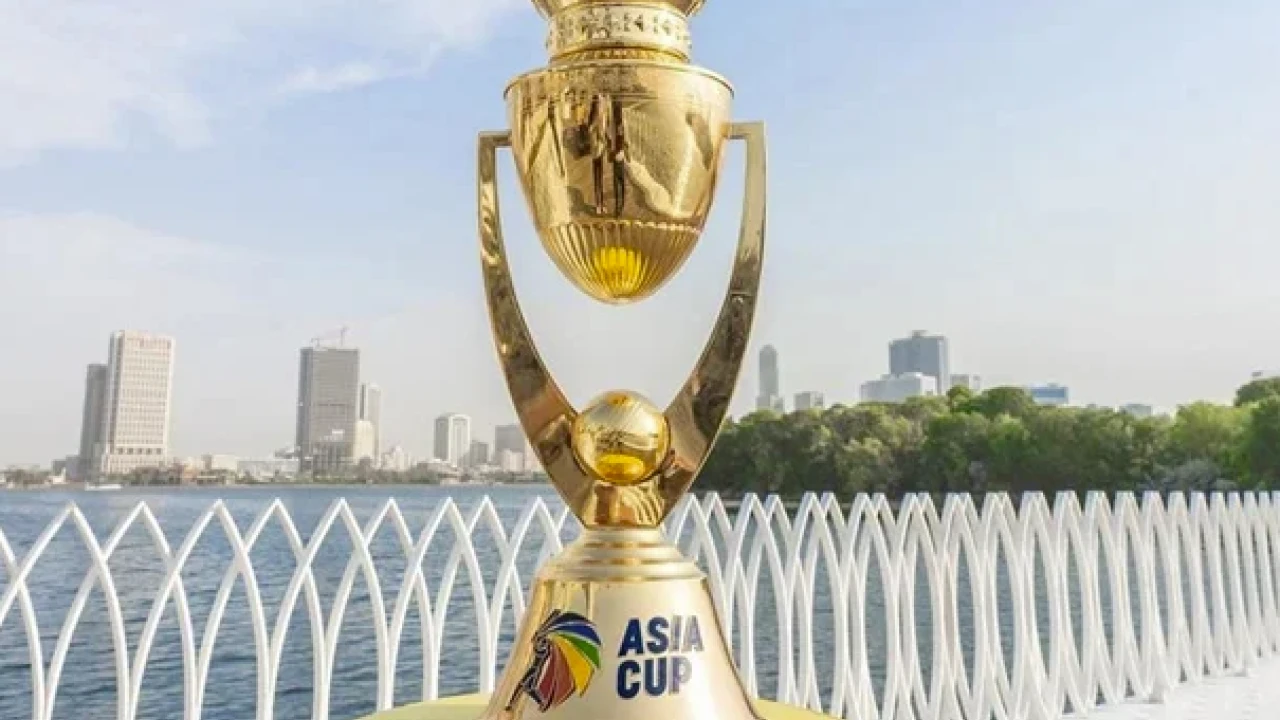 The venue selection for the upcoming Asia Cup remains uncertain as Sri Lanka, the UAE, and England finds themselves in a deadlock over the neutral location.
Pakistan Cricket Board (PCB) has identified Dubai as a preferred neutral venue within a hybrid framework for the tournament.
The Board of Control for Cricket in India (BCCI) has consistently opposed hosting the tournament in Pakistan, advocating for the entire event to be held at a neutral venue.
To break the impasse, the PCB proposed a hybrid model, where the initial matches would be played in Pakistan, while the subsequent phase, including matches involving India and the finals, would be held at a neutral location.
Under this plan, Pakistan would play their group stage match against Nepal at home, while Sri Lanka, Bangladesh, and Afghanistan would also play their pool matches in Pakistan.
However, objections have been raised by Bangladesh and Sri Lanka, who argue that playing day-night matches in the UAE's extreme September heat would pose challenges for the players.
The PCB contends that both the Asia Cup and the IPL have previously been held in the UAE around the same time, indicating that weather conditions should not be a concern.
Additionally, the PCB has suggested England as an alternative venue for the Asia Cup.
Meanwhile, Sri Lanka Cricket is actively pursuing the possibility of hosting the tournament in their country.
A senior PCB official revealed that a final decision on the Asia Cup venue is expected this week.
While there are few objections remaining regarding the hybrid model, the deadlock persists over the neutral venue for the second phase of the tournament.
PCB's preference is to start the tournament in Pakistan and then move it to the UAE or England, capitalizing on the large Asian fanbase in those countries to generate revenue.
On the other hand, India and other countries express interest in playing their matches in Sri Lanka. PCB is concerned about the potential for lower gate revenue in Sri Lanka.
Efforts have been made by the Emirates Cricket Board to convince the BCCI to allow the UAE to host the second phase of the Asia Cup, but no positive response has been received thus far.
Ahead of the BCCI's meeting regarding the 2023 World Cup and Asia Cup on May 27, officials from Sri Lanka Cricket and the Bangladesh Cricket Board are scheduled to meet with BCCI.