Pakistani mountain climber Asad Memon safely evacuated: FO
Pakistani foreign officer confirmed the safe evacuation of Asad Memon from Mount Everest in Nepal.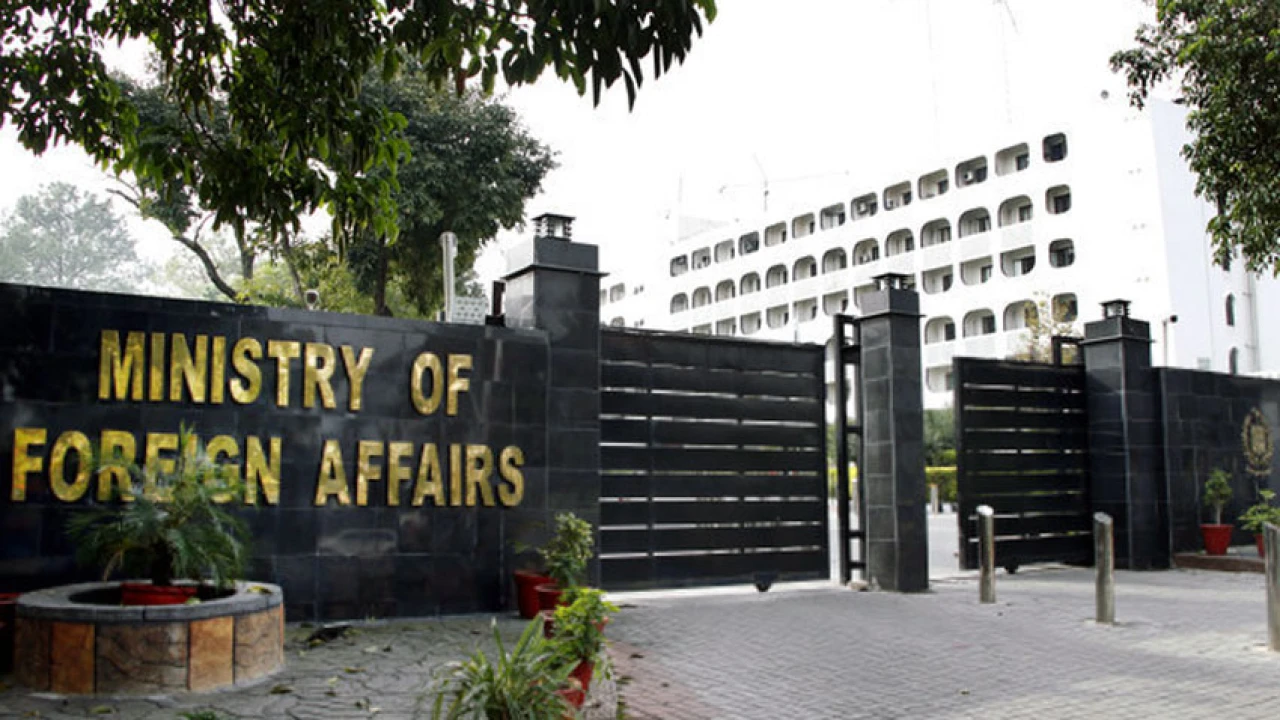 Islamabad: Foreign Office Spokesperson, Mumtaz Zahra Baloch, has confirmed that Pakistani mountain climber Asad Ali Memon, who was stranded at Mount Everest in Nepal, has been successfully evacuated and received necessary medical attention.
Responding to media inquiries about Asad Ali Memon's evacuation, the spokesperson assured that he is in good physical condition and currently staying at a hotel in Lukla, a town situated near the base of Everest.
The spokesperson further stated that arrangements are being made to bring the Pakistani climber back home on the earliest available flight.
The Embassy of Pakistan in Nepal is actively coordinating with Asad Ali Memon and his handling agency to ensure his safe return.