Sheikh Rashid's home allegedly raided in Islamabad at 3 am
Sheikh Rashid has accused that rangers and police raided his house at midnight.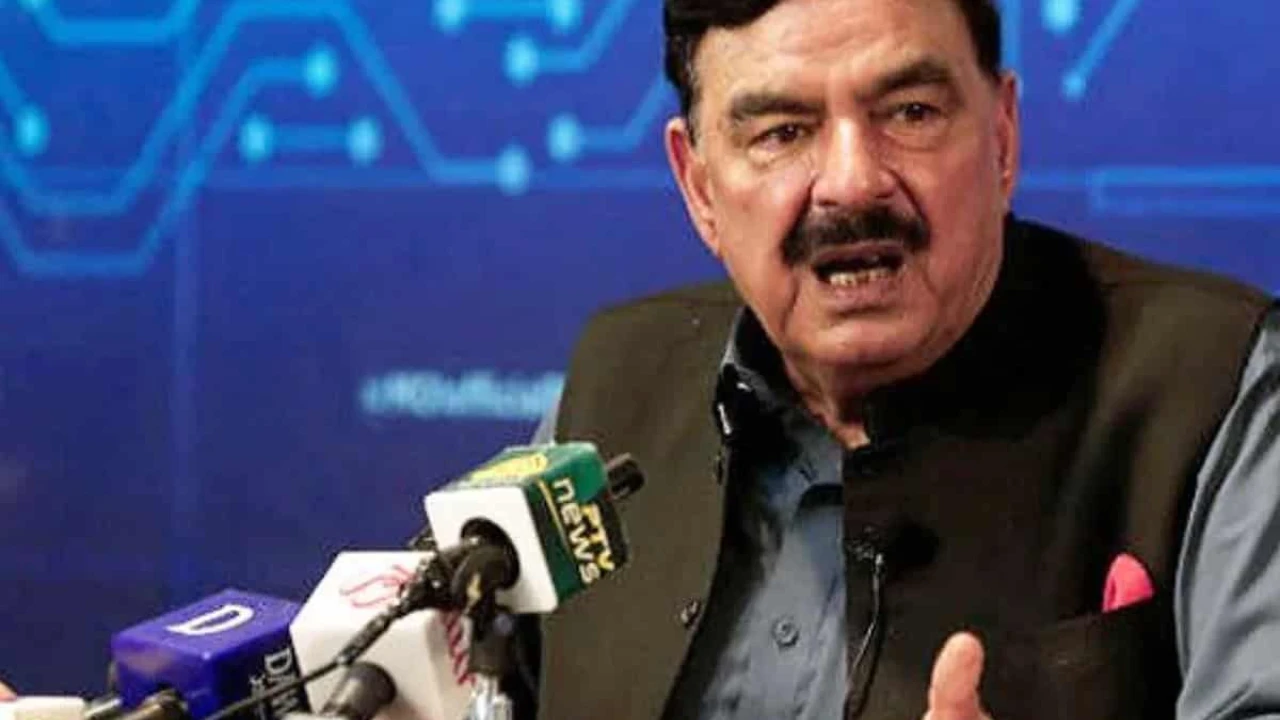 Islamabad: Awami Muslim League leader Sheikh Rashid has made claims that a raid was conducted on his Islamabad residence in the early hours by a group of around 80-90 individuals, including Rangers, Islamabad police, and others dressed in plain clothes.
Sheikh Rashid, who was not present at home during the incident, took to Twitter to express his outrage.
آج صبح3بجےرینجرزاسلام آبادپولیس اوربعض سول کپڑوں میں ملبوس 80-90لوگ میرےگھرF-7-4اسلام آباد میں دروازےتوڑکرداخل ہوگئے میں گھرمیں موجودنہیں تھاملازمین کومارمارکرانکےبازوتوڑدیےحسب معمول میری دونوں گاڑیاں لائسنسی اسلحہ اورCCTV فوٹیج بھی ساتھ لےگئے11.30بجے ویڈیو پیغام میں بات کروں گا pic.twitter.com/srTzew2Hds

— Sheikh Rashid Ahmed (@ShkhRasheed) May 31, 2023
According to his tweet, the raiding party allegedly "physically harmed the workers," seized Rashid's licensed firearms, confiscated CCTV footage from his house, and took possession of both of his vehicles.
The PTI ally shared a video revealing the aftermath of the raid, showing scattered contents from a cupboard and an open suitcase filled with belongings on a bed.
Sheikh Rashid further stated that he will talk in a video message at 11:30 am.