World No-Tobacco Day being observed
This year, theme for the day is Grow Food, Not Tobacco.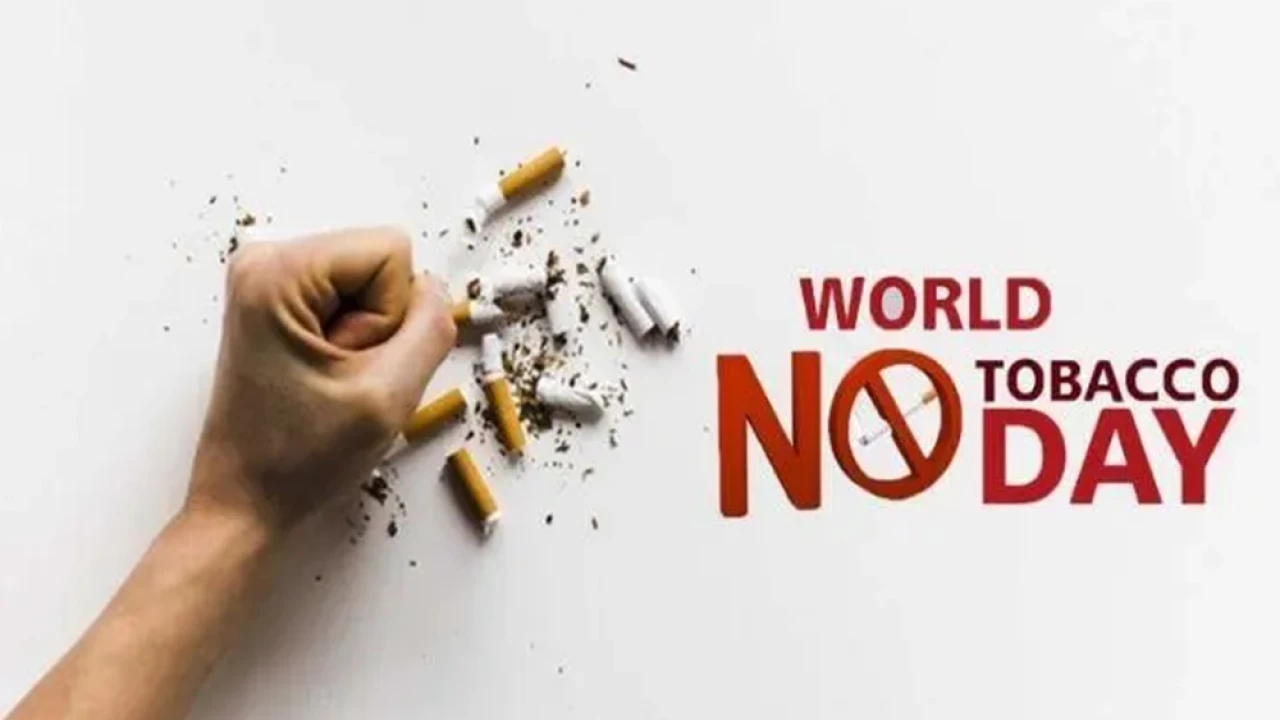 World No Tobacco Day is being observed across the globe today (Wednesday).
This year, theme for the day is Grow Food, Not Tobacco.
The day is observed to create awareness among the masses about hazardous effects of tobacco on health and the environment.
Consuming tobacco kills over 8 million people across the world every year. Besides the human cost, consuming tobacco also causes the environment to degrade.
It is celebrated around the world every year on May 31 and was created by the Member States of World Health Organization (WHO) in 1987 to draw global attention to the tobacco epidemic and the preventable death and disease it causes.
The day is significant and spotlights the efforts being made by governments, civil society and individuals across the globe to safeguard the health of people through preventive measures against the use of tobacco.
Back in 1987, the World Health Assembly formed a Resolution, calling for 'a world no-smoking day'.
The resolution WHA42.19 was officially passed in 1988, calling for the celebration of World No Tobacco Day, every year on May 31.
As per WHO, "The harmful impact of the tobacco industry on the environment is vast and growing adding unnecessary pressure to our planet's already scarce resources and fragile ecosystems".
The yearly celebration aims to raise awareness to the global citizens about not only the dangers of using tobacco but also the business practices of tobacco companies.