'Efforts are underway to locate Imran Riaz': IG Punjab
LHC delays hearing on Journalist Imran Riaz Khan's recovery.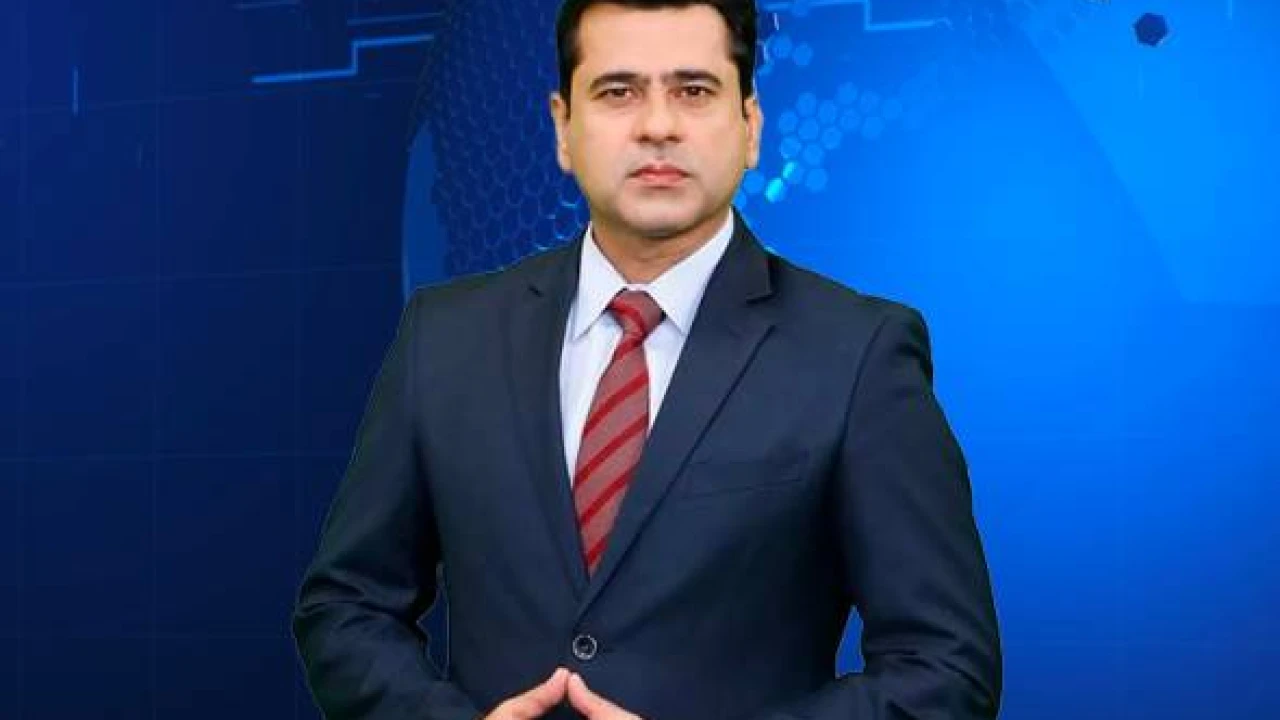 Lahore: In the latest updates on the case of missing journalist Imran Riaz Khan, the Lahore High Court conducted a hearing regarding his recovery.
The court ordered Imran Riaz's father to provide adequate safeguards in the working committee.
As reported by GNN, Justice Amir Bhatti presided over the hearing, where IG Punjab Usman Anwar informed the court that efforts are underway to locate Imran Riaz.
He assured that all relevant agencies are collaborating on the case to ensure a swift resolution.
Furthermore, IG Punjab mentioned that the individuals involved in Imran Riaz's disappearance are being traced.
Connections have been established with National Database & Registration Authority (NADRA) for assistance, and the Excise and Taxation department in Islamabad is assisting in tracing the vehicles' number plates.
As the investigation continues, the court has adjourned the proceedings until the next scheduled hearing, keeping a close eye on the developments in the case.
The hearing has been postponed until next week.