PM Shahbaz Sharif nominates Najam Sethi as candidate for PCB Chairman
The prime minister in his meeting with Najam Sethi has expressed his complete confidence in Sethi's abilities to lead Pakistan Cricket Board.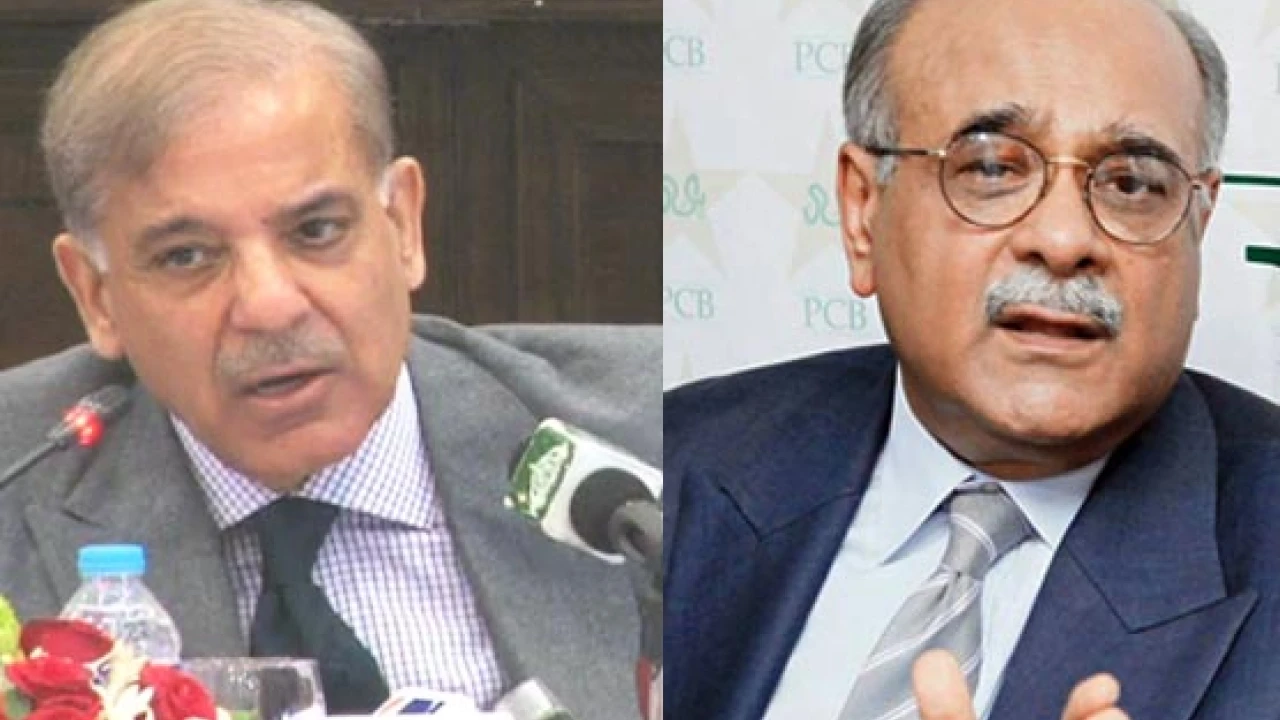 Islamabad: In a significant development, Prime Minister Shahbaz Sharif has officially nominated Najam Sethi as the candidate for the Chairman of the Pakistan Cricket Board (PCB), the sources privy to the development said on Wednesday.
During a meeting between Prime Minister Shahbaz Sharif and Najam Sethi, the Chairman of the PCB's Management Committee, the Prime Minister expressed his complete confidence in Sethi's abilities to lead the board.
The sources revealed that the Prime Minister would soon receive two names from the PCB's Governors board, with Najam Sethi being the preferred choice for the position of PCB Chairman. Prime Minister Shahbaz Sharif directed Sethi to expedite the process of conducting the elections for the PCB Chairman.
During the meeting, Najam Sethi provided a comprehensive briefing to Prime Minister Shahbaz Sharif on various cricket-related matters. This included updates on the upcoming Asia Cup 2023, the revival of the PCB's 2014 constitution, and the progress of preparations for the World Cup in India.
The sources further disclose that the elections for PCB districts have been successfully conducted in over 90 percent of the districts. Additionally, elections for 80 percent of the regions have been completed, and the Regional Inter-District Under-19 Cricket Tournament is scheduled to commence on June 15.
Najam Sethi also shared that a one-year cricket calendar had been finalized and would be announced in the near future. Moreover, departmental cricket had been revived, with all departments actively forming their cricket teams.