Federal govt to join proceedings against acquittals in Daniel Pearl murder case
Islamabad: The federal government has decided to join the review proceedings initiated by the Sindh government against the acquittal of suspects in the murder of US journalist Daniel Pearl.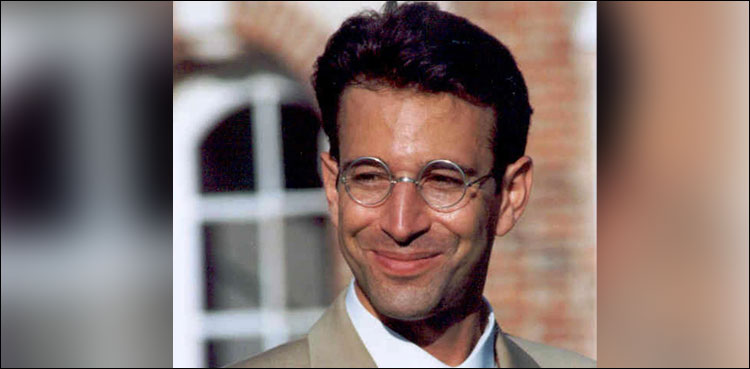 A spokesman of the Attorney General Office said that a formal application for joining the proceedings will be filed with the Supreme Court of Pakistan on Monday.
It will also plead the court to recall of its ruling announced on Jan 28, acquitting the suspects – British-born Ahmed Omar Saeed Sheikh and Faisal Siddiqi.
The federal government will also file an application for the constitution of a larger bench to hear the review petitions.
The spokesperson said that the Centre in cooperation with the provincial government will continue to take all legal steps to bring the perpetrators of Pearl's murder to justice in accordance with the law.
The apex court has fixed for hearing a review petition filed by the Sindh against the acquittal of Ahmed Omar Saeed Sheikh, the prime accused in Daniel Pearl murder case.
The review petition was filed after the top court dismissed the appeal of the Sindh government and acquitted prime accused of the murder occurred in 2002.
Daniel Pearl was on an assignment in Karachi in January 2002, when he was abducted and beheaded.