Third hike in fuel prices within a month
Islamabad: The federal government on Sunday has raised fuel prices the third time within a month.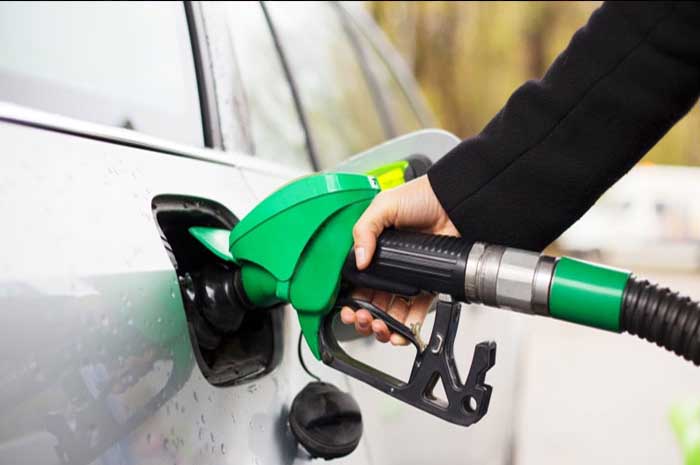 Petrol price has been raised by Rs. 2.70, bringing the per liter cost to Rs. 111.90 paisas. High speed diesel has been raised by Rs. 2.88, bringing the new per liter price to Rs. 116.7. The price of light diesel has been raised Rs. 3, causing the new price to be Rs. 79.23. With a Rs. 3.54 hike in the price of kerosene oil, the new sale price is Rs. 80.19.
All new prices will be applicable from midnight, February 1.
Earlier in the week, Oil and Gas Regulatory Authority (OGRA) had sent in a summary recommending that petrol prices be raised by Rs. 12 while also recommending a Rs. 10 price hike in diesel. The recommendations had been sent in on the basis of Rs. 30 per liter levy.
On January 15, the federal government had raised petrol prices by Rs. 3.20. On the last day of the previous year, a Rs. 2.31 was authorized, making today's hike the third one within 30 days.