'My stepfather tried to rape me several times'; Actress Eshal Fayyaz reflects on childhood abuse
Karachi: Pakistani model-turned-actress Eshal Fayyaz has shared some shocking details from her abusive childhood and said that her stepfather tried to rape her multiple times.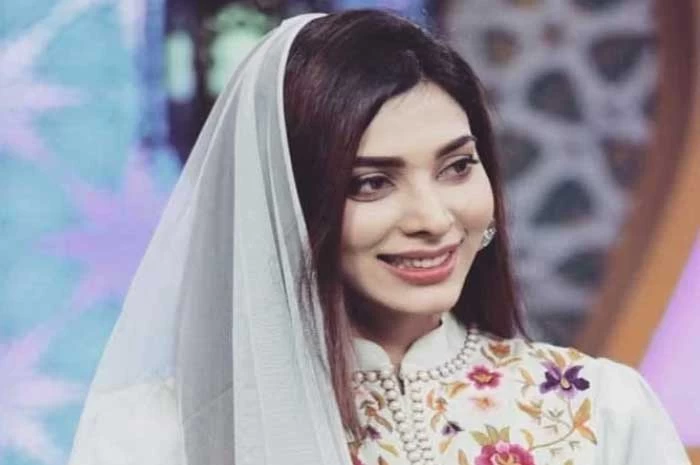 Speaking in an interview given to a private TV channel, the actress revealed that her stepfather tried to rape her and it happened not just once but three to four times.
"I was 3 years old when my father passed away. After my mother remarried and when I was a little older, my stepfather tried to rape me around three to four times. When it happened the fourth time. I told my sister, and we went to our mother and told her the whole story," she said adding,
"Following the incident, my mother and father got divorced."
On the other hand, the actress also broke her silence over rumors of her marriage to writer Khalil-ur-Rehman Qamar saying there is no truth to any such news.
"Only Allah knows who spread these kind of rumors as I have no knowledge of it. When these rumors surfaced, I was scared and sitting alone in my room crying, but my mother explained to me that sitting in fear will not do anything. Go in front of people and explain, after which I had the courage to deny all these rumors in the interview," she said.
Ramiz Raja becomes PCB chairman unopposed
Lahore: Veteran cricketer and former Test captain-turned commentator Rameez Raja has emerged as the next chairman of the Pakistan Cricket Board (PCB) on Monday.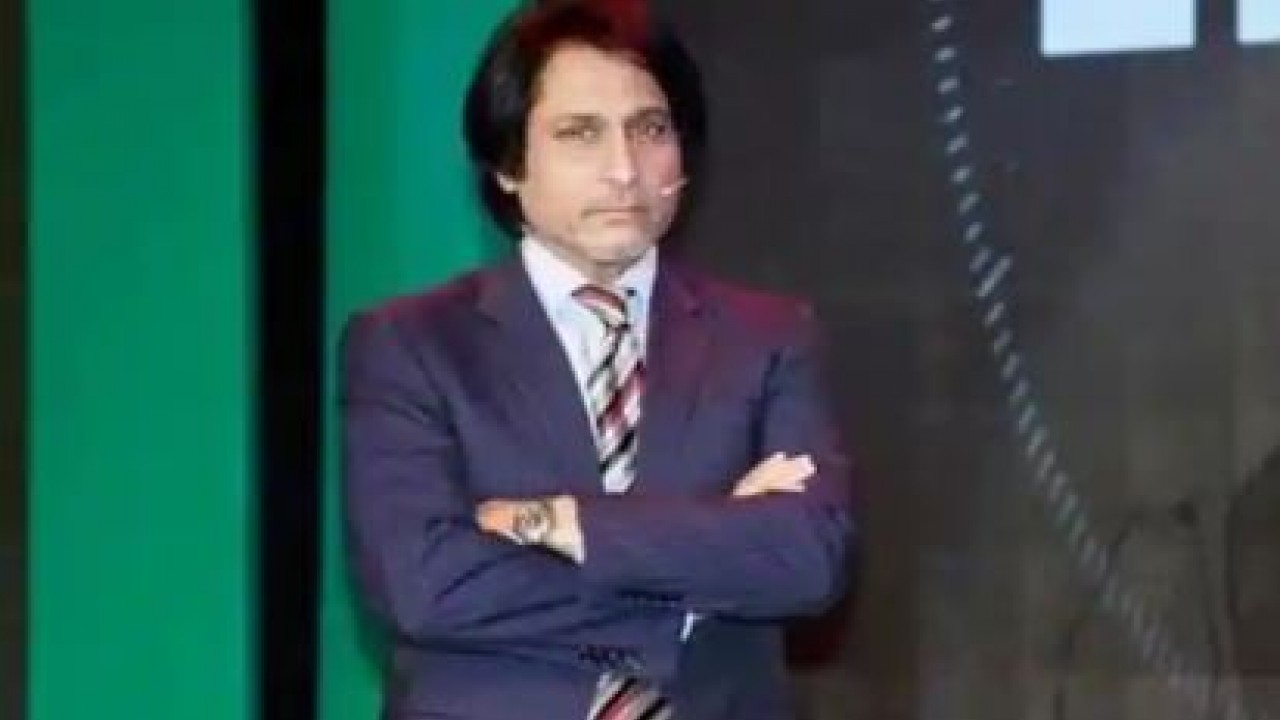 To elect the 36th PCB Chairman, a special meeting of the Board of Governors (BoG) took place today, (September 13) at the High Performance in Lahore.
The PCB Election Commissioner, Mr Justice (retd) Sheikh Azmat Saeed conducted the election, presiding over the meeting.
The members of the BoG including Mr Aasim Wajid Jawad, Ms Alia Zafar, Mr Asad Ali Khan, Mr Arif Saeed, Mr Javed Kurieshi, Mr Ramiz Raja and Mr Wasim Khan attended the special meeting.
At 1415 inside the Bob Woolmer Indoor School, NHPC, the newly-elected PCB Chairman will hold his media conference, which will be live-streamed on all PCB social media channels.
As per the PCB Covid-19 Protocols, which are designed to ensure health and wellbeing of all involved, only reporters and correspondents who are fully vaccinated and have immunisation certificates are invited to attend the media conference.
Moreover, TV news channels will be welcome to use PCB's broadcast quality live-stream details of which will be shared shortly before the start of the media conference.
New island emerges near Balochistan's Kund Malir beach
A new island have popped up near Sonmiani beach of Balochistan— discovered by the fishermen sailing along the coast on Thursday.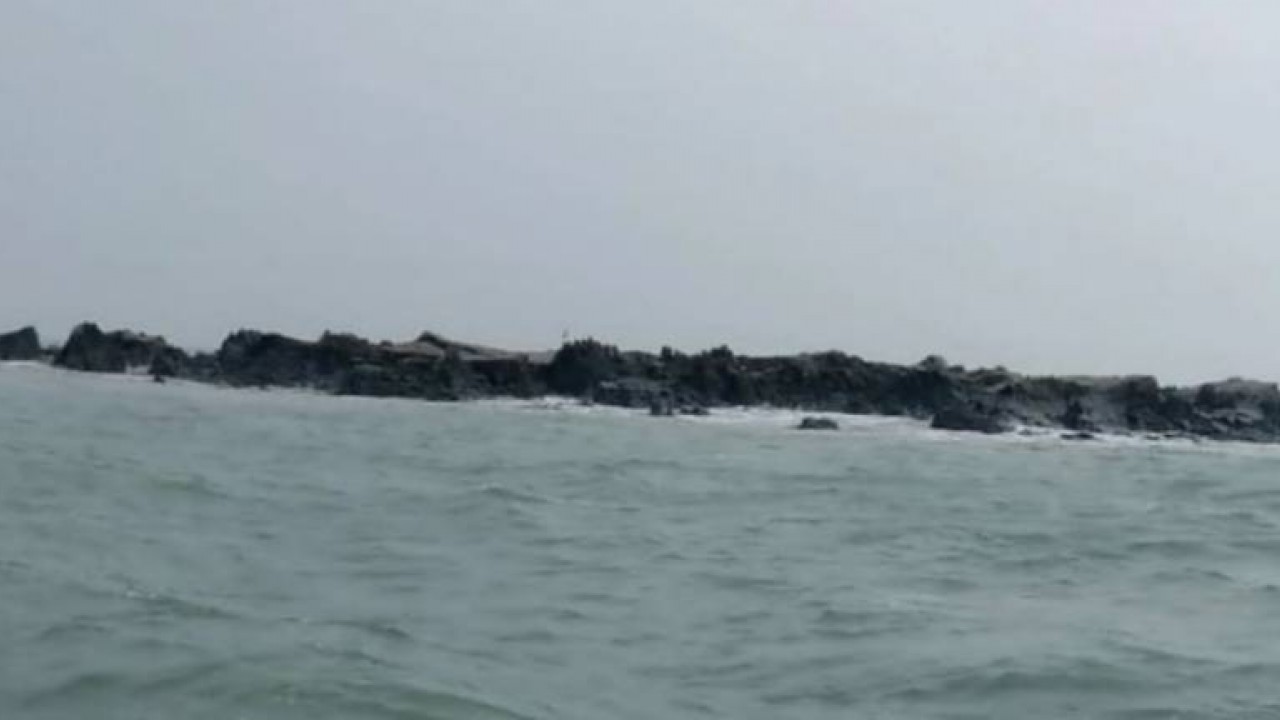 The technical advisor on marine fisheries at World Wild Fund (WWF), Muhammad Moazzam Khan said that the new island appeared in west off the coast of Sonmiani near Kund Malir.
"Such phenomena occurs due to geographical changes within the ocean depths," he said adding that these kind of small islands emerge, remain in place for a while and then diminish back into the waters.
It is pertinent mention here that such Islands had earlier emerged at the same location in 2000 and 2010.
The first known emergence, during November 1945, was concurrent with an earthquake of magnitude 8.0.
The 2nd and 3rd emergences were in March 1999 and November 2010 respectively.
In 2013, an island emerged off Gwadar coast after a powerful 7.7 magnitude earthquake struck Pakistan. However, the island disappeared after some time.
Landsat images of March 1999 and November 2010 emergences indicate appearance of round-shaped island of 4.4 and 5.2 hectare area, followed by erosion and disappearance. The island was composed of mud breccias and circular vents spewing mud slurry and methane gas.
Residing in London, Nawaz Sharif gets COVID-19 jab in Lahore
As per reports quoting sources, Pakistan Muslim League-Nawaz (PML-N) President's corona vaccine was entered by a vaccinator named Naveed Altaf.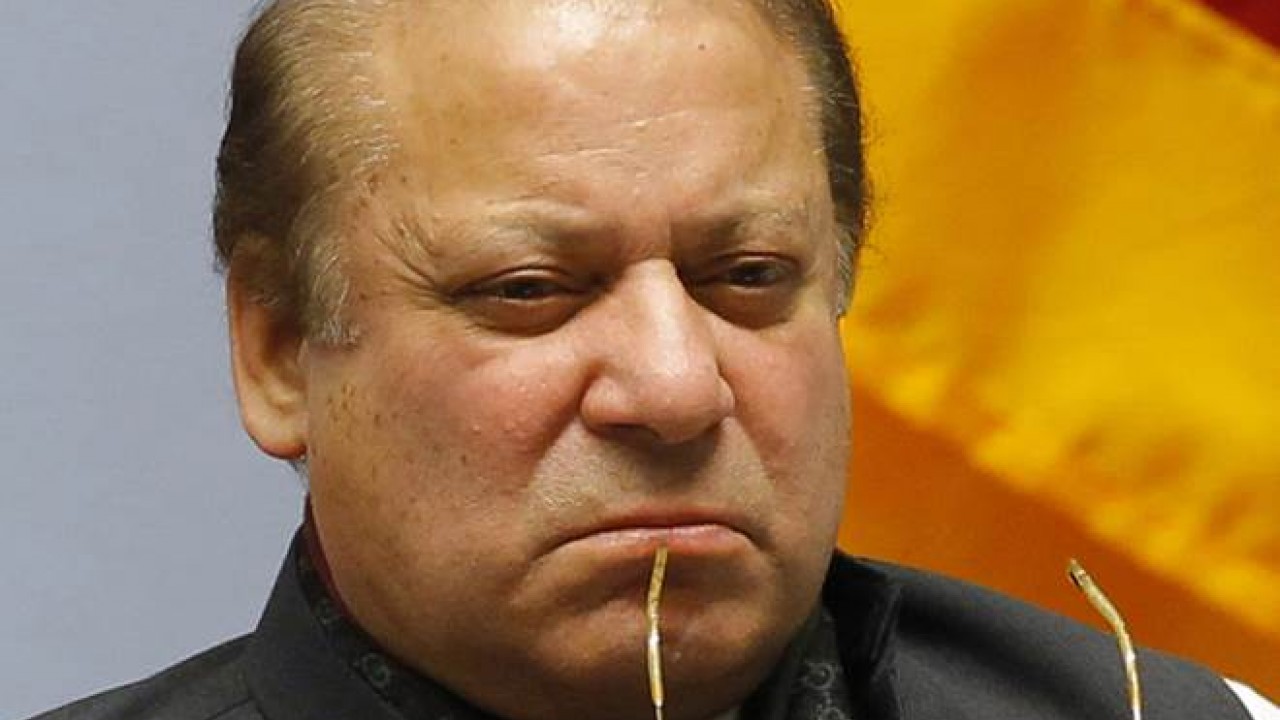 According to GNN, former Prime Minister Nawaz Sharif has been partially vaccinated against novel coronavirus at Govt Kot Khawaja Saeed Hospital in Lahore.
GNN obtained Former Prime Minister's COVID-19 vaccine status, according to which he has received the first jab of Sinovac-CoronaVac and has been summoned for the second dose on October 20, 2021.
As per reports quoting sources, Pakistan Muslim League-Nawaz (PML-N) Supremo's corona vaccine status was entered by a vaccinator named Naveed Altaf.
"The staff of vaccinators under the District Health Authority are making a haul by entering false vaccination status, without even injecting the jab," added sources.
The sources further added that status of thousands of people is being falsely entered on a daily basis.
سرکاری دستاویزات میں سابق وزیراعظم نواز شریف کو بھی کورونا ویکسین لگا دی گئی@NawazSharifMNS #BREAKING #GNNUpdates pic.twitter.com/Ua7g8NdPRq

— GNN (@gnnhdofficial) September 23, 2021
Meanwhile, the Punjab health department took notice of the negligence by the Kot Khwaja Saeed vaccination centre and started an investigation against the centre.
It is pertinent to mention here that the National Command and Operation Centre (NCOC) has directed Federal Investigation Agency (FIA) to act against individuals involved in preparing fake COVID vaccination certificates.