German footballer Robert Bauer converts to Islam
The German footballer entered the circle of Islam along with his family.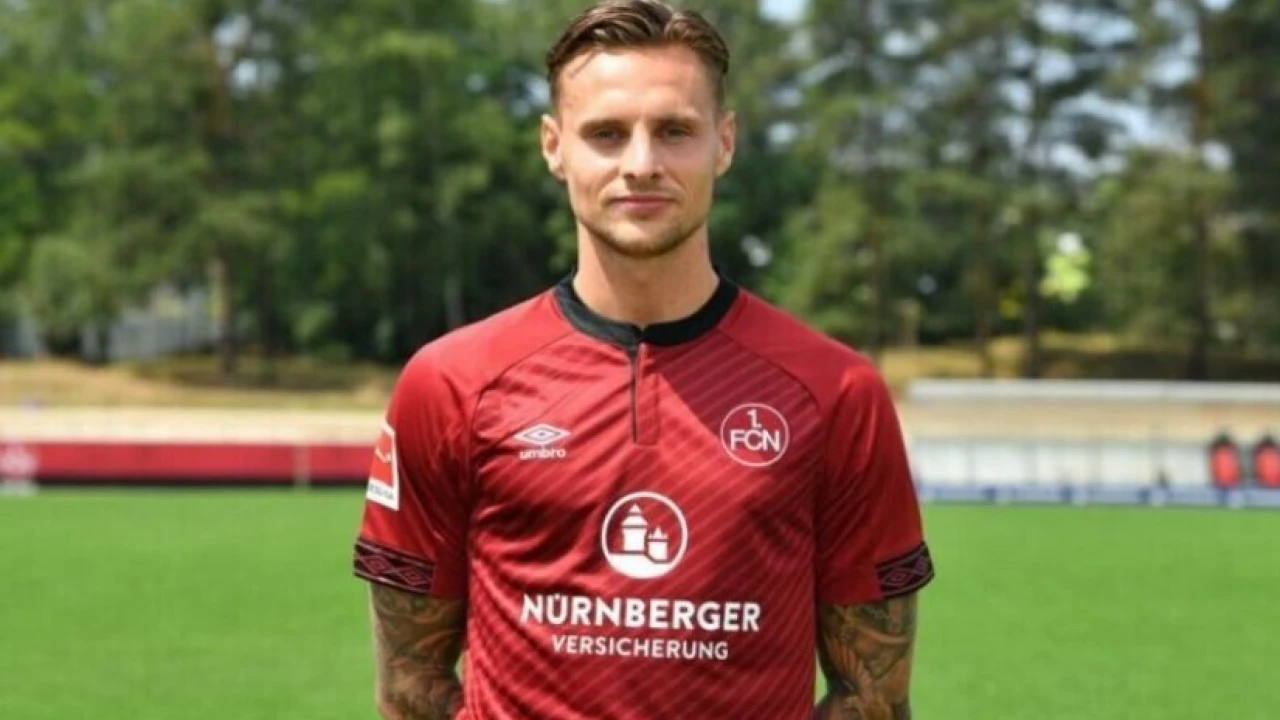 Jeddah: German footballer Robert Bauer has embraced Islam, and he made the announcement on his Instagram account, sharing a picture of himself praying and expressing his newfound faith.
The 28-year-old defender, currently playing for the Altai Football Club in Saudi Arabia, cited his wife and her family as instrumental in his decision to convert to Islam.
Bauer's journey into Islam began with a post in which he included a Quranic verse, expressing his intention to follow the "straight path."
He later confirmed his conversion on Instagram, stating, "I have entered the circle of Islam."
Robert Bauer's professional football career has seen him play for various clubs, including Vander Bremen, FC Nürnberg, FC Arsenal Tula in Russia, and Saint-Truden in Belgium.
He has also represented Germany in international competitions, including the 2015 FIFA U-20 World Cup in New Zealand and the 2016 Summer Olympics, where Germany won a silver medal.