Bollywood actor's 16-year-old daughter commits suicide 
The actor's daughter was suffering from mental stress, and committed suicide by hanging herself.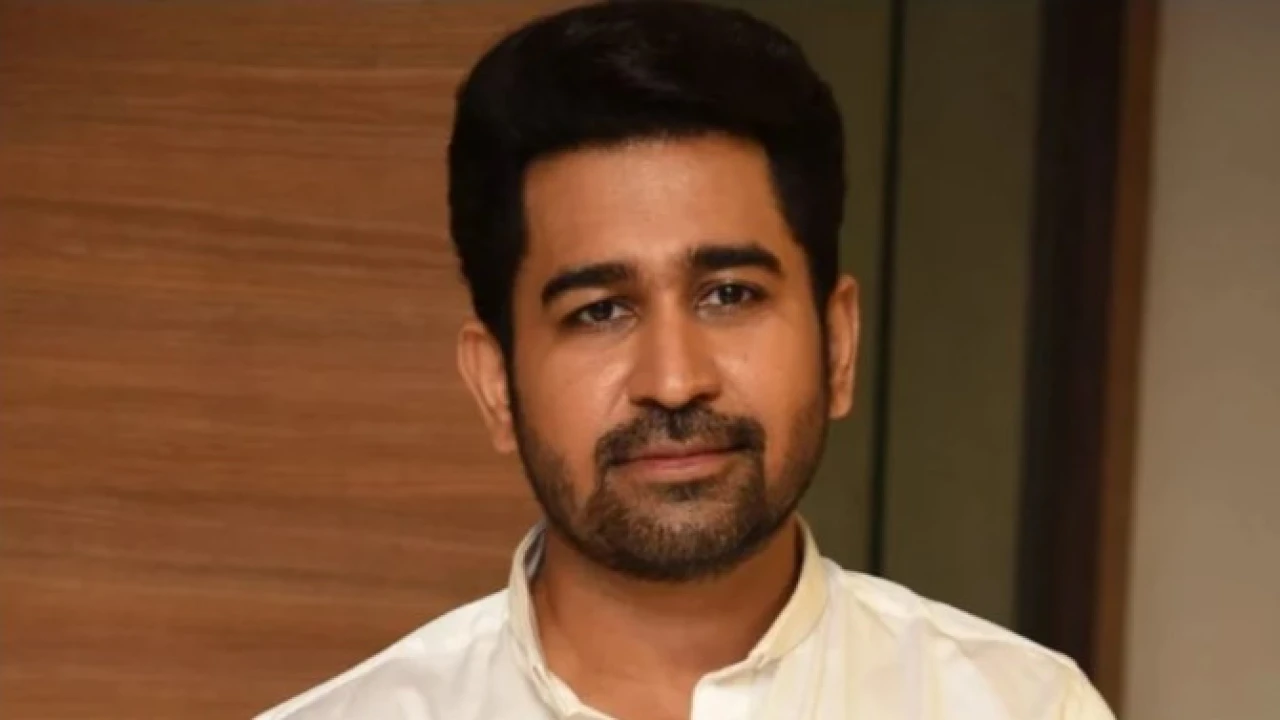 Mumbai: The lifeless body of the 16-year-old daughter of a prominent Bollywood actor, music director, and singer, Vijay Antony, has been discovered in their home.
Reports indicate that she had tragically taken her own life, placing herself under a noose.
The young girl had been grappling with severe mental stress, and she took the fateful step of ending her life.
Her lifeless body was found hanging in their residence in Chennai in the early hours of September 18.
According to Indian media, the teenager was a student in the 12th grade at a private school in Chennai.
She had been under considerable academic pressure due to her studies.
Reports indicate that the deceased was transferred to a hospital, where doctors confirmed her tragic demise.
As of now, there has been no official statement issued by Vijay Antony or his family regarding this heartbreaking incident.
View this post on Instagram