Sindh's caretaker CM reveals budget for new financial year
Caretaker CM Sindh's directive to speed up development projects.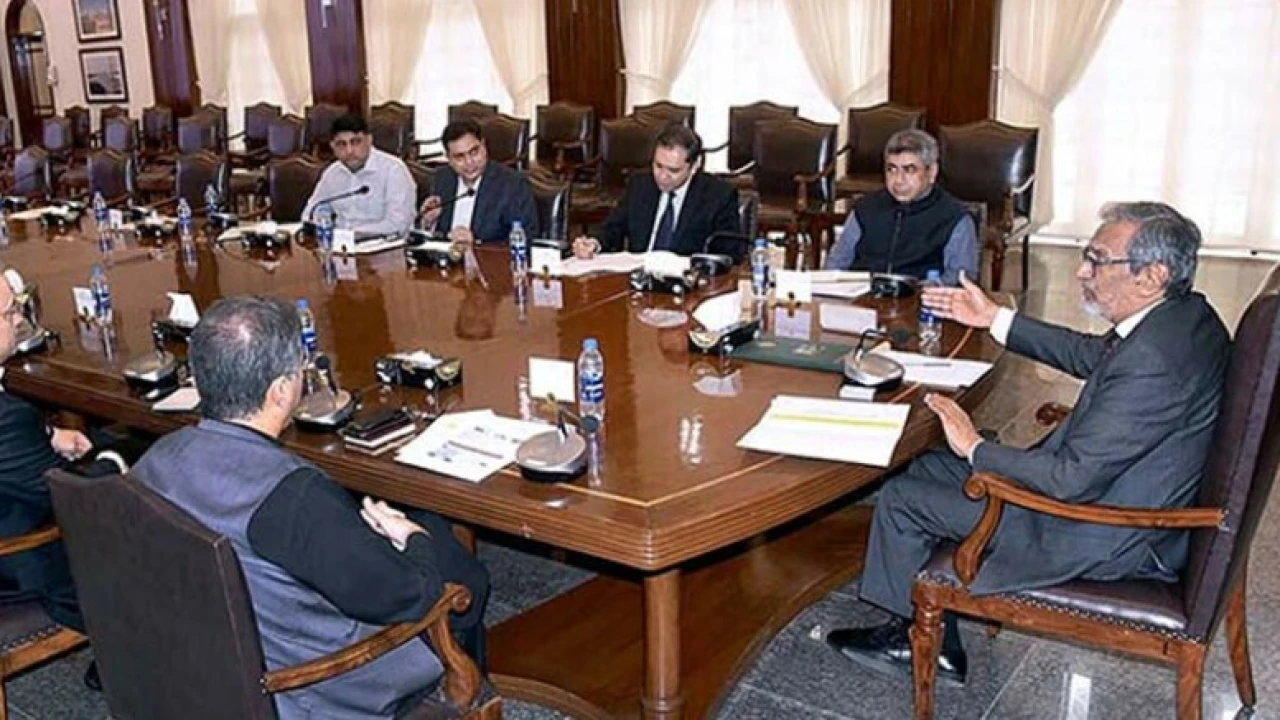 Karachi: In a meeting chaired by the Caretaker Chief Minister of Sindh, Justice (R) Maqbool Baqir, it was revealed that the total budget for the province in the new financial year is set at 2.28 trillion rupees.
The meeting, which included the Chief Secretary, Chairman of Planning and Development (P&D), and other officials, discussed key aspects of the provincial budget.
During the briefing, the Chairman of P&D shared some important statistics.
Sindh's population currently stands at 696.55 million, with a male literacy rate of 71% and a female literacy rate of 46%. However, a concerningly high school dropout rate of 54% was also noted.
Additionally, the briefing highlighted that 72% of the population in Sindh has access to clean drinking water.
The Caretaker Chief Minister of Sindh, while emphasizing the need to accelerate development projects, stressed the importance of education.
He stated that education must be a top priority, as no nation can progress and develop without a strong focus on education.