Sri Lanka, Bangladesh Women's team qualify for the semi-final of Asian Games
The final and the third-place playoff for the Bronze medal will be held on September 25.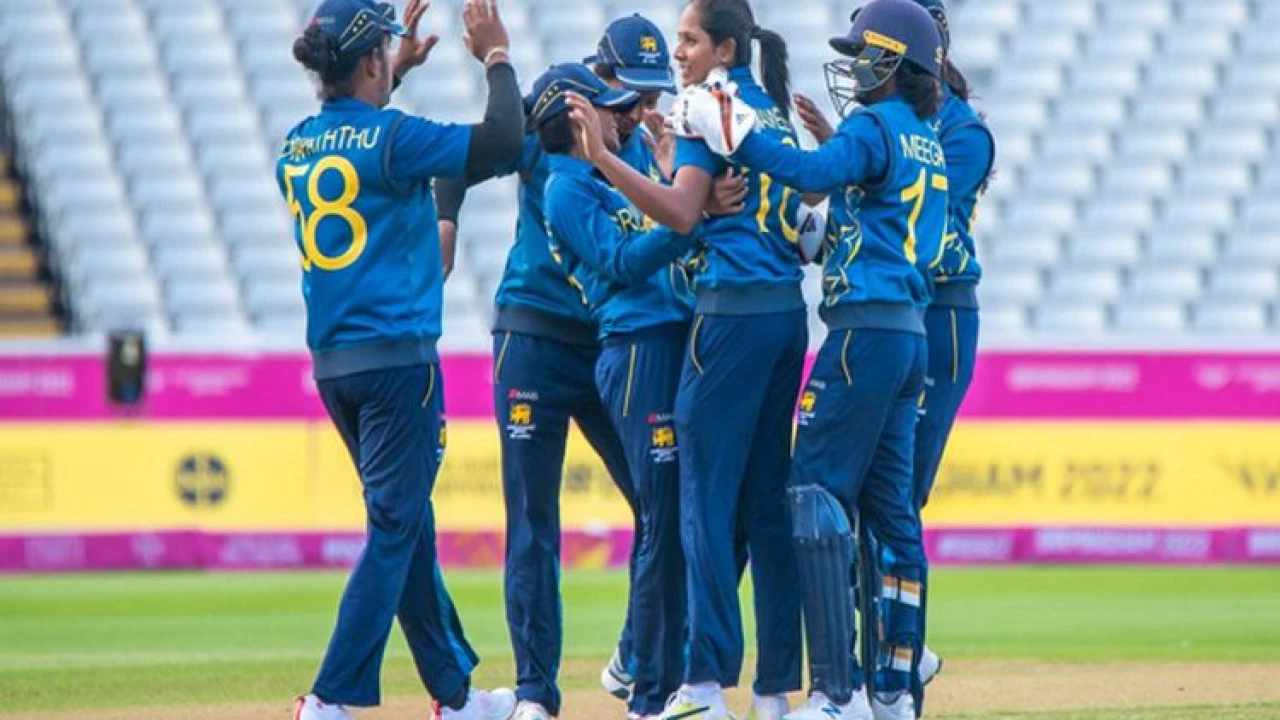 Hangzhou: Sri Lanka swept aside Thailand on Friday in a rain-affected women's cricket quarter-final at the Asian Games and Bangladesh joined them in the last four after their clash with Hong Kong was washed out.
Sri Lanka easily chased down their target of 79 in 15 overs of a rain-affected quarter-final match of the Asian Games at the Zhejiang University of Technology Pingfeng Cricket Field in Hangzhou.
Thailand had earlier fought back from 37-6 to post 78-7 in their 15 overs, largely due to a battling 31 off 24 balls from Chanida Sutthiruang batting at number seven.
"Today we didn't get enough runs," said Chanida. "We thought that we could win the game, but we may be needed 30 to 40 more runs. Even if we had 20 more runs, I think we could have defended it."
The Sri Lankans cruised past their target with 25 balls to spare, Harshitha Samarawickrama hitting a six to end the contest as they finished on 84-2.
Sri Lanka will face Pakistan on Sunday in the second semi-final of the Asian Games with India playing Bangladesh, who progressed on a higher world ranking after their quarter-final with Hong Kong was washed out later on Friday.
"We want the gold medal," said Sri Lanka coach Rumesh Joseph Ratnayake, whose team are in confident mood having just won a T20 series in England 2-1 earlier this month.
"We will take it match-by-match, we'll break it into over-by-over, even ball-by-ball.
"So, winning those important moments will be our focus and let's hope that can be executed as we want it to."
The final and the third-place playoff for the Bronze medal will be held on September 25.
The 19th Asian Games officially open on Saturday. The men's cricket will begin on September 27.