LHC orders police to recover Sheikh Rashid in week time
Justice Sadaqaat Ali Khan also seeks report from the RPO regarding the matter of Awami Muslim League chief, observing that strict action will be taken if the police fail to recover him.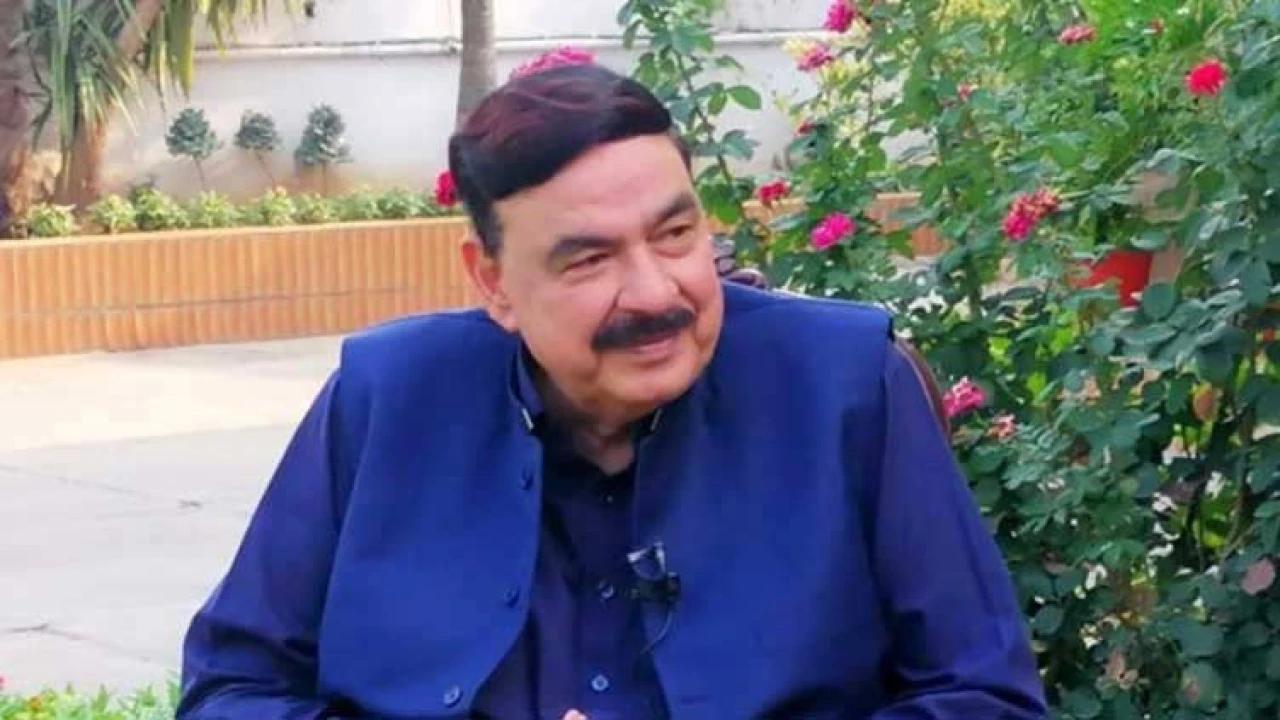 Rawalpindi: The Lahore High Court Rawalpindi bench on Tuesday directed Regional Police Officer (RPO) to promptly locate and recover Sheikh Rasheed and sought a report within a week time,.
Justice Sadaqaat Ali Khan of the LHC passed the orders on a lea moved by the nephew of former interior minister.
Sheikh Rashid was taken into custody from his residence in Rawalpindi last week.
The judge expressed dissatisfaction over RPO Syed Khurram Ali's inability to secure the release of the AML chief. The LHC judge warned of stern measures against the police force if they failed to comply with the order.
In response to the court's directive, the RPO requested an additional week, which was granted by the court.
In a related development, Sheikh Rasheed lodged a petition with the Lahore High Court (LHC) on Monday, contesting his recent arrest.
This petition was filed on behalf of Sheikh Rasheed by his lawyers Sardar Razzak and Sardar Shehbaz. He made the Inspector General of Punjab, RPO, CCPO Rawalpindi, and SSP Operations as respondents.
In the plea, it was emphasized that the Punjab police had taken Sheikh Rasheed into custody without a valid arrest warrant and was presently detaining him at an undisclosed location. The plea further asserted that there were no pending charges against the applicant, nor was any investigation underway at the time of his arrest.