SC begins review of Faizabad Dharna case decision
The Intelligence Bureau and PEMRA have withdrawn the review applications.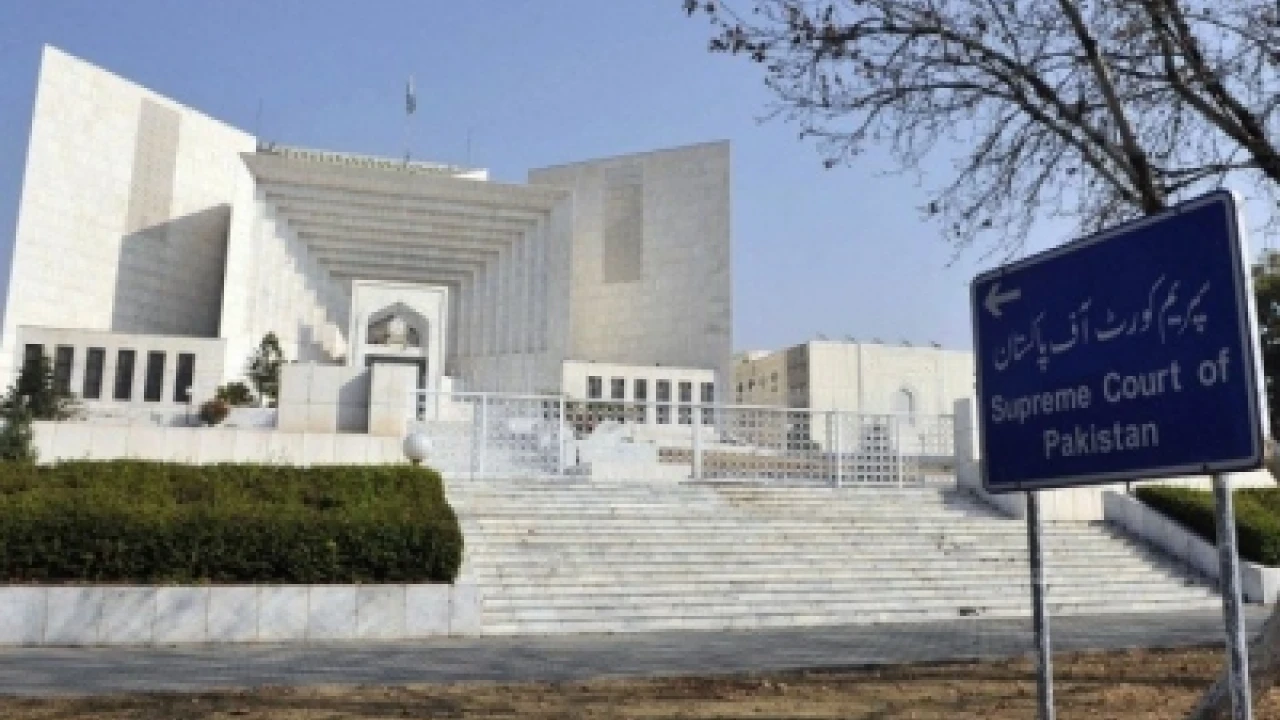 Islamabad: The Supreme Court of Pakistan begins the hearing of review petitions regarding the Faizabad dharna (sit-in) case decision.
A three-member bench led by Justice Qazi Faiz Isa will preside over the hearing, with Justice Athar Minullah and Justice Aminuddin Khan also on the panel.
This case involves various parties, including the government, which filed a review petition.
Eight petitions in total were submitted, with two already withdrawn before the hearing commenced.
The Intelligence Bureau and the Pakistan Electronic Media Regulatory Authority (PEMRA) were among those who withdrew their applications.
Other petitioners include the Pakistan Tehreek-e-Insaf (PTI), the Ministry of Defence, the Election Commission of Pakistan (ECP), the Muttahida Qaumi Movement (MQM), the then Railways Minister Sheikh Rasheed Ahmed, and politician Ijazul Haque.
Sheikh Vakil, another petitioner, requested a postponement of the proceedings, citing his recent inclusion in the caretaker cabinet of Balochistan, making it impossible for him to participate in the hearing.
Additionally, he informed the court that he has been unable to contact Sheikh Rasheed Ahmed since the latter's arrest earlier this month.
The Faizabad sit-in case originated in 2017 when Chief Justice Qazi Faiz Isa took spontaneous notice of the protest. The written order was issued in February 2019.
With the new Chief Justice taking office, the matter was promptly scheduled for a hearing.
In the Faizabad sit-in case judgment, the defense ministry and the heads of the army, navy, and air force were instructed to take action against officers under their command who were found to have violated their oath.