Woman claims $26 million winning lottery ticket destroyed in laundry
A California native has claimed she has accidentally destroyed a $26 million winning lottery ticket in laundry wash.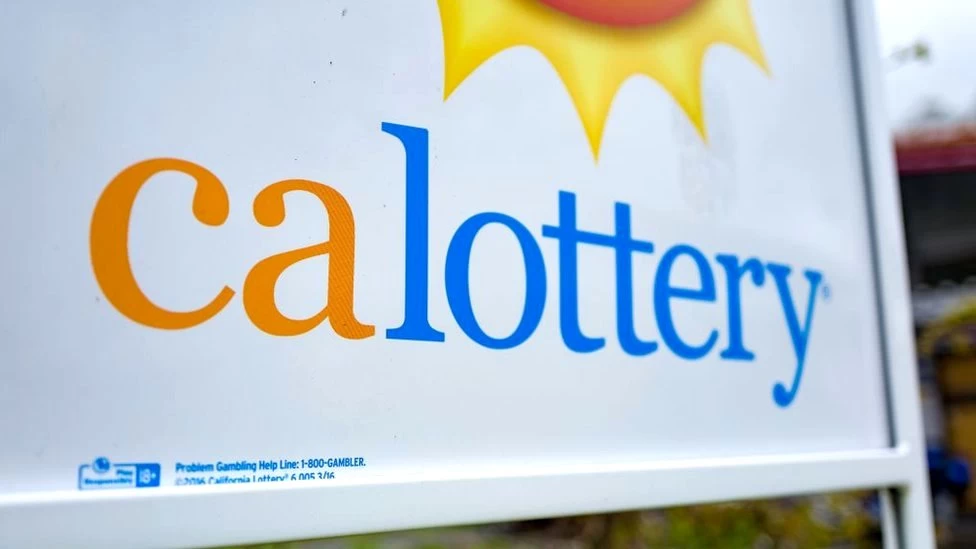 The winning Super Lotto ticket was purchased at a store in Los Angeles' Norwalk area in November.
A woman has come forward claiming that she left the ticket in her trouser pocket and accidentally washed it in the laundry, destroying the jackpot winning ticket.
CCTV footage does show the woman purchasing a ticket from the store at the time that it was sold. However footage alone would not be enough to validate the claim; "substantial proof" would be required.
A deadline for claiming the massive prize passed on Thursday. A lotto win has to be claimed within 180 days of the draw.
However, the woman's claim is being investigated after the CCTV footage was sent to the lottery organisers. The store that sold the ticket was given $130,000 as its share of the win.
If a lottery is not claimed within the time limit, then the money is distributed among public schools, as per California law.