Relief for heat-stricken people; Met office predicts rain with thunderstorm in parts of country
Islamabad: Good news for weather stricken people as rain with heavy thunderstorm is expected in parts of country in the next two to three days.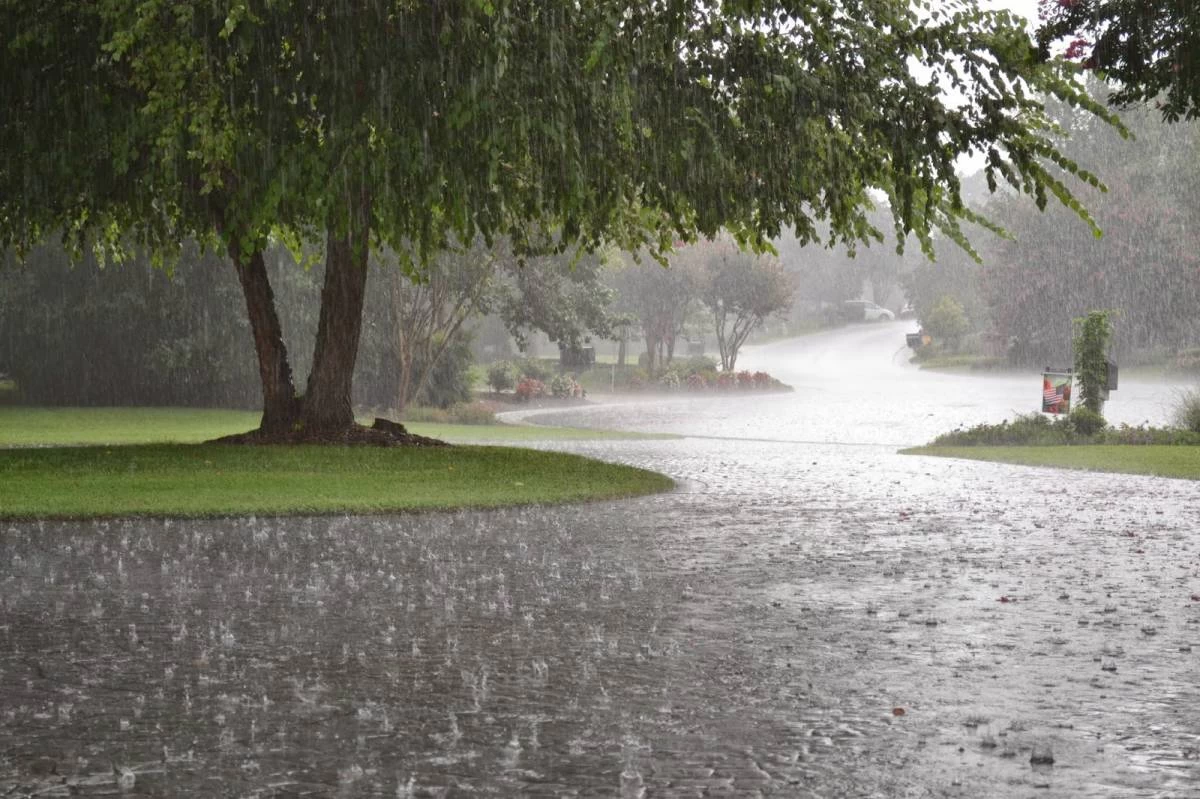 According to Pakistan Meteorological Department (PMD), Humid winds are entering the upper and central parts of the country with low intensity.
Under the influence of this weather system rain-wind and thunderstorm is expected in Kashmir, Gilgit-Baltistan and Khyber Pakhtunkhawa.
Moreover, rain-wind and thunderstorm is also expected in Jhelum, Chakwal, Shiekhupura, Faisalabad, Narowal and Gujranwala.
Ramiz Raja becomes PCB chairman unopposed
Lahore: Veteran cricketer and former Test captain-turned commentator Rameez Raja has emerged as the next chairman of the Pakistan Cricket Board (PCB) on Monday.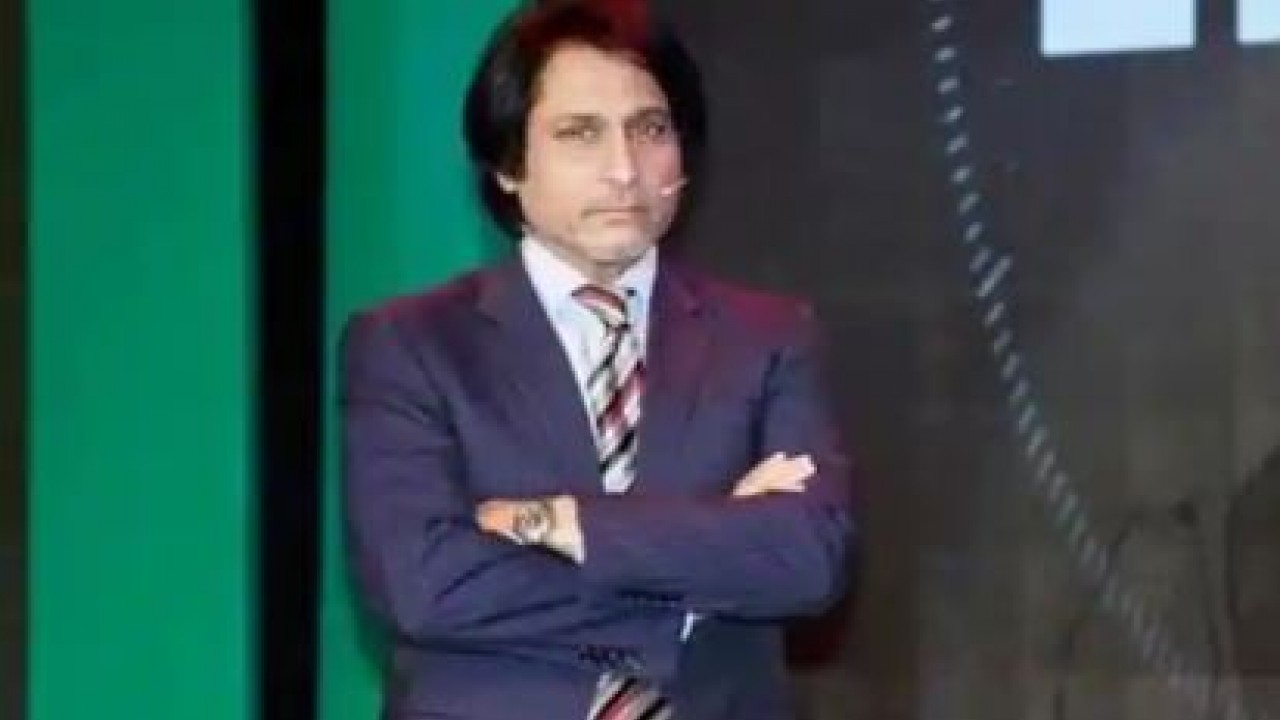 To elect the 36th PCB Chairman, a special meeting of the Board of Governors (BoG) took place today, (September 13) at the High Performance in Lahore.
The PCB Election Commissioner, Mr Justice (retd) Sheikh Azmat Saeed conducted the election, presiding over the meeting.
The members of the BoG including Mr Aasim Wajid Jawad, Ms Alia Zafar, Mr Asad Ali Khan, Mr Arif Saeed, Mr Javed Kurieshi, Mr Ramiz Raja and Mr Wasim Khan attended the special meeting.
At 1415 inside the Bob Woolmer Indoor School, NHPC, the newly-elected PCB Chairman will hold his media conference, which will be live-streamed on all PCB social media channels.
As per the PCB Covid-19 Protocols, which are designed to ensure health and wellbeing of all involved, only reporters and correspondents who are fully vaccinated and have immunisation certificates are invited to attend the media conference.
Moreover, TV news channels will be welcome to use PCB's broadcast quality live-stream details of which will be shared shortly before the start of the media conference.
Australia to cancel Afghan test if Taliban ban women's sports
Canberra: Cricket Australia Thursday issued an official notification, stating that they would cancel Test match against Afghanistan unless Taliban lift the reported ban on women's sports.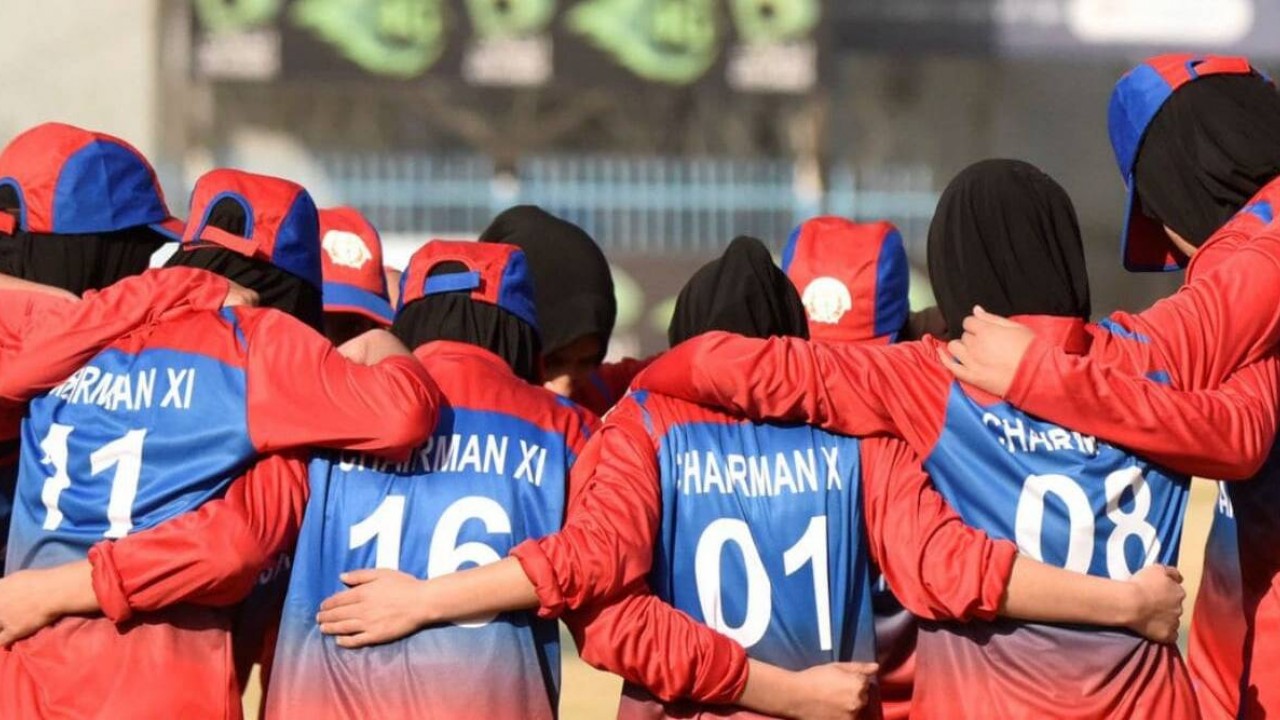 On its official twitter handle, Cricket Australia said that it will not host Afghanistan planned Test match in Hobart starting November 27, if news reports of Taliban views on the women's game were true.
"If recent media reports that women's cricket will not be supported in Afghanistan are substantiated, Cricket Australia would have no alternative but not to host Afghanistan for the proposed Test match due to be played in Hobart," said Cricket Australia in its statement.
An update on the proposed Test match against Afghanistan ⬇️ pic.twitter.com/p2q5LOJMlw

— Cricket Australia (@CricketAus) September 9, 2021
The Taliban, banned sports for women in the country saying, they don't think women will be allowed to play cricket as it's not necessary for them to participate.
According to SBS, Ahmadullah Wasiq, deputy head of the Taliban's cultural commission said, "In cricket, women might face a situation where their face and body will not be covered".
"Islam does not allow women to be seen like this," he stressed.
Meanwhile, players from Afghanistan women's soccer team are among dozens of athletes who were given visas to live in Australia and have been undergoing quarantine amid coronavirus pandemic.
However, it is a move that could cost Afghanistan its status as a Test-playing nation.
Afghanistan has a national women's cricket team — but its status has been thrown into question along with every other woman in the country after the Taliban ousted the U.S.-backed government.
In August, Taliban allowed men's cricket to continue and gave approval for the men's national team to travel to Australia for a test match in November.
Twitter tests edge-to-edge photos in timeline
The microblogging platform, Twitter is exploring ways to build more visually immersive experience with its latest test to see how images appear on the platform.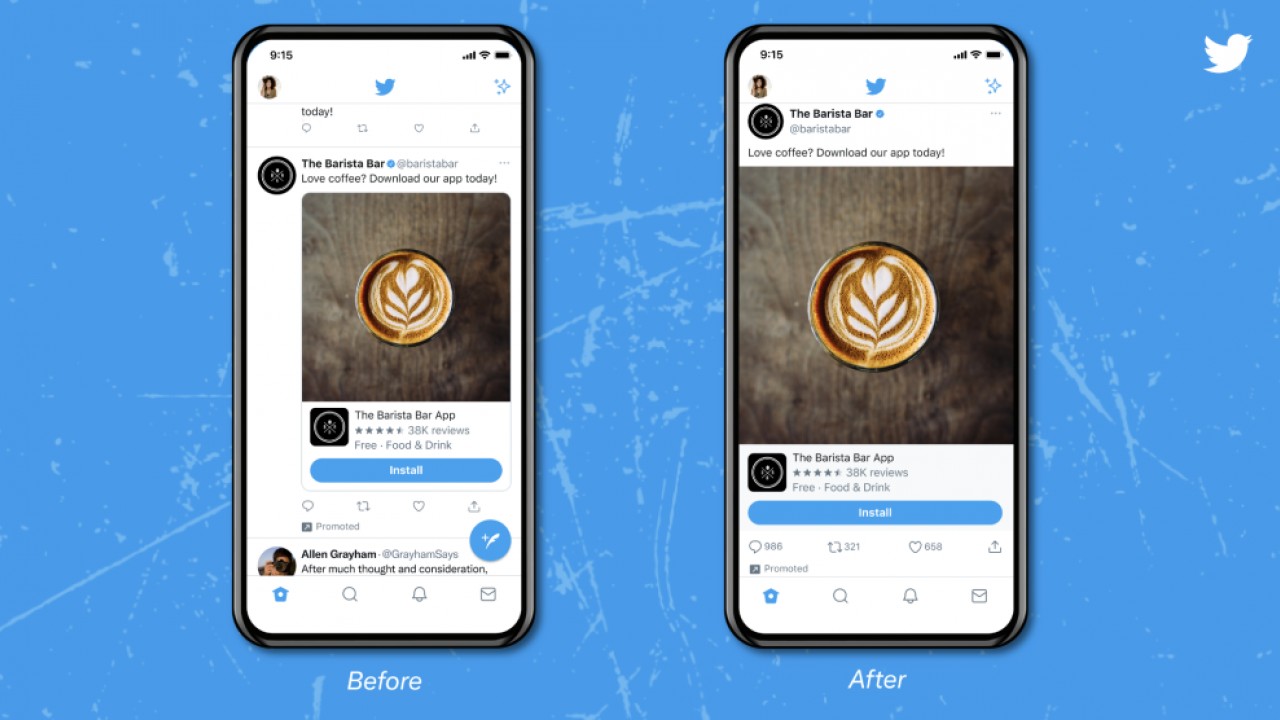 The upcoming feature will expand visual media embedded in tweets to fill the whole width of a mobile phone's screen. The new layout is being tested on iOS but not on Android.
"The change is designed to make it easier for visual content to shine," said twitter.
In the current test, tweets fill the full frame from left to right instead of being offset by a pretty large margin on the left.
The changes result in much larger images and videos that look better in the feed and a cleaner, more modern design that doesn't unnecessarily squish tweets to the right of users' profile pictures.
Now testing on iOS:

Edge to edge Tweets that span the width of the timeline so your photos, GIFs, and videos can have more room to shine. pic.twitter.com/luAHoPjjlY

— Twitter Support (@TwitterSupport) September 7, 2021
The test follows two previous image-focused changes— 4K image support and full-size images.
The 4K image support came in April and increased the resolution of images from 2048 x 2048 pixels to 3840 pixels on the long end.
While, full-size image support came in May and brought an end to cropped photos on timelines in iOS and Android.
The company, with the announcement that it is testing edge-to-edge photo support is increasing its chances of becoming an Instagram competitor.
The date for the rollout is not ascertain yet. However, users are already complaining about the change, despite the fact that it is still in its early stages.
This is because, there's no word, on when full-width tweets will arrive on some of the best Android phones.