Apple chief executive Tim Cook receives $750m payout
The Chief Executive of technology giant Apple, Tim Cook has received more than five million shares as he completed ten years in the job.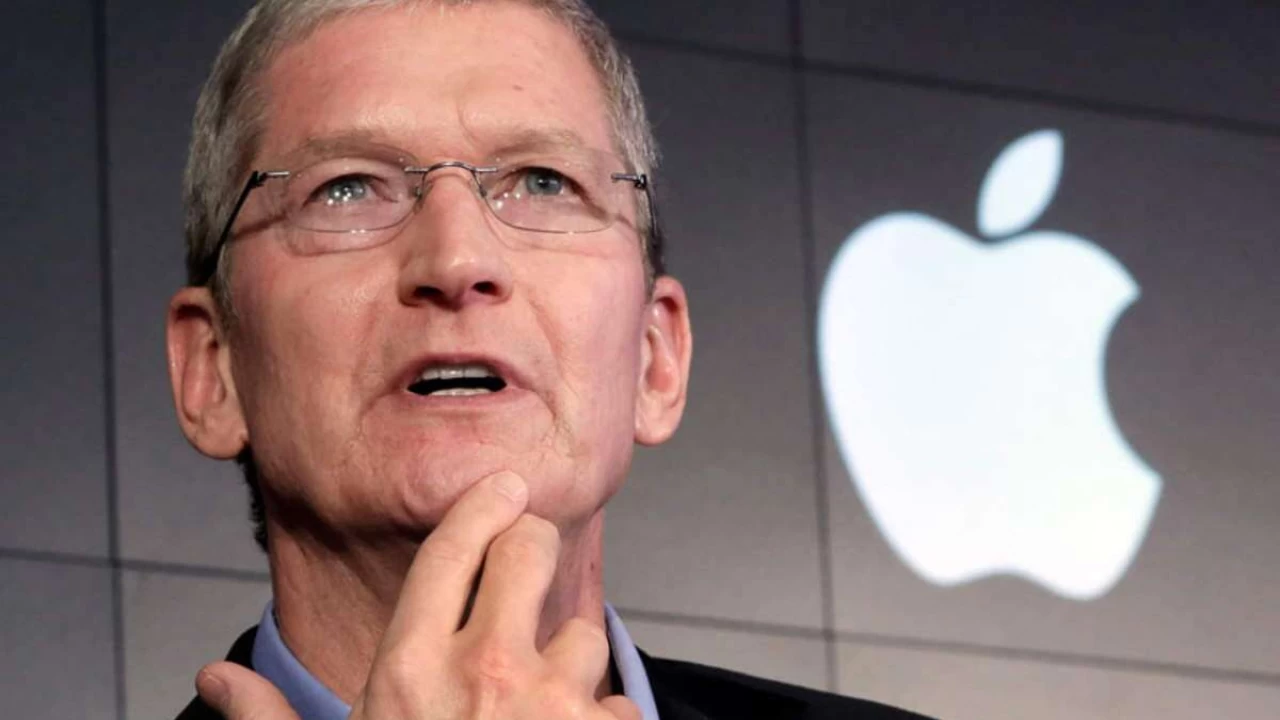 According to details, a company filing with the US Securities and Exchange Commission (SEC) watchdog shows that he sold most of the shares for more than $750m (£550m).
The money is part of the deal which he struck when he took over from co-founder Steve Jobs.
The award depended on how well Apple's shares performed compared to other firms on the S&P 500 stock index.
As to Apple's filing with the SEC, Mr Cook deserved to receive the award as the company's shares had increased by 191.83% over the last three years.
It also noted that Apple's share price has increased 1,200% since he became chief executive on 24 August 2011.
The company behind the iPhone, iPad and MacBook now has a market valuation of almost $2.5tn.
PRA collects Rs168 bln in FY22, surpasses revised target of Rs165.5 bln
According to the spokesperson, the authority become the first provincial revenue collecting agency in the country to cross the psychological barrier of Rs150 billion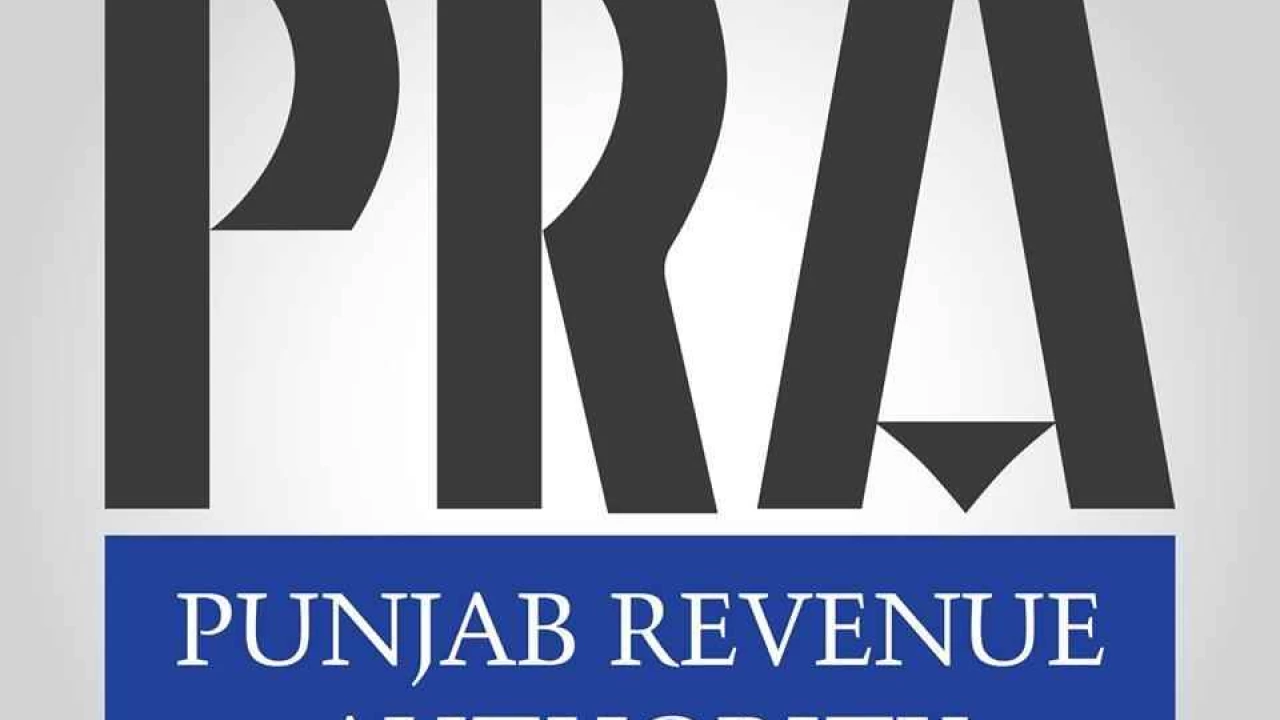 Lahore: The Punjab Revenue Authority (PRA) has surpassed the upward revised target of Rs165.5 billion for the financial year 2021-22.
According to provisional collection figures up to June 28, 2022, the PRA collection stands at Rs168 billion, which is 108 per cent of the set target of Rs155.9 billion and 101.5pc of the revised target.
According to the PRA spokesperson, the authority expects substantial revenue in the last two days of the financial year and is hoping to end the year close to Rs170 billion.
It is worth mentioning that earlier this year, PRA became the first provincial revenue collecting agency in the country to cross the psychological barrier of Rs150 billion and the collection in June has further established it as the leading Provincial revenue collecting agency in the country.
This is the third successive year in which PRA has surpassed its revenue collection target. Earlier the Authority collected more than the assigned targets of Rs.105 billion and Rs.125 billion in the financial years 2019-20 and 2020-21 respectively.
PRA spokesperson further elaborated that this success has been achieved without resorting to any coercive actions such as sealing of premises, attachment of bank accounts or collection of advance payments.
PRA has relied completely on collaboration with all stakeholders and emphasis on taxpayer facilitation and education. More than 200 awareness workshops were held during the financial year with more than 2,000 participants.
PRA expects the growth trend to continue in the coming years as its management and all workforce is committed to continuing its focus on compliance without resorting to any measures that adversely affect ease of doing business.
US Open champion Raducanu faces exit from Wimbledon
Emma Raducanu has struggled with a string of minor injuries since her sensational win at Flushing Meadows last year.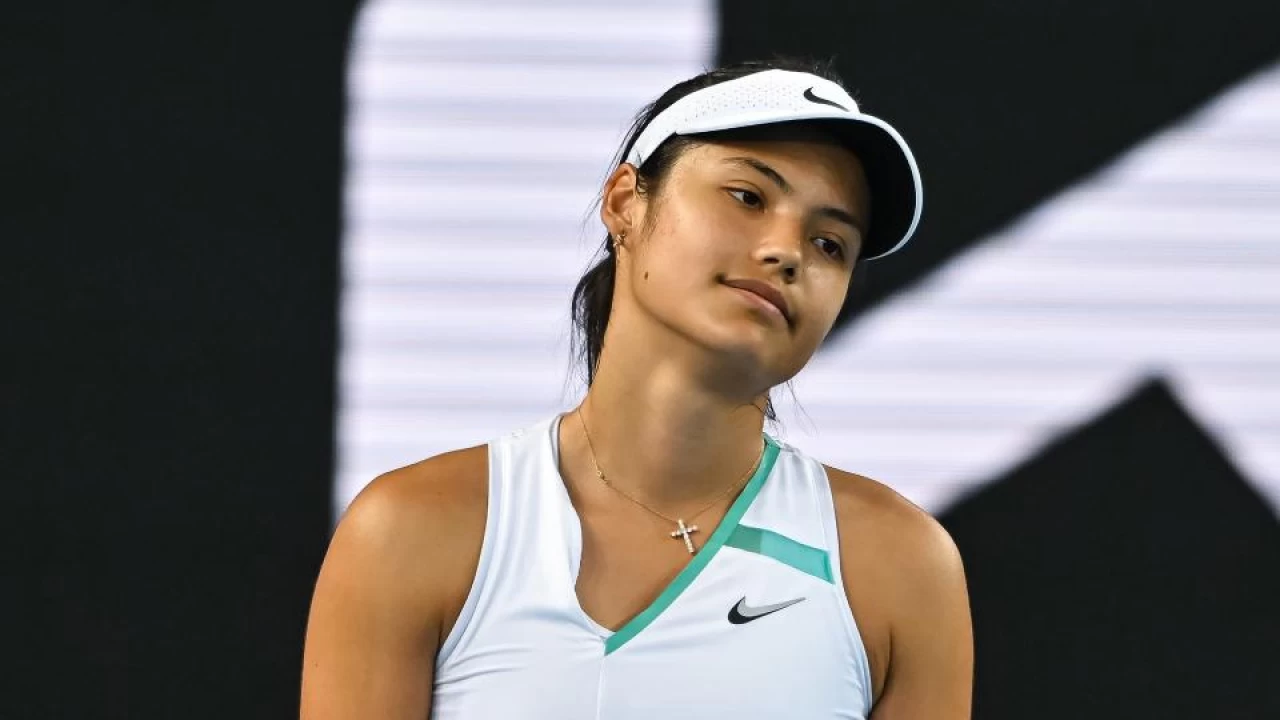 US Open champion Emma Raducanu crashed out of Wimbledon on Wednesday, losing her second-round match against Caroline Garcia 6-3, 6-3 to the disappointment of the British home crowd.
The 10th seed, who was troubled by a side strain in the run-up to the Grand Slam, was broken five times in the match on Centre Court by her French opponent, ranked 55 in the world.
Raducanu, 19, was on the back foot early in the contest after being broken in her first service game and won just 45 percent of points on her first serve.
Garcia, fresh from winning on grass at Bad Homberg, hit 25 winners in an impressive display.
"Emma is a huge player and in her home tournament and she proved she can do very well on the big stage," said Garcia.
"I really enjoyed playing on Centre Court, it was my first time and very special."
Raducanu has struggled with a string of minor injuries since her sensational win at Flushing Meadows last year.
She has also come under scrutiny over her failure to settle on a long-term coach.
SOURCE: AFP
Lahore police arrest SHO for implicating citizen in fake narcotics case
Sub-Inspector Safdar Sajjad has also been booked in a case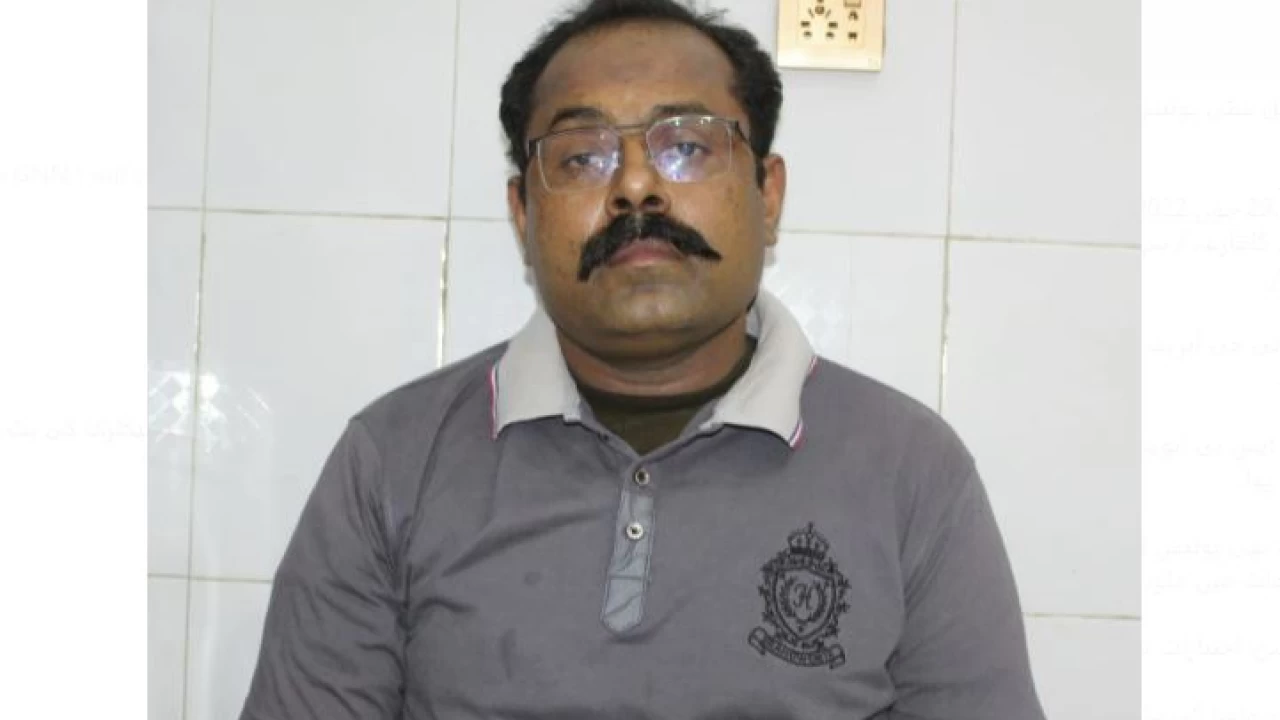 Lahore: The operations police have arrested its own Station House Officer for booking a citizen in a fake narcotics case.
Harbanspura SHO Safdar Sajjad was arrested on the orders of DIG Operations Captain (retired) Muhammad Sohail Chuahdry who ordered to register a case against him.
The SI was found guilty of abettting one party in land dispute during the investigation of the SSP Investigations.
According to DIG Operations, no police officer has the right to oppress the common man and involve him/her in false cases.
"Corruption and abuse of power will not be tolerated at all," he made it clear.
Sohail further said the officers supporting the land grabbers don't deserve any concession.