$2.7bn remittances arrive in August: Farrukh Habib
Islamabad: Minister of State for Information and Broadcasting Farrukh Habib Friday said remittances of 2.7 billion dollars were received in August this year as compared to 2.1 billion dollars during the corresponding period last year.
On his official twitter handle, the minister said that the country received remittances worth of 5.4 billion dollars in the first two months of current fiscal year which is 10.4 percent higher than that of last year.
Overall, foreign remittances are 5.4 billion, up 10.4% from July-August 2020.
بیرون ملک پاکستانیوں کا شکریہ جنہوں نے اگست 2021 میں 2.7بلین ڈالرز ترسیلات ذر بجھوائے جو کہ پچھلے سال اگست 2020 میں 2.1بلین ڈالرز ترسیلات ذر کے مقابلے 27% اضافہ ہے۔ اس سال پہلے2ماہ جولائی اگست مجموعی طور پر 5.4 بلین ڈالر ترسیلات ذر ہے جو کہ پچھلے سال جولائی اگست سے 10.4% زیادہ ہے pic.twitter.com/8GA3EDNxoj

— Farrukh Habib (@FarrukhHabibISF) September 10, 2021
BTS takes over UNGA, performs 'Permission to Dance' inside assembly hall
BTS' speech was followed by a pre-recorded performance of their latest song 'Permission to Dance' which in itself is a message of positivity and hoping for an end to the pandemic.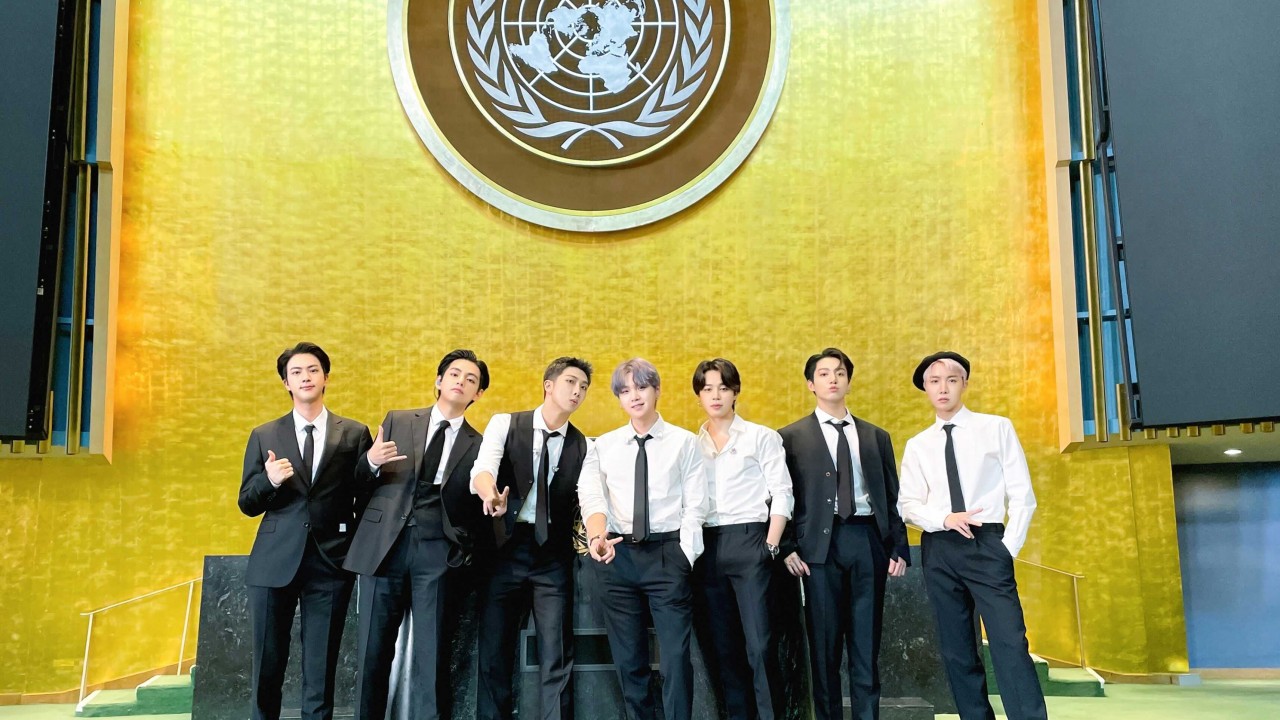 New York: Acclaimed K-POP band BTS addressed the United Nations General Assembly (UNGA) as the special presidential envoy for future generations and culture from their native South Korea— expressing their faith in young people's ability to imagine a better world despite pandemic.
They spoke about climate change, and sustainable development amid the pandemic. The band discussed the difficulties that the youth encountered as a result of the pandemic.
The group leader Kim Namjoon (RM) taking centrestage, began in Korean, "It is an honor to be here today, where BTS has been appointed as Special Presidential Envoy for The Republic of Korea. We're here today to share the stories of a future generation. Before we came here, we asked the young people in their teens and 20s around the world about their past two years and about the world they find themselves in today".
BTS' speech was followed by a pre-recorded performance of their latest song 'Permission to Dance' which in itself is a message of positivity and hoping for an end to the pandemic.
The artists took turns on stage during their seven-minute speech, but it wasn't all about UN goals.
The pre-recorded video was presented soon after all members of the band- Jimin, J-Hope, Jin, Suga, RM, Jungkook, and V- spoke about the possibilities of the future generation and their ability to adapt to changing times amid a raging coronavirus pandemic.
Korean President Moon Jae-in, at the conclusion of his speech in session, introduced the seven band members as the 'World's most loved artist'.
The UNICEF tweeted, "Today, BTS returned to #UNGA to share a powerful message on climate action, COVID-19 vaccines & the importance of taking care of ourselves and our communities. Thank you, @BTS_twt for inspiring a generation of young people. Together, we can create a better world. #BTSLoveMyself".
Watch here again the #BTSatUNGA performance!

"Permission to dance"@BTS_twt #BTSARMY https://t.co/StHI06YgRj

— UN News (@UN_News_Centre) September 20, 2021
It is pertinent to mention here that BTS began their 'Love Myself campaign' with UNICEF in 2017, and it was the subject of RM's first UN speech, which he gave in English.
The band virtually attended the 75th Assembly. It took place last year and offered its message through a film that brought people comfort.
This time, the band members took turns speaking in Korean, which was simultaneously dubbed in English.
Ramiz Raja becomes PCB chairman unopposed
Lahore: Veteran cricketer and former Test captain-turned commentator Rameez Raja has emerged as the next chairman of the Pakistan Cricket Board (PCB) on Monday.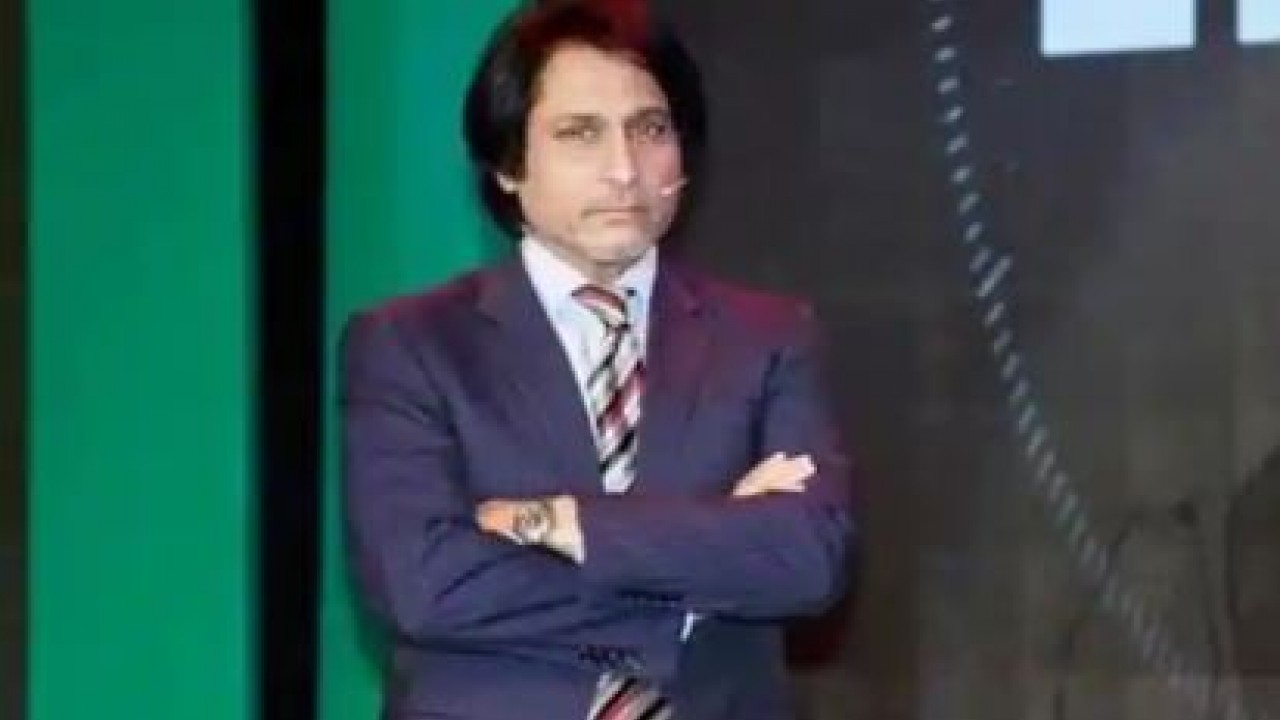 To elect the 36th PCB Chairman, a special meeting of the Board of Governors (BoG) took place today, (September 13) at the High Performance in Lahore.
The PCB Election Commissioner, Mr Justice (retd) Sheikh Azmat Saeed conducted the election, presiding over the meeting.
The members of the BoG including Mr Aasim Wajid Jawad, Ms Alia Zafar, Mr Asad Ali Khan, Mr Arif Saeed, Mr Javed Kurieshi, Mr Ramiz Raja and Mr Wasim Khan attended the special meeting.
At 1415 inside the Bob Woolmer Indoor School, NHPC, the newly-elected PCB Chairman will hold his media conference, which will be live-streamed on all PCB social media channels.
As per the PCB Covid-19 Protocols, which are designed to ensure health and wellbeing of all involved, only reporters and correspondents who are fully vaccinated and have immunisation certificates are invited to attend the media conference.
Moreover, TV news channels will be welcome to use PCB's broadcast quality live-stream details of which will be shared shortly before the start of the media conference.
'COVID fourth wave': Pakistan reports 3,689 cases, 83 deaths
Islamabad: Pakistan is presently experiencing the fourth wave of coronavirus which is said to be deadlier and more contagious than previous three COVID waves.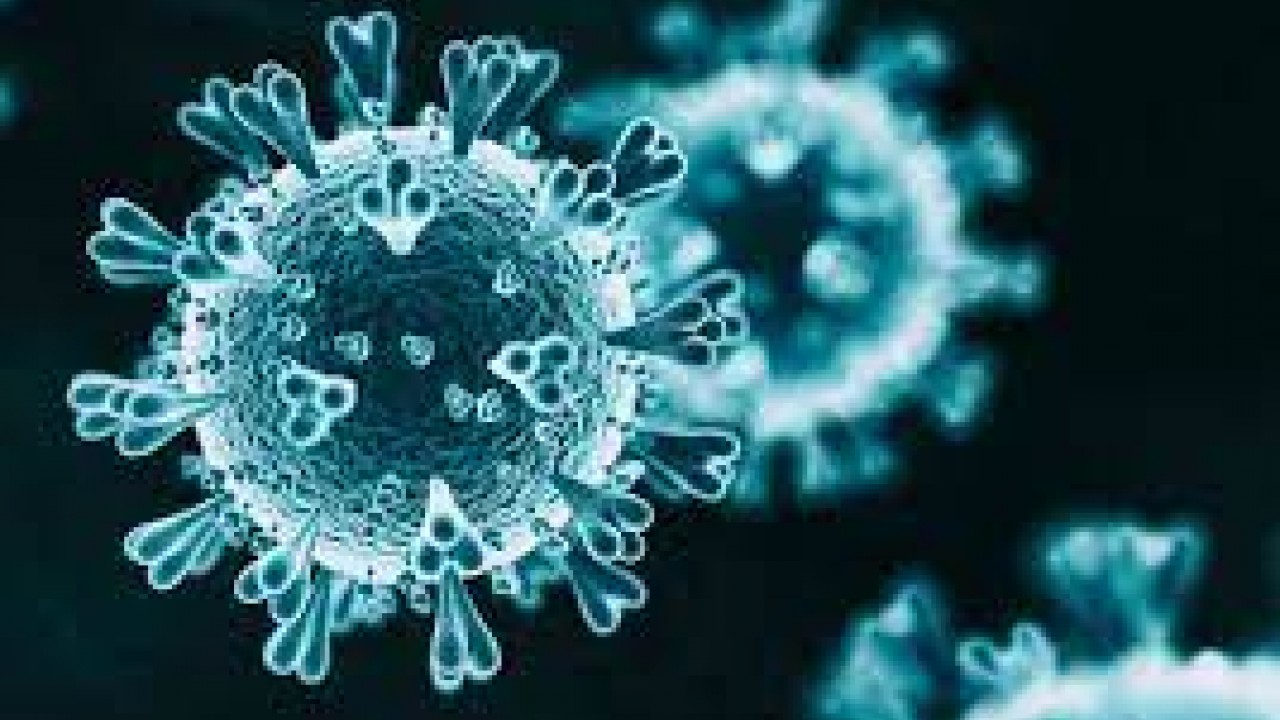 According to National Command and Operations Center (NCOC), around 3,689 cases of coronavirus were reported while 83 people succumbed to the disease in the last 24 hours, taking the total death toll to 26,580.
The total number of cases has reached 1,197,887.
As many as 1,079,867 patients have recovered from the disease with 5,383 critical cases.
Punjab
The number of patients swelled to 410,463 in the province with 12,171 causalities.
Sindh
The number of infections has surged to 442,401 in the province, while the death toll has reached 7,089.
Khyber Pakhtunkhwa
The confirmed cases have surged to 167,154 in the province with 5,200 casualties.
Balochistan
There are 32,517 confirmed cases while 342 patients have died from the infection so far.
AJK and Gilgit-Baltistan
There are 33,131 coronavirus cases in the AJK while the death toll has reached 715. On the other hand, there are 10,127 cases in GB with 179 coronavirus deaths.
Islamabad
There are 102,094 cases in the capital city while 884 people have lost their lives.