Mudslide, lightning strike kill 14 in Torghar
Torghar: Mudslides and floods caused by torrential rains and lightning strikes have killed 14 people and injured three— leaving many homeless in Torghar near Mansehra.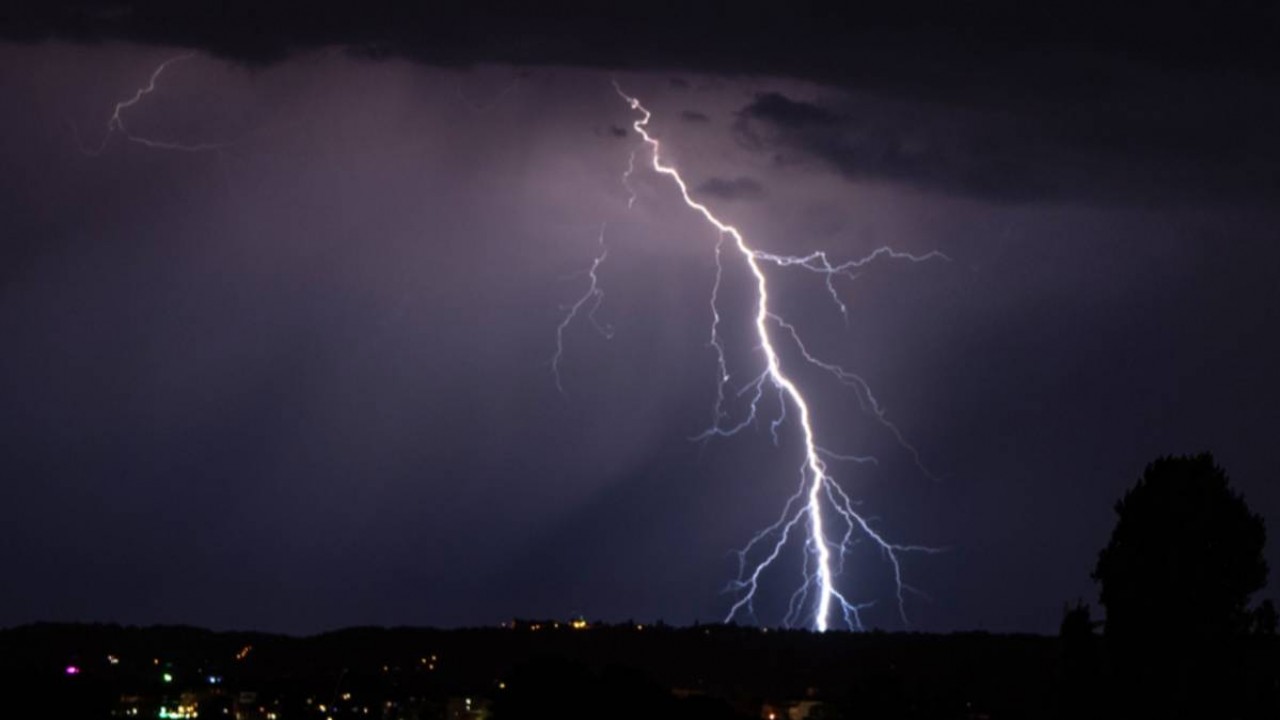 Heavy rains wreak havoc in Torghar and lightning strikes caused landslides which hit at least five houses in Agra.
As per preliminary reports, 16 people got trapped under the rubble out of which eleven succumbed to their wounds on the spot while four other injured were shifted to the hospital for immediate medical assistance.
An operation to rescue people stuck under the debris is still underway. However, three people are still missing.
In addition, the rescue officials are facing difficulties reaching the area because of its harsh terrain.
On the other hand, roof collapse in Abbottabad claimed lives of seven people.
Since September 9, monsoon rains have lashed multiple parts of Pakistan. Following which the National Disaster Management Authority (NDMA) has issued a rain alert across the country—instructing authorities to take all precautionary measures.
The Pakistan Meteorological Department (PMD) has forecasted rain with wind thundershower in Islamabad, Upper and central Punjab, Khyber Pakhtunkhwa, Gilgit-Baltistan, Kashmir and lower Sindh.
The Met Office has predicted more isolated heavy showers in Gilgit-Baltistan, Khyber Pakhtunkhwa, Punjab, Islamabad, Azad Jammu and Kashmir (AJK) and Balochistan.
Lahore is also experiencing intermittent rain from last three day—causing inundation in low lying areas.
Ramiz Raja becomes PCB chairman unopposed
Lahore: Veteran cricketer and former Test captain-turned commentator Rameez Raja has emerged as the next chairman of the Pakistan Cricket Board (PCB) on Monday.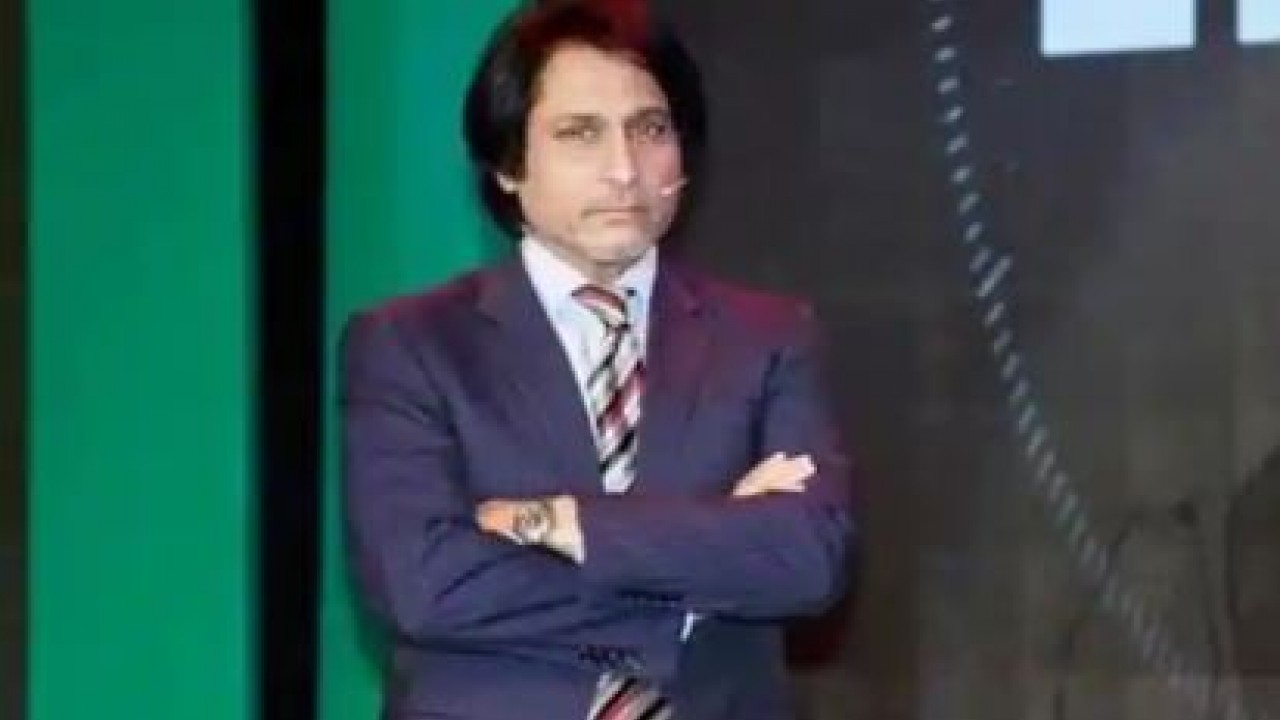 To elect the 36th PCB Chairman, a special meeting of the Board of Governors (BoG) took place today, (September 13) at the High Performance in Lahore.
The PCB Election Commissioner, Mr Justice (retd) Sheikh Azmat Saeed conducted the election, presiding over the meeting.
The members of the BoG including Mr Aasim Wajid Jawad, Ms Alia Zafar, Mr Asad Ali Khan, Mr Arif Saeed, Mr Javed Kurieshi, Mr Ramiz Raja and Mr Wasim Khan attended the special meeting.
At 1415 inside the Bob Woolmer Indoor School, NHPC, the newly-elected PCB Chairman will hold his media conference, which will be live-streamed on all PCB social media channels.
As per the PCB Covid-19 Protocols, which are designed to ensure health and wellbeing of all involved, only reporters and correspondents who are fully vaccinated and have immunisation certificates are invited to attend the media conference.
Moreover, TV news channels will be welcome to use PCB's broadcast quality live-stream details of which will be shared shortly before the start of the media conference.
New island emerges near Balochistan's Kund Malir beach
A new island have popped up near Sonmiani beach of Balochistan— discovered by the fishermen sailing along the coast on Thursday.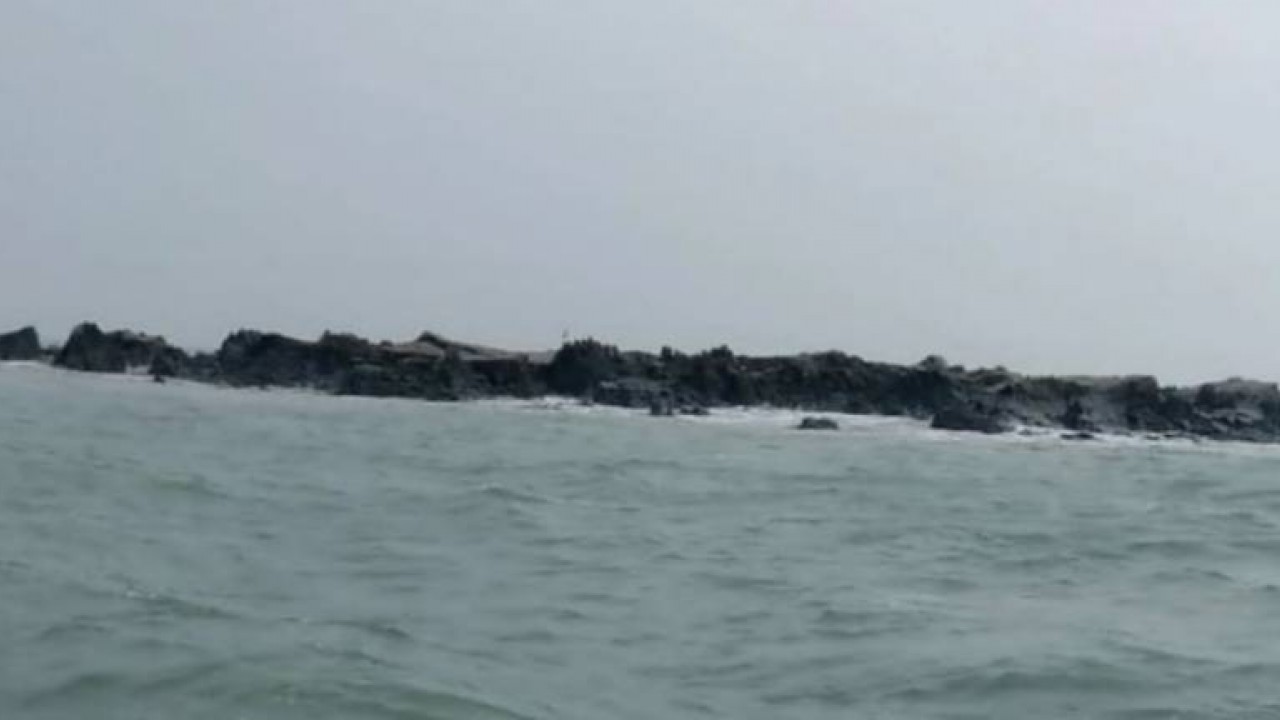 The technical advisor on marine fisheries at World Wild Fund (WWF), Muhammad Moazzam Khan said that the new island appeared in west off the coast of Sonmiani near Kund Malir.
"Such phenomena occurs due to geographical changes within the ocean depths," he said adding that these kind of small islands emerge, remain in place for a while and then diminish back into the waters.
It is pertinent mention here that such Islands had earlier emerged at the same location in 2000 and 2010.
The first known emergence, during November 1945, was concurrent with an earthquake of magnitude 8.0.
The 2nd and 3rd emergences were in March 1999 and November 2010 respectively.
In 2013, an island emerged off Gwadar coast after a powerful 7.7 magnitude earthquake struck Pakistan. However, the island disappeared after some time.
Landsat images of March 1999 and November 2010 emergences indicate appearance of round-shaped island of 4.4 and 5.2 hectare area, followed by erosion and disappearance. The island was composed of mud breccias and circular vents spewing mud slurry and methane gas.
Pakistan's COVID-19 positivity rate drops to 4.22%
Pakistan is presently experiencing the fourth wave of coronavirus which is said to be deadlier and more contagious than previous three COVID waves.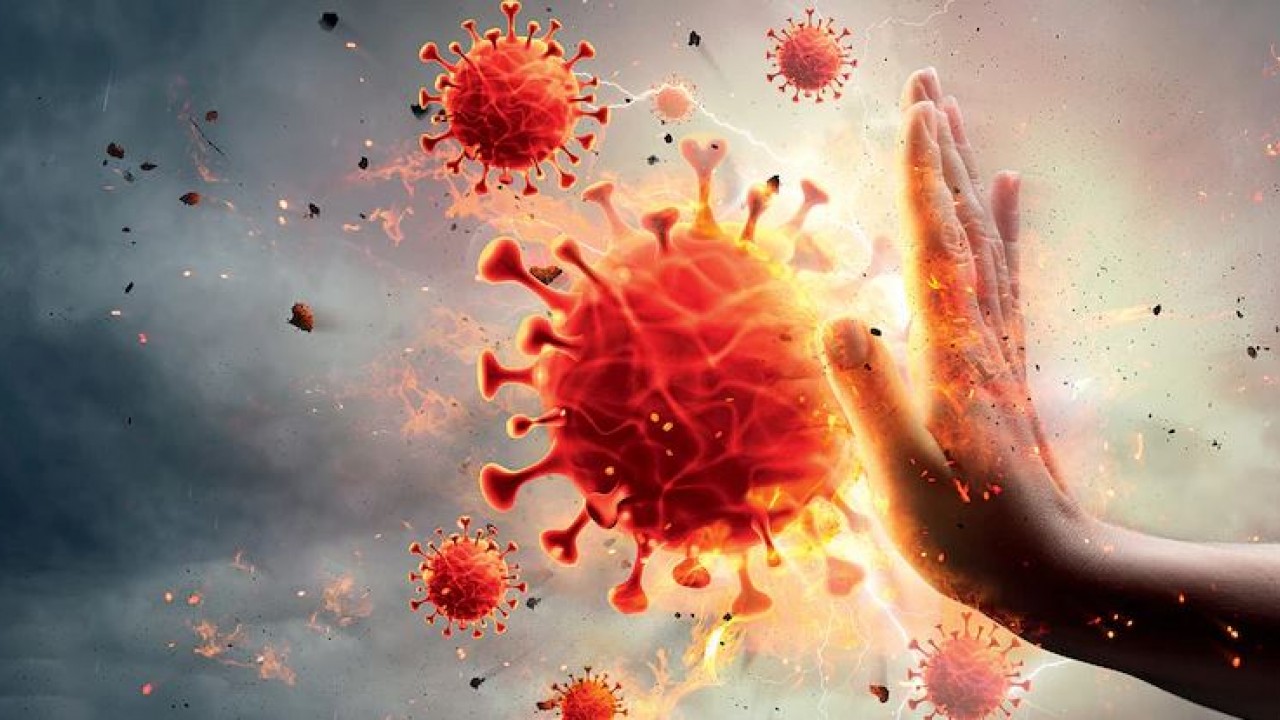 Islamabad: Pakistan's coronavirus positivity ratio decreased to 4.22% from more than 11% a couple of weeks ago.
Pakistan is presently experiencing the fourth wave of coronavirus which is said to be deadlier and more contagious than previous three COVID waves.
According to National Command and Operations Center (NCOC), around 2,167 cases of coronavirus were reported while 40 people succumbed to the disease in the last 24 hours, taking the total death toll to 27,246. The daily Covid-19 positivity rate in Pakistan is at 4.22%.
The total number of cases has reached 1,226,008.
As many as 1,135,038 patients have recovered from the disease with 4,840 critical cases.
Punjab
The number of patients swelled to 422,790 in the province with 12,407 causalities.
Sindh
The number of infections has surged to 450,787 in the province, while the death toll has reached 7,270.
Khyber Pakhtunkhwa
The confirmed cases have surged to 171,388 in the province with 5,412 casualties.
Balochistan
There are 32,769 confirmed cases while 344 patients have died from the infection so far.
AJK and Gilgit-Baltistan
There are 33,787 coronavirus cases in the AJK while the death toll has reached 729. On the other hand, there are 10,245 cases in GB with 182 coronavirus deaths.
Islamabad
There are 104,242 cases in the capital city while 902 people have lost their lives