AI can predict if it will rain or not
Artificial intelligence (AI) can tell whether it is going to rain in the next two hours, research suggests.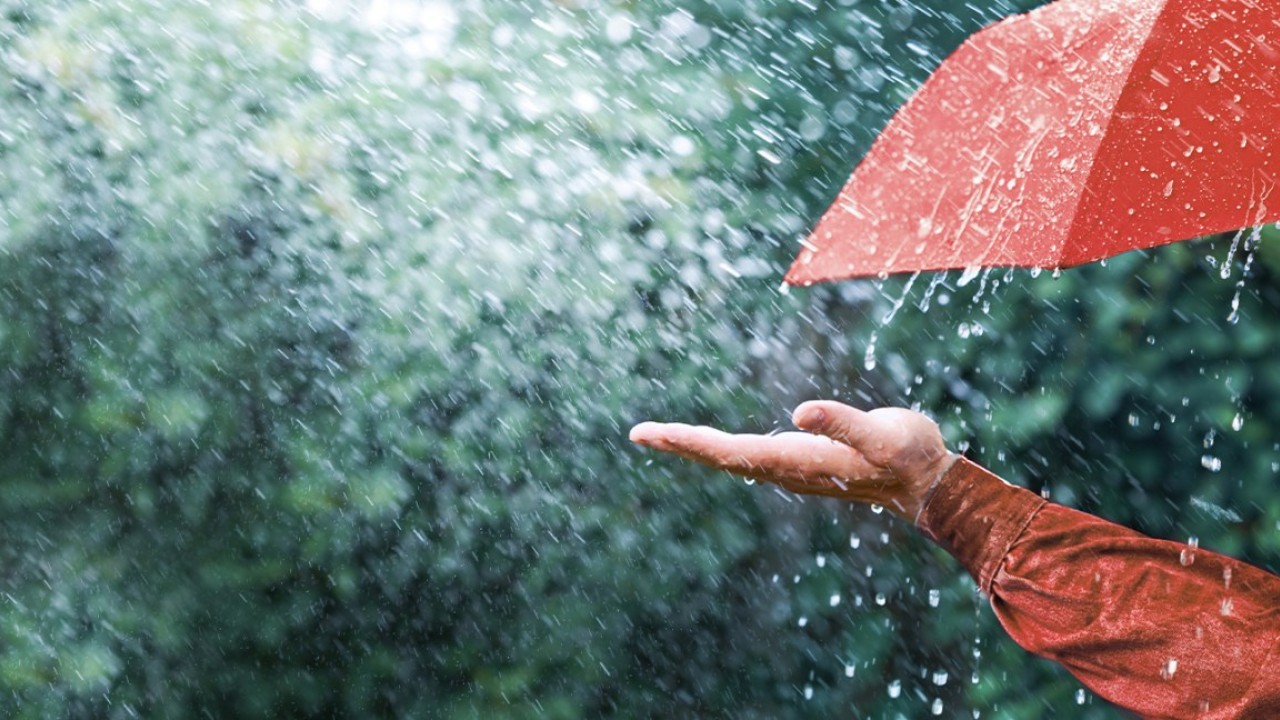 Scientists at Google-owned London AI lab DeepMind and the University of Exeter partnered with the Met Office to build the so-called nowcasting system.
Traditional methods use complex equations and often forecast for only between six hours and two weeks' time.
The AI system can make more accurate short-term predictions, including for critical storms and floods.
Climate change is making it harder to anticipate adverse weather conditions, as the frequency and severity of heavy rain increases, which researchers believe will lead to both significant material damage and death.
"Extreme weather has catastrophic consequences, including loss of life and, as the effects of climate change suggest, these types of events are set to become more common," Met Office partnerships and product innovation head Niall Robinson said.
"As such, better short-term weather forecasts can help people stay safe and thrive."
Pakistan vs Bangladesh: Match called off due to rain on Day 2 of Dhaka Test
Day three is now scheduled to start at 9:30am local time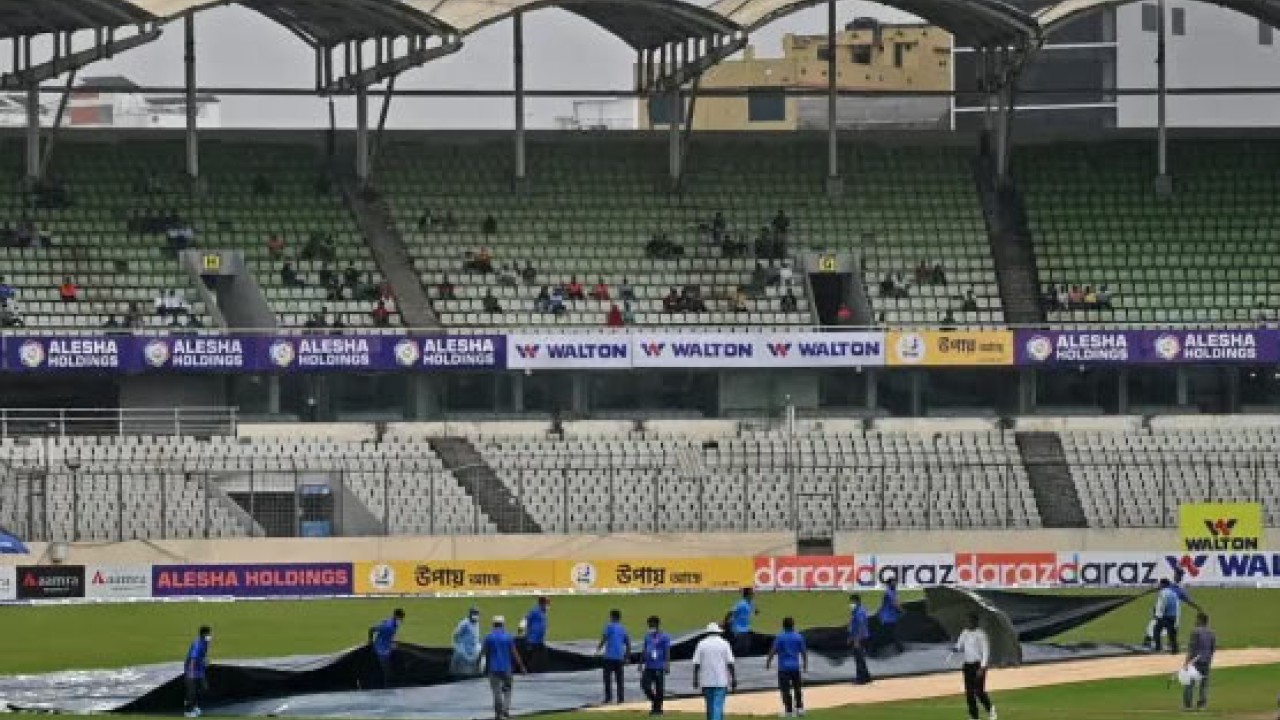 Dhaka: Day two of the second Test between Pakistan and Bangladesh was eventually called off Sunday following multiple delays and resumptions due to rain in Dhaka.
The play had resumed after lunch, following rain and bad light that saw the morning session in Dhaka cancelled.
However, the play had to be called off for the day due to persistent rain and a wet outfield. Day three is now scheduled to start at 9:30am local time.
Only 57 overs of play were possible on the first day on Saturday, when Pakistan reached 161-2, with skipper Babar Azam unbeaten on 60 alongside Azhar Ali, 36 not out.
Day one of the second Test was halted due to rain and bad light and it was said that the game will be resumed half an hour ahead of the scheduled time. However, the play did not resume after the tea break on Saturday.
Captain Babar Azam struck a fifty to help Pakistan make steady progress against Bangladesh before bad light forced early stumps on Saturday.
The Azam-Ali duo put on 91 runs in their unbroken third-wicket stand after Bangladesh left-arm spinner Taijul Islam removed both openers in the morning session at a 59-runs score.
Azam led the batting charge hitting seven fours and a six so far, and brought up his 19th Test fifty after rain briefly halted the game.
SOURCE: AFP
Sindihis celebrate culture day with traditional zeal, fervor
Various programmes have been organized at government and no-government level across the province to celebrate the day.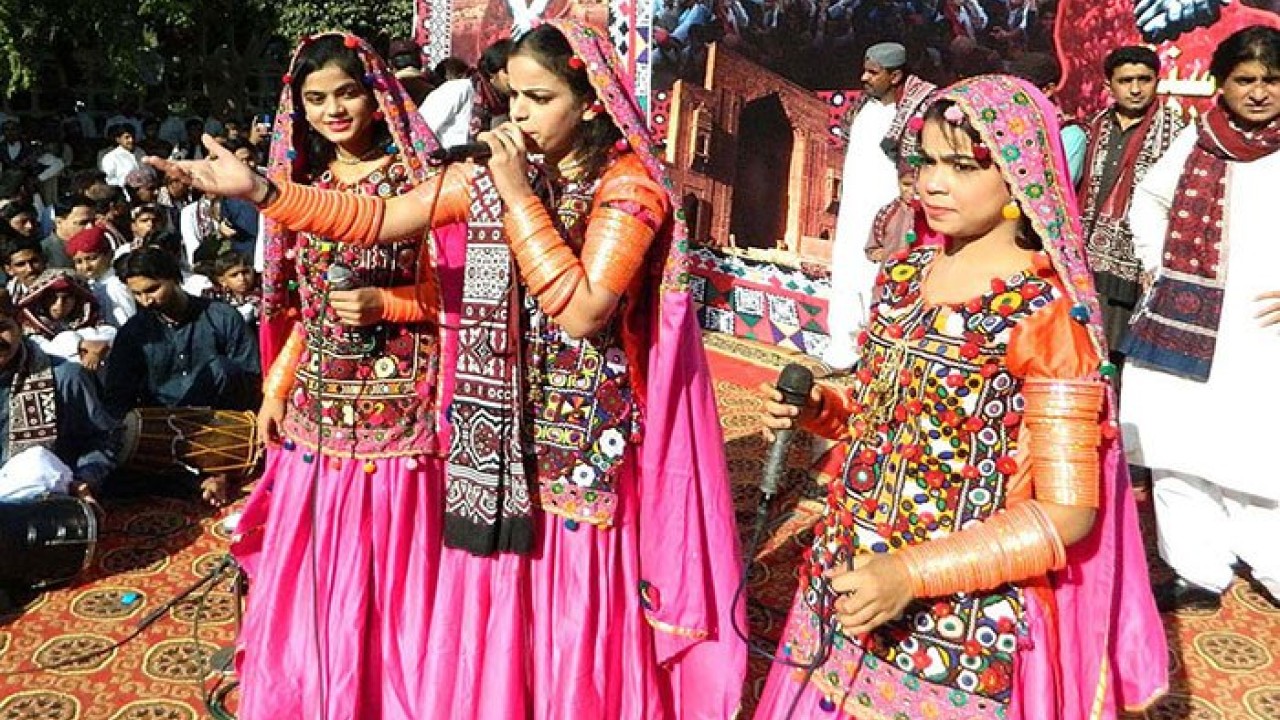 Karachi: Sindh Culture Day is being observed with traditional zeal and fervor on Sunday (December 5) to promote the centuries old culture of Indus valley civilization.
Various programmes have been organized at government and no-government level across the province to celebrate the day.
Sindh Chief Minister Syed Murad Ali Shah in his message on the occasion of Sindh Culture Day said this day gives us the lesson to respect all traditions and customs without any discrimination.
He said this day is the day against racism, extremism and discrimination.
Meanwhile, a Sindhi Culture rally was organized by PTI leaders in Umerkot today.
Addressing the rally, Federal Minister for Communications and Postal Services Murad Saeed severely criticized the performance of Sindh government.
School bus falls from GT Road Bridge, 3 killed several injured
The bus was carrying the school students and teachers from Lahore to Murree.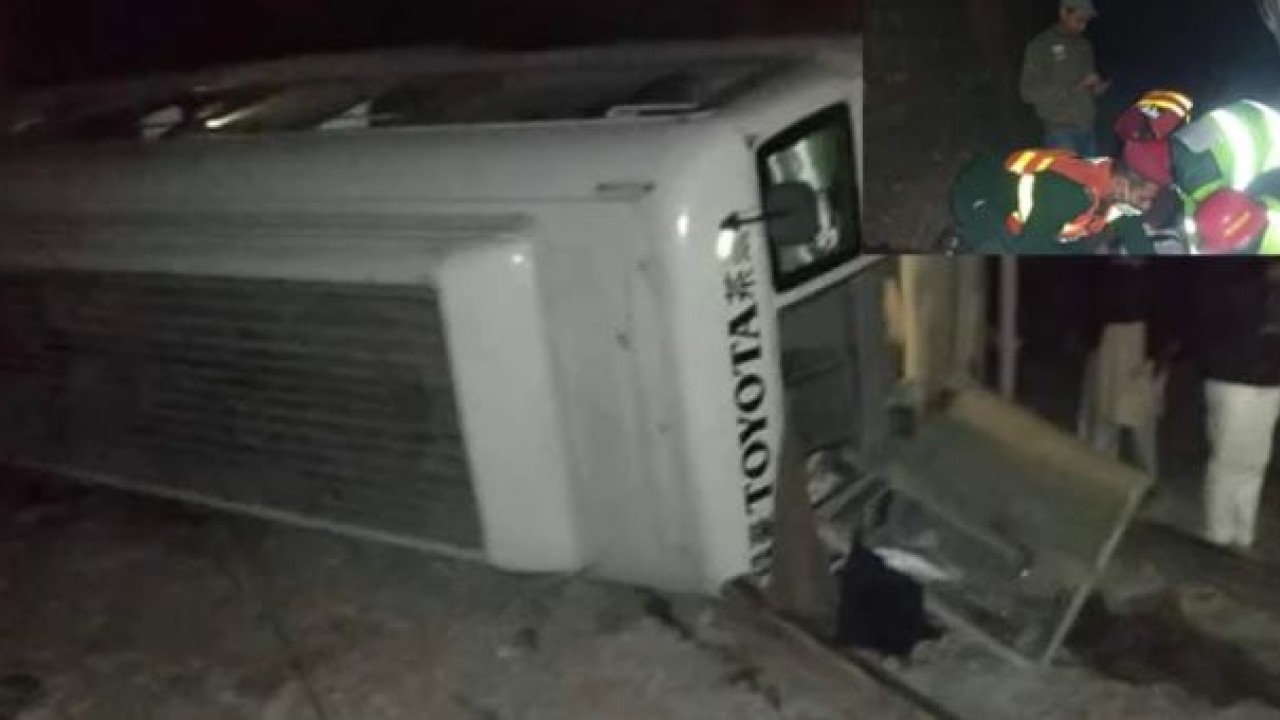 Jehlum: A bus carrying students and teachers on a recreational tour from Lahore has fallen from Jhelum-Dina Bridge, leaving two female students and a teacher dead and 25 wounded in the horrible accident.
According to details, the school was heading towards Murree when the over-speeding bus fell of the bridge on GT Road on early Sunday morning.
The bus fell off the Jhelum-Dina Bridge on a railway line after the driver lost control over the vehicle.
Rescue 1122 officials told the media that two female students, one teach have lost their lives in the accident, whereas, 25 others sustained wounds.
They said that the wounded persons have been shifted to District Headquarters Hospital.
Expressing grief over the school bus accident in Dina, the Punjab Chief Minister Sardar Usman Buzdar directed the concerned authorities to provide best medical facilities to the injured.
Pakistan has a poor record of fatal traffic accidents due to poor roads, badly maintained vehicles and reckless driving.