Turkey, Russia to work jointly on space program
Erdogan said, "Russia and Turkey will work together in space, and our team will chalk out a roadmap for this."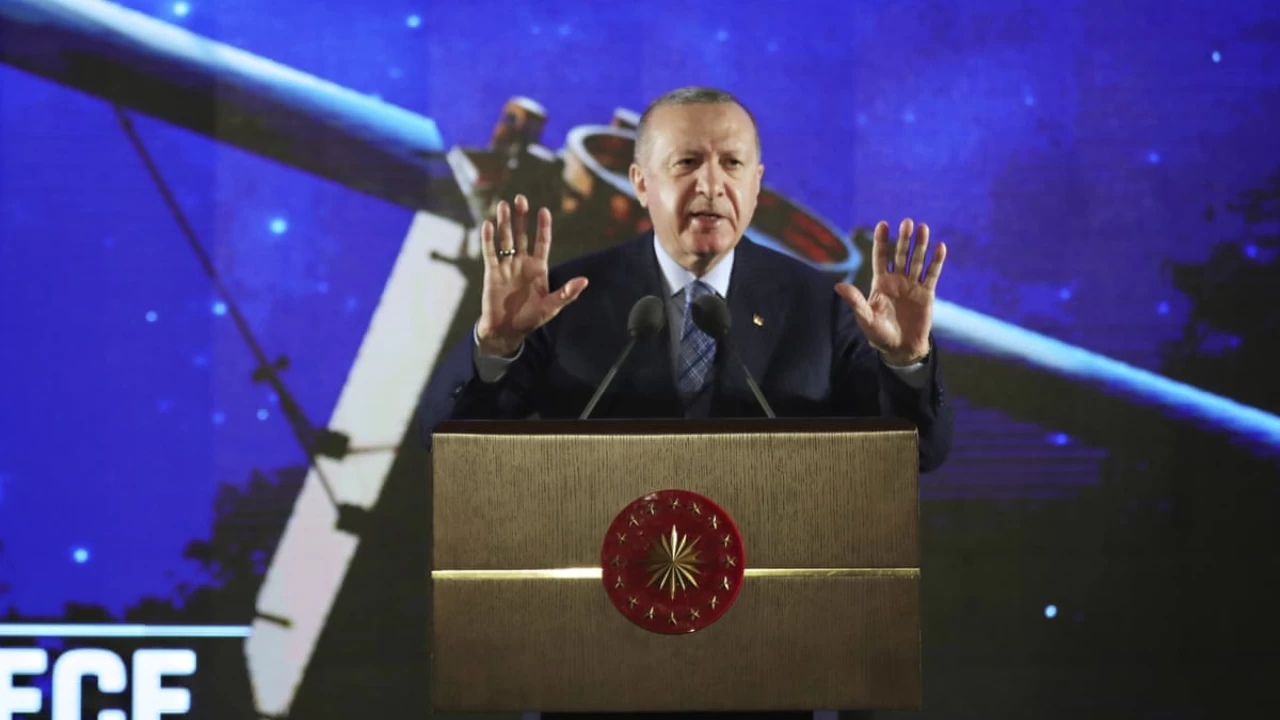 Sochi: The President of Turkey Recep Tayyip Erdogan and Russian President Vladimir Putin in their recent meet-up have decided to join hands in space exploration and the production of warships, submarines and jet engines.
Erdogan said, "Russia and Turkey will work together in space, and our team will chalk out a roadmap for this."
They also agreed to work on constructing warships and jet engines, adding that "we will, God willing, even take joint steps on submarines."
Both leaders met in Russia and discussed the situation in Idlib saying that both countries must work in unison to pacify the prevalent status quo.