Major fire ravages Honduran Resort Island; destroys 210 buildings 
A horrific fire destroyed more than 200 houses and businesses on the Honduran island of Guanaja, forcing hundreds of residents to evacuate for safety— ravaging the tourism-dependent resort.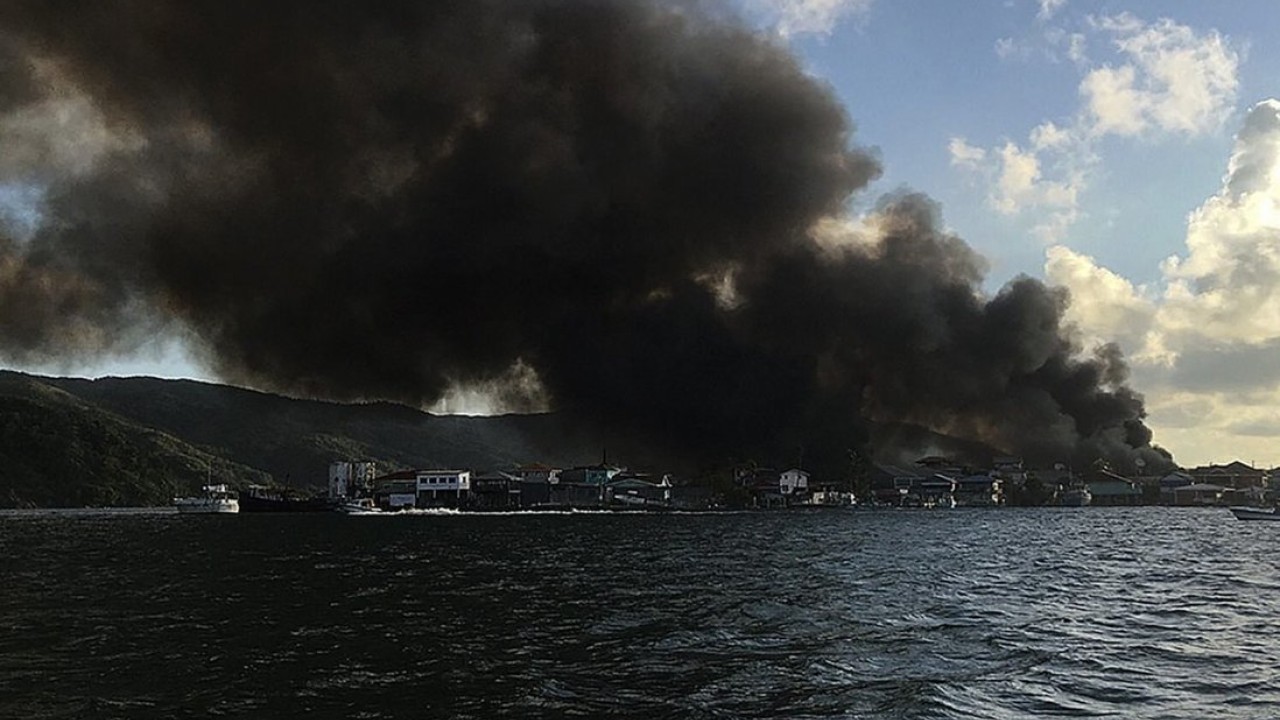 Tegucigalpa: A horrific fire destroyed more than 200 houses and businesses on the Honduran island of Guanaja, forcing hundreds of residents to evacuate for safety— ravaging the tourism-dependent resort.
According to officials, four people were injured in the blaze which broke out before dawn and residents struggled to bring it under control as the island does not have a firefighting service.
The cause of the blaze is not ascertained yet.
Dramatic video footage shared on social media showed rows of seaside houses engulfed in flames and wooden homes collapsing on Resort.
Honduran Air Force dropped water on the island to douse the fire but not before it had destroyed many homes.
Footage taken after the inferno was brought under control showed dozens of concrete houses with no roofs and windows.
Minister of the National System for Risk Management and National Contingencies (SINAGER) agency, Max Gonzales said, "We can confirm that we have no human losses but vast material losses".
Guanaja is one of the three Bay Islands of Honduras and its main income is from tourism with an area of just 19 square km (7.3 square miles).
Snorkelers and divers come to see dolphins and a big coral reef at the Iceland.
'Very high risk': WHO warns of likely spread of Covid omicron variant globally
The global health body designated the variant B.1.1.529, which was first spotted in South Africa, as a "variant of concern" on Friday.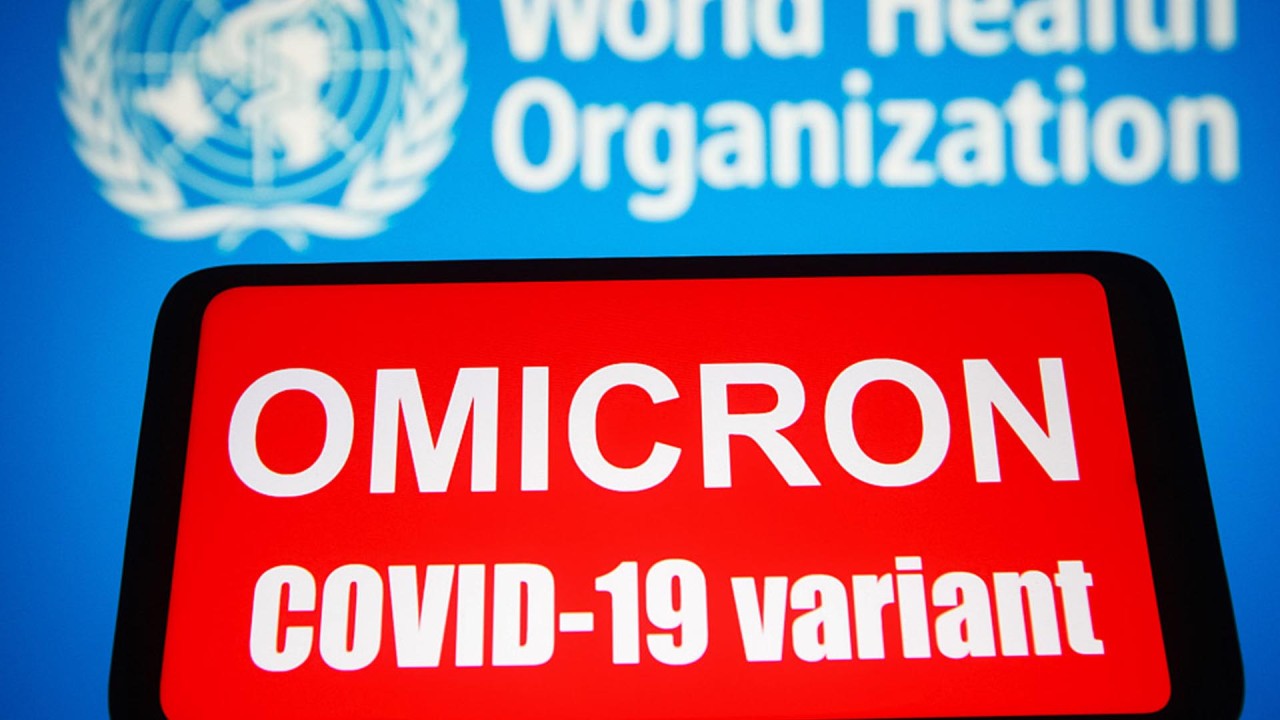 LONDON: The omicron variant of the coronavirus is likely to spread further and poses a "very high" global risk, according to the World Health Organization, which warned Monday surges of Covid infections caused by the variant of concern could have "severe consequences" for some areas.
"Given mutations that may confer immune escape potential and possibly transmissibility advantage, the likelihood of potential further spread of Omicron at the global level is high," the WHO said in its risk assessment on Monday within a technical brief to its 194 member states.
"Depending on these characteristics, there could be future surges of Covid-19, which could have severe consequences, depending on a number of factors including where surges may take place. The overall global risk related to the new VOC [variant of concern] Omicron is assessed as very high," the U.N. health agency said.
The WHO designated the variant B.1.1.529, which was first spotted in South Africa, as a "variant of concern" on Friday.
It said in its report on Monday that it is "a highly divergent variant with a high number of mutations ... some of which are concerning and may be associated with immune escape potential and higher transmissibility."
-- Known unknowns --
However, there are still considerable uncertainties and unknowns regarding this variant, it said, repeating that sentiment Monday.
First of all, experts don't yet know just how transmissible the variant is and whether any increases in infections are related to immune escape, intrinsic increased transmissibility, or both.
Secondly, there is uncertainty over how well vaccines protect against infection, transmission and clinical disease of different degrees of severity, and death. And third of all, there is uncertainty over whether the variant presents with a different severity profile.
The WHO has said it will take weeks to understand how the variant may affect diagnostics, therapeutics and vaccines. Preliminary evidence suggests the strain has an increased risk of reinfection, however.
Early data suggests that the variant is spreading in South Africa more rapidly than previous strains did and that the variant could be starting to trigger a new wave of infections, according to an analysis by the Financial Times.
Covid symptoms linked to omicron have been described as "extremely mild" by the South African doctor who first raised the alarm over the new strain.
Read more: South African doctor who first spotted the omicron Covid variant explains the symptoms
It's very important to remember that, so far, there have only been a small number of cases reported around the world in several southern African countries and a smattering of cases in the U.K., France, Israel, Belgium, the Netherlands, Germany, Italy, Australia, Canada and Hong Kong, but none yet in the US so it could take a while to fully understand what specific symptoms, if any, are attributable to the omicron variant on a wider scale.
It's also too early to tell what degree of health risk the new variant poses at a global level; the international community has already seen several increasingly virulent strains of the coronavirus, first with the "alpha" variant and then the "delta" variant, which is currently the globally dominant strain.
Covid vaccines have greatly helped to reduce severe infection, hospitalization and death, so new variants are closely monitored to assess whether, and how, they might impact the efficacy of vaccines.
-- Mitigation plans --
The WHO urged member states to enhance surveillance and sequencing efforts to better understand variants, including omicron, and to increase community testing to detect if omicron is circulating.
It also called on member states to accelerate Covid vaccinations "as rapidly as possible," especially among high-priority groups.
News of a new variant spooked global markets Friday but European stocks climbed Monday morning. The region has already been battling a sharp surge in infections caused by the delta variant, putting pressure on health services in a number of countries, including Germany and the Netherlands.
The WHO urged countries to put in place mitigation measures to prepare for a possible increase in Covid caseloads "and associated pressure on the health system, ensure mitigation plans are in place to maintain essential health services and necessary health care resources are in place to respond to potential surges."
SOURCE: CNBC
'Chittagong test': Pakistan thrash Bangladesh by eight wickets
Pakistan chased down the 202-run target with eight wickets in hand.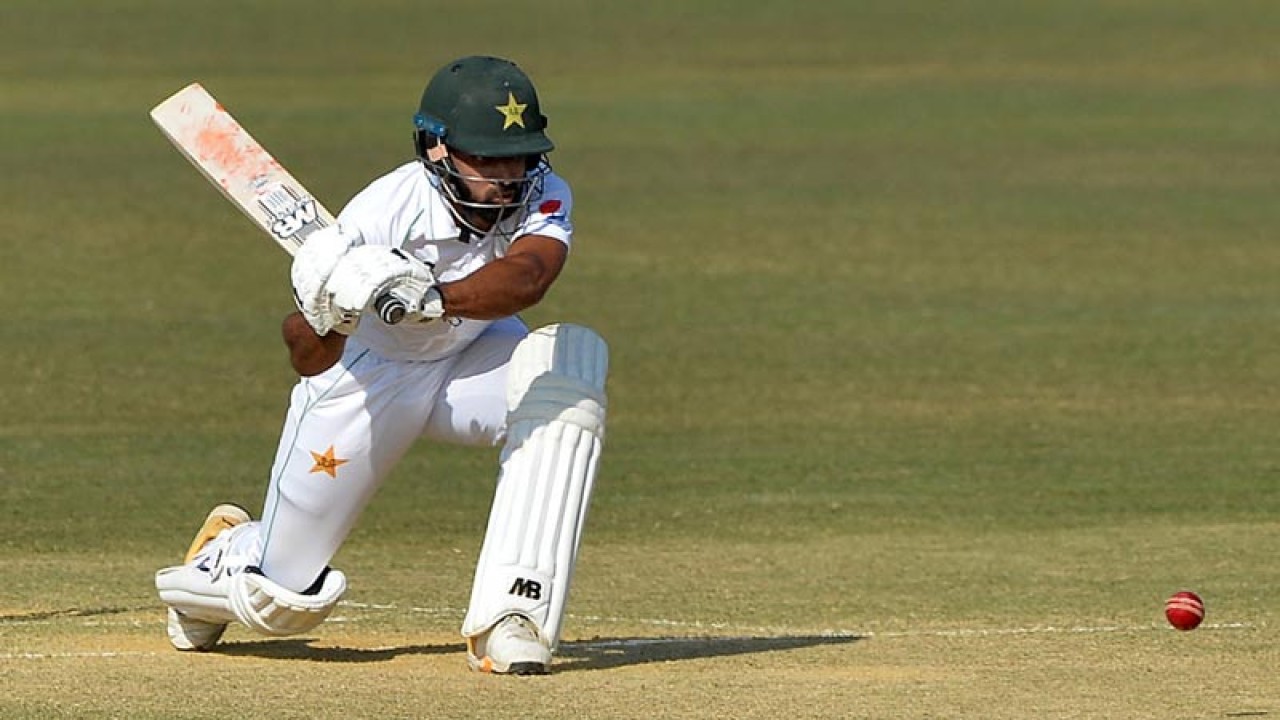 Dhaka: In the key match of Chittagong test, Pakistan thrashed Bangladesh by eight wickets Tuesday.
Pakistan chased down the 202-run target with eight wickets in hand.
It is pertinent to mention here that this was the second time in Pakistan's Test history, which stretch 440 matches, that an opening pair recorded two century stands in a match.
Bangladesh had got off to a positive start with Mushfiqur hitting a boundary off the first ball of the morning, bowled by Hasan Ali.
But two balls later he left a delivery that darted back in and departed for 16 after Hasan uprooted his off-stump.
Key federal cabinet meeting to be held today
Federal Cabinet is scheduled to discuss a 13-point agenda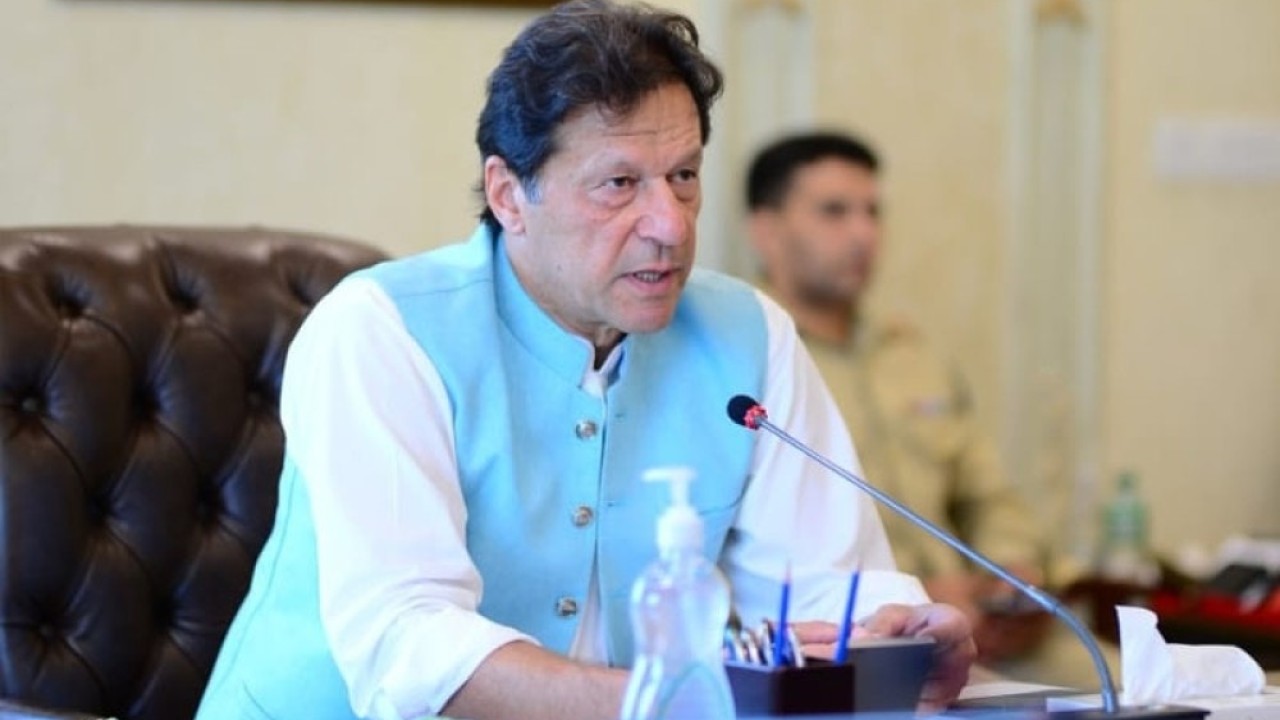 Islamabad: The federal cabinet will meet today in Islamabad to discuss economic and political situation including current status of Covid-19 in the country.
According to details, Prime Minister Imran Khan will preside over the federal cabinet meeting at his office which is scheduled to discuss a 13-point agenda.
A detailed briefing on economic indicators will be given in the Cabinet meeting. The meeting will also be briefed on the vacancies of CEOs and MDs in various ministries and divisions while the cabinet will approve relaxation in the National Aviation Policy 2019 Act.
The cabinet meeting will also consider Roll 68 of Civil Aviation of the flight altitude of aircraft. The cabinet will also approve vehicle import scheme for officials of Pakistani embassy in Iran.