Fayyazul Hassan quits 5-Club Road office after Hasaan Khawar's 'protest': Imran Yaqub Khan
Lahore: Outgoing Punjab Information Minister Fayyazul Hassan Chohan had to quit his office situated at 5-Club Road after intervention from the newly-appointed Special Assistant to the Punjab Chief on Information Hassan Khawar, senior journalist and analyst Imran Yaqub Khan disclosed on Saturday.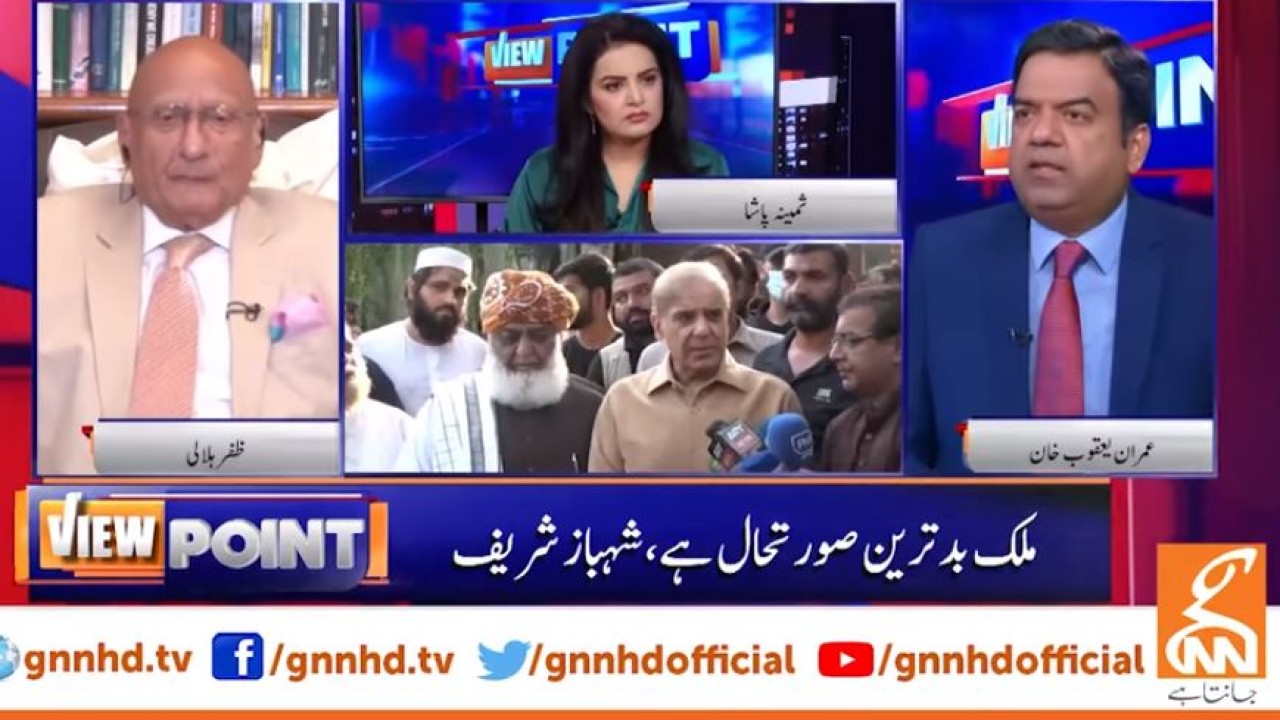 Khan broke the news in GNN programme View Point's special segment Waqfan-e-Haal.
He said Chohan left the office of Chief Minister's spokesman after the intervention of a senior official.
Chohan, earlier, refused to quit the office and asked Khawar's staff to leave as he could retain the office being Punjab Prisons minister.
فیاض الحسن چوہان کو کیوں نکالا گیا؟؟ واقفان حال کا بڑا انکشاف @imranyaqubkhan @Fayazchohanpti @hasaankhawar #ViewPoint #GNN pic.twitter.com/73pM8PPIS3

— GNN (@gnnhdofficial) October 9, 2021
Chohan, however, quit the office after the intervention of a senior official of the Chief Minister's Secretariat. The minister was told that the said office was reserved for the spokesperson of the chief minister so he would have to leave this office.
Khan said Chohan was not even aware of his third time departure from the information ministry's portfolio.
He said even more than 95 per cent journalists are not aware of the background of newly-appointed special assistant.
Messi wins Ballon d'Or for seventh time
Argentine football great Lionel Messi defeated Robert Lewandowski of Polish (Bayern Munich Club) and Georginho (Chelsea) of Italy for this annual award for the best player in the world of football.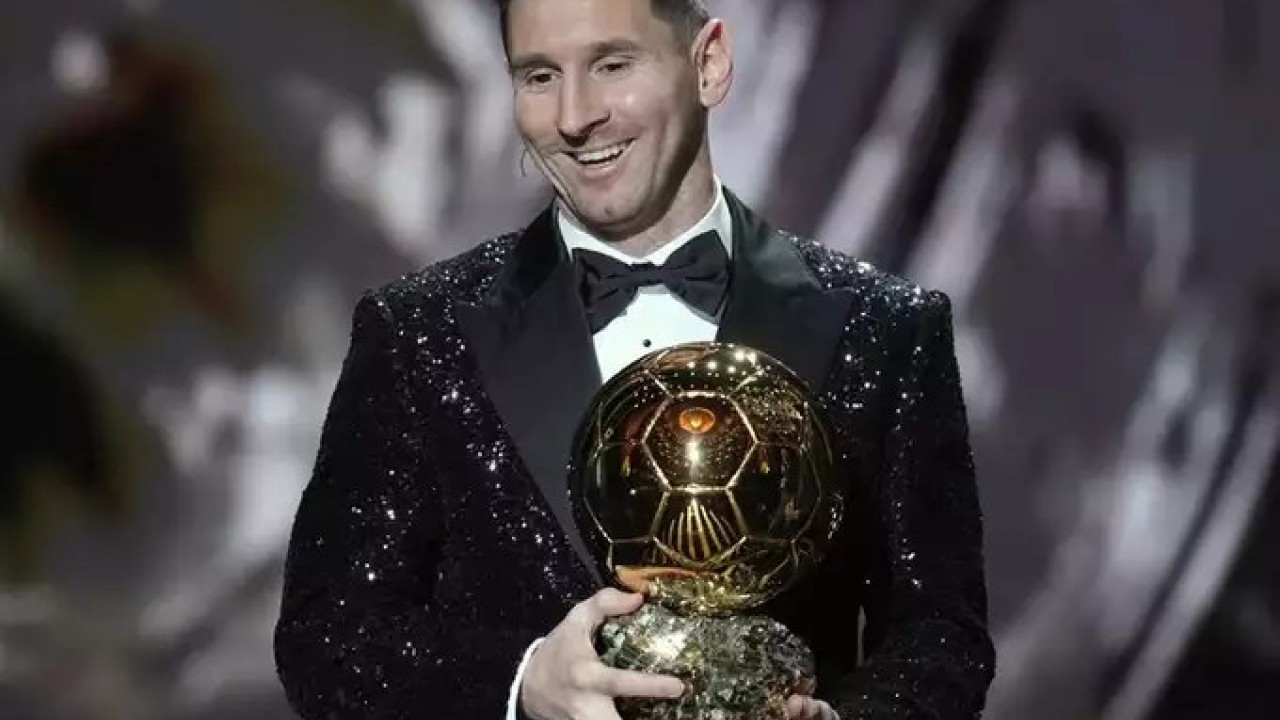 Paris: Argentina and Paris Saint-Germain forward Lionel Messi has created history as he won the Ballon d'Or award for a record-extending seventh time late on Monday night.
Argentine football great Lionel Messi defeated Robert Lewandowski of Polish (Bayern Munich Club) and Georginho (Chelsea) of Italy for this annual award for the best player in the world of football.
By winning the award, Messi has gone several miles ahead of Portugal's star striker Cristiano Ronaldo in terms of winning the most Ballons d'Or.
The 34-year-old Messi now has 7 awards to his name, while 36-year-old Ronaldo has won this honor 5 times.
Besides this, the star footballer claimed a maiden Copa America title with his country this year and was top scorer in La Liga for the 2020-21 season with 30 goals.
Messi ​​won the Best Player of the Year award for the first time in 2009. He won this title in 2009, 2010, 2011, 2012, 2015, 2019 and now in 2021.
Messi joined PSG on a free transfer from Barcelona during the off-season and collected 613 points to finish ahead of Lewandowski (580) and Chelsea's Italy midfielder Jorginho (460) at a star-studded ceremony in Paris.
For the unversed, Messi and Ronaldo have won this award a total of 12 times since 2008. Thus, both players are dominating the world of football.
Awarded by France Football magazine, the Ballon d'Or has been awarded since 1956.
FIFA ready to test semi-automated offside technology at Arab Cup
The technology is based on limb tracking and provides the Video Assistant Referee (VAR) with information before the on-field official takes a final call.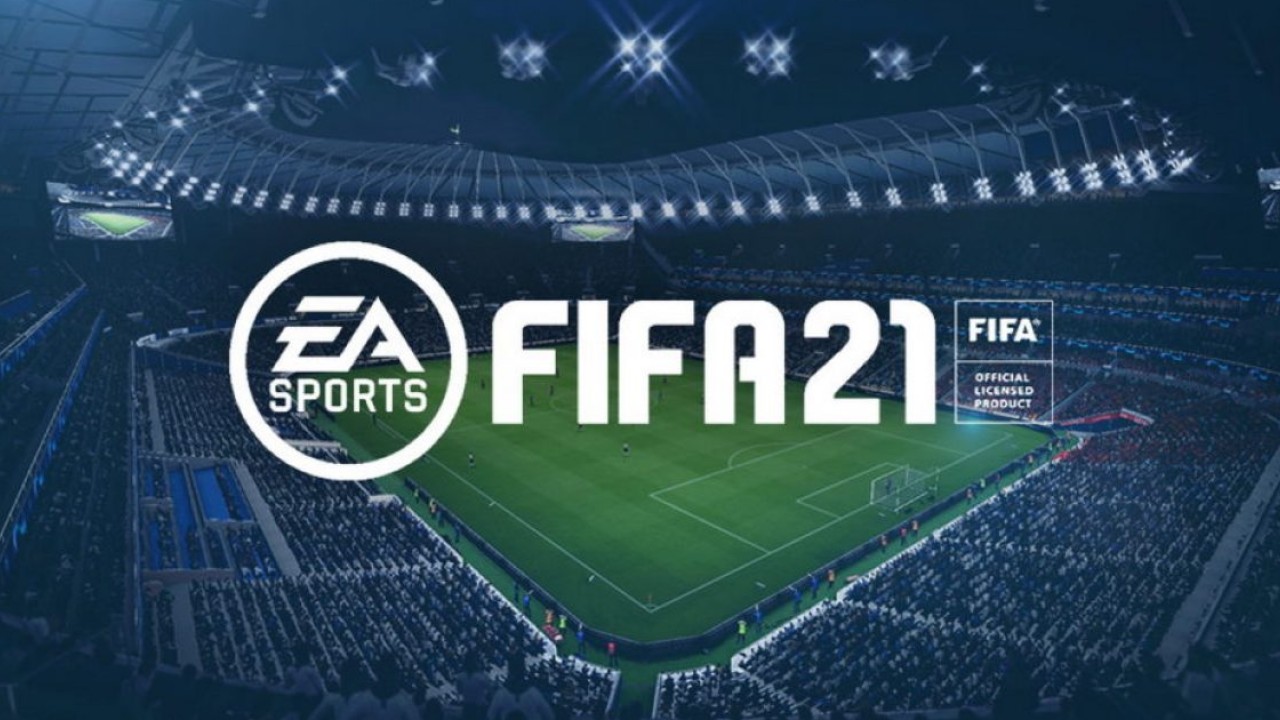 World soccer's governing body FIFA will test its semi-automated offside technology at the Arab Cup 2021 which begins in Qatar on Tuesday, with Chief Refereeing Officer Pierluigi Collina saying the competition represented its most important trial so far.
The technology is based on limb tracking and provides the Video Assistant Referee (VAR) with information before the on-field official takes a final call.
"We'll have a camera setup installed under the roof of each stadium," FIFA's Football Technology and Innovation Director Johannes Holzmueller said in a statement on Monday.
"The limb-tracking data extracted from the video will be sent to the operations rooms and the calculated offside line and detected kick-point is provided to the replay operator in almost real time.
"The replay operator then has the opportunity to show it immediately to the VAR. At the FIFA Arab Cup the assistant VAR at a dedicated offside station can immediately validate and confirm the information."
FIFA's Chief of Global Football Development Arsene Wenger said in April that he hoped the organisation would be ready to implement the technology at next year's World Cup in Qatar.
In March, former Netherlands forward Marco van Basten called on football's lawmakers to consider scrapping the offside rule, saying that the sport would be better off without it.
The game has seen several contentious offside calls since the introduction of the VAR, with growing concern about the time taken and the precision with which offsides are judged.
"Technology is very important and useful in both the pre-match preparation and the decision-making process during matches," Collina said.
"In an offside incident, the decision is made after having analysed not only the players' position but also their involvement in the move.
"Technology – today or tomorrow – can draw a line but the assessment of an interference with play or with an opponent remains in the referee's hands."
SOURCE: REUTERS
Green shirts on firm footing for victory against Bangladesh in first test match
Setting a target of 202, the green shirts reached 109-0 at stumps and need only 93 runs on the final day on Tuesday.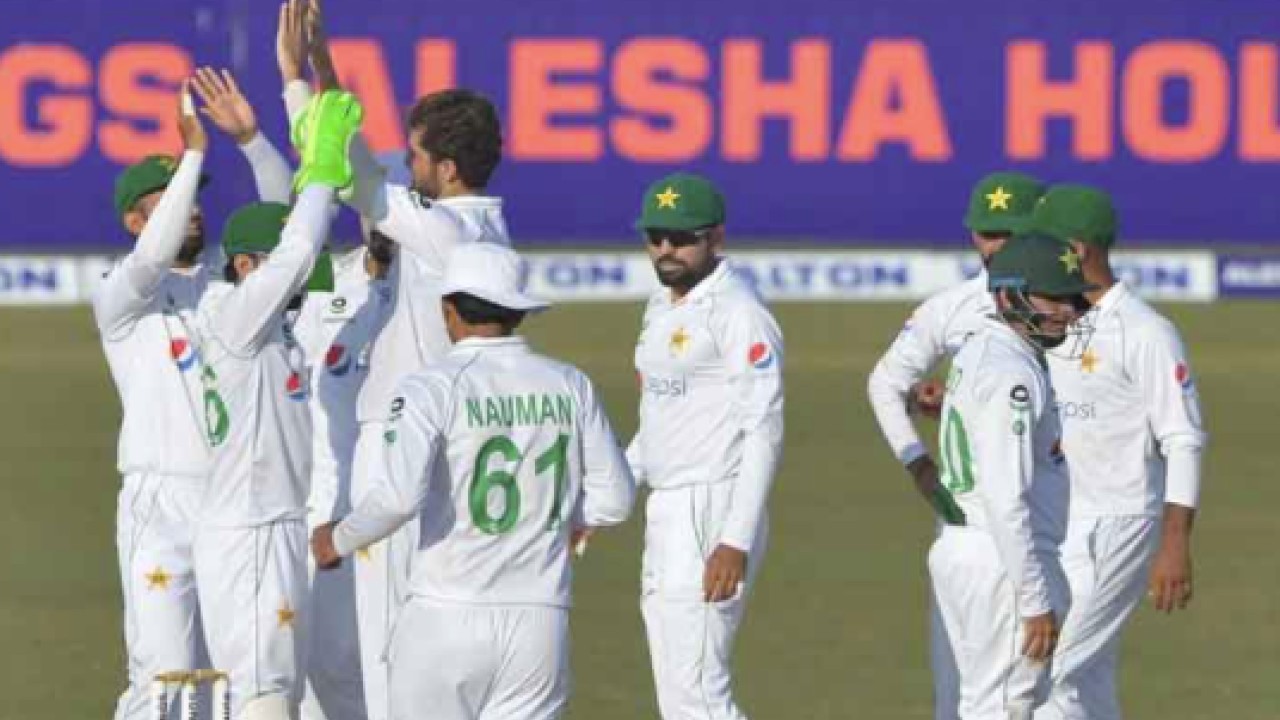 CHITTAGONG: Both Pakistani openers Abid Ali and Abdullah Shafique smashed an unbeaten fifty on Monday to put the Men In Green in a commanding position in the first Test against Bangladesh in Chittagong.
Ali was batting on 56 at the end of the day's play, adding to his first-innings score of 133, while debutant Shafique was unbeaten on 53.
Fast bowler Shaheen Afridi earlier claimed 5-32 to help Pakistan bowl out Bangladesh for 157 runs in their second innings despite wicketkeeper-batsman Liton Das making a fighting fifty.
Resuming on 39-4, Bangladesh looked down and out once they lost Mushfiqur Rahim in the first over of the day, before Liton, who struck a hundred in the first innings, hauled the hosts back to respectability with 59 off 89 balls.
Afridi trapped Liton leg-before and then had Abu Jayed out for a duck to complete his fourth five-wicket Test haul.
Off-spinner Sajid Khan, who finished with 3-33, wrapped things up by dispatching Taijul Islam.
The hosts had got off to a positive start with Mushfiqur hitting a boundary off the first ball of the morning, bowled by Hasan Ali.
But two balls later he left a wrong delivery and departed for 16 after Hasan struck off-stump.
Liton joined overnight batsman Yasir Ali to prevent further collapse.
Just when they looked ready to prosper, Afridi's low bounce hit the helmet of Yasir, who retired hurt after making 36.
Liton survived on 26 when he was given out, caught at short leg off Sajid Khan.
The replay showed that the ball only hit his pad and was going down the leg.
Sajid was rewarded for his persistence as he trapped Mehidy Hasan leg-before for 11.
Substitute Nurul Hasan replaced Yasir after Mehidy's dismissal and barely survived a strong caught-behind appeal just before lunch.
Nurul heaved one at long-on to Faheem Ashraf off Sajid after the break, getting dismissed for 15, and Pakistan took little time to take the remaining wickets.
Bangladesh have failed to defeat Pakistan in any of their 10 previous encounters.
SOURCE: AFP