Versatile actor Veena Malik tests positive for Covid-19
Lahore : Renowned actor Veena Malik has been tested positive for Covid-19 on Tuesday.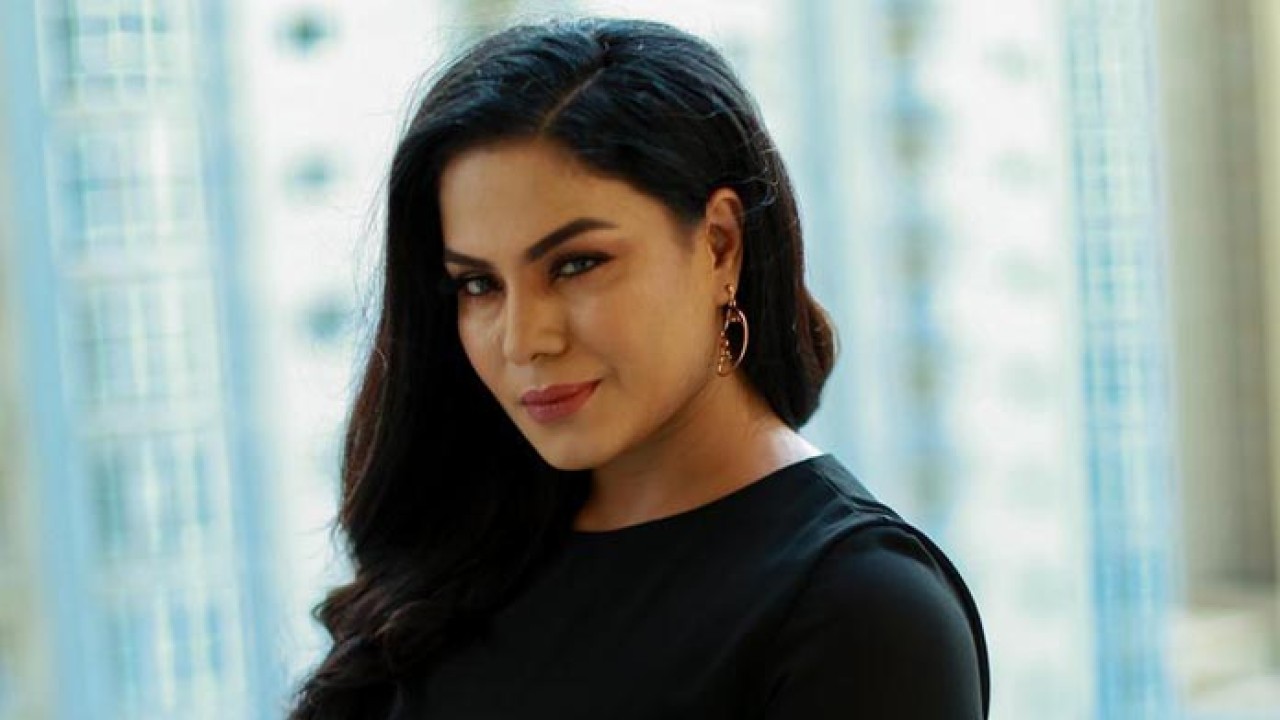 According to details, the versatile actor Veena Malik dropped the emotional note on her Instagram handle after she got her Covid-19 test positive.
The actor contracted the virus a week ago and has mild symptoms, a well-known source revealed.
Writing an open letter in her Instagram post, Veena says, "Who knew I would miss that Starbucks coffee or those grocery runs the most?"
"In our hyperactive world, it's easy to take things and moments for granted. hanging out with friends, spending time with family, going out to a restaurant, interacting with friends and family."
"As soon as COVID-19 cut us off from the world, these tiny nuances became ever so important. Suddenly, I found myself craving a frappuccino from Starbucks or yearning for a trip to MacDonalds. Suddenly, amidst the isolation, I cherished the "hello" and "have a good day" exchanged between my neighbor and me on our daily walks".
Earlier, it was reported that actor Veena Malik is making her acting come back with a web series for Urduflix.
Veena Malik, is a Pakistani actress, TV host, reality television personality, and model who has appeared in Pakistani and Bollywood films. Veena made her film debut in 2000 with Sajjad Gul's Tere Pyar Mein.
Pakistan continues to report decline in COVID cases, deaths      
Around 475 fresh coronavirus cases emerged while 10 people succumbed to the disease in the last 24 hours, taking the total death toll to 28,728.
Islamabad: Amid a steady decline in Covid-19 infections, Pakistan's coronavirus positivity ratio further fell to 1.1% with 475 new cases.
According to the latest figures issued by the National Command and Operation Center (NCOC), 475 persons were tested positive for COVID-19 in the past 24 hours.
The total number of cases has reached 1,284,840.
As many as 1,242,236 patients have recovered from the disease.
Punjab
The number of patients swelled to 443,094 in the province with 13,023 causalities.
Sindh
The number of infections has surged to 475,616 in the province, while the death toll has reached 7,621.
Khyber Pakhtunkhwa
The confirmed cases have surged to 179,995 in the province with 5,842 casualties.
Balochistan
There are 33,479 confirmed cases while 360 patients have died from the infection so far.
AJK and Gilgit-Baltistan
There are 34,556 coronavirus cases in the AJK while the death toll has reached 742. On the other hand, there are 10,411 cases in GB with 186 coronavirus deaths.
Islamabad
There are 10,411 cases in the capital city while 954 people have lost their lives.
Kabul roadside blast causes casualties: Report
As per preliminary detail, the target of the attack appeared to have been an open-backed vehicle like a Toyota Hilux.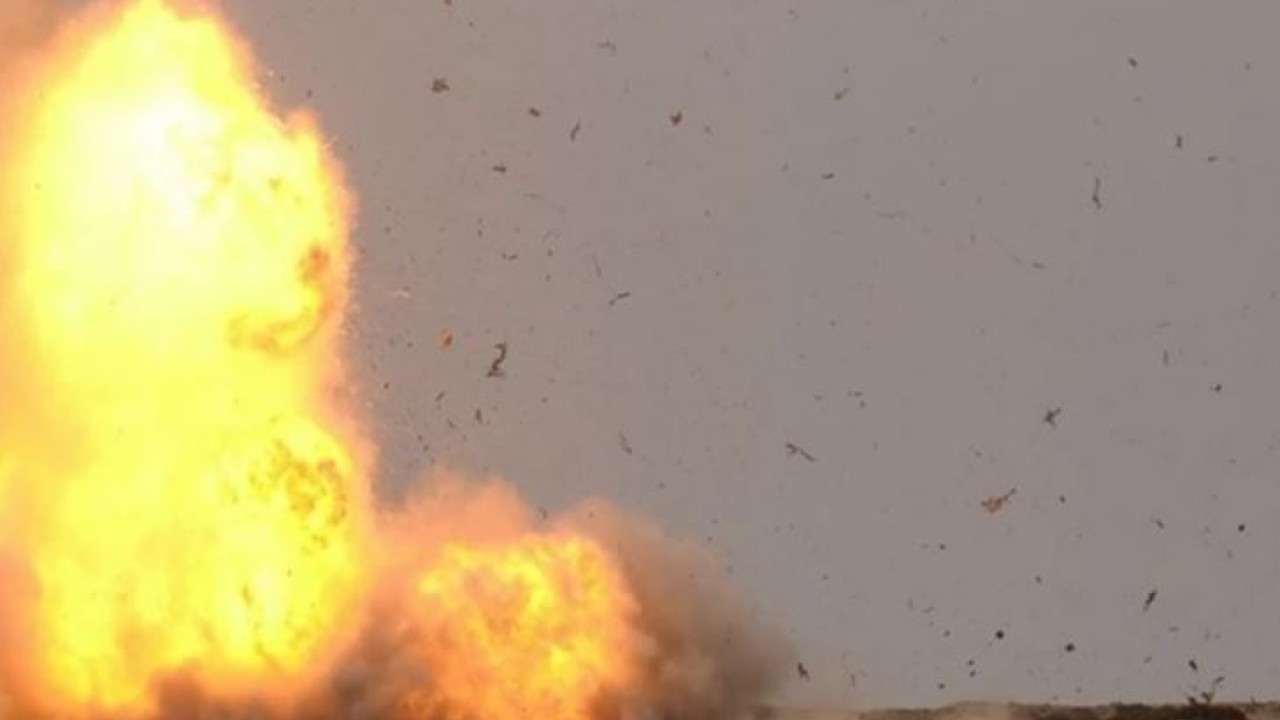 Kabul: A roadside bomb blast in Afghanistan capital Kabul caused at least five casualties, television station Ariana News said on Tuesday.
As per preliminary detail, the target of the attack appeared to have been an open-backed vehicle like a Toyota Hilux.
However, there were no further details and no official confirmation of the figures.
More to follow…
Bitcoin, other cryptos surge after sharp sell-off
The price of bitcoin climbed back above $58,000, rising 8.6% in 24 hours to $58,607.75, according to Coin Metrics data.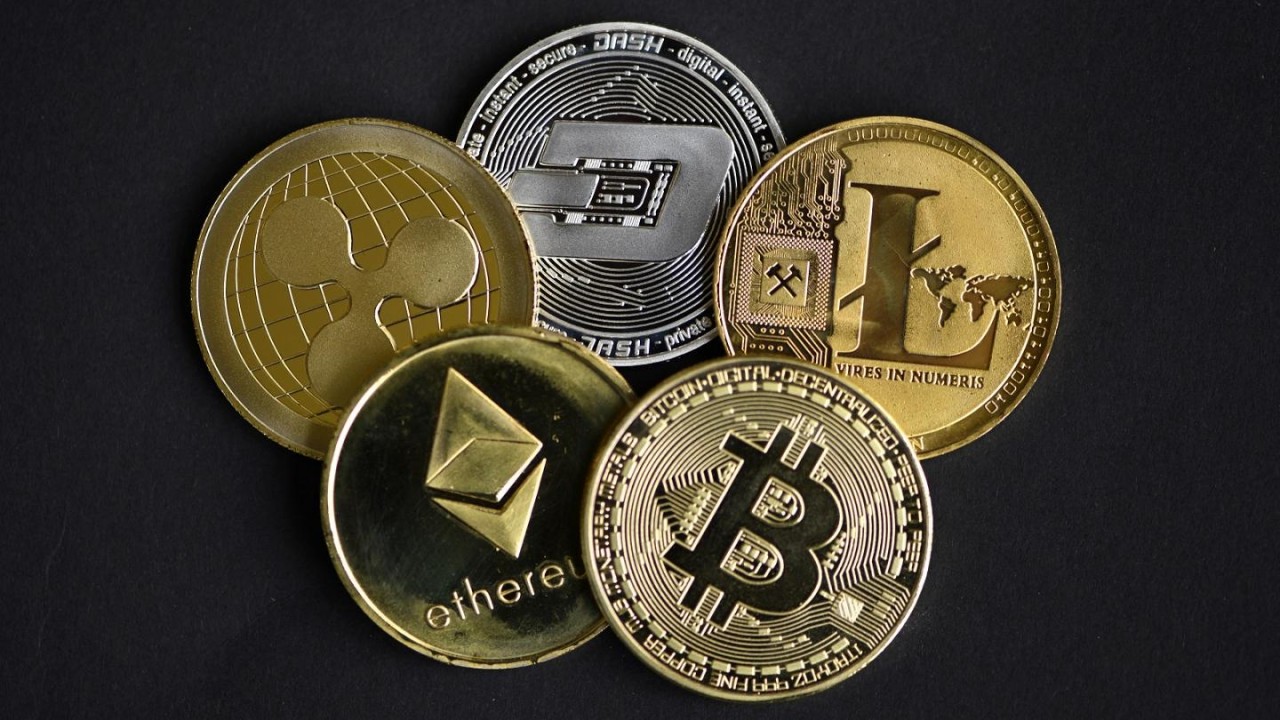 Bitcoin and other cryptocurrencies surged Monday after a sharp sell-off at the end of last week.
The price of bitcoin climbed back above $58,000, rising 8.6% in 24 hours to $58,607.75, according to Coin Metrics data.
Other digital assets also rose, with ether jumping more than 9% to $$4,440.99 and XRP up 9% at around 99 cents.
Vijay Ayyar, head of Asia Pacific at cryptocurrency exchange Luno, said early reports that the new, heavily-mutated omicron Covid variant came with milder symptoms was giving the market a boost.
"We're seeing news of the variant being potentially weaker in terms of symptoms in early analysis, which has bolstered the market comeback," Ayyar said via email. "Hence, smart investors have probably bought this dip."
Bitcoin last week sank as low as $53,549, its lowest level since early October, amid a broader sell-off in stocks and other riskier assets on the back of fears over the new coronavirus variant.
The world's largest digital currency was briefly down more than 20% from its recent all-time high of nearly $69,000, officially entering bear market territory. Bear markets are typically defined by a decline of 20% of more from recent highs.
The new Covid variant, first identified in South Africa, has spread to multiple countries including the U.K., Germany and Italy.
The US, UK and other nations have restricted travel with some African countries in response. Britain has also introduced new measures to tackle the new virus mutation, including mandatory mask wearing in shops and public transport in England.
On Sunday, Dr. Angelique Coetzee, the South African doctor who first spotted the omicron variant, described its symptoms as "extremely mild," soothing fears of a potential return of lockdown restrictions during the holidays.
"The global environment did add to the uncertainty across all risk asset classes as we saw last week, but the bounce back always shows us how strong the uptrend is, which is what we're seeing here," Ayyar said.
If bitcoin loses $48,000 to $50,000 on a daily or weekly basis, "that would definitely imply bearishness," he added. But for now, Ayyar says "we're still in bull market territory."
SOURCE: CNBC