IMF downgrades its growth forecast for Asia amid spike in Covid-19 delta variant cases
The International Monetary Fund (IMF) Tuesday downgraded its 2021 economic growth forecast for Asia after the highly infectious Covid-19 delta variant caused a spike in cases in parts of the region.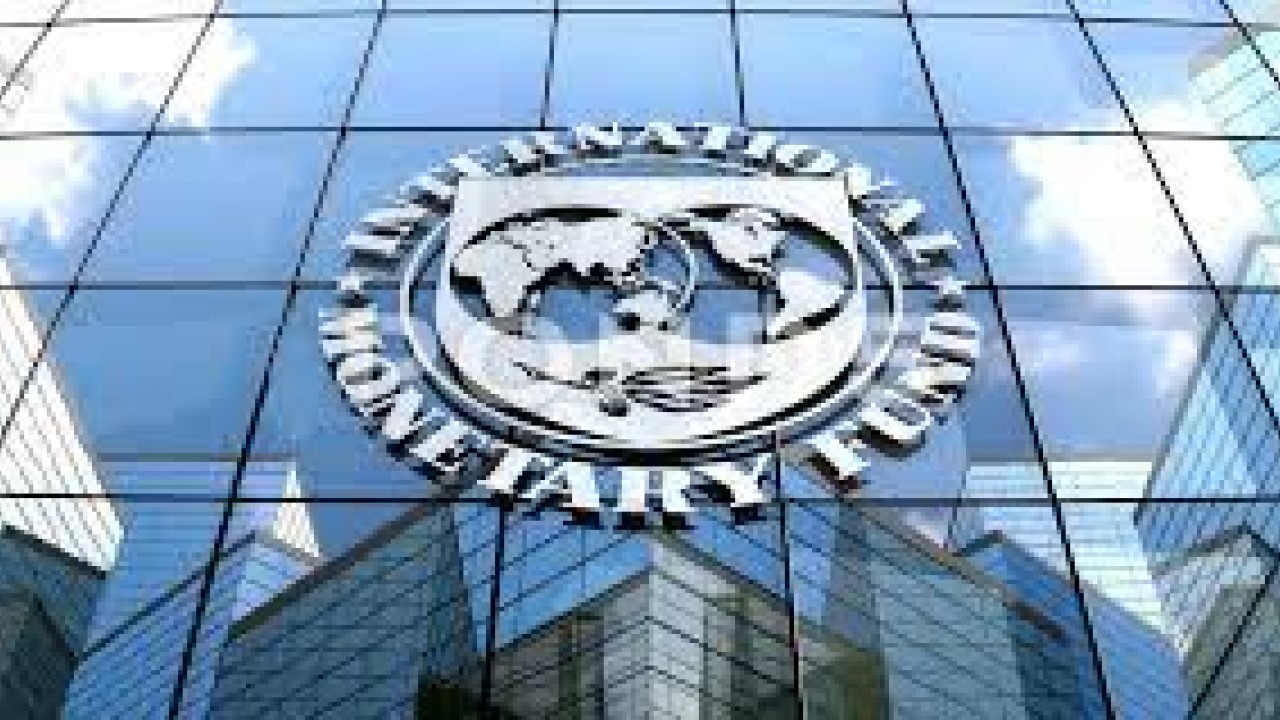 IMF said that it expects Asia's economy to grow by 6.5% in 2021, compared with its April forecast for a 7.6% expansion.
"The global COVID-19 pandemic is still ravaging the region," the Fund said in its Regional Economic Outlook report for Asia and the Pacific.
Asian countries were relatively successful in containing Covid last year. But this year, some — including India, Malaysia and Vietnam — had to fight fresh waves of infections while vaccination rollouts were slow to take off.
The resurgence in Covid infections prompted stricter containment measures, which weighed down the services sector and led some factories to temporarily shut. That dampened Asia's economic outlook even as demand for exports was strong, said the IMF.
Within the region, developing economies suffered the largest economic growth downgrades by the IMF.
Myanmar, where a military coup took place in February, is forecast to contract by 17.9% this year — 9 percentage points more than the Fund's previous projection. The growth forecast for the Philippines was slashed 3.7 percentage points to 3.2%, while that of Malaysia was lowered by 3 percentage points to 3.5%.
Meanwhile, the IMF upgraded its growth forecasts for several advanced Asian economies. Hong Kong is now expected to grow 6.4% in 2021, up from 4.3% previously; while the forecast for Singapore's growth was bumped up to 6%, from 5.2%.
Still the world's fastest growing region
Despite the downgrade, Asia will remain the fastest growing region globally this year, the IMF said.
The region's growth will be led by China and India, the Fund added. The IMF expects China to grow 8% this year and India by 9.5% in the fiscal year that ends next March.
The Fund said factors such as fresh waves of Covid infections could threaten its economic projections for the region.
"The projections are subject to high uncertainty regarding the emergence of new variants, the outlook for supply chain disruptions and inflation, and shifts in global financial conditions," it said.
The IMF also warned of "untimely policy normalization or misconstrued policy communications" in the U.S. It said that could cause significant capital outflows from the region, and result in higher borrowing costs for Asian emerging markets.
SOURCE: CNBC
Seven die after eating poisonous turtle meat
Tortoise meat consumption is generally considered safe. But selenium toxins, which are rarely found in turtle meat turn the meat toxic and deadly to consume.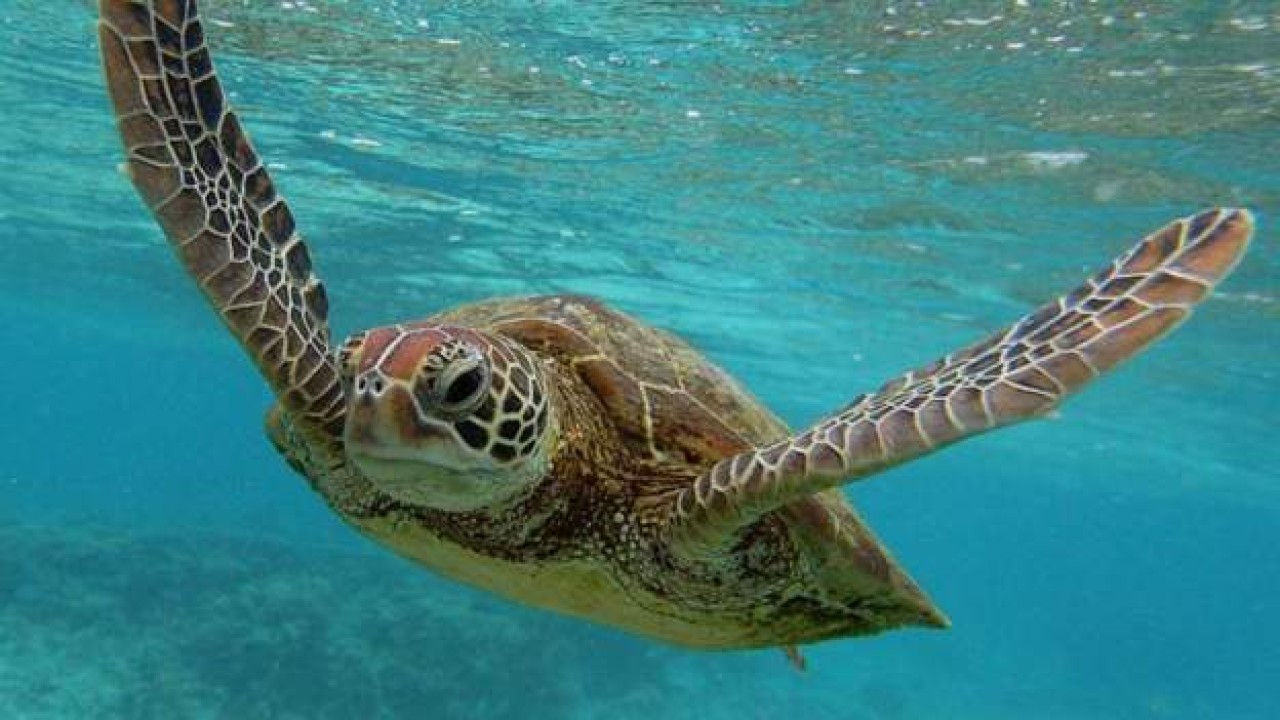 Seven people, including a three-year-old child, have died after eating a poisonous tortoise meat on the island of Pemba in Tanzania, Africa.
As per police, firstly the minor died after eating poisonous tortoise meat followed by two more deaths at night and then four more on Sunday.
Doctors say that the poisonous meat of tortoise affects children the most.
In rare cases turtle meat can be toxic due to a type of food poisoning known as 'chelonitoxism'.
Local police commander said that at least five families on Pemba, which is part of the semi-autonomous Zanzibar islands, ate the turtle meat last Thursday.
Moreover, 38 people were admitted to hospital, but most were discharged and the three who remain are said to be in a stable condition.
Tortoise meat consumption is generally considered safe. But selenium toxins, which are rarely found in turtle meat turn the meat toxic and deadly to consume.
The meat is a common delicacy among those living on Tanzania's islands and coastal areas but the authorities have now banned the consumption of turtles in the area.
Earlier in March, 19 people succumbed to death in Madagascar after eating tortoise meat.
Bilawal says PPP to hold PM Imran accountable for making people's lives miserable
The PPP chairman warns Imran Khan will not be allowed to run away from the country.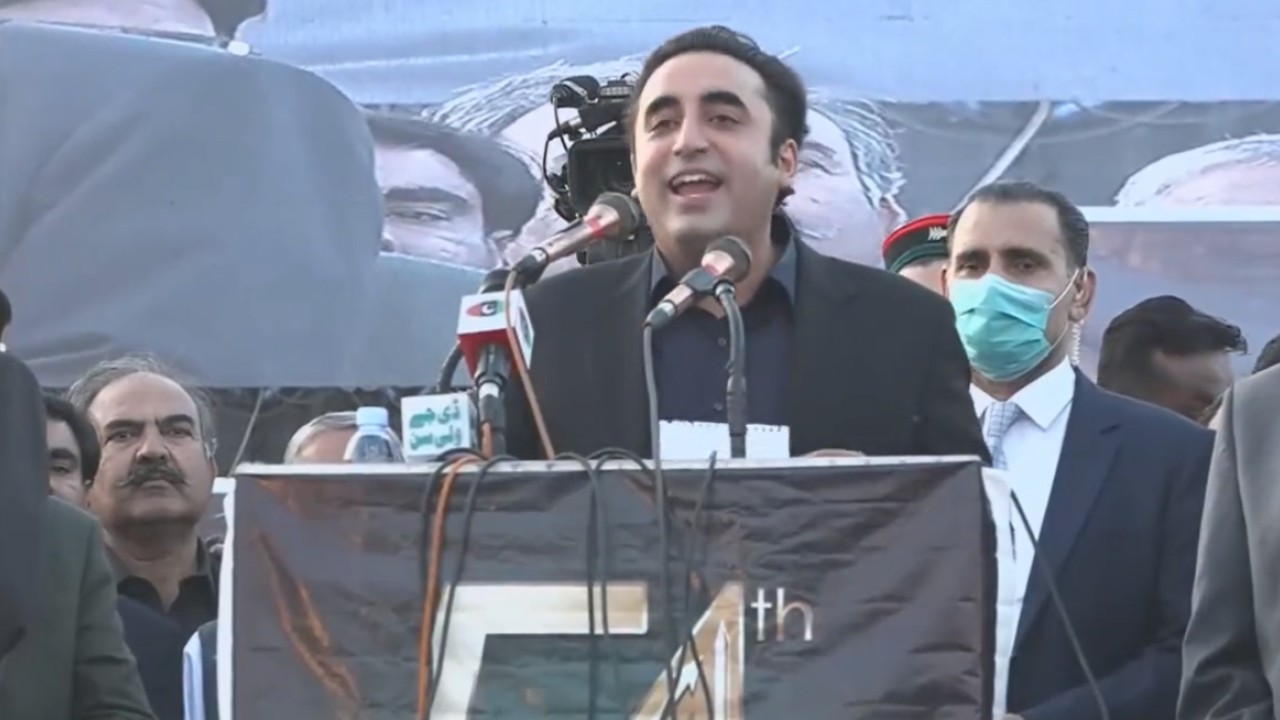 PESHAWAR: Pakistan Peoples Party Chairman Bilawal Bhutto-Zardari Tuesday said the masses would hold Prime Minister Imran Khan accountable for every misery he had incurred upon people.
The country has been facing complete failure of a government that is "toying with Pakistan's future and its people," he said while addressing the PPP's 54th foundation day event.
Bialwal said after three years every Pakistani was aware that the real face of 'tabdeeli's' was surging inflation, historic poverty and unemployment, adding those were the antics of Khan, and this is 'Naya Pakistan'.
Talking about the recently gone viral tapes, which allegedly featured ex-chief justice of Pakistan Saqib Nisar and another of PML-N Vice-President Maryam Nawaz, he said: "Let the conspirators plot their conspiracies, let people leak tapes, we will struggle along with the people and foil every conspiracy."
Bilawal, reciting a poetic verse for PM Imran Khan, said: "Tumse pehle wo jo aik shaks yahan takht nasheen tha, usko bhi apne khuda hone par itna he yaqeen tha (the person who held the reins before you, was confident of being a god, just like you)."
The PPP chairman told PM Imran Khan that "only oppress people to the extent which you can yourself bear", as he reminded the premier that people who sat in his office earlier were also of the view that the country's future depended on them.
The PPP chairman said people who had earlier blamed PPP leaders for corruption and "phoned courts to take action against them", are now certified "thieves".
Bilawal asked PM Imran Khan to halt his "anti-democratic methods", as he vowed that in the upcoming local body elections, PPP and the masses would hold him accountable.
"Imran will not be allowed to run away. No plane would land late at night to fly him to Saudi Arabia or London," Bilawal warned the premier.
The PPP chairman announced that the party would hold countrywide protests against the constant increase in petrol price on December 10. On December 17, after Friday prayers, PPP workers would protest against the ongoing gas crisis at their district headquarters.
Following these, a historic rally will be held in Garhi Khuda Bakhsh, where an action plan against the incumbent government would also be announced.
Criticising the government for inflation in the country, the PPP stalwart said prices of basic commodities increased manifold in recent months just because of a lack of planning and vision.
"PPP will stand with the inflation-hit masses in taking "revenge" from the incumbent government," he maintained.
Britain directs Facebook owner Meta to sell GIF maker Giphy
'Meta is reviewing the decision and considering all options'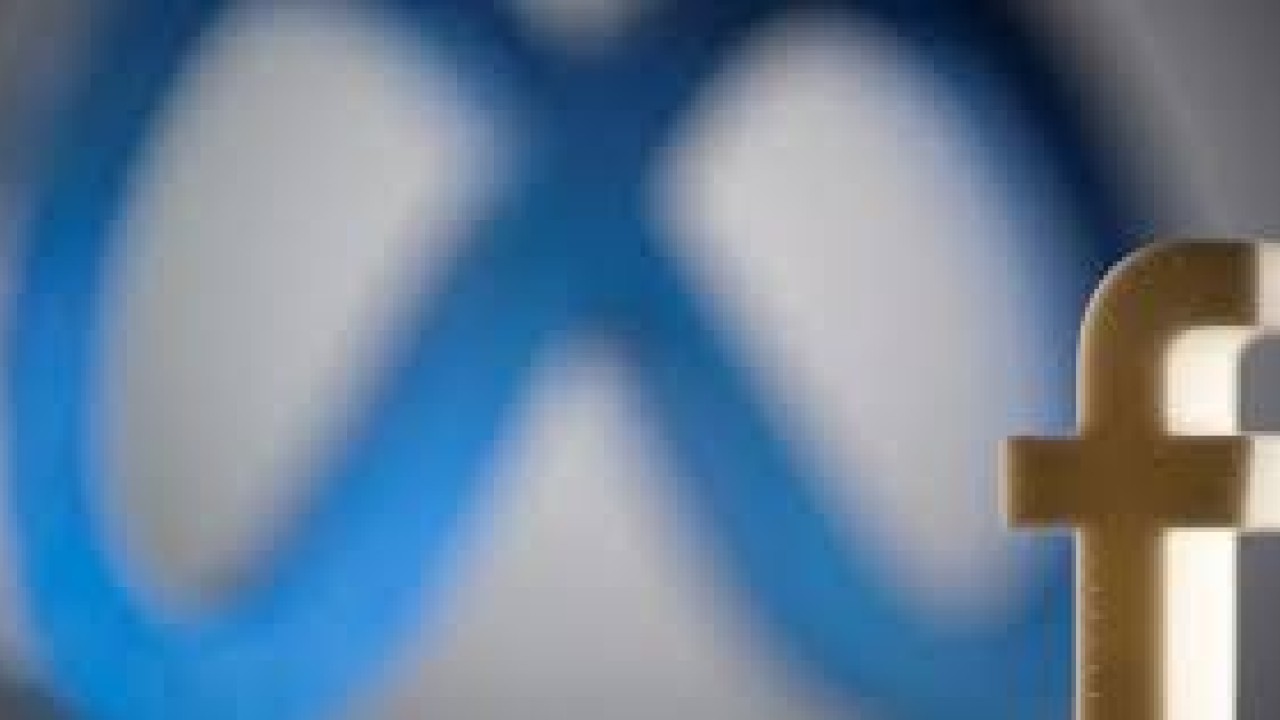 London: Britain's competition regulator said on Tuesday it has directed Facebook owner Meta Platforms to sell animated images platform Giphy after finding that the deal could harm social media users and UK advertisers.
The Competition and Markers Authority (CMA) said the decision was in line with provisional findings that Facebook's acquisition of Giphy would reduce competition between social media platforms and in the display advertising market.
"The tie-up between Facebook and Giphy has already removed a potential challenger in the display advertising market …By requiring Facebook to sell Giphy, we are protecting millions of social media users and promoting competition and innovation in digital advertising," said Stuart McIntosh, chair of the independent investigation for the CMA.
Facebook, now rebranded Meta Platforms as the parent company of the eponymous social media network, said it disagreed with the decision.
"We are reviewing the decision and considering all options, including appeal," a spokesperson for Meta said.
The CMA in October fined the company about $70 million for breaching an order that was imposed during its investigation into the deal, having hinted in August that it may need Facebook to sell Giphy.
SOURCE: Reuters