Pak vs Ind: Virat Kohli shares his hilarious take on arch-rivals clash
Lahore: Indian skipper Virat Kohli recently shared his hilarious response to his team's match against Pakistan in the ICC Men's T20 World Cup, on Thursday.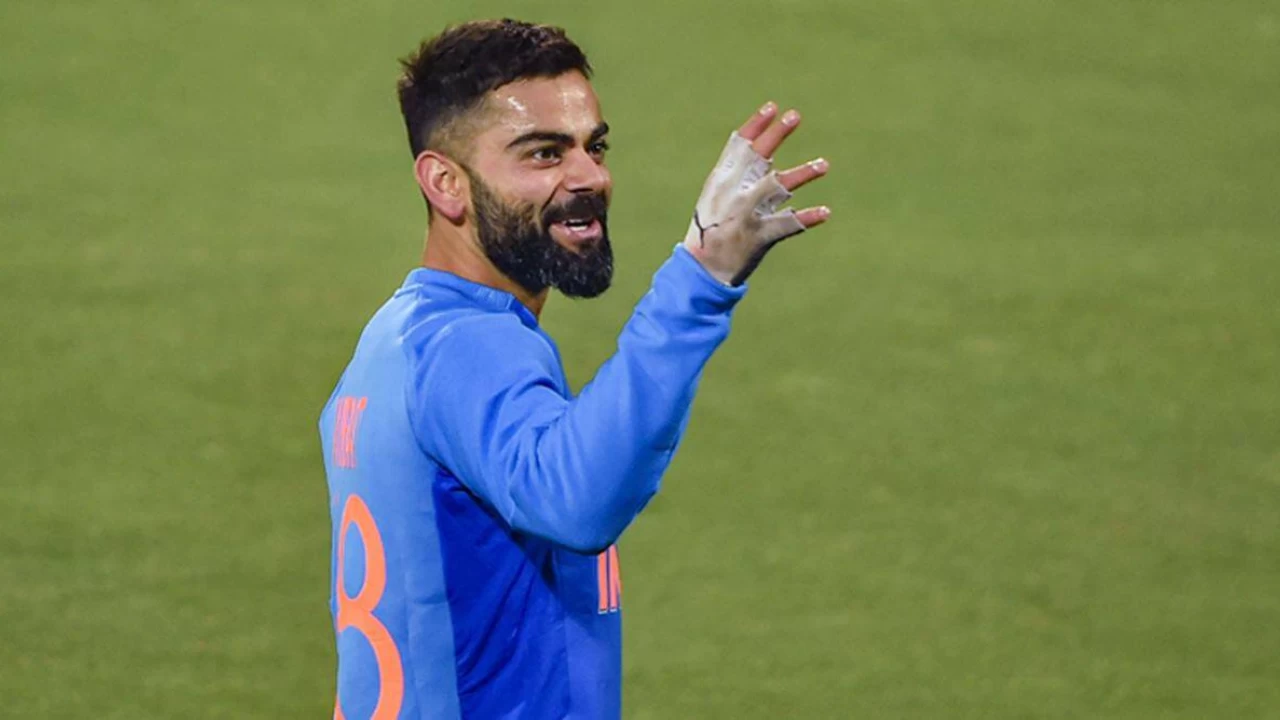 The Star Indian cricketer Virat Kholi has shared the hilarious feeling on his Instagram handle -- regarding arch-rivals Pakistan Vs India T20 World Cup match.
"People: Big match on Sunday. You're nervous, right?" wrote the Indian skipper.
View this post on Instagram
"Me: WROGN"
This is not the first time that Virat has brushed off his feelings about India vs Pakistan match.
In an interview, Virat said that it was just another game for him.
Two children dead, 7 family members injured as landslide hits Shangla house
The landslide also blocked the main Bisham-Swat road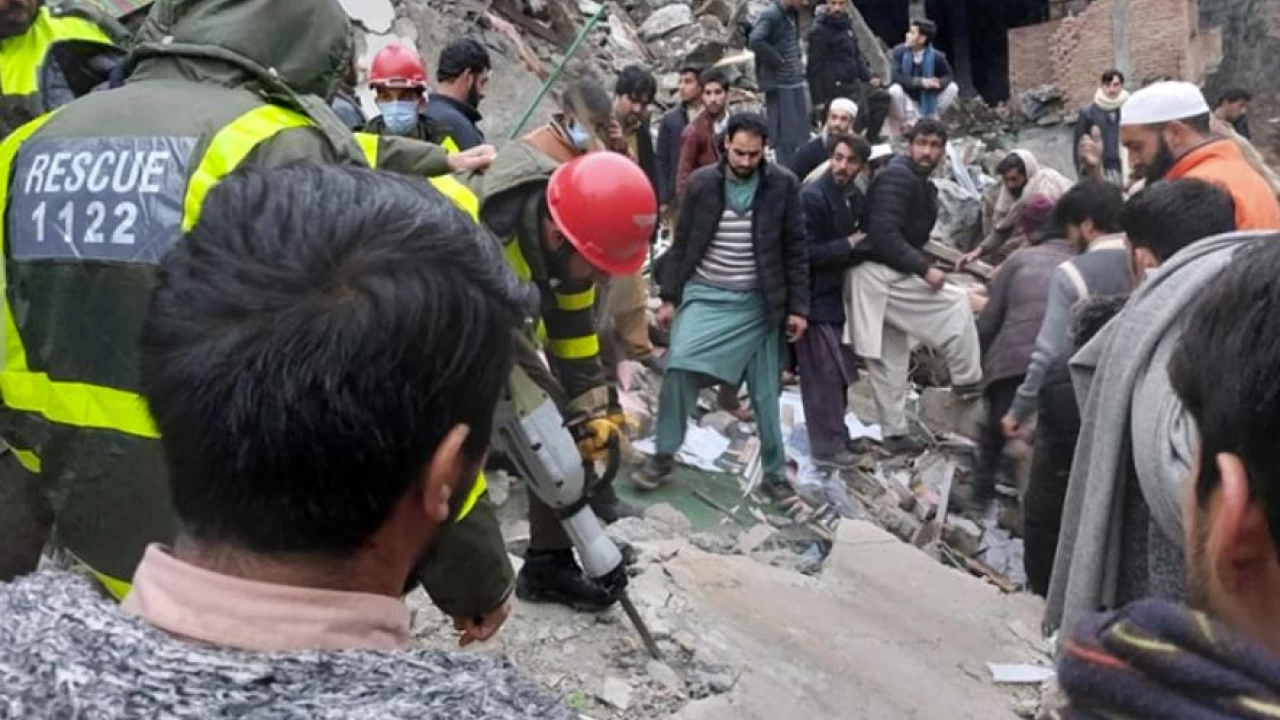 Shangla: At least two children died while their seven family members were injured after they were buried in a landslide that struck their house in Khyber Pakhtunkhwa's Shangla district on Friday, rescuers and police said.
Rescuers said the two deceased children aged three and two months were among six people who were pulled out of the rubble, while efforts were continuing to trace the remaining three family members.
A massive landslide hit the Khurshid Khan house in Kuz Alpuri area of Shangla, destroying it completely and burying its residents. The landslide also blocked the main Bisham-Swat road.
Rehman said Rescue 1122 workers were making efforts to recover the rest of the people trapped underneath the debris.
Two children and four women were brought to the District Headquarters Hospital, Alpuri, where the two minors died and the women were being treated for their injuries.
Bisham-Swat road was also blocked due to the landslide and motorists were stuck on both sides.
The injured were shifted to the DHQ hospital.
Increase in US rates could 'throw cold water' on global economic recovery: IMF chief
"Higher US interest rates could make it more expensive for countries to service their dollar-denominated debt"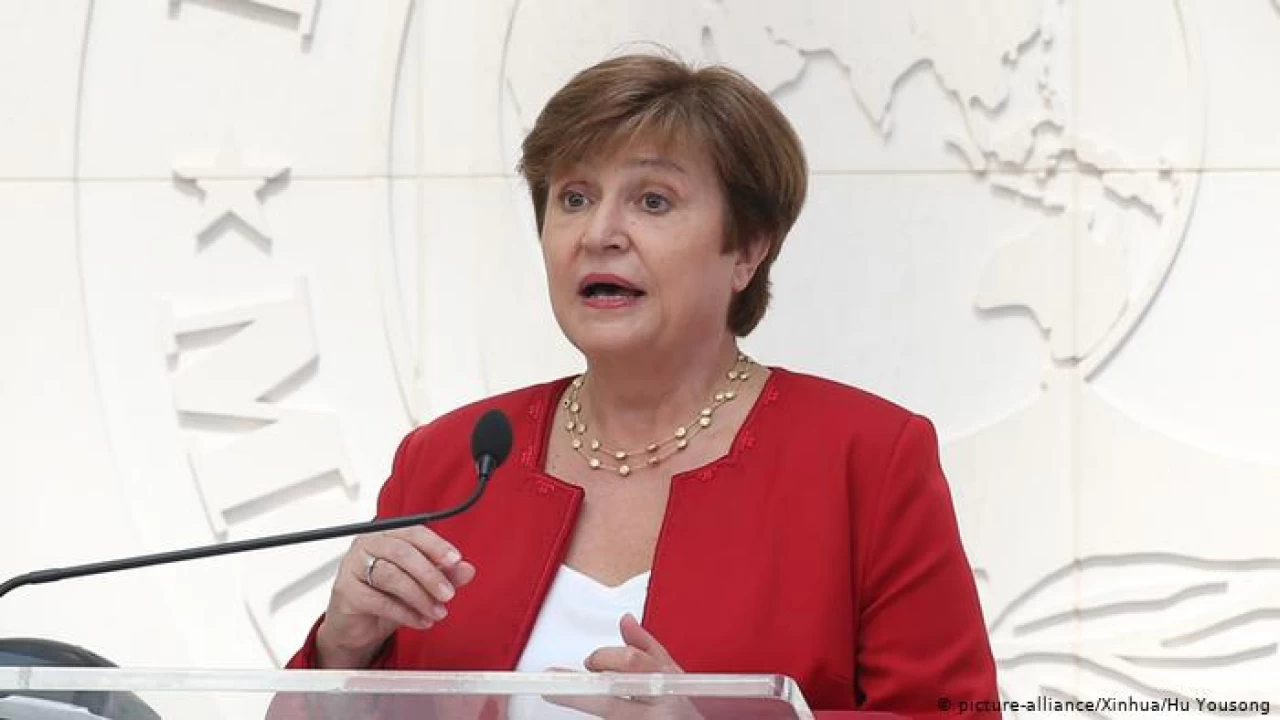 Kristalina Georgieva, managing director of the International Monetary Fund, has said that interest rate hikes by the Federal Reserve could "throw cold water" on already weak economic recoveries in certain countries.
Georgieva, speaking via videoconference at The Davos Agenda virtual event on Friday, said an increase in US rates could have significant implications for countries with higher levels of dollar-denominated debt.
She said it was therefore "hugely important" that the Fed was clearly communicating its policy plans to prevent surprises. Higher US interest rates could make it more expensive for countries to service their dollar-denominated debt.
On a panel moderated by CNBC's Geoff Cutmore, Georgieva said the IMF's message to countries with high levels of dollar-denominated debt was: "Act now. If you can extend maturities, please do it. If you have currency mismatches, now is the moment to address them."
She added that her biggest concern is for low income countries with high levels of this debt, highlighting that two-thirds were now either in "debt distress" or in danger of falling into it — that's twice as many as in 2015.
'Losing some momentum'
The IMF expects the global economic recovery to continue, Georgieva said, but stressed that it was "losing some momentum."
As such, she suggested that a New Year's resolution for policymakers should be "policy flexibility."
"2022 is like navigating an obstacle course," she said, given risks such as rising inflation, the Covid-19 pandemic and high debt levels. The IMF warned in December that global debt hit $226 trillion in 2020 — the largest one-year rise since World War II.
With regards to inflation, Georgieva stressed that the problem is country specific. Prices are rising at startling speeds in a number of countries: euro zone inflation hit a record high of 5% in December, the U.K. inflation rate hit a 30-year high in the same month and the U.S. consumer price index rose at its fastest pace since June 1982.
"That country specificity is what makes 2022, in a way, even more difficult than 2020," Georgieva said.
"In 2020, we had similar policies everywhere because we were fighting the same problem — an economy in standstill. In 2022, conditions in countries are very different, so we cannot anymore have the same policy everywhere, it has to be country specific and that makes our job in 2022 so much more complicated."
SOURCE: CNBC
Two killed, 3 injured in firing cum traffic accident on Lahore's Baidian Road
Robbers fired at van that collided with a motorcycle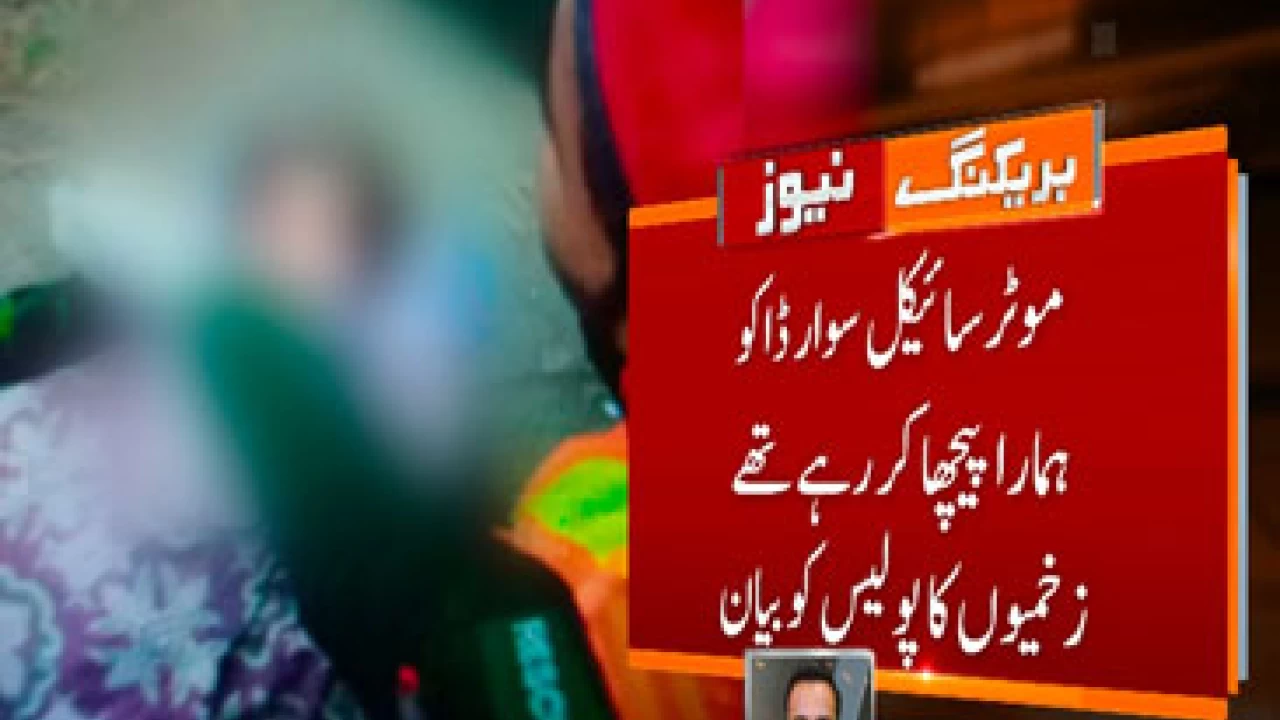 Lahore: Two people were killed and three others were injured as a van driver hit a motorcycle after getting fired by robbers on Baidian Road on Friday, police and rescuers said.
The deceased were borther and sister. Police inquiries showed that some robbers first opened fire on a moving van, leaving three including the driver injured.
The van driver panicked and hit a motorcycle. The deceased have been identified as Shahid and Shama.
The injured have been identified as Abid, Waleed and Usman.
The vicitms told police that robbers riding a bike were chasing their van. Police shifted the bodies for autopsies and launched investigation.