More than 30 thousand Afghan children getting free education in KP
Peshawar: Pakistan has always helped, accommodated, and treated Afghan refugees like its own citizen and provided them all the basic facilities in limited resources and challenging situations.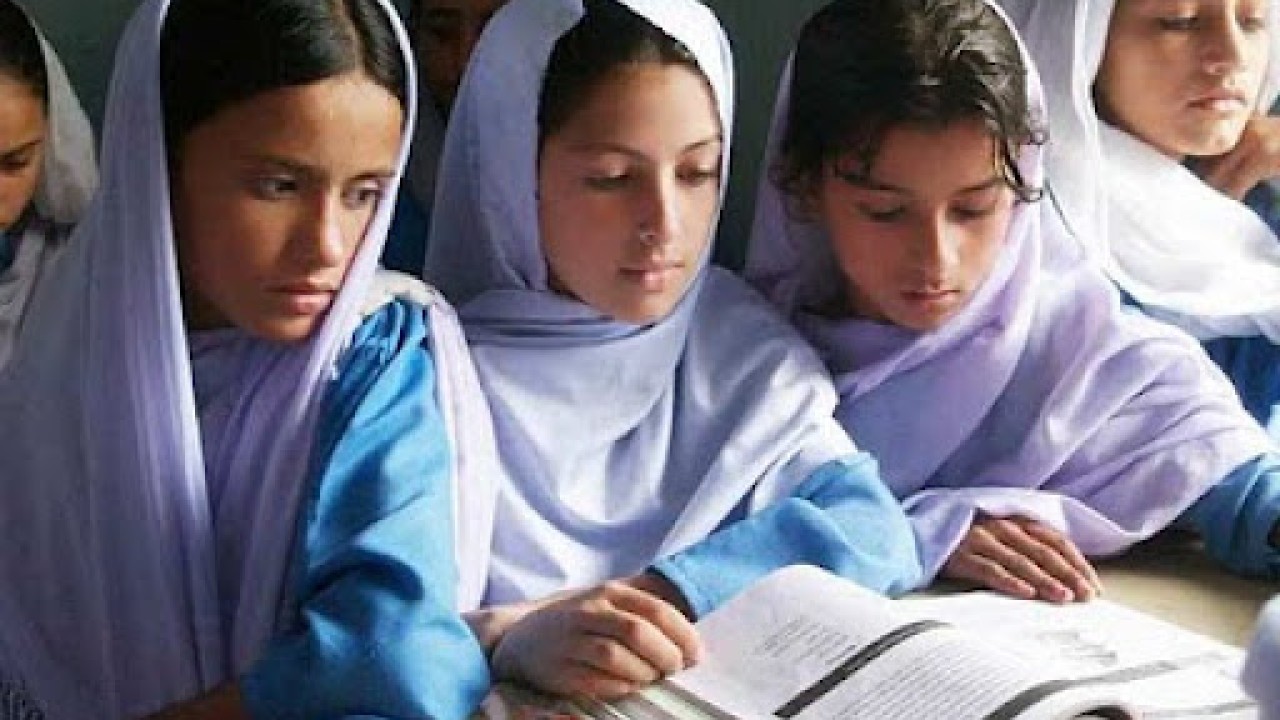 The top priority was paid to the health and education of Afghan children at refugee camps to protect them from the adverse effects of displacement and to make them useful citizen to serve their country and nation.

The government of Pakistan has established as many as 99 schools from KG to Grade six in Khyber Pakhtunkhwa province for Afghan refugees' children in five districts including Peshawar, Kohat, Mardan, Hari Pur and Lower Dir where 33,117 children including girls and boys are currently enrolled.

According to an official of Afghan Commissionerate, there are a total 27 girls schools including seven in Peshawar, three in Kohat, five in Mardan, seven in Haripur and five in Lower Dir. Similarly the government has set up 43 boys and 29 co-education schools in these districts.

He said that till September this year 12020 girls and 21097 boys were enrolled at these schools, adding that in August this year the accumulative strength of girls and boys children was 31508.

He said that the government has also hired services of Afghan nationals along with Pakistani teachers at the schools to provide opportunities to Afghans.

He said that out of a total 99 head teachers 52 are Afghan males and 11 females heads and only 18 Pakistani male head teachers were appointed.

Similarly, out of a total 516 teachers, 155 males and 107 females are Pakistani while 35 females and 219 males are Afghan nationals.

Regarding dropout of school children, he said that 160 left the schools due to repatriation to their motherland, 127 shifted to other places and 105 remained absent for a long time, however, efforts were being made to enroll more children of refugees to the schools.

Shahid Anwer a school teacher at the Afghan refugee camp here told APP that he has been teaching at the refugee school from last 29 years adding that all basic facilities including books, washrooms, playgrounds, solar electricity, and clean drinking water were available at these institutions.
He said the schools are being run in morning and evening shifts wherein boys come in the morning and girls in the afternoon, adding that hundreds of Afghan students have completed their education from this school and now serving as engineers, doctors, lawyers, and at other important posts.

He said earlier Afghan curriculum was taught at the schools but now Pakistani curriculum endorsed by UNHCR is being taught to the students.

An Afghan refugee Wasiullah talking to APP expressed gratitude to the Pakistan government and the nation for extending full support to the refugees and entertaining them like a family.

He said the refugees received a warm welcome and hospitality until the date and never ever felt insecure or migrant in Pakistan. He said their children were getting an education in Pakistan and all other facilities.
SOURCE : APP
Inflation rate in Euro Zone rises to a record high for November
Higher energy prices contributed the most to the latest inflation reading.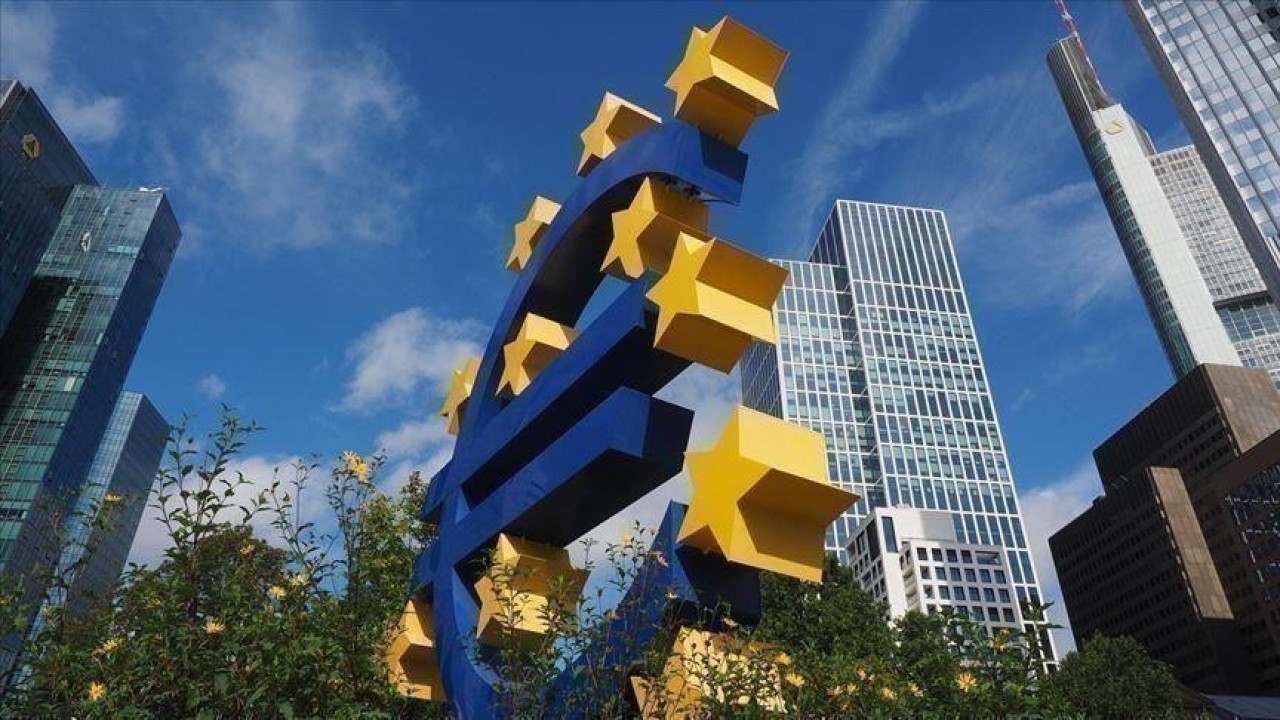 The euro zone's inflation rate has risen to a record high in November, preliminary data showed Tuesday, prompting further questions about what the European Central Bank will do next with its monetary policy.
Headline inflation came in at 4.9% for the month, compared to the same month last year. This was above a consensus forecast of 4.5% from Reuters and was higher than October's 4.1%. The figure was the highest on record in the 25 years that the data has been compiled.
According to Europe's statistic office, Eurostat, energy is on track for its highest annual price rise in November at 27.4%, from 23.7% in October.
The data comes at a time when policymakers are waiting for more data on a new Covid-19 variant, omicron, which was reported for the first time last week in southern Africa.
The travel restrictions implemented in the wake of the new variant are raising concerns about how economies could suffer. Experts argue that societies are better equipped to deal with the virus now compared to the first Covid lockdowns, but market players have been on edge with the prospect of further restrictions.
ECB
Nonetheless, consumer prices rose once again in the euro zone off the back of higher energy costs and supply chain issues.
In Germany — a country historically scared of high inflation — the inflation rate hit a 29-year high in November. They were up by 6% from a year ago, as measured by the harmonized index of consumer prices.
The trend is the same in France, where the inflation rate reached 3.4% in November, the highest reading since 2008.
The question going forward is how the ECB will square the high inflation readings with uncertainty over the pandemic.
ECB Vice President Luis de Guindos said last week that the central bank still plans to end its emergency bond purchases program in March. However, market players want to know how the central bank will be adjusting its other tools.
"The Omicron variant has increased the level of uncertainty even further but for now we suspect that it will have a fairly small impact on inflation," Jack Allen-Reynolds, senior Europe economist at Capital Economics, said in an emailed note to clients.
On the other hand, Rupert Thompson, chief investment officer at wealth manager Kingswood, said the latest figures make it more likely that the ECB will have to reduce monetary stimulus.
"Euro zone inflation now looks set to remain well above the ECB's 2% target for much of next year and these numbers will make it all the harder for the central bank to justify continuing its QE [quantitative easing] program and holding off on any rate rise before 2023," he said.
In addition, Charles Hepworth, investment director at GAM Investments, said: "It may be wishful thinking on the part of ECB President Lagarde when she declares that price pressures won't run out of control – they already are and it's difficult to follow the argument that it will abate soon."
SOURCE: CNBC
No case of Omicron variant detected in Pakistan so far: Dr Faisal Sultan
"With more people immunized, we can control the impact of Omicron variant "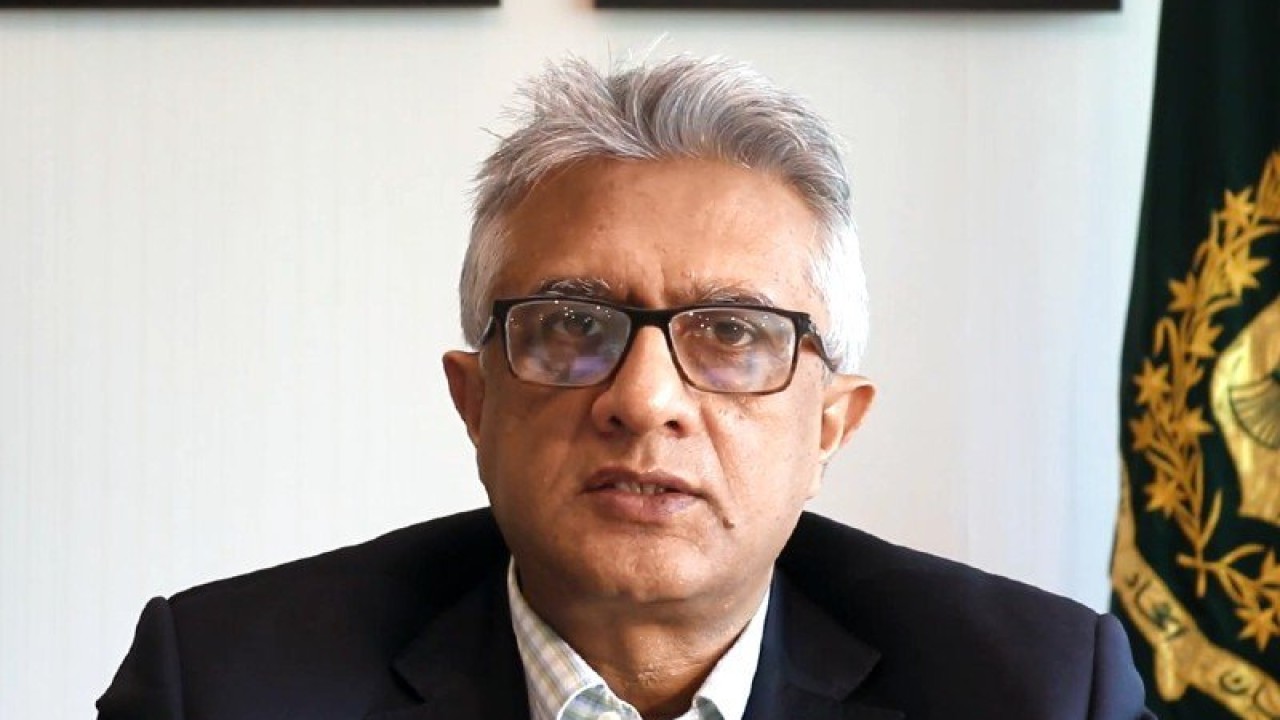 Islamabad: Special Assistant to the Prime Minister on Health Dr Faisal Sultan on Tuesday has confired that no case of Omicron variant of COVID-19 has been detected in Pakistan so far.
According to details, Dr Faisal Sultan that a meeting is scheduled today at the National Command and Operation Centre (NCOC) during which guidelines and policies regarding the vaccination will be finalised.
The health minister said that it is not possible to bar the Omicron variant from coming to Pakistan but government is working to control its impact by ramping up the immunisation process.
"Our priority is those who have not been vaccinated at all."
"With more people immunized, we can control the impact. It is my appeal to the people to get vaccinated and follow SOPs," he urged.
Govt announces no change in POL prices
The petrol price will remain unchanged at Rs145.82 per litre, and diesel price will remain Rs142.62 per litre as it was before.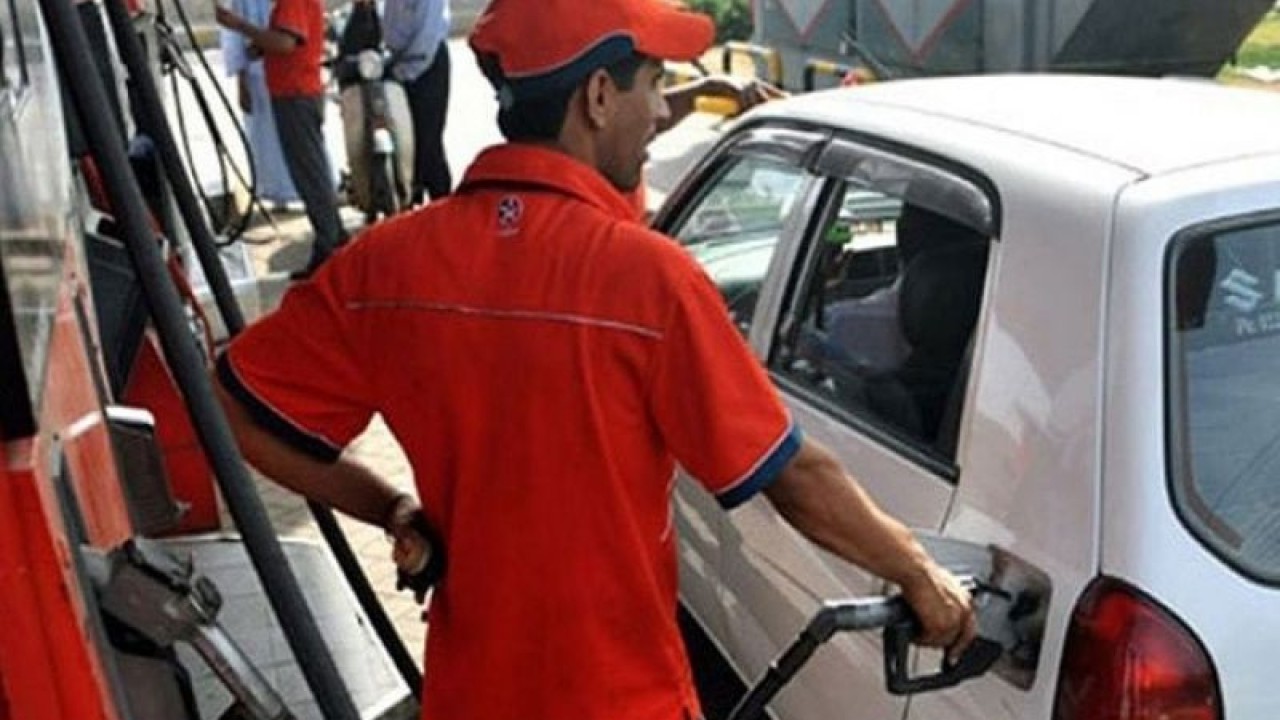 Islamabad: The federal government Tuesday announced to maintain the prices of petroleum products.
Following the prime minister's decision, the petrol price will remain unchanged at Rs145.82 per litre, and the price of diesel will remain Rs142.62 per litre as before.
The prices of kerosene oil and light diesel will stay at Rs116.53 and Rs114.07 per litre, respectively.
According to the notification, the new prices will be effective from December 1.
On November 5, the government had jacked up the price of petrol in Pakistan by Rs8.03 per litre despite November 1's decision of the prime minister to not increase the prices.