Aussie captain Tim Paine resigns amid sexting scandal  
Australian wicketkeeper Tim Paine has resigned from the role of captain of the test team.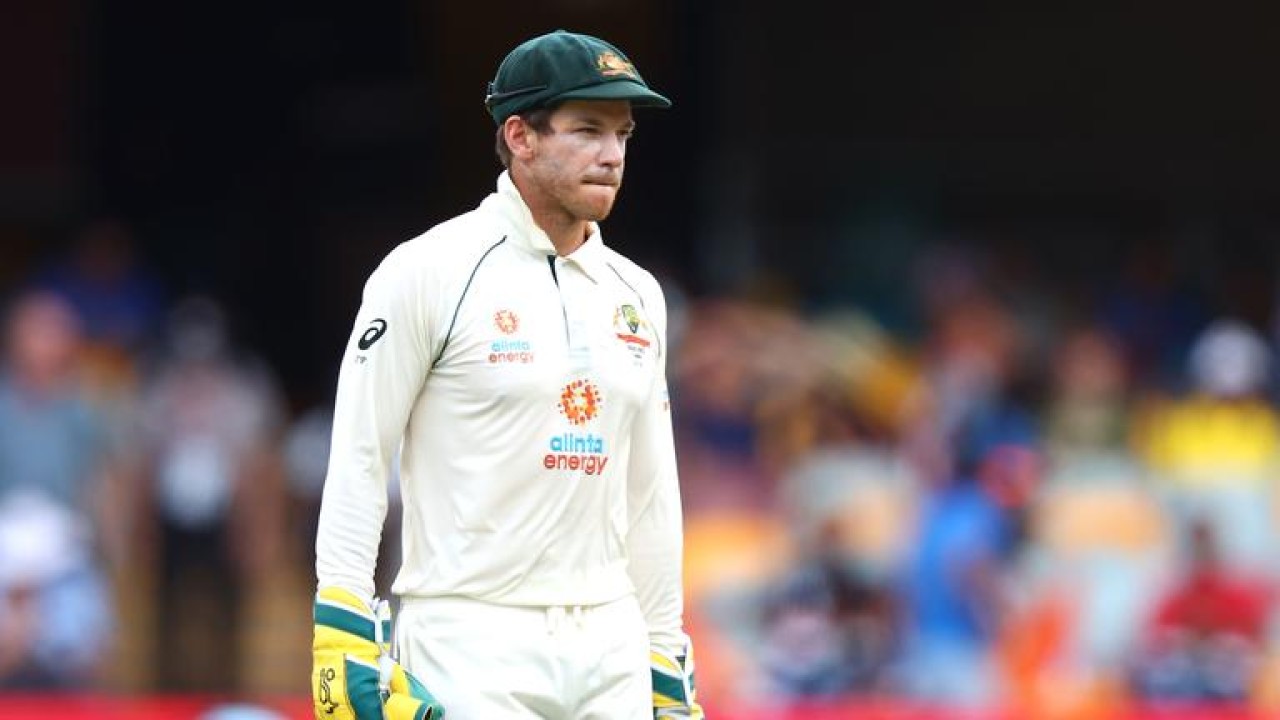 Australian Test cricket captain Tim Paine has resigned from the job, following allegations he sent lewd text messages to a female co-worker.
An investigation was launched into sexual messages he reportedly sent to a co-worker.
Paine, who is married with two children, announced the decision at a press conference in Hobart without taking any questions.
"I'm announcing my decision to stand down as the captain of the Australian men's Test team. It's an incredibly difficult decision, but the right one for me, my family, and cricket," an emotional Paine said in a hastily arranged media conference this afternoon," said Paine.
He further added, "Nearly four years ago, I was involved in a text exchange with a then-colleague. At the time, the exchange was the subject of a thorough CA Integrity Unit investigation, throughout which I fully participated in and openly participated in".
"That investigation and a Cricket Tasmania HR investigation at the same time found that there had been no breach of the Cricket Australia Code of Conduct".
"Although exonerated, I deeply regretted this incident at the time, and still do today."
Paine said after speaking to his wife, he found the best decision was to step back from his role.
"I spoke to my wife and family at the time and am enormously grateful for their forgiveness and support. We thought this incident was behind us and that I could focus entirely on the team, as I have done for the last three or four years.
"However, I recently became aware that this private text exchange was going to become public," he added.
"On reflection, my actions in 2017 do not meet the standard of an Australian cricket captain, or the wider community. I'm deeply sorry for the hurt and pain that I have caused to my wife, my family, and to the other party. I'm sorry for any damage that this does to the reputation of our sport.
"And I believe that it is the right decision for me to stand down as captain, effective immediately."
As per background of the scandal, the messages were sent ahead of the Brisbane Test in 2017, to a woman who worked with Paine in the Tasmanian state setup.
The woman, then, resigned from her role later that year ahead of an investigation into the incident, which cleared Paine of any wrongdoing in terms of the CA code of conduct.
The incident was investigated by Tasmania Cricket at the time.
But after learning the incident would come to light, Paine said he had no choice but to stand down.
For now, current vice-captain and star bowler Pat Cummins is the standout candidate to take over as captain.
AMC's Lt Gen Nigar Johar becomes first female to be appointed as colonel commandant
Lieutenant General Nigar became the first female ever to be appointed as Colonel Commandant of Army Medical Corps (AMC), the Inter-Services Public Relations said Friday.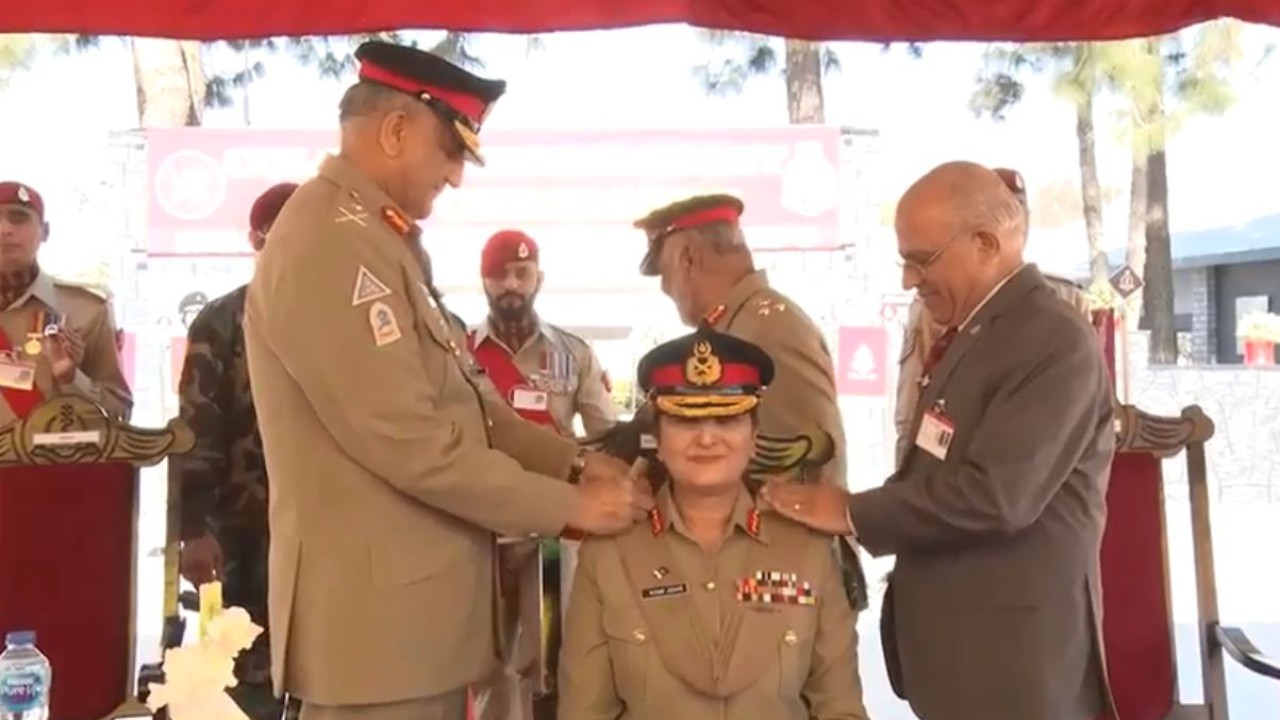 Chief of Army Staff General Qamar Javed Bajwa pinned the badges of the new rank on Lt Gen Johar's uniform during a ceremony at AMC Centre to formally install her to the new post, the military's media wing said in a statement.
Speaking on the occasion, Gen Bajwa said that the appointment of Lt Gen Johar as the first female army official to have three stars on her uniform is "indeed, a matter of immense pride for Pakistan Army and the country".
The Army chief also lauded AMC's contributions in ensuring high standards of healthcare in peace and war.
"AMC has always answered the call of duty during natural calamities, both inland and abroad. Our doctors and paramedical staff have been the frontline warriors against COVID-19, displaying exemplary commitment and resolve for the safety and well-being of the people of Pakistan," he said.
He concluded by saying that keeping pace with the rapid advancements in medical science is imperative for doctors and paramedics to keep themselves at par with the modern militaries and best healthcare practices across the globe.
According to ISPR, Genenral Bajwa also laid a floral wreath at Yadgar-e-Shuhada at the AMC Centre on the occasion and offered fateha.
Pakistani boxer Muhammad Waseem wins WBC Silver title
Muhammad Waseem clinched the silver title by defeating the Colombian boxer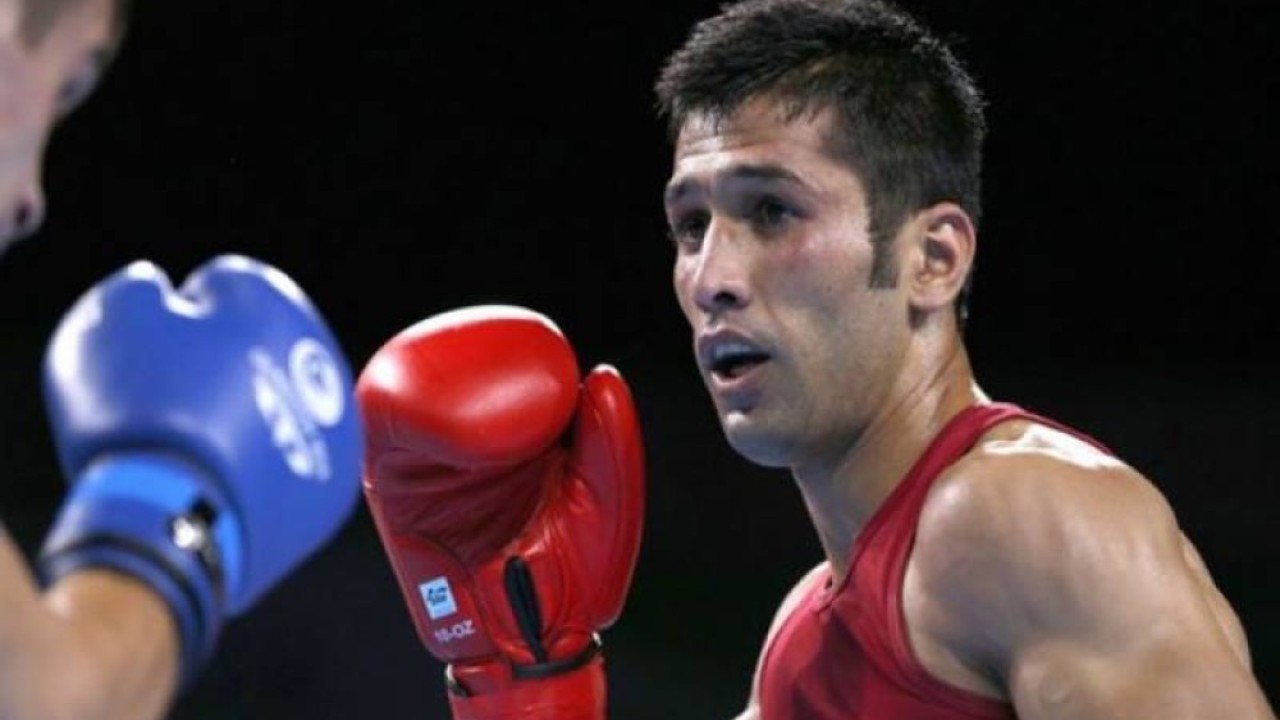 Dubai: Another success for Pakistan, former WBC champion Muhammad Waseem defeated Colombian boxer Rober Barrera in a bout at the Boxing Arena in Dubai.
According to reports, in a 12-round fight of World Boxing Council (WBC), Muhammad Waseem clinched the silver title by defeating the Colombian boxer.
Waseem has so far won 11 bouts during his career with eight knockouts. He lost just one. During his excellent career Waseem has won the WBC flyweight world silver title two times. He also remained WBC No1 for quite some time. He won the WBC world silver title only in his fourth professional bout.
Barrera is said to be more experienced, as he competed in 26 fights and lost 3. The foreign fighter, who has a record of 13 knockouts, will try his best to obtain a triumph that will catapult him to a greater projection at world level.
Pakistan reports 411 new coronavirus infections, 7 deaths in 24 hours
As per National Command and Operation Center (NCOC) stats, the country logged seven fatalities from coronavirus in a single day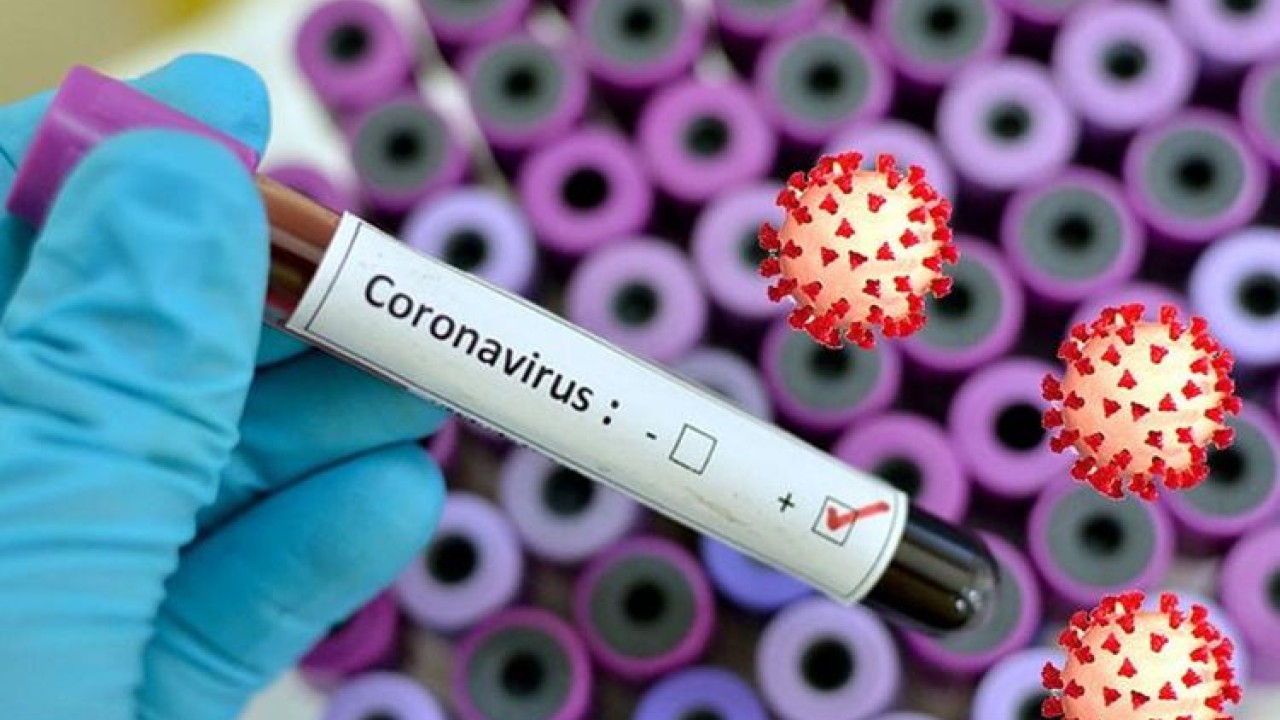 Islamabad: Amid a steady decline in Covid-19 infections, Pakistan's coronavirus positivity ratio further fell to 0.92% with 350 new cases.
Around 350 fresh coronavirus cases emerged while 7 people succumbed to the disease in the last 24 hours, taking the total death toll to 28,704.
According to the latest figures issued by the National Command and Operation Center (NCOC), 350 persons were tested positive for COVID-19 in the past 24 hours.
The total number of cases has reached 1,283,886.
As many as 1,241,589 patients have recovered from the disease.
Punjab
The number of patients swelled to 442,876 in the province with 13,015 causalities.
Sindh
The number of infections has surged to 475,097 in the province, while the death toll has reached 7,620.
Khyber Pakhtunkhwa
The confirmed cases have surged to 179,888 in the province with 5,830 casualties.
Balochistan
There are 33,471 confirmed cases while 359 patients have died from the infection so far.
AJK and Gilgit-Baltistan
There are 34,542 coronavirus cases in the AJK while the death toll has reached 742. On the other hand, there are 10,411 cases in GB with 186 coronavirus deaths.
Islamabad
There are 107,601 cases in the capital city while 952 people have lost their lives.