US rehearsed nuclear strike against Russia this month, defence ministry alleges
Russia's defence minister on Tuesday accused US bombers of rehearsing a nuclear strike on Russia from two different directions earlier this month and complained that the planes had come within 20 km (12.4 miles) of the Russian border.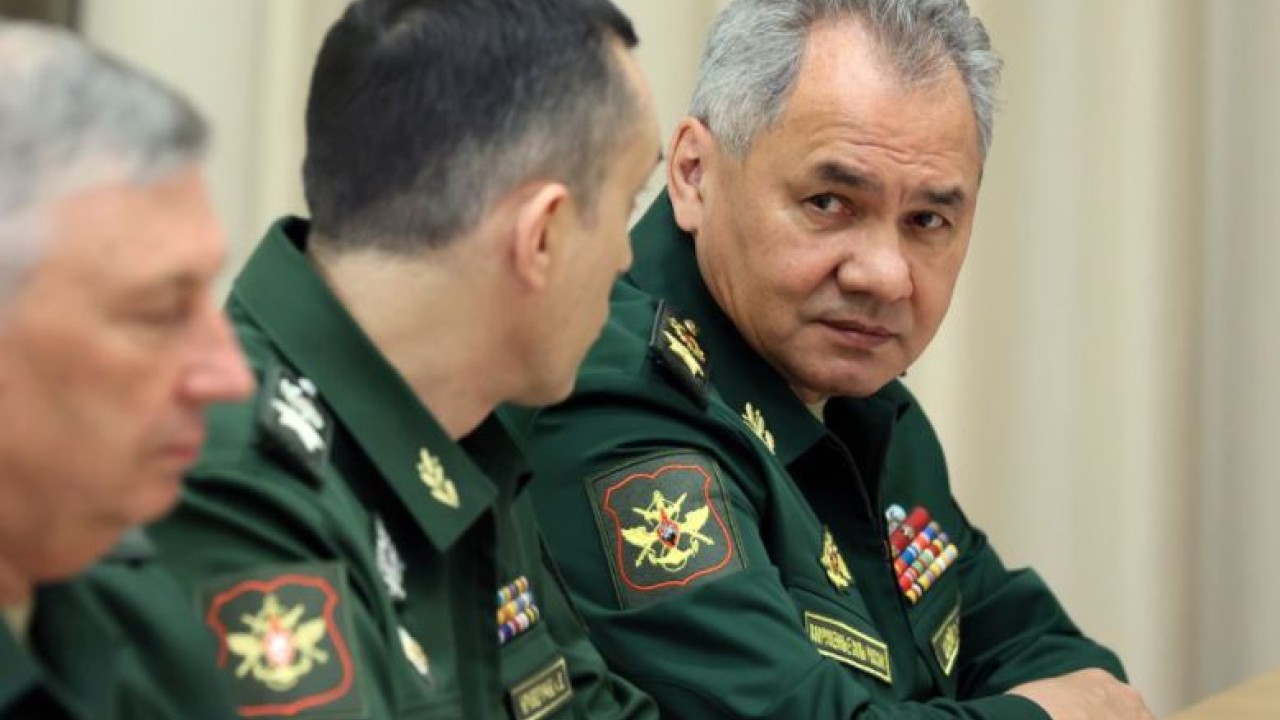 The accusation comes at a time of high tension between Washington and Moscow over Ukraine, with U.S. officials voicing concerns about a possible Russian attack on its southern neighbour - a suggestion the Kremlin has dismissed as false.
Moscow has in turn accused the United States, NATO and Ukraine of provocative and irresponsible behaviour, pointing to U.S. arms supplies to Ukraine, Ukraine's use of Turkish strike drones against Russian-backed separatists in eastern Ukraine, and NATO military exercises close to its borders.
Russian Defence Minister Sergei Shoigu said that Moscow had noted a significant increase in the activity by U.S. strategic bombers which he said had carried out 30 flights close to Russia this month. That, he said, was 2.5 times more than the same period last year.
Shoigu complained in particular of what he said was a simulated U.S. nuclear strike against Russia earlier this month.
"The defence minister underlined that during the U.S. military exercises 'Global Thunder', 10 American strategic bombers rehearsed launching nuclear weapons against Russia from the western and eastern directions," Shoigu was quoted as saying in a defence ministry statement.
"The minimum proximity to our state border was 20 km."
Shoigu was quoted as saying that Russian air defence units had spotted and tracked the U.S. strategic bombers and taken unspecified measures to avoid any incidents.
Global Thunder, which this year put U.S. nuclear-capable B-52 bombers through their paces, is the U.S. Strategic Command's annual nuclear and command exercise designed to test and demonstrate the readiness of U.S. nuclear capabilities.
President Vladimir Putin referenced the apparent episode briefly last week, complaining of Western strategic bombers carrying "very serious weapons" close to Russia. He said the West was taking Moscow's warnings not to cross its "red lines" too lightly.
Shoigu made the comments in a video conference with Chinese Defence Minister Wei Fenghe. He said that U.S. bomber flights close to Russia's eastern borders were also a threat to China.
"Against this backdrop, Russo-Chinese coordination is becoming a stabilising factor in world affairs," said Shoigu.
Russia and China agreed at the meeting to step up cooperation between their armed forces when it came to strategic military exercises and joint patrols, the defence ministry said.
SOURCE: REUTERS
23 killed after bus plunges into river
Twenty three people drowned when a bus travelling to a wedding in central Kenya was swept off a bridge into a flooded river.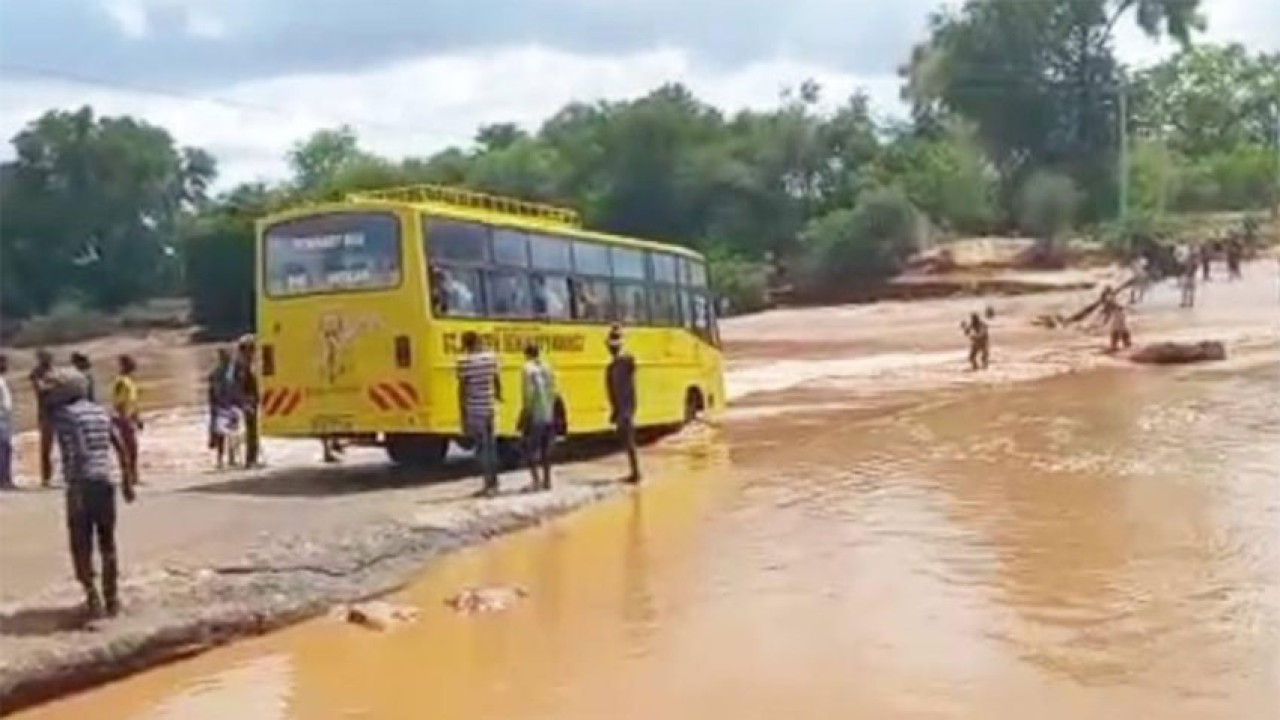 Nairobi: In an unfortunate incident, at least 23 people were killed after a bus travelling to a wedding plunged into the Enziu River in the eastern Kitui town.
Twenty three people drowned when a bus travelling to a wedding in central Kenya was swept off a bridge into a flooded river.
Reportedly, 12 people had been rescued, including four children. It remains unclear how many passengers were aboard the bus.
Reports added that all the passengers, were choir members of Mwingi Catholic Church and had been travelling for their male colleague's wedding when the accident occurred in Kitui County.
Reports further added that the driver was trying to cross fast-flowing waters passing over the bridge but the force was too strong, sweeping the bus beneath the churning currents.
"We have this terrible, terrible accident that happened here this morning," Kitui governor Charity Ngilu told reporters on Saturday.
"The bodies that have already been retrieved right now are over 23. We have more bodies in the bus," she said, adding efforts to recover the corpses would resume on Sunday morning.
This afternoon tragedy has struck Kitui County. A bus carrying Catholic faithfuls was swept away while attempting to cross a swollen river Enziu in Nguni, Mwingi. Rescue efforts are ongoing. So far there are 17 survivors and regrettably 21 bodies have been recovered. pic.twitter.com/1VqF5U6g3z

— Charity Ngilu (@mamangilu) December 4, 2021
Officials, however, have started an investigation into the incident.
World's oldest female Test cricketer dies at 110
She worked with British intelligence during the war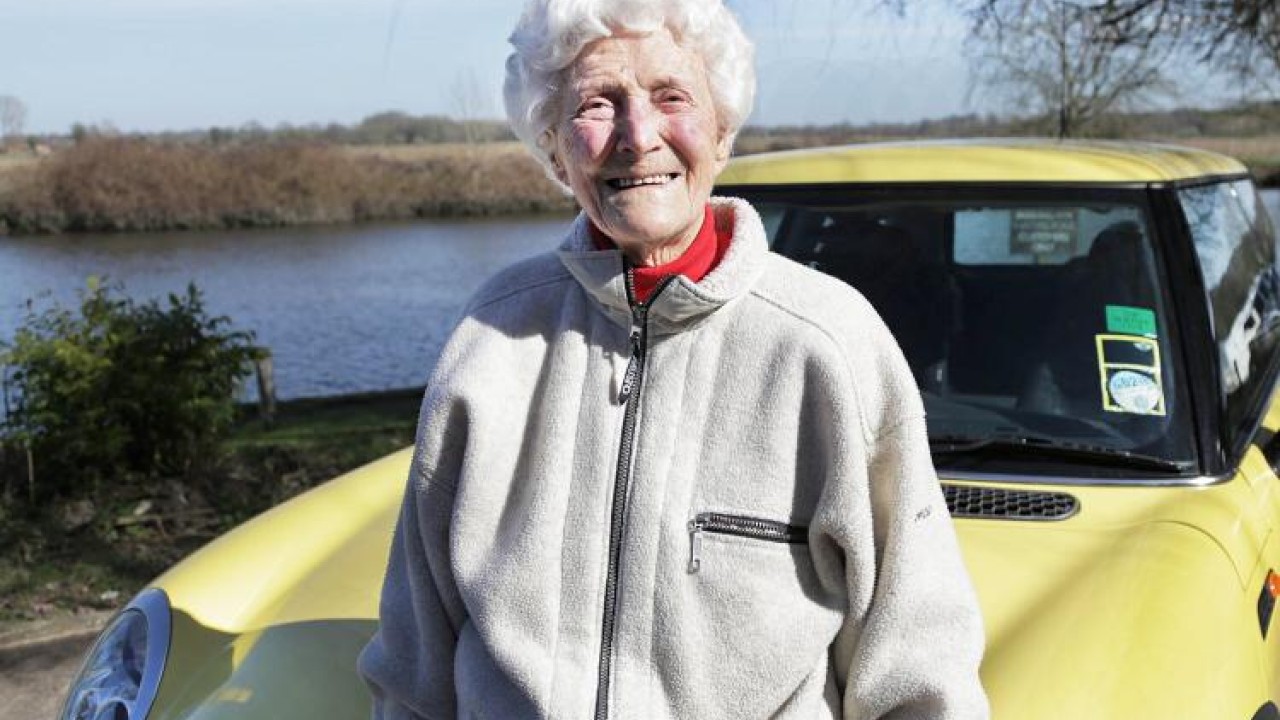 London: Eileen Ash, the oldest-ever Test cricketer, has died at the age of 110, the England and Wales Cricket Board announced on Saturday.
Ash, a right-arm seam bowler, who made her Test debut against Australia in 1937, represented England seven times on either side of World War II, retiring in 1949.
She worked with British intelligence during the war and played golf until the age of 98.
Ash was honoured by being chosen to ring the bell at Lord's before England Women's victory in the 2017 World Cup final.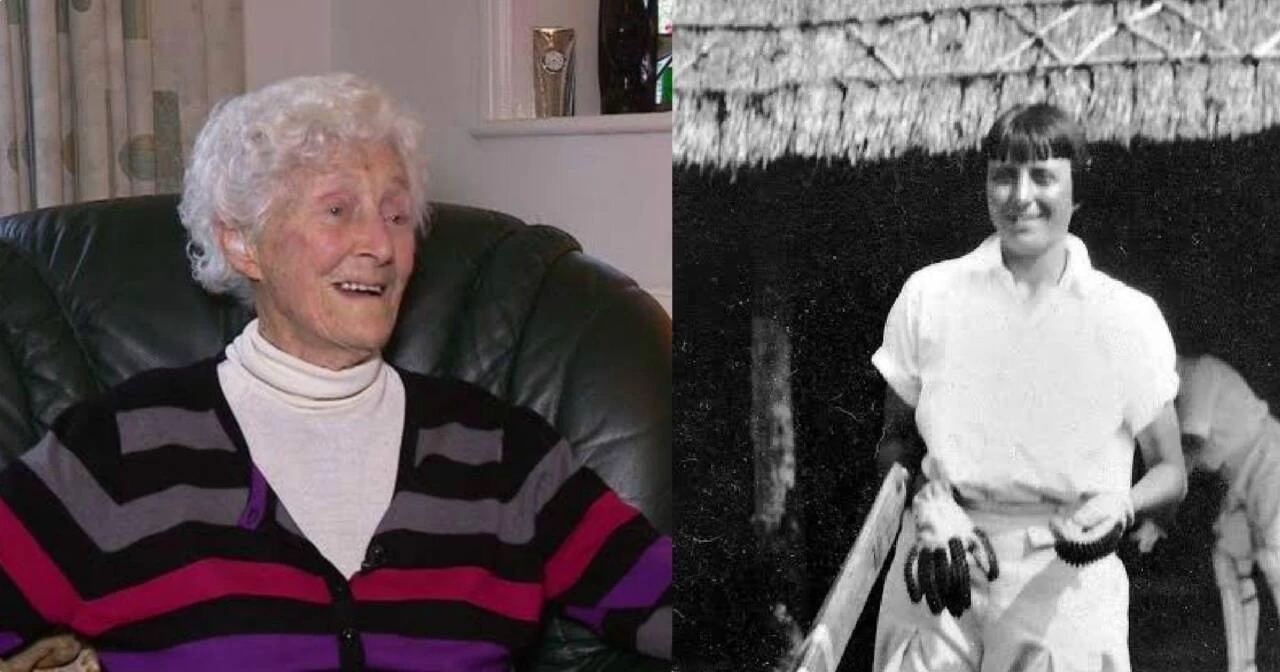 ECB managing director of women's cricket Clare Connor said: "Our sport owes so much to its pioneers and Eileen was one of them. I am deeply saddened to be saying goodbye to her today.
"(England captain) Heather (Knight) and I went to visit Eileen about six months before the 2017 Women's World Cup — she was 105 at the time — and it was one of the most remarkable experiences.
"Eileen taught Heather yoga, we played snooker, we drank cups of tea and we leafed through newspapers and scrapbooks celebrating Eileen's time as a player in the 1930s and 1940s.
"She regaled us with some amazing stories, including how she came to have her bat signed by Sir Donald Bradman at a French restaurant in Sydney in 1949."
SOURCE: AFP
Pakistan vs Bangladesh: Match called off due to rain on Day 2 of Dhaka Test
Day three is now scheduled to start at 9:30am local time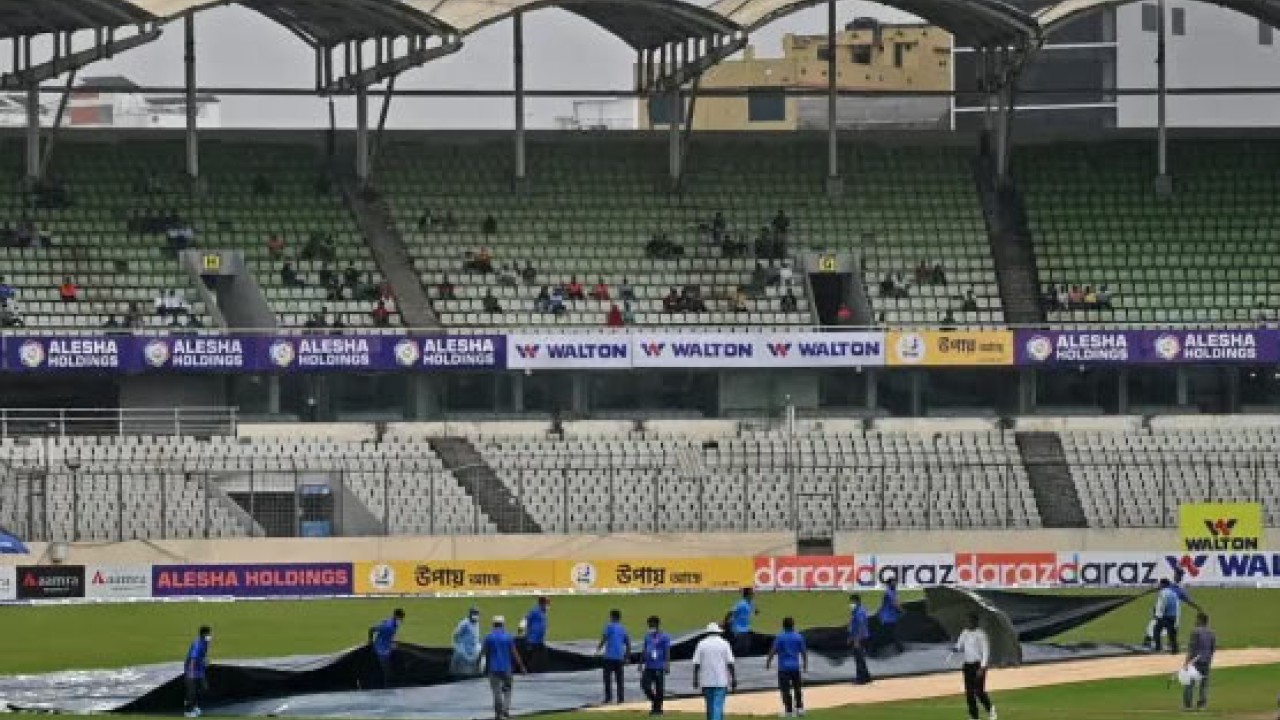 Dhaka: Day two of the second Test between Pakistan and Bangladesh was eventually called off Sunday following multiple delays and resumptions due to rain in Dhaka.
The play had resumed after lunch, following rain and bad light that saw the morning session in Dhaka cancelled.
However, the play had to be called off for the day due to persistent rain and a wet outfield. Day three is now scheduled to start at 9:30am local time.
Only 57 overs of play were possible on the first day on Saturday, when Pakistan reached 161-2, with skipper Babar Azam unbeaten on 60 alongside Azhar Ali, 36 not out.
Day one of the second Test was halted due to rain and bad light and it was said that the game will be resumed half an hour ahead of the scheduled time. However, the play did not resume after the tea break on Saturday.
Captain Babar Azam struck a fifty to help Pakistan make steady progress against Bangladesh before bad light forced early stumps on Saturday.
The Azam-Ali duo put on 91 runs in their unbroken third-wicket stand after Bangladesh left-arm spinner Taijul Islam removed both openers in the morning session at a 59-runs score.
Azam led the batting charge hitting seven fours and a six so far, and brought up his 19th Test fifty after rain briefly halted the game.
SOURCE: AFP