SpaceX is all set to launch a NASA spacecraft that will crash into an asteroid
Elon Musk's SpaceX is set to launch a first-of-its-kind planetary defense mission for NASA in the early hours of Wednesday morning, sending the spacecraft on its way to intentionally crash into an asteroid.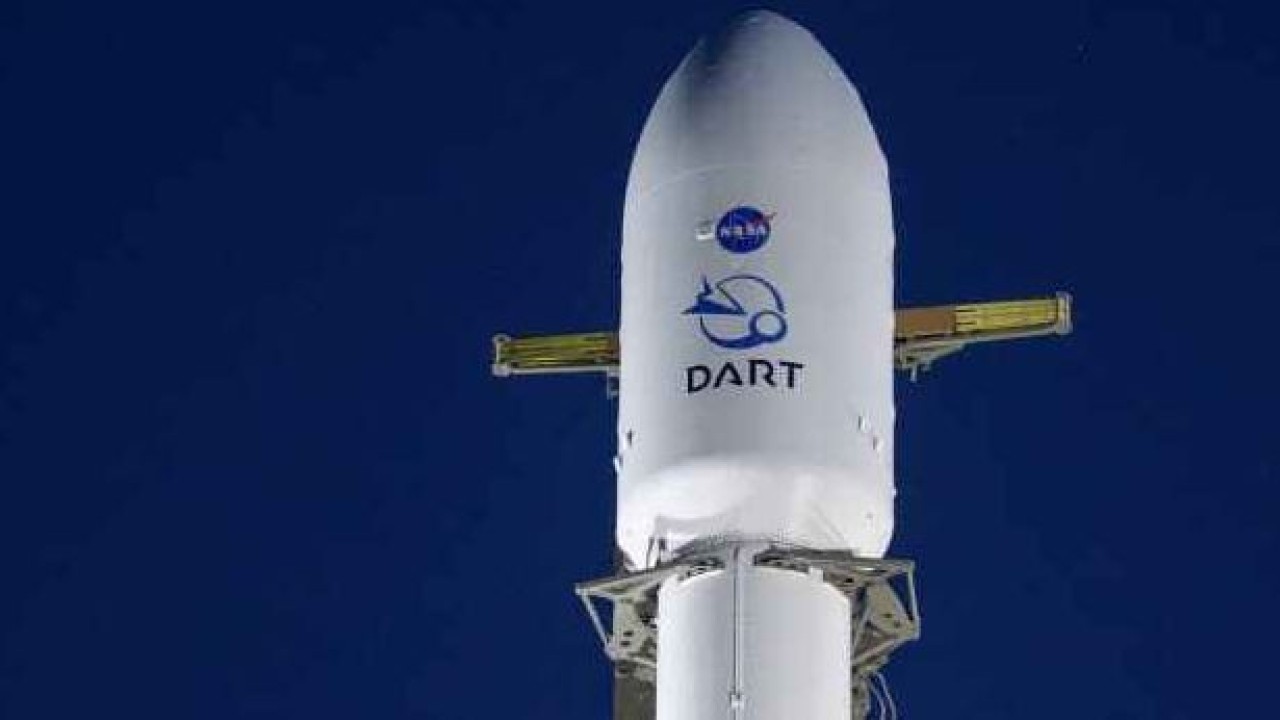 "We're smashing into an asteroid," NASA's Launch Services Program senior launch director Omar Baez said during a press conference. "I can't believe we're doing that"
Known as the Double Asteroid Redirection Test (or DART) mission, the space agency is trying to learn "how to deflect a threat that would come" toward Earth, NASA associate administrator of the science mission directorate Thomas Zurbuchen said.
"Rest assured, that rock right now is not a threat," he said.
SpaceX is launching DART on a Falcon 9 rocket from Vandenberg Space Force Base in California, with a liftoff window that begins at 1:20 a.m. ET on Wednesday.
DART is a 610-kilogram spacecraft that will spend 10 months traveling to a pair of asteroids, which are named Didymos and Dimorphos. Johns Hopkins Applied Physics Laboratory in Maryland built DART, while space company Redwire contributed the spacecraft's navigation and solar arrays that will power it.
The goal of the mission is to hit the smaller of the two asteroids, Dimorphos, with the spacecraft at about 15,000 miles per hour and see how the impact changes the asteroid's trajectory.
The DART mission is costing NASA about $330 million in total, with SpaceX having won a $69 million contract in 2019 for the launch. Not only is it NASA's first planetary defense mission, but DART also represents SpaceX's first mission launching a spacecraft to another planetary body.
"This is just the coolest mission. Thank you all for enabling SpaceX to be a part of a really important planetary defense mission," SpaceX director of civil satellite missions Julianna Scheiman said during a press conference.
SpaceX test fired its Falcon 9 rocket last Friday in preparation for the launch.
To give a sense of scale, the Dimorphos asteroid is about the size of the Great Pyramid of Giza, while the Didymos asteroid is wider in diameter than the One World Trade Center tower in New York City is tall.
After arriving at the asteroids, and before it smashes into Dimorphos, the DART spacecraft will deploy a small cube satellite to take photos of the impact event.
While the mission is testing a method of planetary defense, Zurbuchen emphasized that NASA is not aware of any near-term risks to Earth. There are billions of asteroids and comets orbiting the sun, but only a few have a chance of hitting the Earth for a very long time.
"Of all the near Earth objects that we know today, none of them are a threat within 100 years or so," Zurbuchen said.
SOURCE: CNBC
23 killed after bus plunges into river
Twenty three people drowned when a bus travelling to a wedding in central Kenya was swept off a bridge into a flooded river.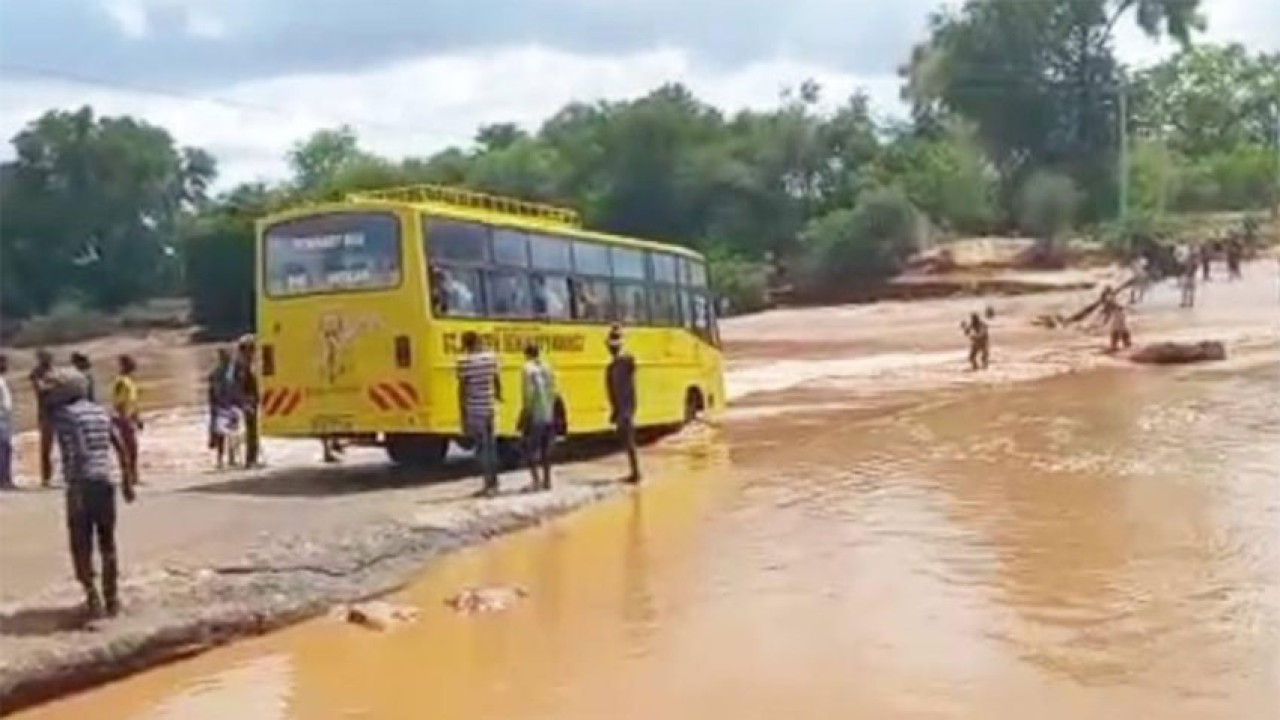 Nairobi: In an unfortunate incident, at least 23 people were killed after a bus travelling to a wedding plunged into the Enziu River in the eastern Kitui town.
Twenty three people drowned when a bus travelling to a wedding in central Kenya was swept off a bridge into a flooded river.
Reportedly, 12 people had been rescued, including four children. It remains unclear how many passengers were aboard the bus.
Reports added that all the passengers, were choir members of Mwingi Catholic Church and had been travelling for their male colleague's wedding when the accident occurred in Kitui County.
Reports further added that the driver was trying to cross fast-flowing waters passing over the bridge but the force was too strong, sweeping the bus beneath the churning currents.
"We have this terrible, terrible accident that happened here this morning," Kitui governor Charity Ngilu told reporters on Saturday.
"The bodies that have already been retrieved right now are over 23. We have more bodies in the bus," she said, adding efforts to recover the corpses would resume on Sunday morning.
This afternoon tragedy has struck Kitui County. A bus carrying Catholic faithfuls was swept away while attempting to cross a swollen river Enziu in Nguni, Mwingi. Rescue efforts are ongoing. So far there are 17 survivors and regrettably 21 bodies have been recovered. pic.twitter.com/1VqF5U6g3z

— Charity Ngilu (@mamangilu) December 4, 2021
Officials, however, have started an investigation into the incident.
PM Imran Khan to inaugurate Karachi's Green Line BRT on Dec 10
Commercial operation of the Green Line bus project will begin from December 25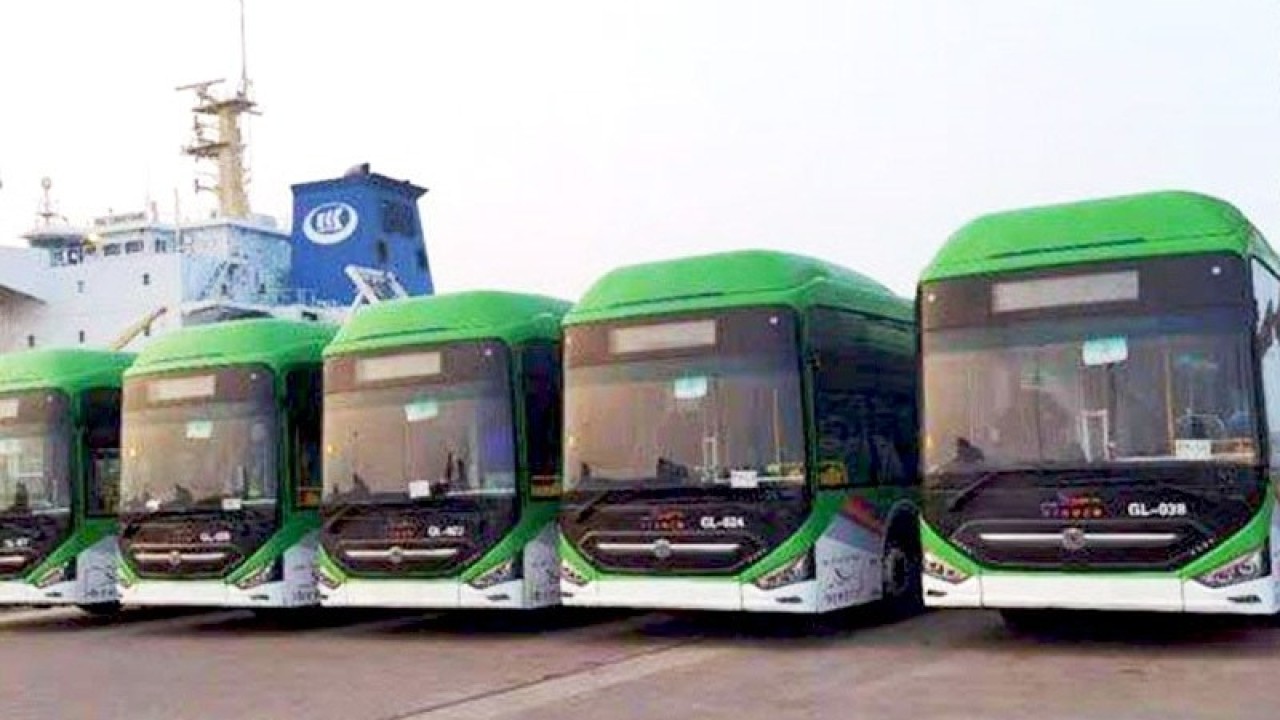 Islamabad: Federal Minister for Planning and Development Asad Umar on Sunday has announced that the multi-billion Green Line bus project will be inaugurated by Prime Minister Imran Khan on December 10.
Asad Umar took to his official Twitter handle and made the announcement.
Umar said in his tweet that the premier will inaugurate Karachi's first modern transport system, Green Line BRT, on the 10th of December.
The PM @ImranKhanPTI will inshallah inaugurate Karachi's first modern transport system, greenline BRT, on the 10th of December.

— Asad Umar (@Asad_Umar) December 5, 2021
The minister earlier in the day announced that the commercial operation of the Green Line bus project will begin from December 25
Karachi's Green Line BRT project with intersections is 24 km long which includes 12.7 km elevated, 10.9 km at grade, and 422 meters underground, and has 25 stations.
The phase-II common corridor from Gurumandir up to Municipal Park with a length of 2.5 km has two underpasses at M.A Jinnah Road.
The state-of-art subversive bus terminal with a parking facility and the commercial mezzanine floor was being also being constructed at Numaish. The construction work on Phase-I was started in 2016.
Pakistan reports 10 deaths as ongoing impact of COVID-19 weakens  
Around 336 fresh coronavirus cases emerged while 10 people succumbed to the disease in last 24 hours amid 'Omicron' threat.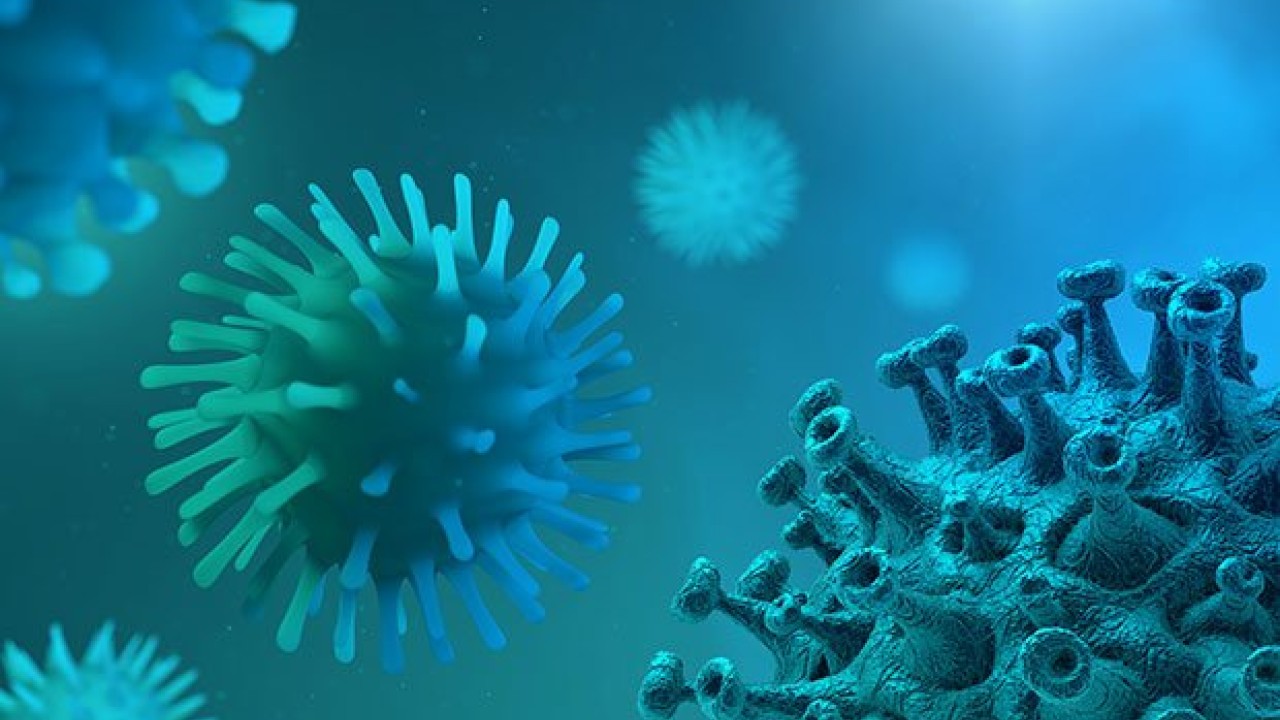 Islamabad: Amid a steady decline in Covid-19 infections, Pakistan's coronavirus positivity ratio further fell to 0.78%, the total death toll reached to 28,777.
Around 336 fresh coronavirus cases emerged while 10 people succumbed to the disease in last 24 hours amid 'Omicron' threat.
Pakistan's government will step up COVID-19 vaccination efforts and is expanding the criteria for vaccine booster shots, amid fears of the Omicron variant.
According to the latest figures issued by the National Command and Operation Center (NCOC), 336 persons were tested positive for COVID-19 in the past 24 hours.
The total number of cases has reached 1,287,161.
As many as 1,246,464 patients have recovered from the disease.
Punjab
The number of patients swelled to 443,519 in the province with 13,041 causalities.
Sindh
The number of infections has surged to 476,830 in the province, while the death toll has reached 7,626.
Khyber Pakhtunkhwa
The confirmed cases have surged to 180,383 in the province with 5,862 casualties.
Balochistan
There are 33,507 confirmed cases while 360 patients have died from the infection so far.
AJK and Gilgit-Baltistan
There are 34,579 coronavirus cases in the AJK while the death toll has reached 742. On the other hand, there are 10,413 cases in GB with 186 coronavirus deaths.
Islamabad
There are 107,930 cases in the capital city while 960 people have lost their lives.