Media accountability must be part of reform agenda: Fawad Ch
"Most of the big media houses did not even dare to publish the advertisement data issued by the government yesterday," he stressed.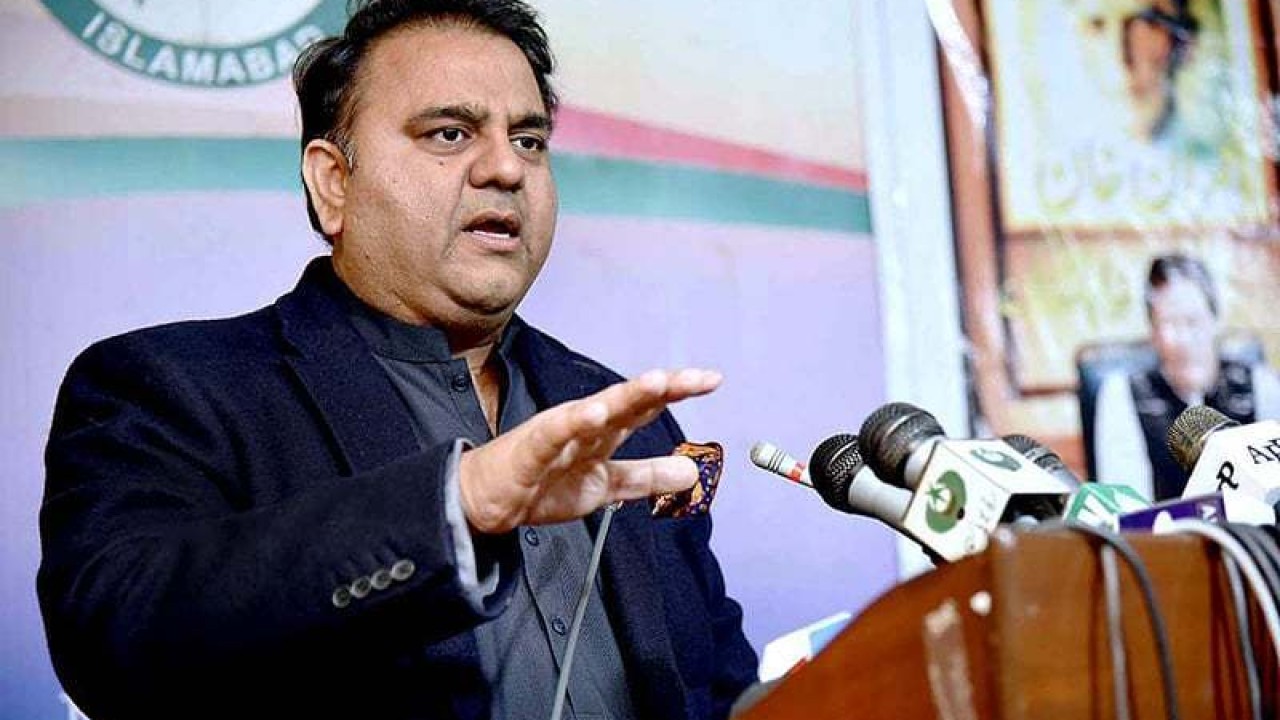 Islamabad: Minister for Information and Broadcasting Chaudhry Fawad Hussain Thursday said that media accountability should be part of the reform agenda.
On his official twitter handle, the federal minister said that journalism in Pakistan was mainly controlled by media tycoons.
"Most of the big media houses did not even dare to publish the advertisement data issued by the government yesterday," he stressed.
Fawad added that in the name of freedom of expression, "blackmailing forts" have been built which must be demolished.
ہماری صحافت پر بنیادی طور پر میڈیا سیٹھوں کا کنٹرول ہے پڑے گروپس نے کل اشتہارات کا ڈیٹا چھاپنے کی جراࣿت تک نہیں کی، میڈیا کی آزادی کے نام پر بلیک میلنگ کے قلعے تعمیر ہو گئے ہیں جن کو مسمار کرنا پاکستان کیلئے لازم ہے، سیاسی اصلاحات کے ایجنڈے میں میڈیا کا احتساب لازمی ہونا چاہئے

— Ch Fawad Hussain (@fawadchaudhry) November 25, 2021
Britain directs Facebook owner Meta to sell GIF maker Giphy
'Meta is reviewing the decision and considering all options'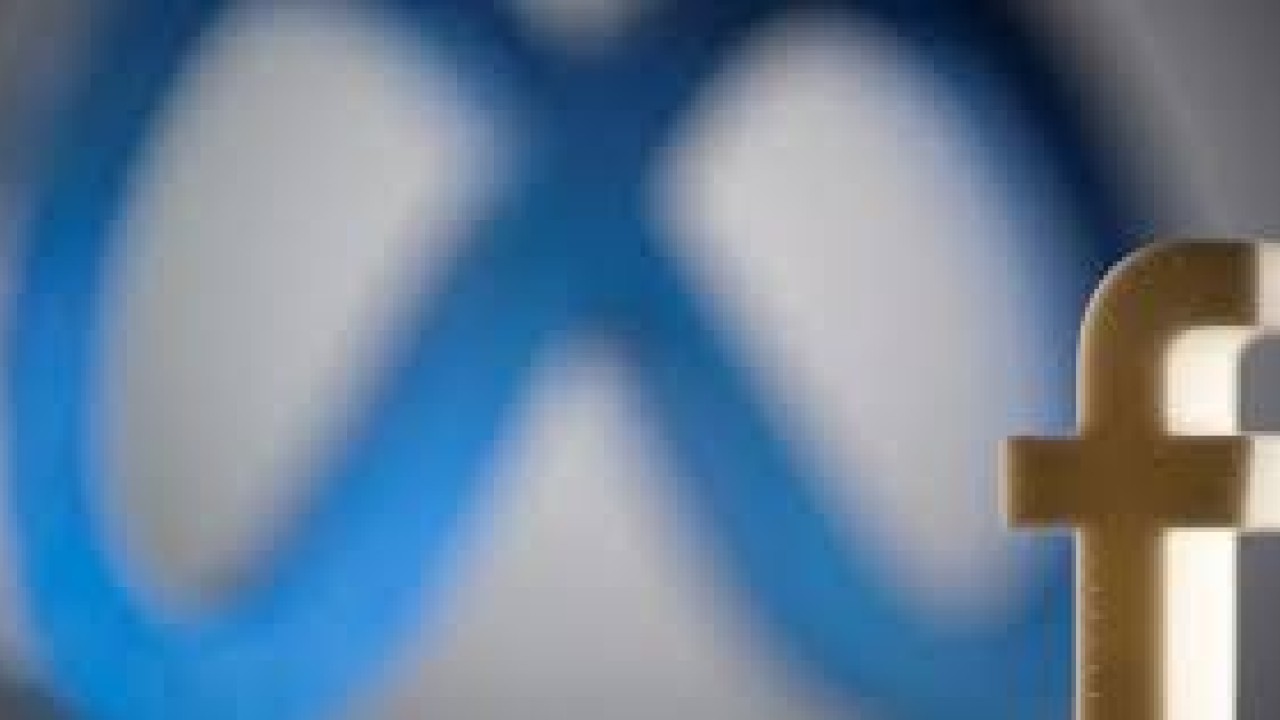 London: Britain's competition regulator said on Tuesday it has directed Facebook owner Meta Platforms to sell animated images platform Giphy after finding that the deal could harm social media users and UK advertisers.
The Competition and Markers Authority (CMA) said the decision was in line with provisional findings that Facebook's acquisition of Giphy would reduce competition between social media platforms and in the display advertising market.
"The tie-up between Facebook and Giphy has already removed a potential challenger in the display advertising market …By requiring Facebook to sell Giphy, we are protecting millions of social media users and promoting competition and innovation in digital advertising," said Stuart McIntosh, chair of the independent investigation for the CMA.
Facebook, now rebranded Meta Platforms as the parent company of the eponymous social media network, said it disagreed with the decision.
"We are reviewing the decision and considering all options, including appeal," a spokesperson for Meta said.
The CMA in October fined the company about $70 million for breaching an order that was imposed during its investigation into the deal, having hinted in August that it may need Facebook to sell Giphy.
SOURCE: Reuters
Pakistan grab second spot in ICC Test Championship rankings
Pakistan won the first Test against Bangladesh by eight wickets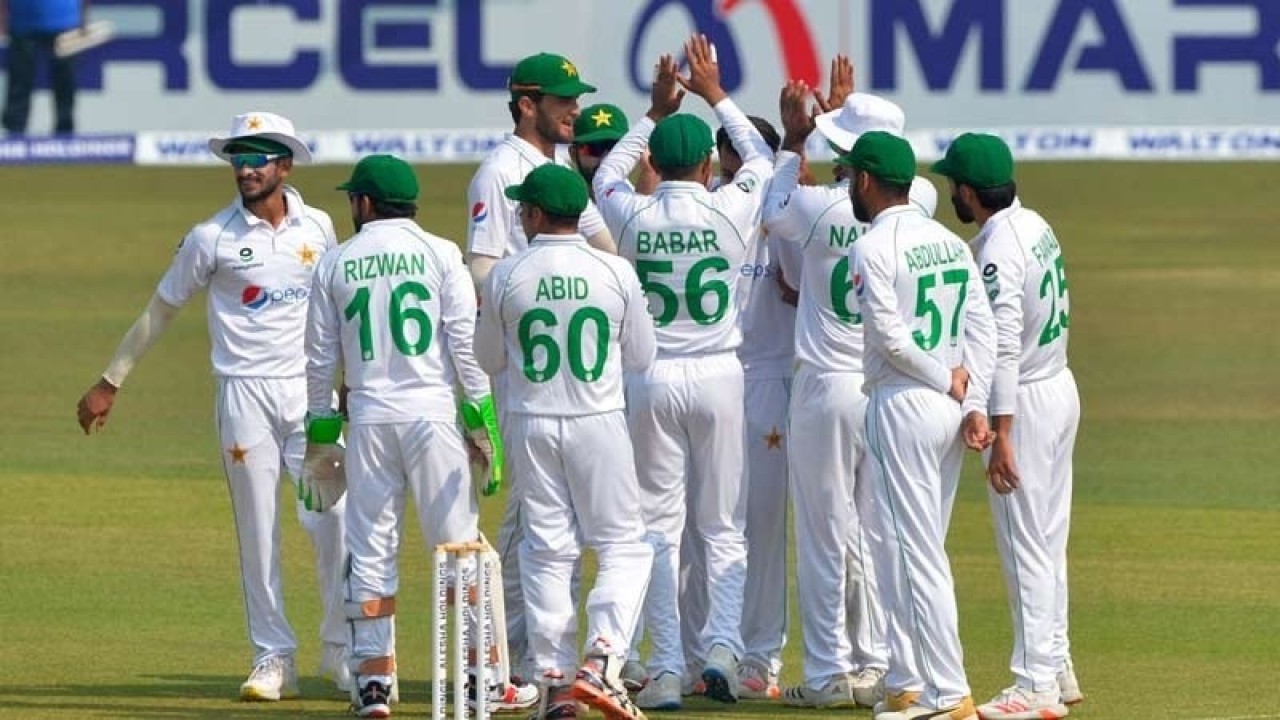 Dubai: Pakistan grabbed 2nd position in the International Cricket Council's Test Championship ranking following a marvelous victory over Bangladesh by 8 wickets in Chittagong Test.
According to details, Pakistan National Cricket Team have surpassed India National Cricket Team to become the No.2 ranked side in the ICC World Test Championship (WTC) 2021-23 points table.
The #WTC23 standings after Pakistan's victory over Bangladesh 👇 pic.twitter.com/z8c8JgYDXX

— ICC (@ICC) November 30, 2021
Sri Lanka is at the top of the points table in the Test Championship while Pakistan has played 3 matches, won 2 and lost 1 match.
Pakistan has won two series under the championship, India is on the third spot on the points table and West Indies is on fourth.
Similarly, the winner of the first Test Championship New Zealand bagged fifth place and England is on sixth spot.
The second Test between Pakistan and Bangladesh will start from Saturday in Dhaka.
Bilawal says PPP to hold PM Imran accountable for making people's lives miserable
The PPP chairman warns Imran Khan will not be allowed to run away from the country.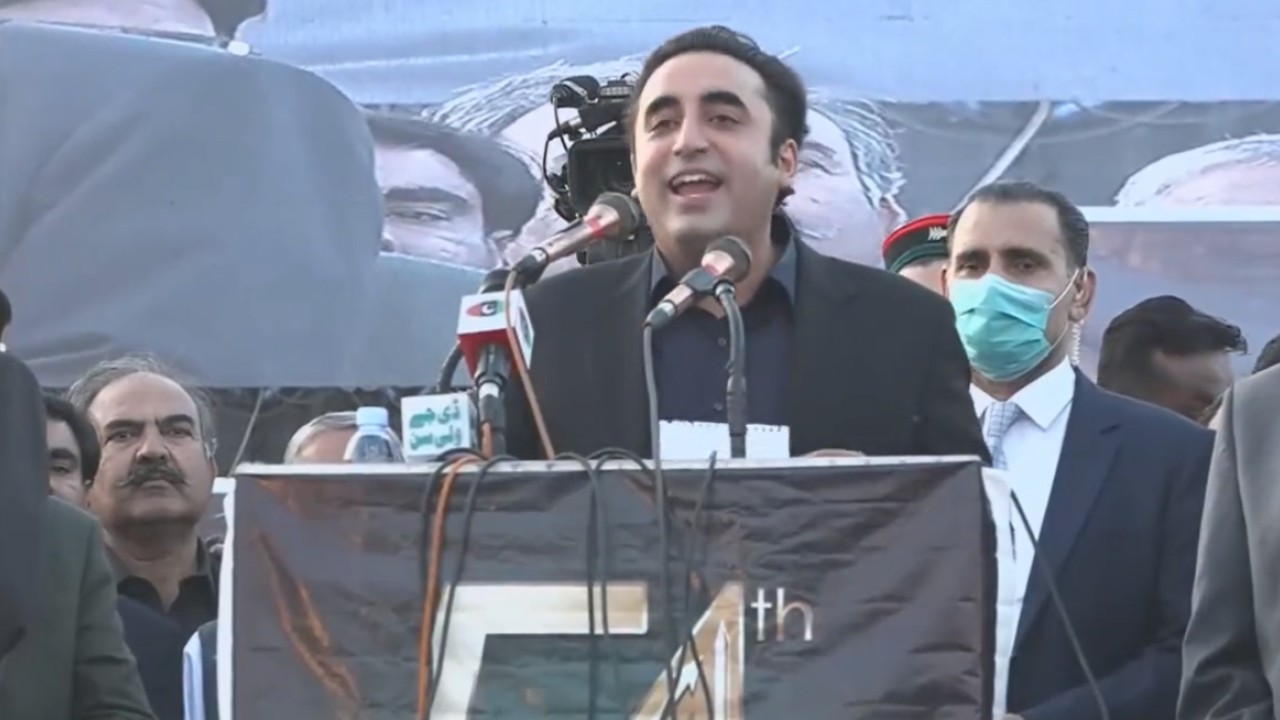 PESHAWAR: Pakistan Peoples Party Chairman Bilawal Bhutto-Zardari Tuesday said the masses would hold Prime Minister Imran Khan accountable for every misery he had incurred upon people.
The country has been facing complete failure of a government that is "toying with Pakistan's future and its people," he said while addressing the PPP's 54th foundation day event.
Bialwal said after three years every Pakistani was aware that the real face of 'tabdeeli's' was surging inflation, historic poverty and unemployment, adding those were the antics of Khan, and this is 'Naya Pakistan'.
Talking about the recently gone viral tapes, which allegedly featured ex-chief justice of Pakistan Saqib Nisar and another of PML-N Vice-President Maryam Nawaz, he said: "Let the conspirators plot their conspiracies, let people leak tapes, we will struggle along with the people and foil every conspiracy."
Bilawal, reciting a poetic verse for PM Imran Khan, said: "Tumse pehle wo jo aik shaks yahan takht nasheen tha, usko bhi apne khuda hone par itna he yaqeen tha (the person who held the reins before you, was confident of being a god, just like you)."
The PPP chairman told PM Imran Khan that "only oppress people to the extent which you can yourself bear", as he reminded the premier that people who sat in his office earlier were also of the view that the country's future depended on them.
The PPP chairman said people who had earlier blamed PPP leaders for corruption and "phoned courts to take action against them", are now certified "thieves".
Bilawal asked PM Imran Khan to halt his "anti-democratic methods", as he vowed that in the upcoming local body elections, PPP and the masses would hold him accountable.
"Imran will not be allowed to run away. No plane would land late at night to fly him to Saudi Arabia or London," Bilawal warned the premier.
The PPP chairman announced that the party would hold countrywide protests against the constant increase in petrol price on December 10. On December 17, after Friday prayers, PPP workers would protest against the ongoing gas crisis at their district headquarters.
Following these, a historic rally will be held in Garhi Khuda Bakhsh, where an action plan against the incumbent government would also be announced.
Criticising the government for inflation in the country, the PPP stalwart said prices of basic commodities increased manifold in recent months just because of a lack of planning and vision.
"PPP will stand with the inflation-hit masses in taking "revenge" from the incumbent government," he maintained.