PM to launch 'point-based reward programme' for expats
The premier is launching the programme in a bid to encourage the use of formal channels for remittances.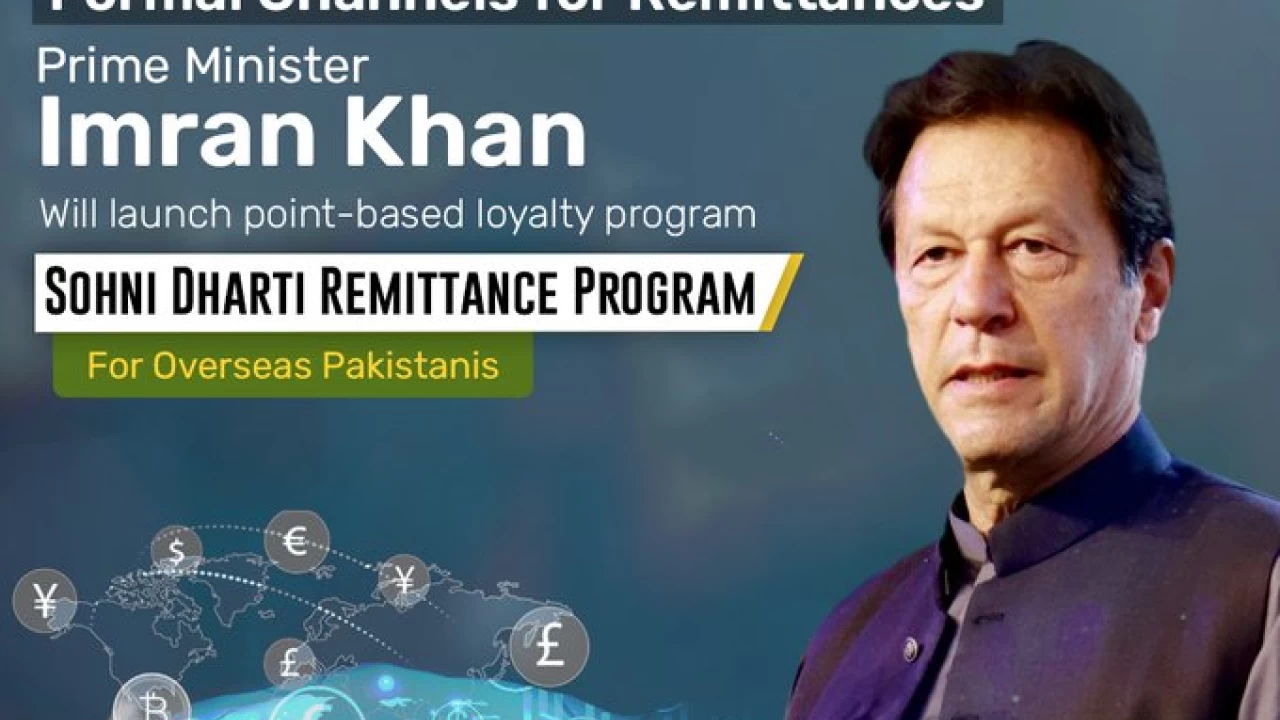 Islamabad: Prime Minister Imran Khan will launch the long-awaited Project for overseas Pakistanis 'Sohni Dharti Remittance' today (Thursday).
The premier is launching the programme in a bid to encourage the use of formal channels for remittances.
Under the point-based loyalty programme, the overseas Pakistanis will receive reward points for remittances sent through the designated sources of the State Bank of Pakistan (SBP).
Watch live the launching ceremony of Sohni Dharti Remittance Program, an initiative by #PRI, #SBP and @GovtofPakistan, today at 3pm @ https://t.co/OjHVRPDE6e #NonStopKhushiyaan #SohniDharti #Remittance #OverseasPakistanis #SDRP pic.twitter.com/DMK9rPNZox

— SBP (@StateBank_Pak) November 25, 2021
The reward points will enable the overseas Pakistanis to avail services provided by the government departments without any charges.
This Program's focus is giving reward points against the remittances of overseas Pakistanis.
Mobile app for expats
A mobile application will also be launched for availing the reward points or their transfer to other beneficiaries.
Using the application, overseas Pakistanis can monitor their Remittance points. This application will have many other facilities as well.
Through this application, individuals can avail services of NADRA, EOAB, PIA, OPF, Roshan Apni Car and Roshan Apna Ghar Scheme.
Moreover, overseas Pakistanis from 175 countries have opened more than 248000 accounts in the Roshan Digital category.
Educational institutions with COVID high positivity to be closed for one week
Data suggests a strong correlation between vaccination levels and infection rate in various cities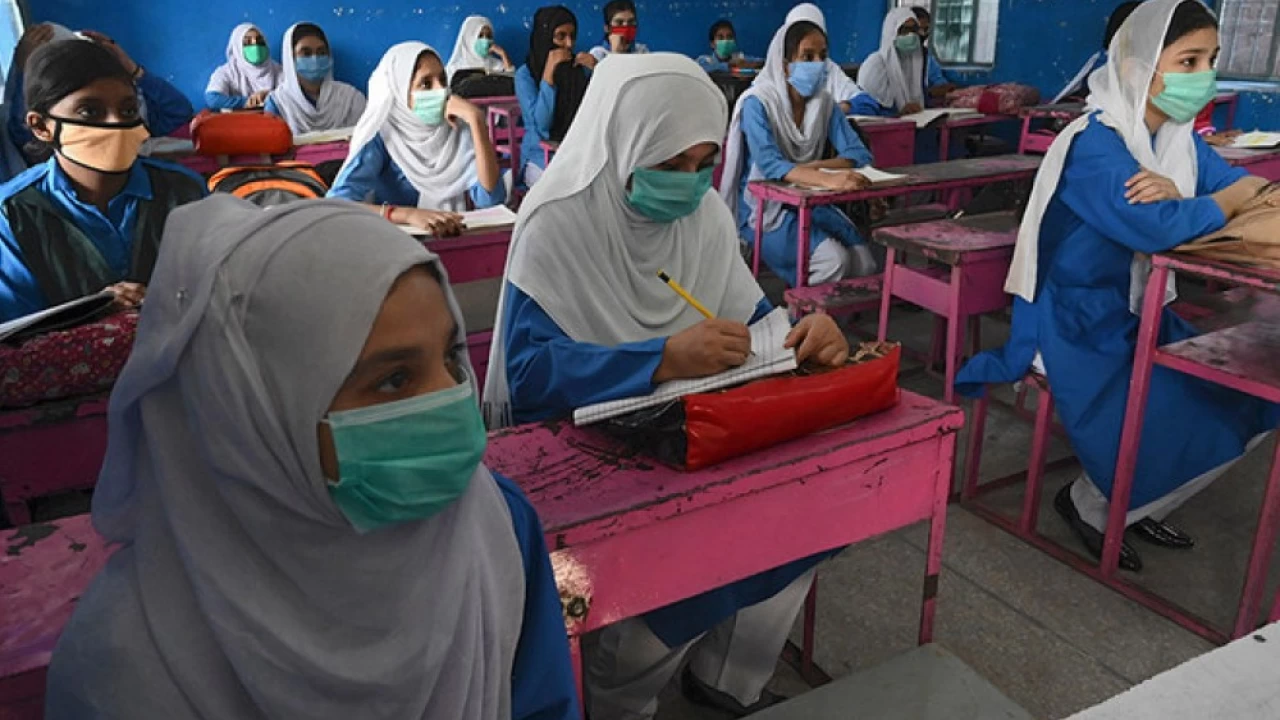 Islamabad: The National Command and Operations Center (NCOC) has decided to close educational institutions with COVID-19 high positivity for one week.
According to the reports, COVID testing in education institutes was carried out in major Omicron hit cities to ascertain disease spread among students and ensure accurate disease mapping.
Data suggests a strong correlation between vaccination levels and infection rate in various cities. In this regard, the NCOC decided that aggressive testing in education institutes will be conducted for next two weeks especially in high disease prevalence cities.
Following to the COVID-19 cases, education institutions or specific classes with high positivity will be closed for one week. "Provincial Administration in consultation with District Health, Education Authorities and School Administrations to set a threshold of cases for deciding such closures," it added.
The NCOC further decided that the federating units to carry out special vaccination drives in schools to ensure 100 per cent vaccination of students over 12 years of age.
Two killed, 3 injured in firing cum traffic accident on Lahore's Baidian Road
Robbers fired at van that collided with a motorcycle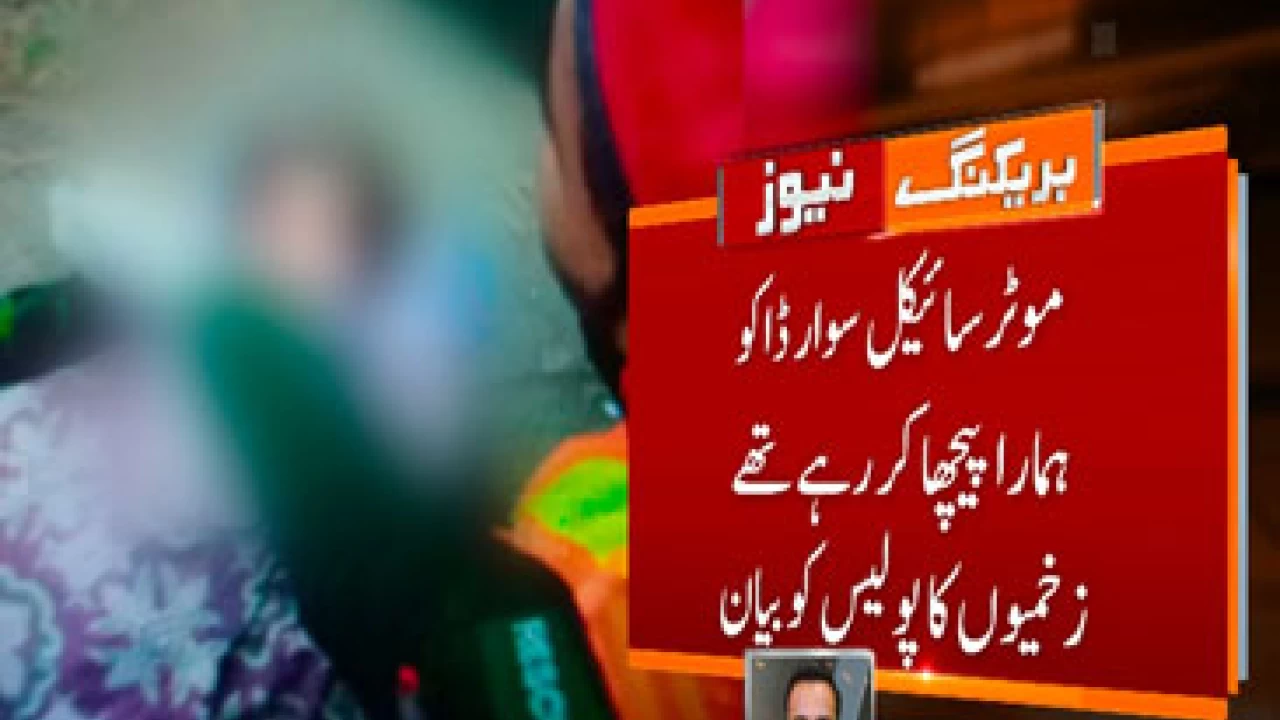 Lahore: Two people were killed and three others were injured as a van driver hit a motorcycle after getting fired by robbers on Baidian Road on Friday, police and rescuers said.
The deceased were borther and sister. Police inquiries showed that some robbers first opened fire on a moving van, leaving three including the driver injured.
The van driver panicked and hit a motorcycle. The deceased have been identified as Shahid and Shama.
The injured have been identified as Abid, Waleed and Usman.
The vicitms told police that robbers riding a bike were chasing their van. Police shifted the bodies for autopsies and launched investigation.
EU re-establishing 'minimal presence' in Kabul
Embassy is being opened after five months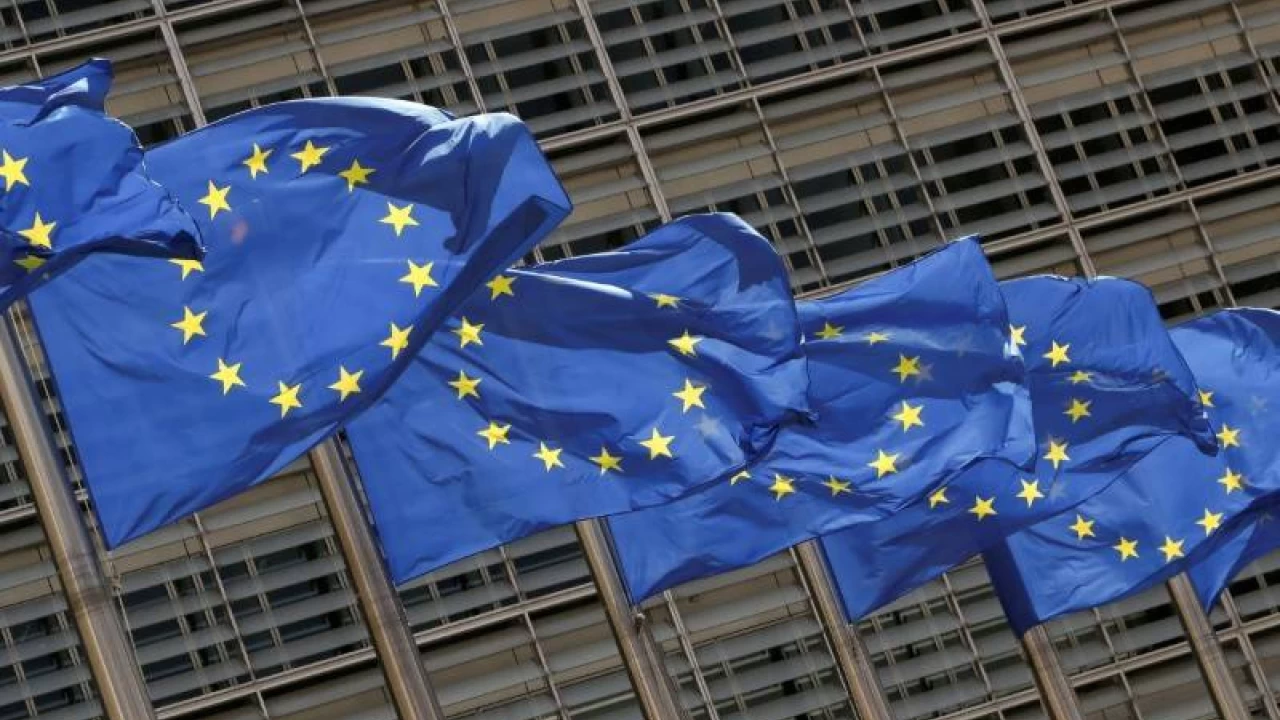 The European Union on Thursday announced it had begun re-establishing a "minimal presence" in Kabul to facilitate the delivery of humanitarian aid in Afghanistan.
"Our minimal presence in Kabul must not in any way be seen as recognition" of the Taliban government there," EU foreign affairs spokesman Peter Stano said in a statement.
"This has also been clearly communicated to the de facto authorities," he added.
Afghanistan is in the grip of a humanitarian disaster, worsened by the Taliban takeover in August that prompted Western countries to freeze international aid and access to billions of dollars worth of assets held abroad.
The country was almost entirely dependent on foreign aid under the previous US-backed government, but jobs have dried up and most civil servants haven't been paid for months.
No country has yet recognised the Taliban, with most watching to see how the hardline Islamists -– notorious for human rights abuses during their first stint in power -– restrict freedoms.
Shortly before Stano made his comments, an Afghan foreign ministry spokesman said on Twitter that the EU was reopening "an embassy" with "a permanent presence in Kabul" for the first time in five months.
Stano said in the statement "the EU has started to re-establish a minimal presence of international EU Delegation staff to facilitate the delivery of humanitarian aid and monitor the humanitarian situation".
The international community is waiting to see how the Taliban Islamic fundamentalists intend to govern Afghanistan, after having largely trampled on human rights during their first stint in power between 1996 and 2001.
While the Taliban claim to have modernised, women are still largely excluded from public employment and secondary schools for girls remain largely closed.
Several countries, including China. Russia, Turkey, the United Arab Emirates and Iran have kept their embassies in Kabul open since the Taliban victory last year, but have not formally recognised their government.
Western diplomats began to evacuate their personnel in the first half of 2021, when American troops began operations to withdraw permanently from Afghanistan.
The withdrawal culminated at the end of August with the chaotic evacuation of 120,000 people following the Taliban's lightning conquest of the country.