North Korea's 'Squid Game' smuggler sentenced to death
Others have been sentenced to life imprisonment and hard labor for watching the show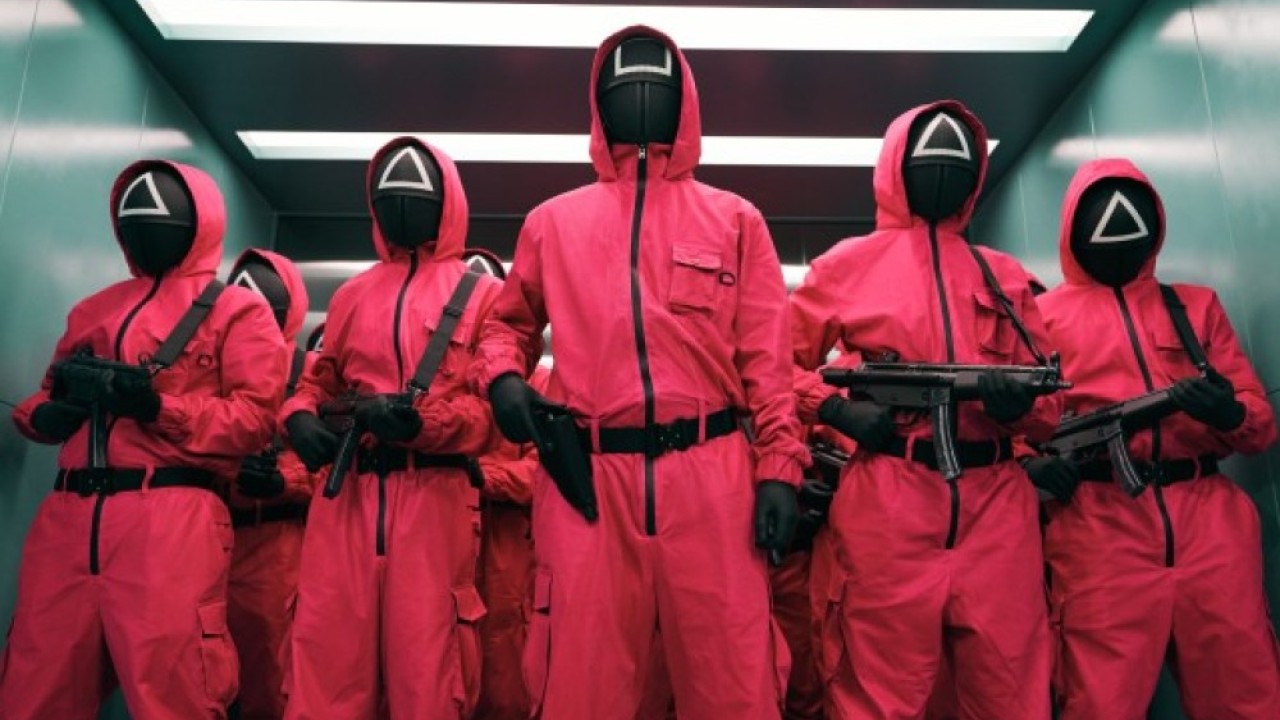 Pyongyang: A North Korean man was sentenced to death by firing squad for distributing illegal copies of the Korean language Netflix drama "Squid Game, while a student has been granted life imprisonment for buying a copy.
According to international media, a North Korean man has been sentenced to death for distributing copies of the hit Netflix series Squid Game. His execution will reportedly be carried out by the firing squad. Others have been sentenced to life imprisonment and hard labor for watching the show illegally.
Radio Free Asia reported that the 'smuggler' acquired a copy of the show in China and brought it back to North Korea. He allegedly sold copies of the show on USB flash drives.
In addition, seven students and an unknown number of teachers and administrators were punished in the crackdown, facing sentences including life imprisonment and five years of hard labor.
Squid Game grabbed eyeballs with its edge-of-the-seat story. The nine-episode series tells the story of a group of desperate people who sign up to play mysterious children's games in the hope of winning a hefty cash prize.
Squid Game has become Netflix's biggest series launch ever. The South Korean survival drama, which premiered on September 17, recently hit 111 million views on the OTT platform. Directed by Hwang Dong-hyuk, Squid Game surpassed Netflix's popular English series Bridgerton, which garnered 82 million views in its first 28 days.
Shahbaz Sharif terms country's current economic situation alarming
'The destruction of economy is due to the wrong policies of PTI government'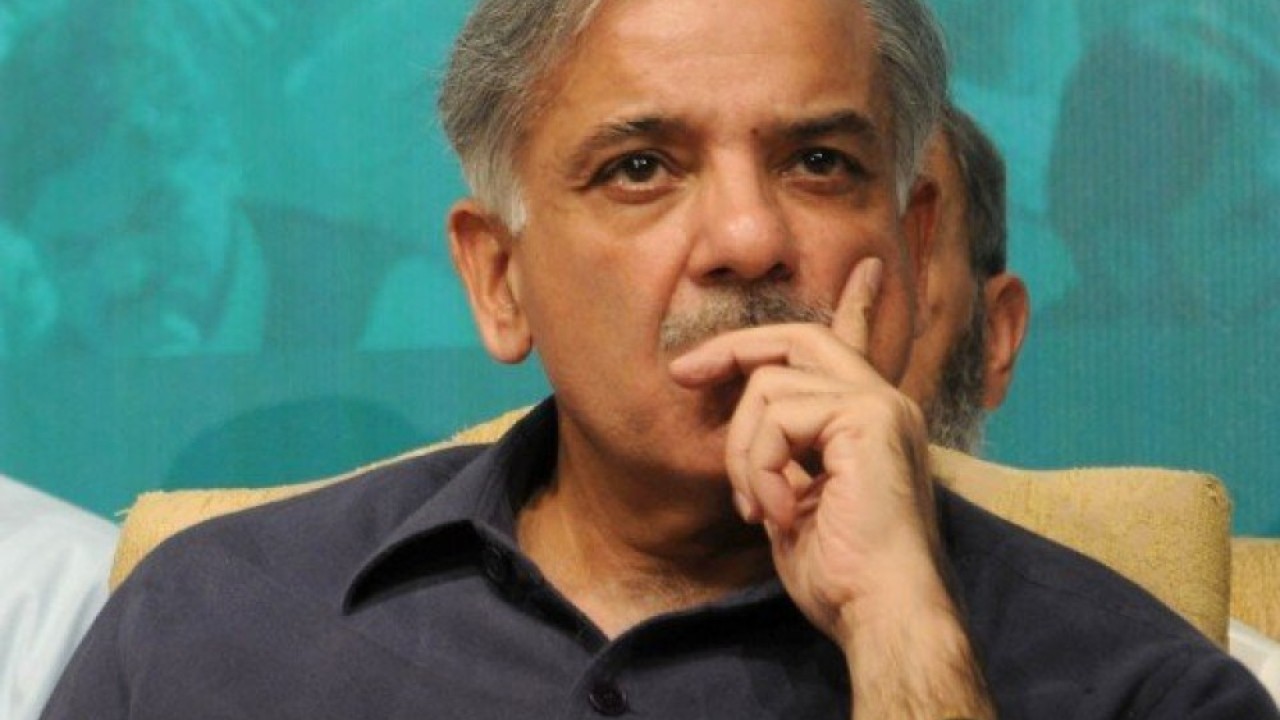 Lahore: Pakistan Muslim League-Nawaz (PML-N) president and opposition leader in National Assembly Shehbaz Sharif on Tuesday has termed the economic condition of Pakistan as alarming.
In a statement, Shehbaz Sharif said that the current conditions of the International Monetary Fund (IMF), there are serious fears that Pakistan's defense capability and future system of government will be paralyzed.
The PML-N leader said that another mini-budget is being presented on the demands of the IMF
The opposition leader further stated that next year, more loans will be taken to pay salaries, pensions and even to run the country.
The destruction of economy is due to the wrong policies of Pakistan Tehreek-e-Insaf (PTI) government, he added.
No case of Omicron variant detected in Pakistan so far: Dr Faisal Sultan
"With more people immunized, we can control the impact of Omicron variant "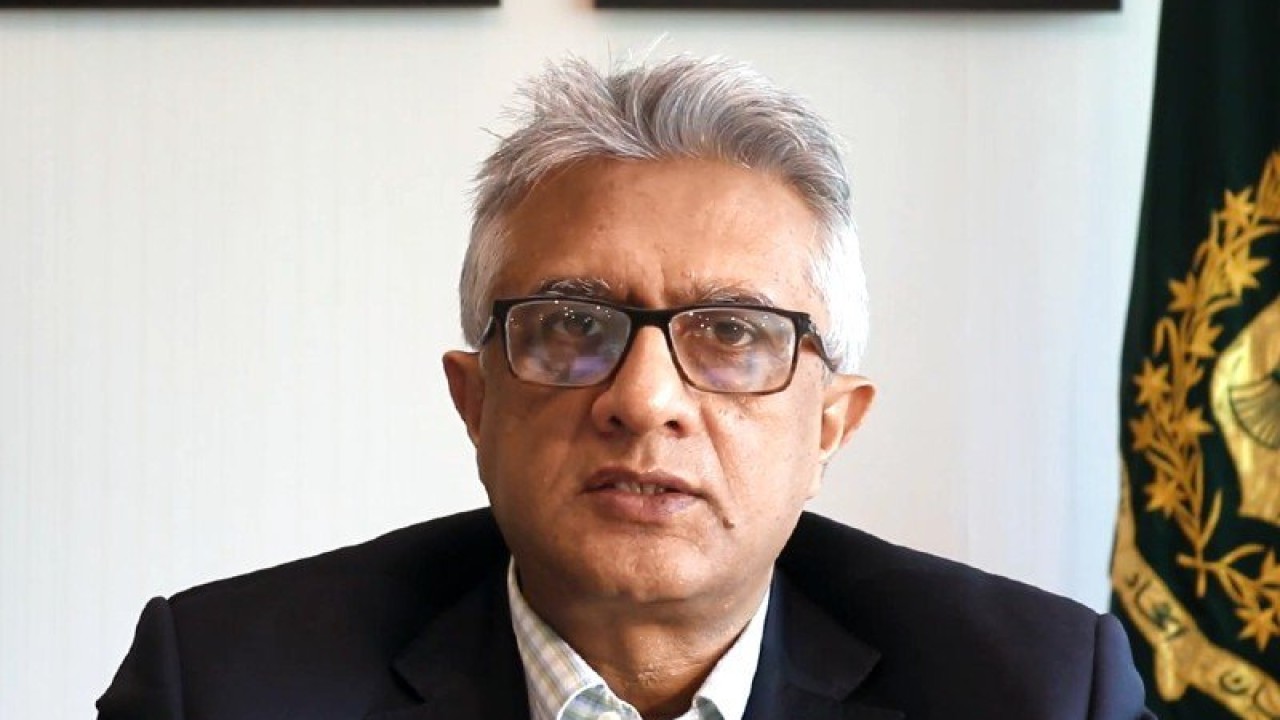 Islamabad: Special Assistant to the Prime Minister on Health Dr Faisal Sultan on Tuesday has confired that no case of Omicron variant of COVID-19 has been detected in Pakistan so far.
According to details, Dr Faisal Sultan that a meeting is scheduled today at the National Command and Operation Centre (NCOC) during which guidelines and policies regarding the vaccination will be finalised.
The health minister said that it is not possible to bar the Omicron variant from coming to Pakistan but government is working to control its impact by ramping up the immunisation process.
"Our priority is those who have not been vaccinated at all."
"With more people immunized, we can control the impact. It is my appeal to the people to get vaccinated and follow SOPs," he urged.
Bilawal says PPP to hold PM Imran accountable for making people's lives miserable
The PPP chairman warns Imran Khan will not be allowed to run away from the country.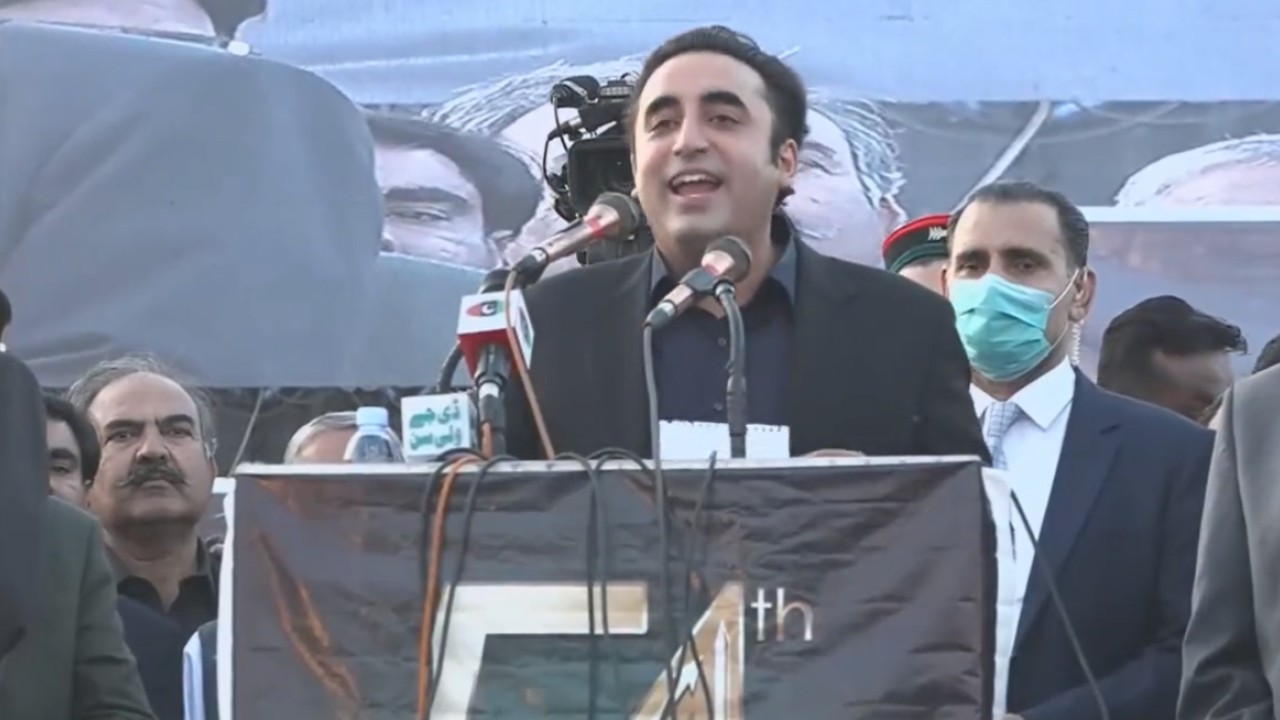 PESHAWAR: Pakistan Peoples Party Chairman Bilawal Bhutto-Zardari Tuesday said the masses would hold Prime Minister Imran Khan accountable for every misery he had incurred upon people.
The country has been facing complete failure of a government that is "toying with Pakistan's future and its people," he said while addressing the PPP's 54th foundation day event.
Bialwal said after three years every Pakistani was aware that the real face of 'tabdeeli's' was surging inflation, historic poverty and unemployment, adding those were the antics of Khan, and this is 'Naya Pakistan'.
Talking about the recently gone viral tapes, which allegedly featured ex-chief justice of Pakistan Saqib Nisar and another of PML-N Vice-President Maryam Nawaz, he said: "Let the conspirators plot their conspiracies, let people leak tapes, we will struggle along with the people and foil every conspiracy."
Bilawal, reciting a poetic verse for PM Imran Khan, said: "Tumse pehle wo jo aik shaks yahan takht nasheen tha, usko bhi apne khuda hone par itna he yaqeen tha (the person who held the reins before you, was confident of being a god, just like you)."
The PPP chairman told PM Imran Khan that "only oppress people to the extent which you can yourself bear", as he reminded the premier that people who sat in his office earlier were also of the view that the country's future depended on them.
The PPP chairman said people who had earlier blamed PPP leaders for corruption and "phoned courts to take action against them", are now certified "thieves".
Bilawal asked PM Imran Khan to halt his "anti-democratic methods", as he vowed that in the upcoming local body elections, PPP and the masses would hold him accountable.
"Imran will not be allowed to run away. No plane would land late at night to fly him to Saudi Arabia or London," Bilawal warned the premier.
The PPP chairman announced that the party would hold countrywide protests against the constant increase in petrol price on December 10. On December 17, after Friday prayers, PPP workers would protest against the ongoing gas crisis at their district headquarters.
Following these, a historic rally will be held in Garhi Khuda Bakhsh, where an action plan against the incumbent government would also be announced.
Criticising the government for inflation in the country, the PPP stalwart said prices of basic commodities increased manifold in recent months just because of a lack of planning and vision.
"PPP will stand with the inflation-hit masses in taking "revenge" from the incumbent government," he maintained.