North Korea's 'Squid Game' smuggler sentenced to death
Others have been sentenced to life imprisonment and hard labor for watching the show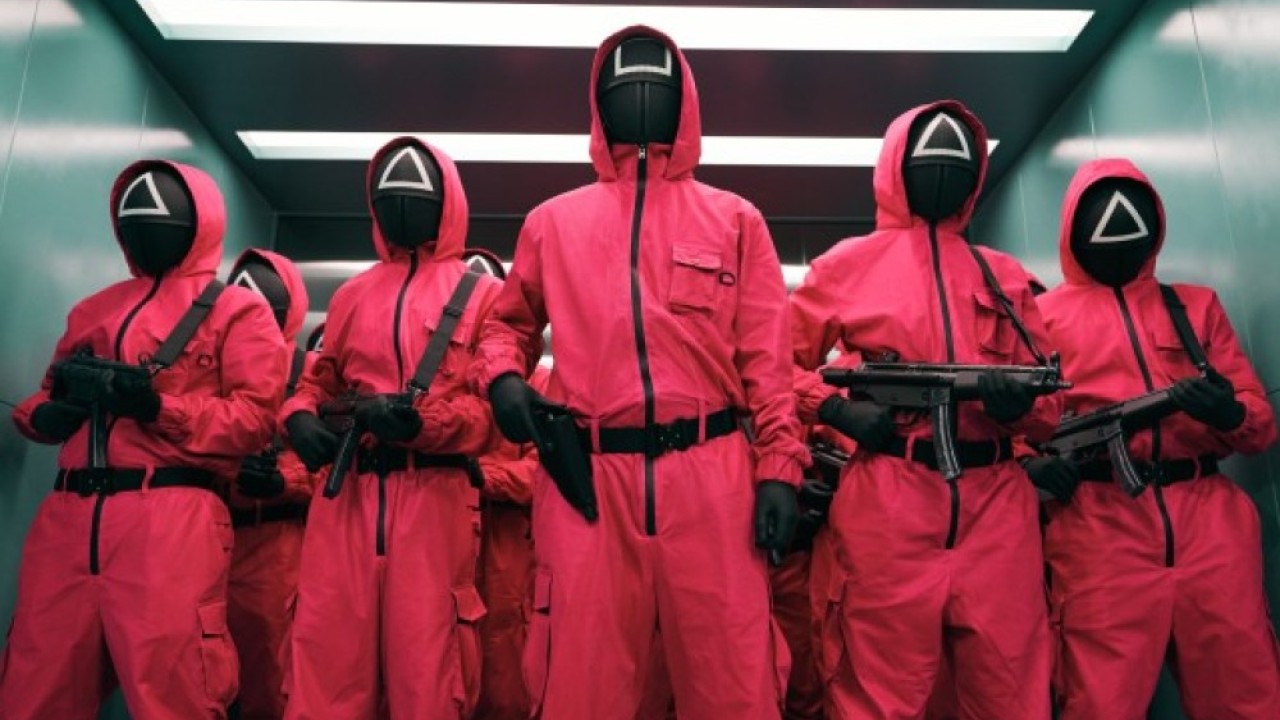 Pyongyang: A North Korean man was sentenced to death by firing squad for distributing illegal copies of the Korean language Netflix drama "Squid Game, while a student has been granted life imprisonment for buying a copy.
According to international media, a North Korean man has been sentenced to death for distributing copies of the hit Netflix series Squid Game. His execution will reportedly be carried out by the firing squad. Others have been sentenced to life imprisonment and hard labor for watching the show illegally.
Radio Free Asia reported that the 'smuggler' acquired a copy of the show in China and brought it back to North Korea. He allegedly sold copies of the show on USB flash drives.
In addition, seven students and an unknown number of teachers and administrators were punished in the crackdown, facing sentences including life imprisonment and five years of hard labor.
Squid Game grabbed eyeballs with its edge-of-the-seat story. The nine-episode series tells the story of a group of desperate people who sign up to play mysterious children's games in the hope of winning a hefty cash prize.
Squid Game has become Netflix's biggest series launch ever. The South Korean survival drama, which premiered on September 17, recently hit 111 million views on the OTT platform. Directed by Hwang Dong-hyuk, Squid Game surpassed Netflix's popular English series Bridgerton, which garnered 82 million views in its first 28 days.
Legendary Broadway songwriter Stephen Sondheim dies aged 91
Former US president Barack Obama presented Sondheim with the Presidential Medal of Freedom for his work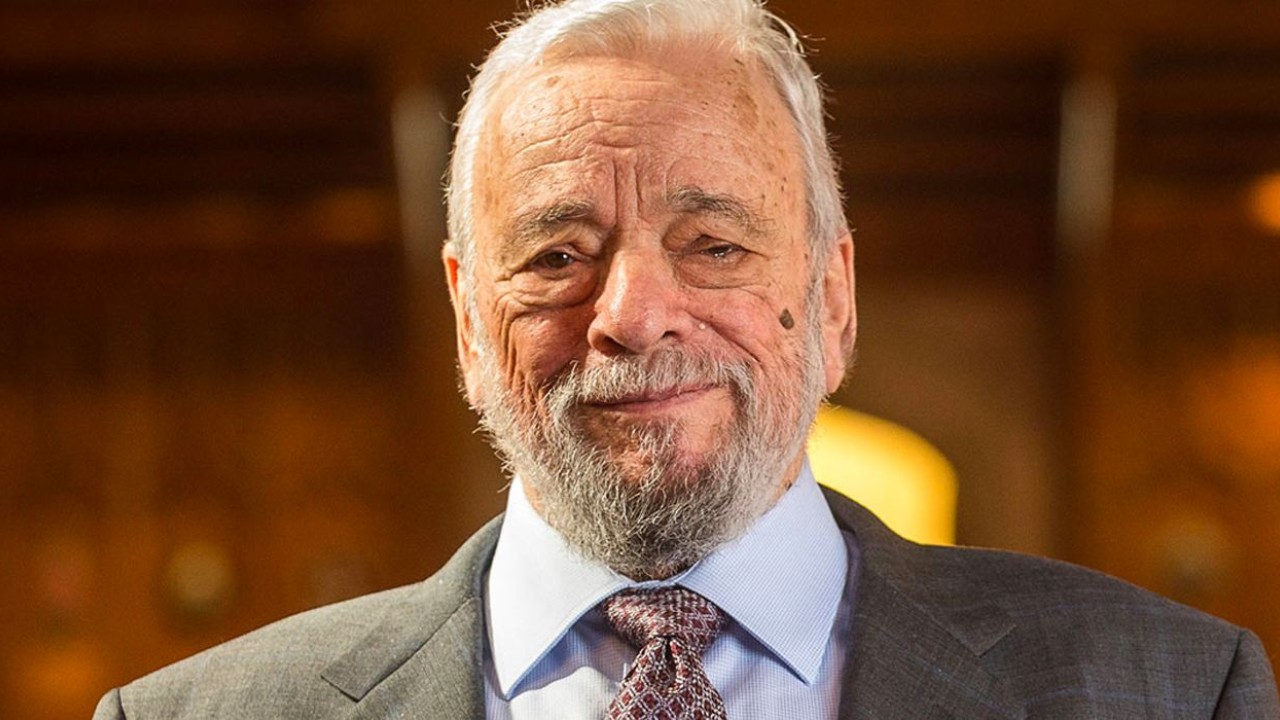 Washington: Legendary Broadway songwriter Stephen Sondheim, widely recognized as having revolutionized American musical theater, died Friday at age 91, his lawyer told The New York Times.
F. Richard Pappas said Sondheim -- known for musicals including "West Side Story" -- died suddenly at his home in Roxbury, Connecticut, the day after celebrating Thanksgiving with friends.
Born on March 22, 1930 in New York City, Sondheim was involved in musical theater from an early age. He started playing piano at age seven and was family friends with Oscar Hammerstein II, half of the famed musical theater writing duo Rodgers and Hammerstein who wrote shows including "Oklahoma!" and "The Sound of Music."
Over the course of his decades-long career, Sondheim won eight Grammy awards, eight Tony awards -- including the special Lifetime Achievement in the Theatre -- and one Academy Award. He was nominated for many more Grammys and Tonys, as well as two Golden Globes.
In 2015, then-US president Barack Obama presented Sondheim with the Presidential Medal of Freedom for his work.
SOURCE: AFP
US dollar hits high against Pakistani rupee
The dollar rose by 52 paise to 176.50 paise on the interbank market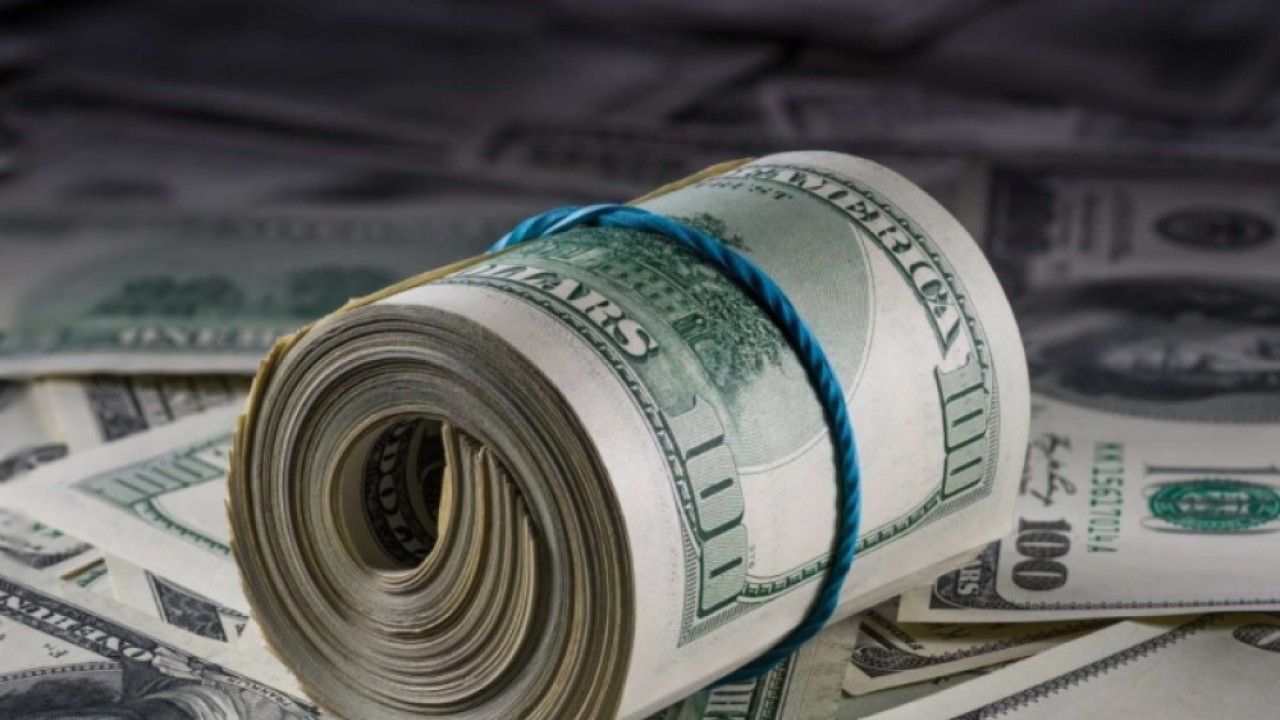 Karachi: The US Dollar continued its surge against the rupee on Friday, gaining 48 paisa to reach another high of Rs175.46 in the interbank market.
According to foreign currency dealers, at the start of trading, the dollar rose by 52 paise to 176.50 paise on the interbank market.
The rupee lost 48 paisas (0.27%) to close at Rs175.46 against the greenback in the inter-bank market, according to data released by the State Bank of Pakistan (SBP).
The dollar had closed at Rs174.98 against the rupee the other day. The value of US currency was decreased by 6 paisa in interbank.
It is to be mentioned here that the dollar had earlier closed at a record high of 175.73 at the interbank on November 12.
New Covid variant triggers global alarm, stock markets tumble
Authorities around the world reacted with alarm on Friday to a new coronavirus variant found in South Africa, with the EU and Britain among those tightening border controls as researchers sought to establish out if the mutation was vaccine-resistant.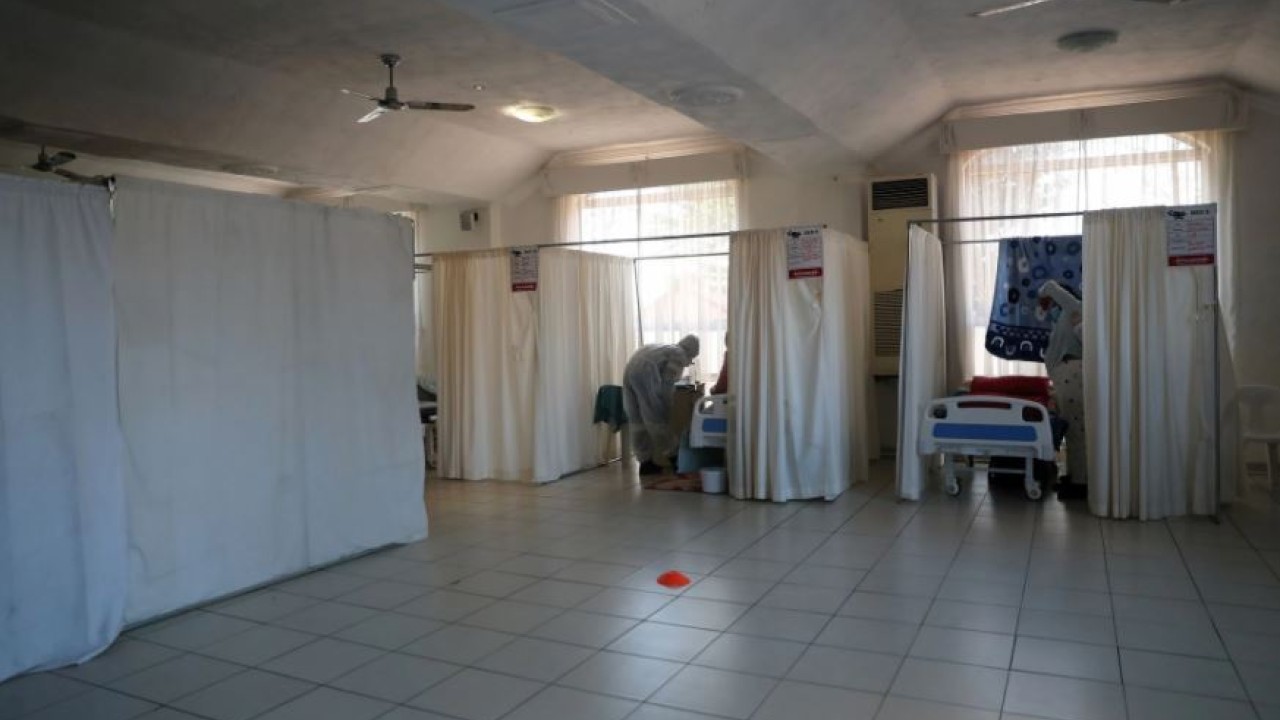 Hours after Britain banned flights from South Africa and neighbouring countries and asked travellers returning from there to quarantine, the World Health Organization (WHO) cautioned against hasty travel bans.
"It's really important that there are no knee-jerk responses here," said the WHO's emergencies director Mike Ryan, praising South Africa's public health institutions for picking up the new variant of the virus that causes COVID-19.
"Because we've seen in the past, the minute that there is any mention of any kind of variation, then everyone is closing borders and restricting travel."
The WHO said it would take weeks to determine how effective vaccines were against the variant. read more
South Africa's Health Minister Joe Phaahla called the travel restrictions "unjustified", though he also said preliminary studies suggested the new variant may be more transmissible.
European Commission chief Ursula von der Leyen said the EU also aimed to halt air travel from the region. Several other countries including India, Japan and Israel toughened curbs. read more
"It is now important that all of us in Europe act very swiftly, decisively and united," von der Leyen said. "All air travel to these countries should be suspended until we have a clearer understanding about the danger posed by this new variant."
In Washington, top U.S. infectious disease official Anthony Fauci said no decision had been made on a possible U.S. travel ban. There was no indication that the variant was in the United States, and it was unclear whether it was resistant to current vaccines, he told CNN. read more
The news nonetheless pummelled global stocks and oil, which plunged 10%, on fears that new restrictions would hit the travel industry and already shaky economies across southern Africa. read more
'MOST SIGNIFICANT VARIANT'
The variant has a spike protein that is dramatically different to the one in the original coronavirus that vaccines are based on, the UK Health Security Agency said, raising fears about how current vaccines will fare.
"As scientists have described, (this is) the most significant variant they've encountered to date," British Transport Secretary Grant Shapps told Sky News.
In Geneva the WHO - whose experts on Friday discussed the risks that the variant, called B.1.1.529, presents - warned against travel curbs for now. read more
It would take several weeks to determine the variant's transmissibility and the effectiveness of vaccines, WHO spokesperson Christian Lindmeier said, noting that 100 sequences of it had been reported so far.
British health minister Sajid Javid said the sequence of the variant was first uploaded by Hong Kong from someone travelling from South Africa.
"It is highly likely that it has now spread to other countries," Javid told lawmakers.
SOURCE: REUTERS