Djokovic rejects 'misinformation' over positive COVID-19 test
Djokovic, in his statement, said he felt "obliged" to go ahead with the interview with L'Equipe as he "didn't want to let down the journalist down".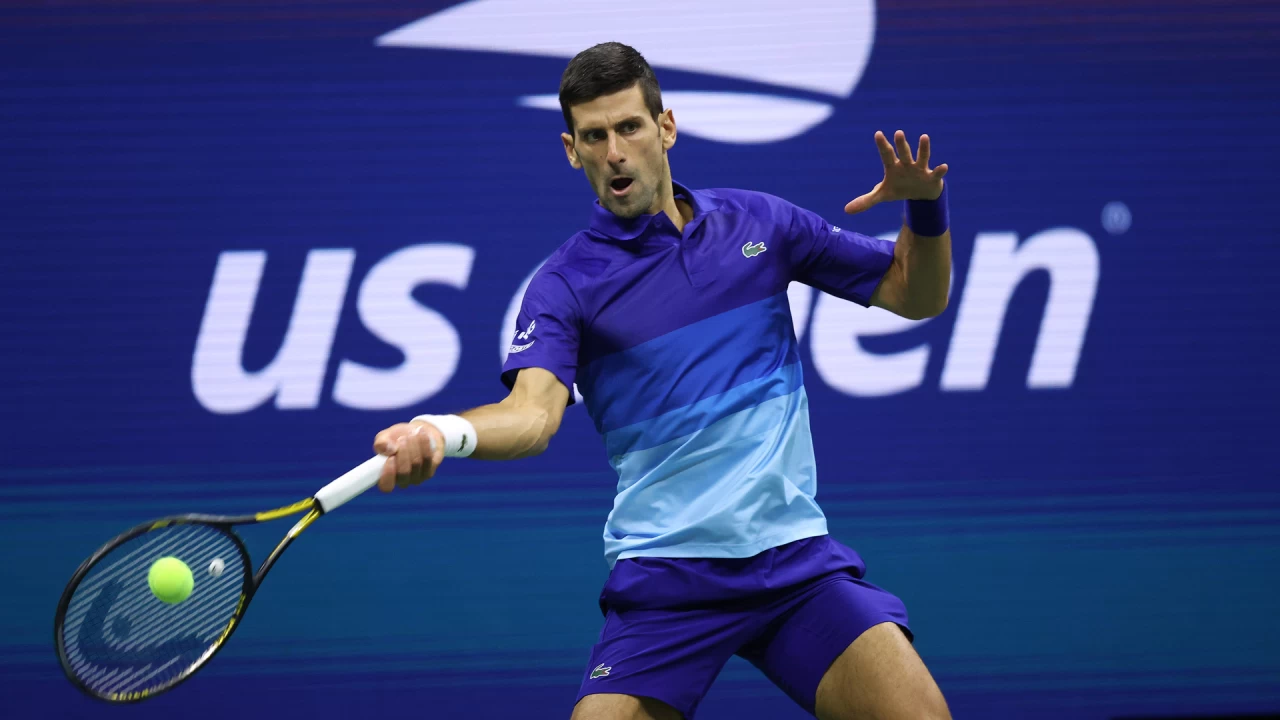 Tennis star Novak Djokovic Wednesday rejected "misinformation" over his public outings in Serbia, despite obtaining a positive PCR test for COVID-19.
Djokovic, who described the allegations as "very hurtful" to his family, claimed on Instagram that he only learned of the December 16 test result the following day, after attending a youth tennis event.
View this post on Instagram
The tennis star in a statement wrote, "I attended a basketball game in Belgrade on 14 December after which it was reported that a number of people tested positive with COVID 19. Despite having no COVID symptoms, I took a rapid antigen test on 16 December which was negative, and our of abundance of caution, also took an official and approved PCR test on that same day".
He further stated, "The next day I attended a tennis event in Belgrade to present awards to children and took a rapid antigent test before going to the event, and it was negative".
"The next day, on 18 December, I was at my tennis centre in Belgrade to fulfil a long-standing commitment for a L'Equipe interview and photoshoot. I cancelled all other events except for the L'Equipe interview," Novak added.
Djokovic, in his statement, said he felt "obliged" to go ahead with the interview with L'Equipe as he "didn't want to let down the journalist down".
He added that he "did ensure that I socially distanced and wore a mask except when my photograph was being taken."
Despite all the explanation, Djokovic agreed that going ahead with the interview might not have been the best judgement.
Educational institutions with COVID high positivity to be closed for one week
Data suggests a strong correlation between vaccination levels and infection rate in various cities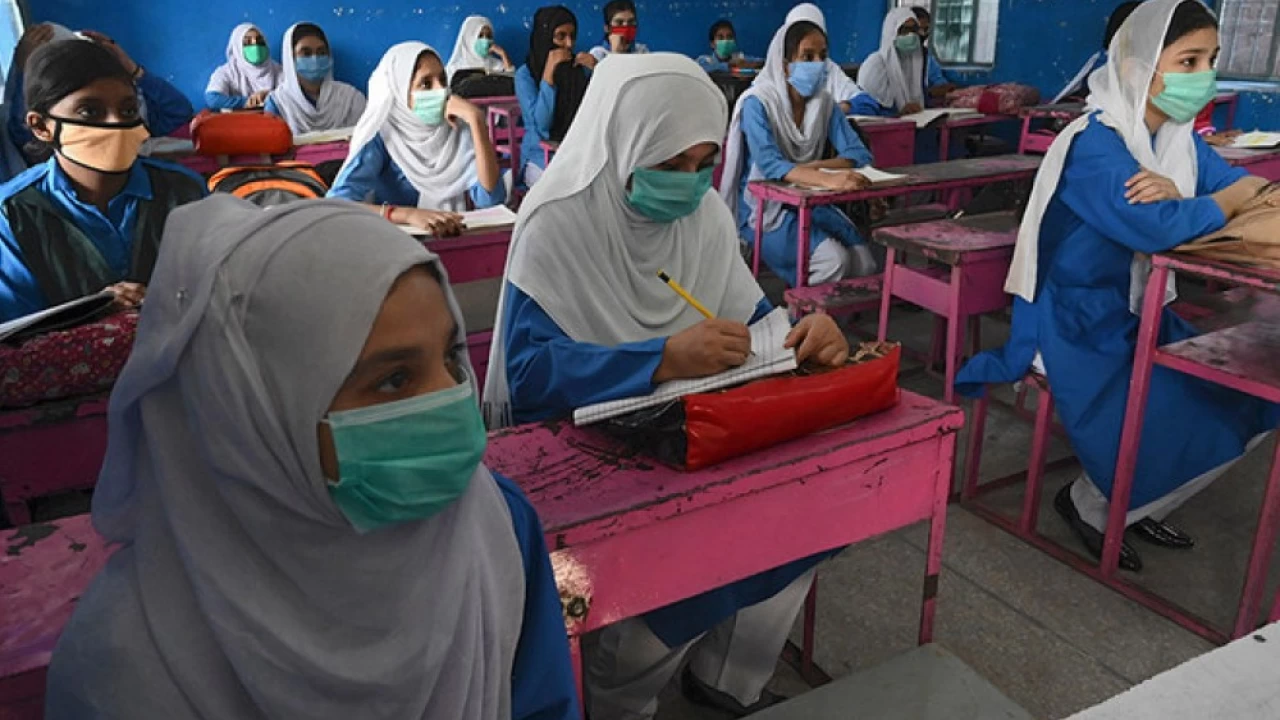 Islamabad: The National Command and Operations Center (NCOC) has decided to close educational institutions with COVID-19 high positivity for one week.
According to the reports, COVID testing in education institutes was carried out in major Omicron hit cities to ascertain disease spread among students and ensure accurate disease mapping.
Data suggests a strong correlation between vaccination levels and infection rate in various cities. In this regard, the NCOC decided that aggressive testing in education institutes will be conducted for next two weeks especially in high disease prevalence cities.
Following to the COVID-19 cases, education institutions or specific classes with high positivity will be closed for one week. "Provincial Administration in consultation with District Health, Education Authorities and School Administrations to set a threshold of cases for deciding such closures," it added.
The NCOC further decided that the federating units to carry out special vaccination drives in schools to ensure 100 per cent vaccination of students over 12 years of age.
8 Afghan resistance fighters killed in firefight with Taliban
Fighters from the National Resistance Front (NRF)had fought Taliban forces in Balkh province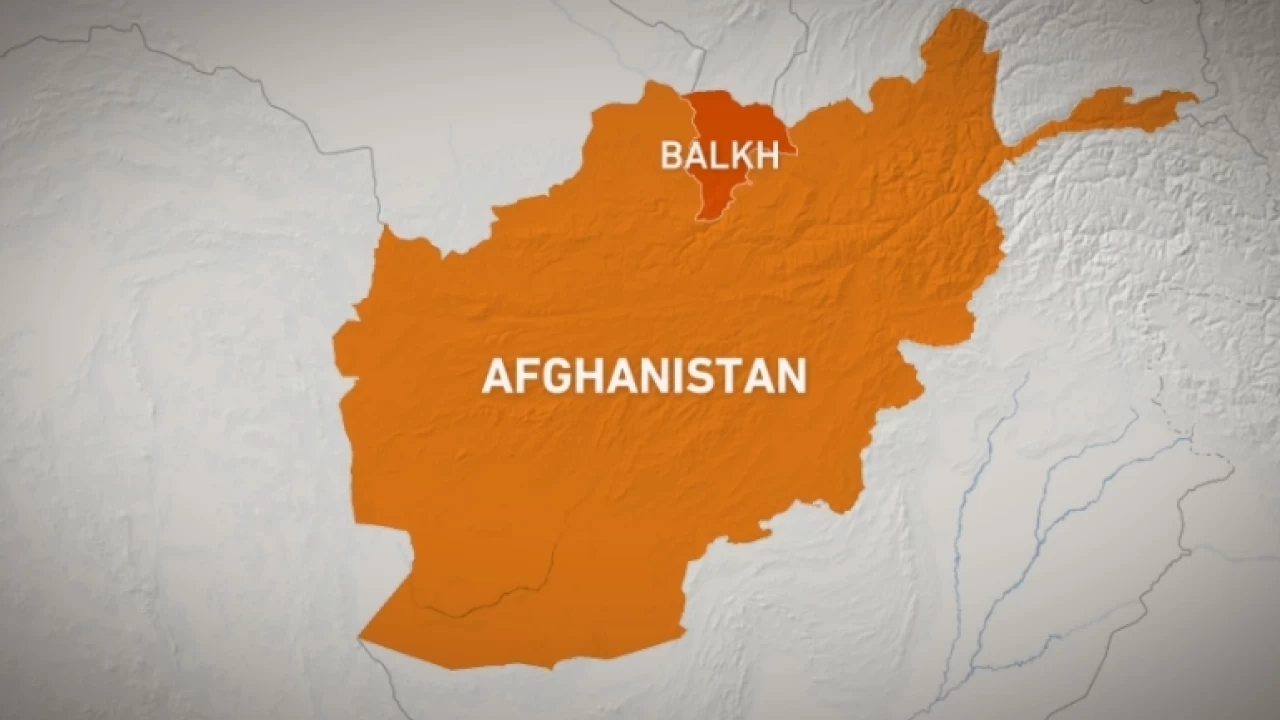 The Taliban killed eight resistance fighters from a national opposition group in a firefight in the north of Afghanistan, police said on Friday.
Since storming back to power in August the Taliban have flatly denied facing organised resistance, but the gun battle on Thursday night may demonstrate that armed opposition is building against their hardline rule.
Fighters from the National Resistance Front (NRF), a group led by the son of legendary late anti-Taliban commander Ahmad Shah Massoud, fought Taliban forces in Balkh province.
Eight NRF fighters were killed in a "direct clash" with the Taliban, provincial police spokesman Asif Waziri told reporters in an audio message.
Waziri said Taliban forces also seized ammunition and machine guns from the NRF fighters. An NRF spokesman was yet to respond to a request for comment from AFP.
The fighting comes less than two weeks after Taliban foreign minister Amir Khan Muttaqi held talks with Ahmad Massoud, the son of Ahmad Shah Massoud, in Tehran.
After that summit an official for the resistance faction said the NRF and Taliban remained on "separate pages" with no prospect of reconciliation.
Massoud's NRF forces were the last to hold out against the Taliban takeover last year, retreating to the Panjshir Valley which fell in September, weeks after government troops capitulated.
The Panjshir Valley is famed as the site of resistance to Soviet forces in the 1980s and the Taliban in the late 1990s, during their first stint in power.
Its most revered figure is Ahmad Shah Massoud, known as the "Lion of Panjshir", who was assassinated by Al Qaeda in 2001, two days before the 9/11 attacks.
His son has since picked up the mantle and there have been reports of his efforts to organise a resistance with other exiled Afghan leaders, which Taliban authorities had so far denied.
The Taliban have also faced resistance from the regional chapter of the militant Islamic State group, IS-Khorasan, an extremist group which aims to create a global caliphate.
SOURCE: AFP
EU re-establishing 'minimal presence' in Kabul
Embassy is being opened after five months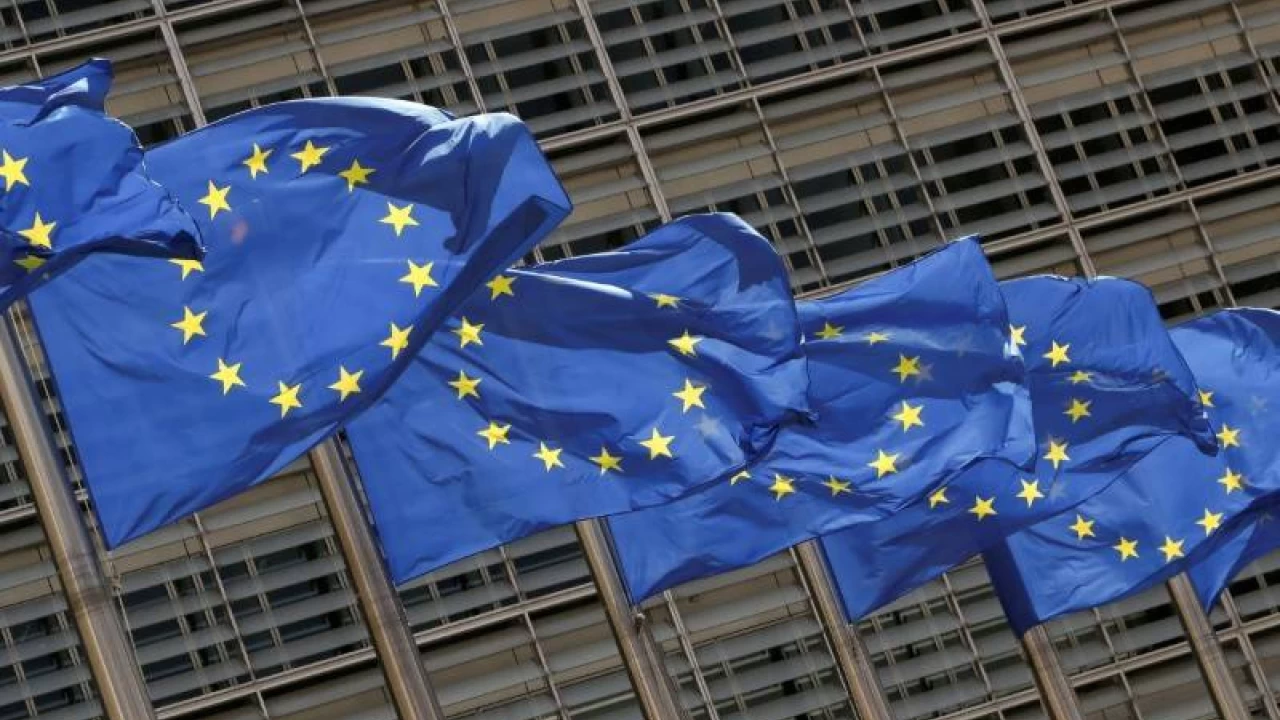 The European Union on Thursday announced it had begun re-establishing a "minimal presence" in Kabul to facilitate the delivery of humanitarian aid in Afghanistan.
"Our minimal presence in Kabul must not in any way be seen as recognition" of the Taliban government there," EU foreign affairs spokesman Peter Stano said in a statement.
"This has also been clearly communicated to the de facto authorities," he added.
Afghanistan is in the grip of a humanitarian disaster, worsened by the Taliban takeover in August that prompted Western countries to freeze international aid and access to billions of dollars worth of assets held abroad.
The country was almost entirely dependent on foreign aid under the previous US-backed government, but jobs have dried up and most civil servants haven't been paid for months.
No country has yet recognised the Taliban, with most watching to see how the hardline Islamists -– notorious for human rights abuses during their first stint in power -– restrict freedoms.
Shortly before Stano made his comments, an Afghan foreign ministry spokesman said on Twitter that the EU was reopening "an embassy" with "a permanent presence in Kabul" for the first time in five months.
Stano said in the statement "the EU has started to re-establish a minimal presence of international EU Delegation staff to facilitate the delivery of humanitarian aid and monitor the humanitarian situation".
The international community is waiting to see how the Taliban Islamic fundamentalists intend to govern Afghanistan, after having largely trampled on human rights during their first stint in power between 1996 and 2001.
While the Taliban claim to have modernised, women are still largely excluded from public employment and secondary schools for girls remain largely closed.
Several countries, including China. Russia, Turkey, the United Arab Emirates and Iran have kept their embassies in Kabul open since the Taliban victory last year, but have not formally recognised their government.
Western diplomats began to evacuate their personnel in the first half of 2021, when American troops began operations to withdraw permanently from Afghanistan.
The withdrawal culminated at the end of August with the chaotic evacuation of 120,000 people following the Taliban's lightning conquest of the country.