Shorter Berlin Film Festival to go ahead with masks, COVID testing
Festival films will be shown in cinemas around the capital in public screenings.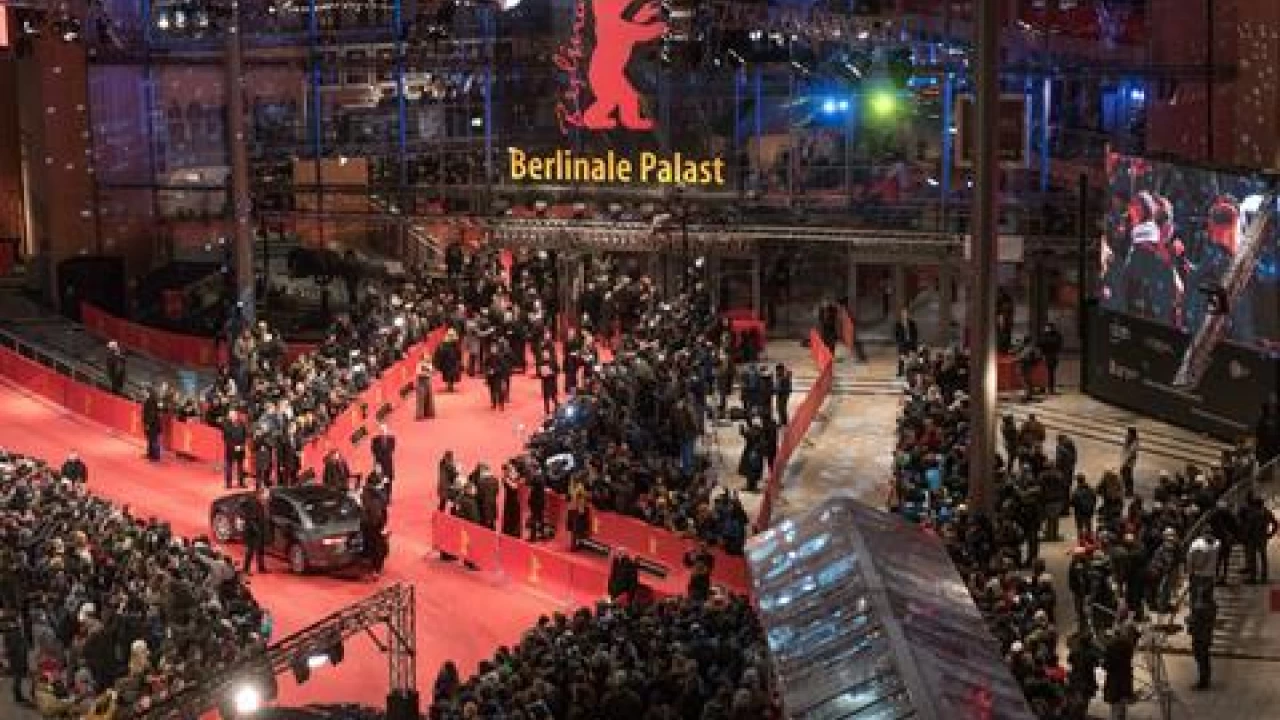 Berlin: The Berlin Film Festival will go ahead in person next month but will use only half the available seating capacity and require attendees to adhere to strict COVID-19 protocols, organizers said on Wednesday.
With the Omicron variant of the coronavirus spreading fast in Germany, the organizers of the Berlinale, as it is widely known, have been at pains to make the festival happen in a safe environment after it went online last year.
The Berlinale starts on Feb. 10, culminating in an awards ceremony on Feb. 16 where the Golden and Silver Bears will be handed out, meaning the festival will be slightly shorter than planned, organizers said in a statement. It normally runs for 10 about days.
For four days after that, festival films will be shown in cinemas around the capital in public screenings.
To allow social distancing, seating capacity in festival cinemas will be reduced by 50% and no parties or public events will be held, although there will be a pared back version of the red carpet at premiere cinemas, said the organizers.
SOURCE: Reuters
Chaudhry Shujaat Hussain condemns propaganda campaign against Army
PML-Q president calls upon politicians to leave political expediencies and support Army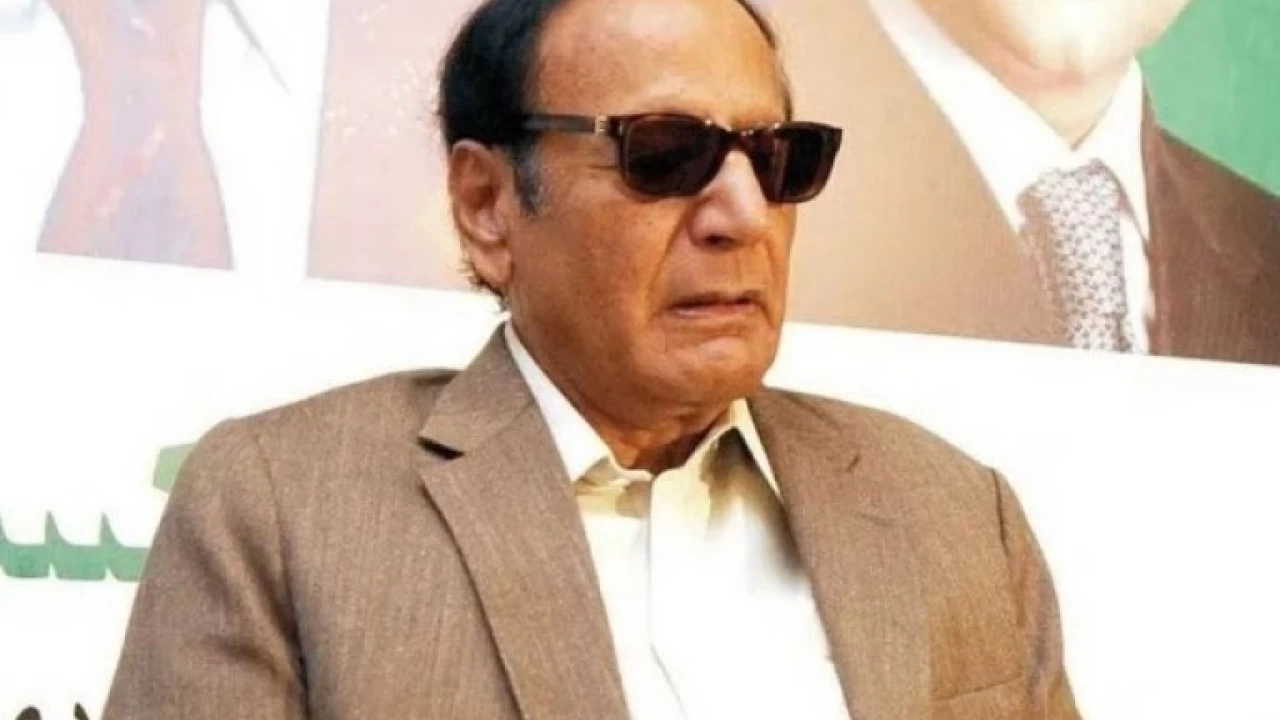 Lahore: The Pakistan Muslim League-Quaid (PML-Q) President Chaudhry Shujaat Hussain condemned the vilification campaign on social media against the Army.
PML-Q President Chaudhry Shujaat Hussain has said that the entire nation mourns the loss of Army men's lives in the Lasbela tragedy while urging politicians to put their political interests on the back burner and support Army.
In his statement on Sunday, Ch Shujaat said that the Army had served the nation in every calamity and hour of trial. It has played a significant role in the restoration of peace and security and the elimination of terrorism from the country, he added.
The PML-Q leader stated that the entire nation was grieved over the martyrdom of the Shuhda of Lasbela tragedy. He called upon the politicians to leave their political expediencies behind and foiled the propaganda campaign against the Armed Forces. He asked them to fully support the Army.
He was of the view that everything could be tolerated but propaganda against Army could not be allowed.
UAE intends to invest in diverse sectors of Pakistan: PM
Both brotherly countries are very keen to further strengthen their multifaceted relationship.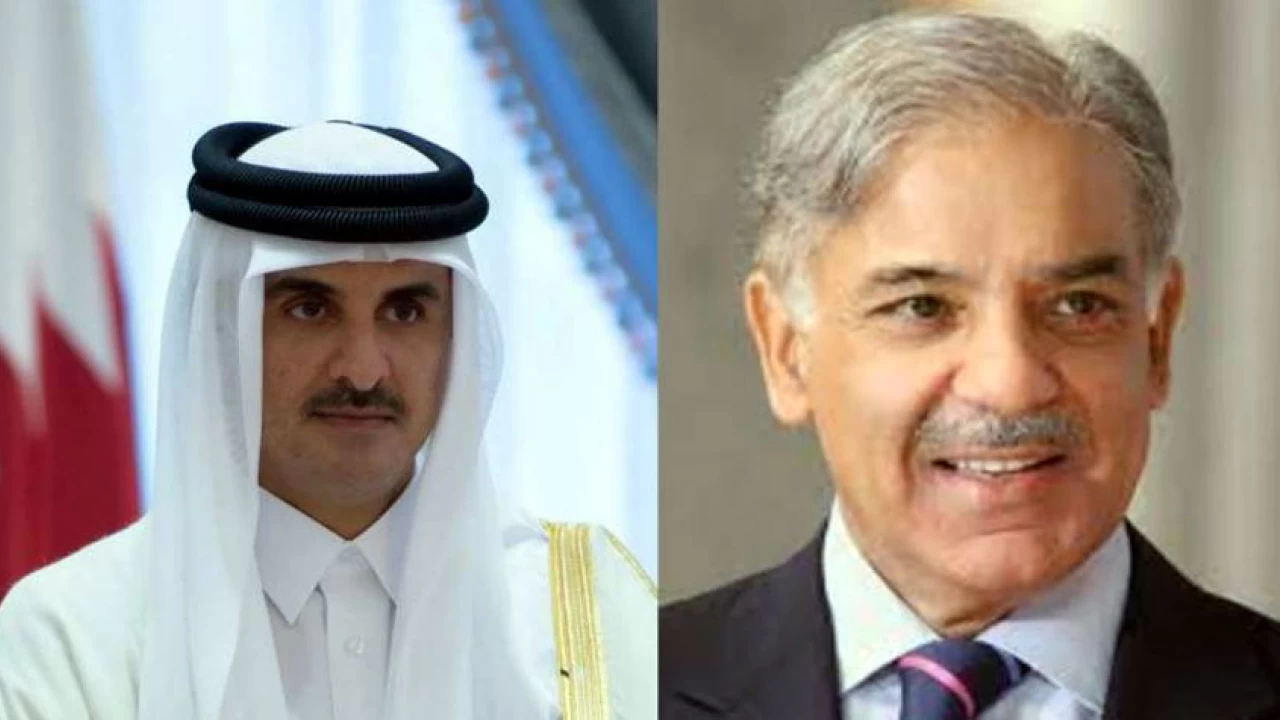 Islamabad: Prime Minister Shehbaz Sharif says United Arab Emirates (UAE) is going to make investment in various sectors of Pakistan.
In a tweet, he said both brotherly countries are very keen to further strengthen their multifaceted relationship.
Grateful to my brother His Highness Sheikh Mohammed Bin Zayed Al-Nahyan @MohamedBinZayed
for the investment that the UAE is going to make in various sectors of Pakistan. Both brotherly countries are very keen to further strengthen their multifaceted relationship.

— Shehbaz Sharif (@CMShehbaz) August 7, 2022
Terming Sheikh Mohammed Bin Zayed Al-Nahyan as his brother, the Prime Minister extended thanked him for investment in Pakistan.
Meanwhile, Prime Minister Shehbaz Sharif held a telephonic conversation with Amir of Qatar, Sheikh Tamim Bin Hamad Al Thani.
The two leaders exchanged views on issues of mutual interest.
Pakistan and Qatar enjoy close and cordial relations and Qatar is home to over two hundred thousand Pakistani diaspora that is playing a pivotal role in development of both countries.
China announces fresh military drills around Taiwan
The duration and precise location of the latest drills is not yet known.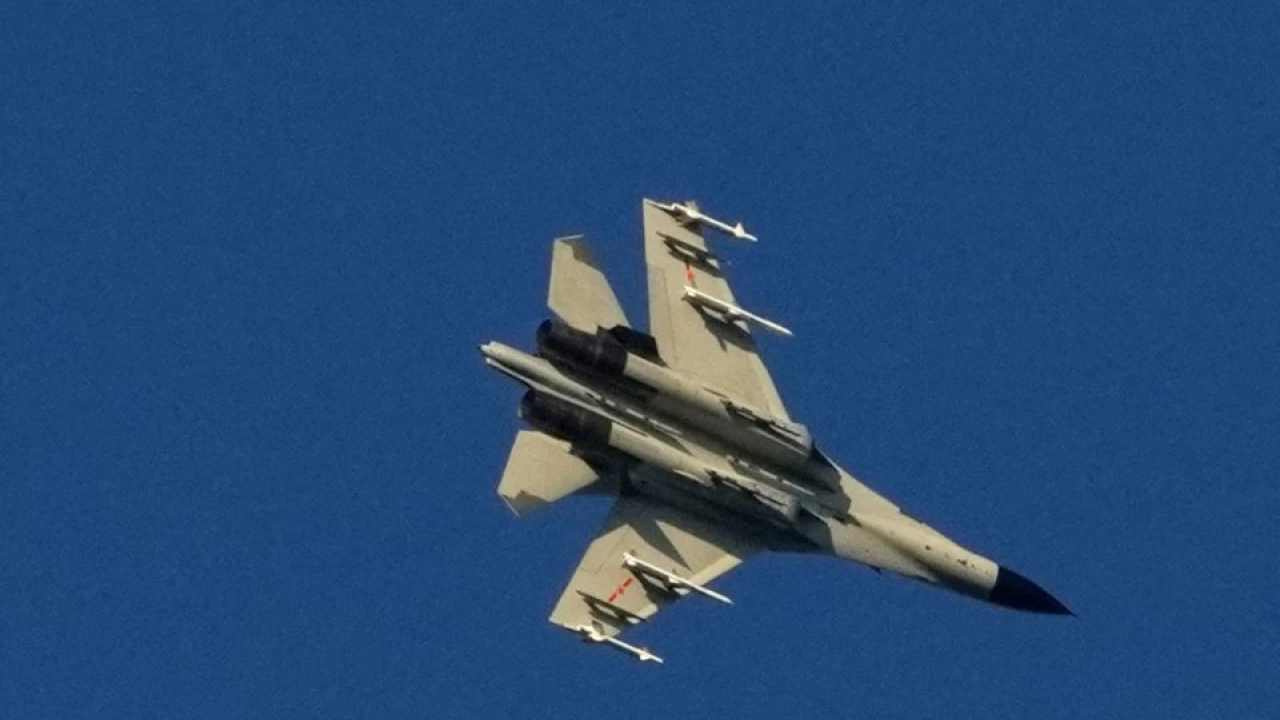 Taipei: China's military announced fresh military drills on Monday in the seas and airspace around Taiwan - a day after the scheduled end of its largest ever exercises to protest against last week's visit to Taipei by U.S. House Speaker Nancy Pelosi.
China's Eastern Theatre Command said it would conduct joint drills focusing on anti-submarine and sea assault operations - confirming the fears of some security analysts and diplomats that Beijing would continue to maintain pressure on Taiwan's defences.
Pelosi's visit to Taiwan last week infuriated China, which regards the self-ruled island as its own and responded with test launches of ballistic missiles over Taipei for the first time, as well as ditching some lines of dialogue with Washington.
The duration and precise location of the latest drills is not yet known, but Taiwan has already eased flight restrictions near the six earlier Chinese exercise areas surrounding the island.
Shortly before the latest drills were announced, Taiwan President Tsai Ing-wen met visiting St. Vincent and the Grenadines Prime Minister Ralph Gonsalves, telling him she was moved by his determination to visit despite China's military pressure.
"Prime Minister Gonsalves has expressed in recent days that the Chinese military drills would not prevent him from visiting friends in Taiwan. These statements have deeply touched us," Tsai said at a welcome ceremony for Gonsalves in Taipei.
It was unclear if Tsai had invited Gonsalves before or after Pelosi's visit. "We don't disclose internal planning or communications between governments," the Taiwanese foreign ministry said when asked by Reuters.
Beyond the firing of 11 short-range ballistic missiles during the four earlier days of exercises, Chinese warships, fighter jets and drones manoeuvred extensively around the island.
Shortly before those drills ended on Sunday, about 10 warships each from China and Taiwan manoeuvred at close quarters around the unofficial median line of the Taiwan Strait, according to a person familiar with the situation who is involved with security planning.
Military talks shelved
Taiwan's defence ministry said Chinese military ships, aircraft, and drones had simulated attacks on the island and its navy. It said it had sent aircraft and ships to react "appropriately".
China's defence ministry meanwhile maintained its diplomatic pressure on the United States, defending its shelving of military-to-military talks in protest at Pelosi's visit.
"The current tense situation in the Taiwan Strait is entirely provoked and created by the U.S. side on its own initiative, and the U.S. side must bear full responsibility and serious consequences for this," defence ministry spokesman Wu Qian said in an online post.
"The bottom line cannot be broken, and communication requires sincerity," Wu said.
China called off formal talks involving theatre-level commands, defence policy co-ordination and military maritime consultations on Friday as Pelosi left the region.
Pentagon, State Department and White House officials condemned the move, describing it as an irresponsible over-reaction.
China's cutting of some of its few communication links with the U.S. military raises the risk of an accidental escalation over Taiwan at a critical moment, according to security analysts and diplomats.
One U.S. official noted that Chinese officials had not responded to calls from senior Pentagon officials amid the tensions last week, but that they did not see this as a formal severing of ties with senior figures, such as U.S. Defence Secretary Lloyd Austin.
Asked directly about those reports, defence ministry spokesman Wu said, "China's relevant counter-measures are a necessary warning to the provocations of the United States and Taiwan, and a legitimate defence of national sovereignty and security".
SOURCE: REUTERS