PCB to honour Pakistan T20 World Cup squad over splendid performance
Players will also receive cash prizes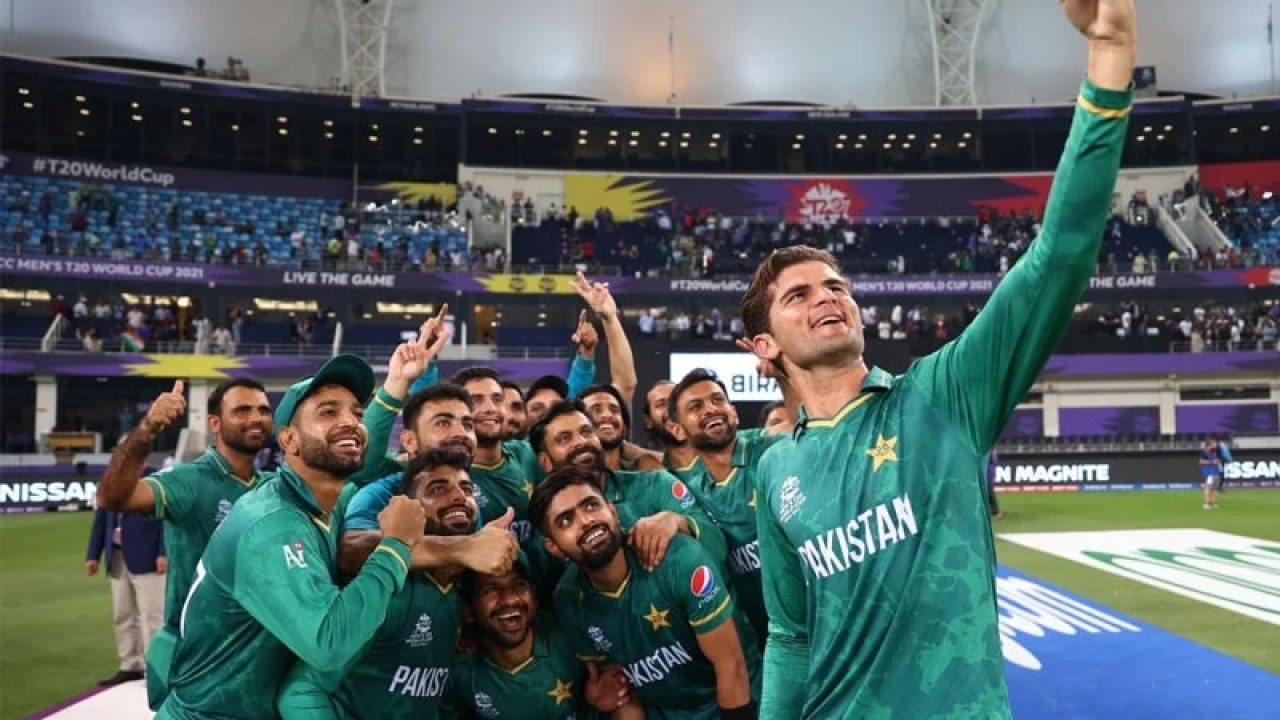 Lahore: Pakistan Cricket Board will honour Pakistan T20 World Cup squad for their splendid performance during the tournament.
According to details, PCB Chairman Rameez Raja has announced that the cricket board will hold a ceremony on Friday in honor of T20 World Cup squad.
The Babar Azam-led unit were eliminated in the semifinal by Australia, after dominating show in round game, where they defeated arch-rivals India by 10 wickets.
PCB chairman has invited the entire squad in Lahore, where he will commend the players for the performance of the team in the mega event.
The former Pakistan captain is also expected to give cash prizes to the players at the ceremony.
The Men-in-Green won five consecutive game to book their place in the semifinal.
Four killed, several injured in Bahawalpur road accident
According to preliminary details, the ill-fated auto was carrying school children.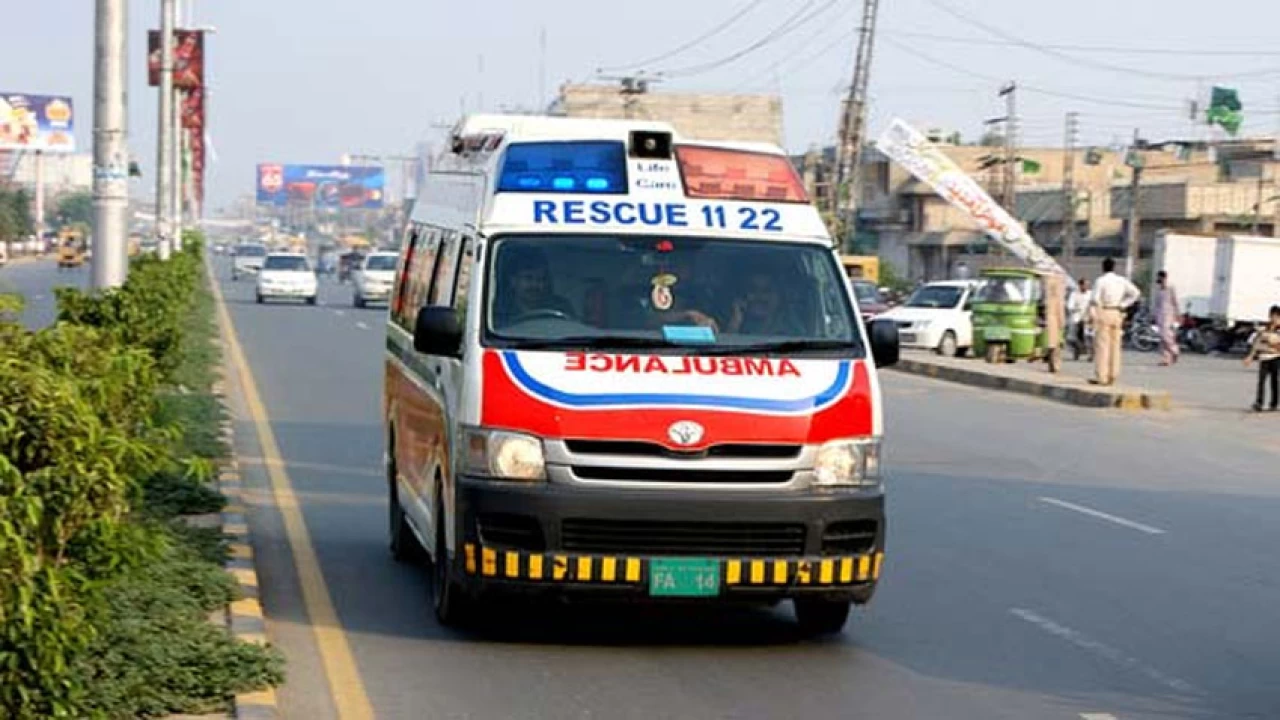 Bahawalpur: In an unfortunate incident, four students were killed while several others sustained injuries following a horrific collision between a troller and auto near Musafir Khana in District Bahawalpur.
Police and rescue teams reached the spot after getting information and shifted the deceased and injured to Bahawal Victoria Hospital.
According to preliminary details, ill-fated auto was carrying school children.
Police, however, started an investigation into the incident as the driver of troller fled from the scene.
No substitute for selfless leadership of Imran Khan: Usman Buzdar
Pakistan has got truthful and honest leader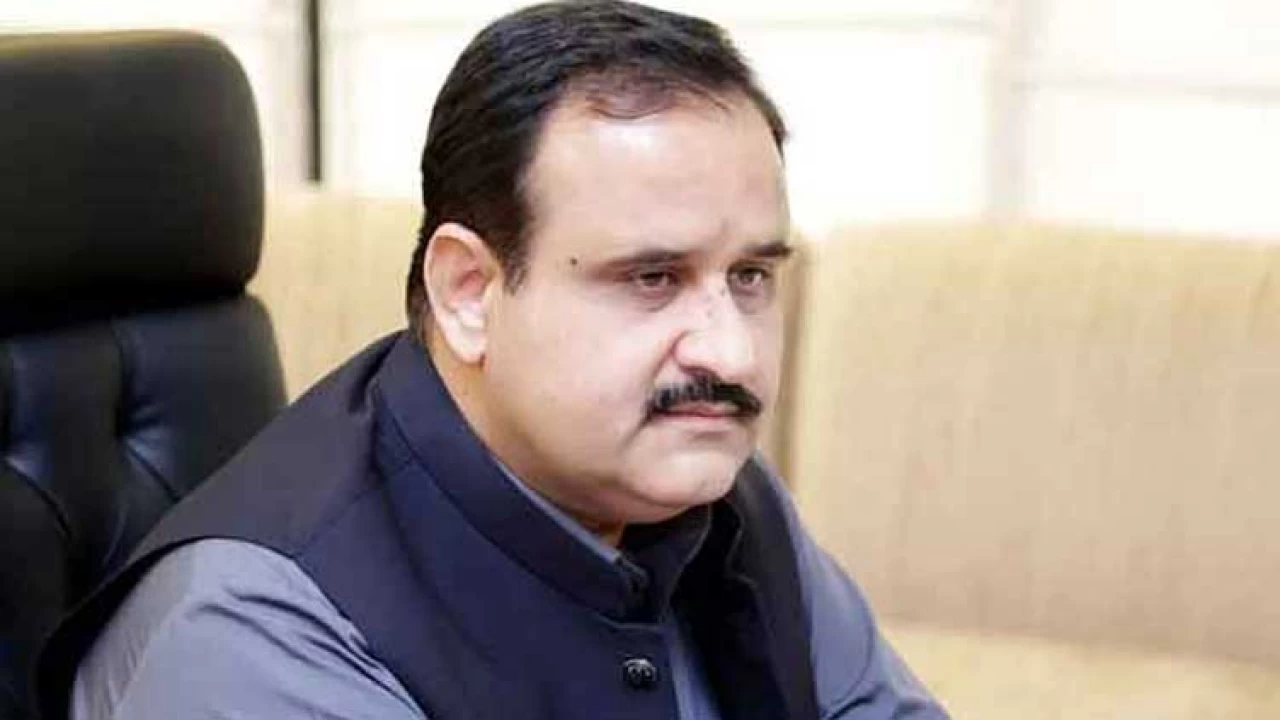 Lahore: Punjab Chief Minister Usman Buzdar on Monday has said that lamp of negative politics of opposition has gone out, there is no substitute for the selfless leadership of Imran Khan.
In a statement, Usman Buzdar has said that opposition leaders have become restless due to from power. "In Shaa Allah this restlessness will continue even after 2023. They do criticism just for the sake of criticism for improving their political impression," he added.
He said that the people who polluted politics with corruption their place is jail. The chief minister said that there is not any substitute of selfless leadership of Prime Minister Imran Khan. Pakistan has got truthful and honest leader. We performed those tasks in 42 months which previous governments could not perform in years.
"Pakistan Tehreek-e-Insaf (PTI) has done great work in three and a half years which the previous governments could not do in decades", Usman Buzdar concluded.
UAE: Suspected drone attack triggers blast cum fire, killing 3 including a Pakistani
Police said "small flying objects" were found at both places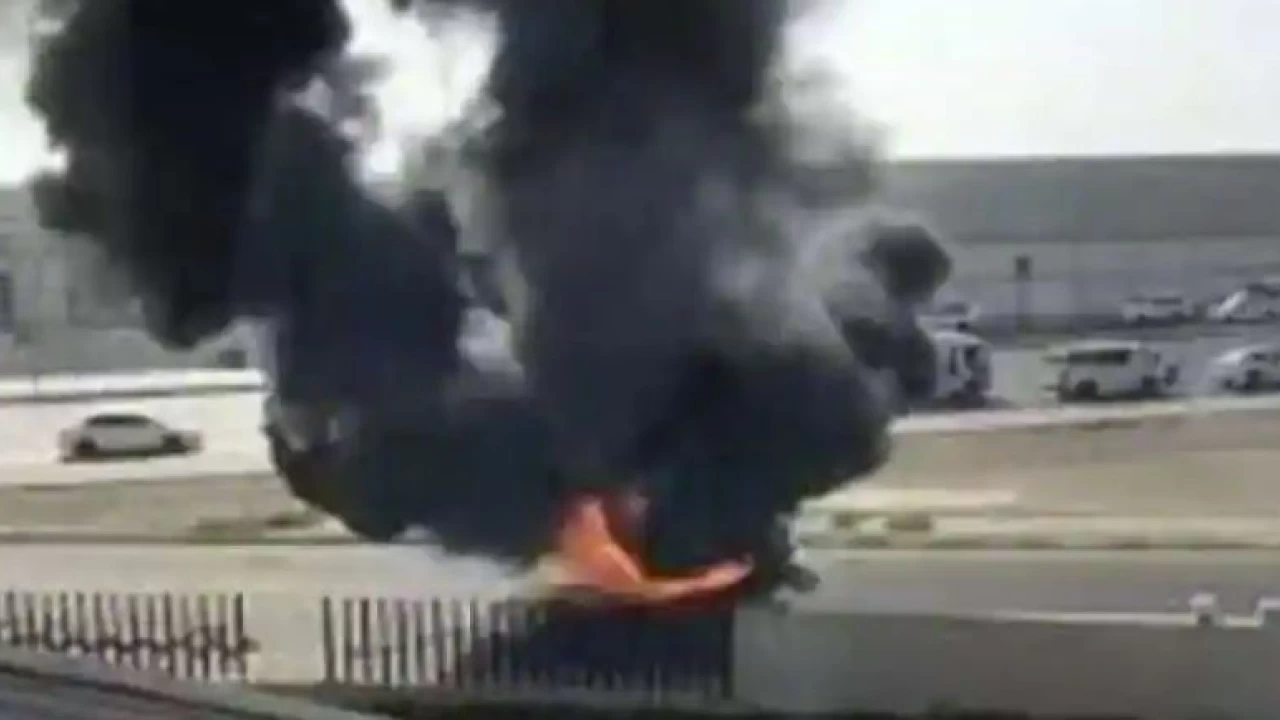 Abu Dhabi: Three people were killed in a suspected drone attack that set off a blast and a fire in Abu Dhabi on Monday, officials said, as Yemen's rebels announced military operations in the United Arab Emirates.
Two Indians and a Pakistani died as three petrol tanks exploded near the storage facility of oil giant ADNOC, while a fire ignited in a construction area at Abu Dhabi airport.
Police said "small flying objects" were found at both places, suggesting the sort of deliberate attack that is unheard of in the wealthy UAE, a renowned safe haven in the volatile Middle East.
"Preliminary investigations indicate the detection of small flying objects, possibly belonging to drones, that fell in the two areas and may have caused the explosion and fire," police said in a statement, adding that the incidents were under investigation.
Yemen's Huthi rebels did not claim the attacks. But the Huthis military spokesman announced a "military operation" in the UAE, a partner in Yemen's pro-government coalition, in what would be a major escalation in the seven-year war.
Yahya Saree tweeted that the rebels' armed forces had said they would "announce an important military operation in the UAE in the coming hours".
Drone attacks are a hallmark of the Huthis' assaults on Saudi Arabia, the UAE ally which is leading the coalition fighting for Yemen's government in a grinding civil war.
The rebels have previously threatened to target Abu Dhabi and Dubai, the gleaming crown jewels of the UAE which last year opened its first nuclear power plant.
The Huthis' latest statement comes two weeks after they seized a UAE-flagged ship, the Rwabee, off the Yemen coast, and released footage purporting to show military equipment on board.
The UAE said the Rwabee, whose 11 crew are now hostages, was a "civilian cargo vessel" and called the hijacking a "dangerous escalation" in the busy Red Sea shipping route.
The rebels later rejected a UN Security Council demand for the ship's immediate release, saying it was "not carrying... toys for children but weapons for extremists".
SOUCE: AFP