'You're blackmailing me in front of everyone', PM tells Pervez Khattak
Neither I am collecting money to build my property nor calling you every day and asking for votes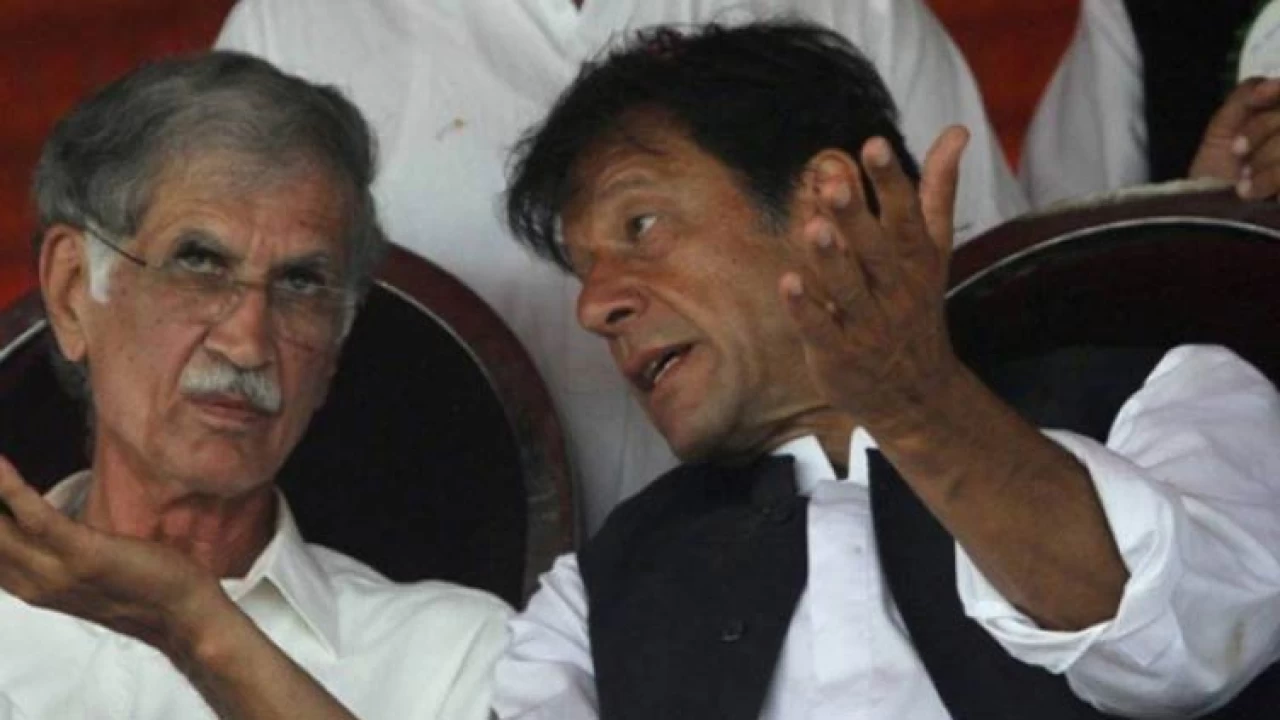 Islamabad: Privy sources quoted that Prime Minister (PM) Imran Khan replied to Defence Minister Pervez Khattak, "You are blackmailing me in front of everyone."
According to sources, PM Imran Khan, while giving a strong reply to Defence Minister Pervez Khattak, said, "You are blackmailing me in front of everyone. I cannot be blackmailed. Pervez Khattak, you cannot blackmail me also."
"Neither I am collecting money to build my property nor calling you every day and asking for votes. I am asking the IMF every day to reduce taxes, I have neither factories nor my business. Yes, if you keep your blackmailing then invite the opposition to come and take responsibility of the government," the premier further said.
According to the sources, Pervez Khattak has criticised PM Imran Khan during the parliamentary party meeting before a key vote on the mini-budget. The harsh words exchanged from the issue of the gas shortage in Khyber Pakhtunkhwa province.
The sources said that Khattak first exchanged words with Energy Minister Hammad Azhar and walked out of the meeting in protest.
The premier sent Ali Zaidi and Murad Saeed to bring Khattak back, but after coming back Pervez Khattak exchanged words with Imran Khan. He also said that Khyber Pakhtunkhwa province produced electricity and gas but was still facing a shortage. "It is us who got you elected as prime minister," he reportedly told Imran Khan.
Pervez Khattak said he and other leaders like him had to face voters and if the technocrats did not change their behaviour, people would not vote for the PTI.
Twitter expands feature that allows users to flag misleading content
The feature was first tested in the United States, Australia and South Korea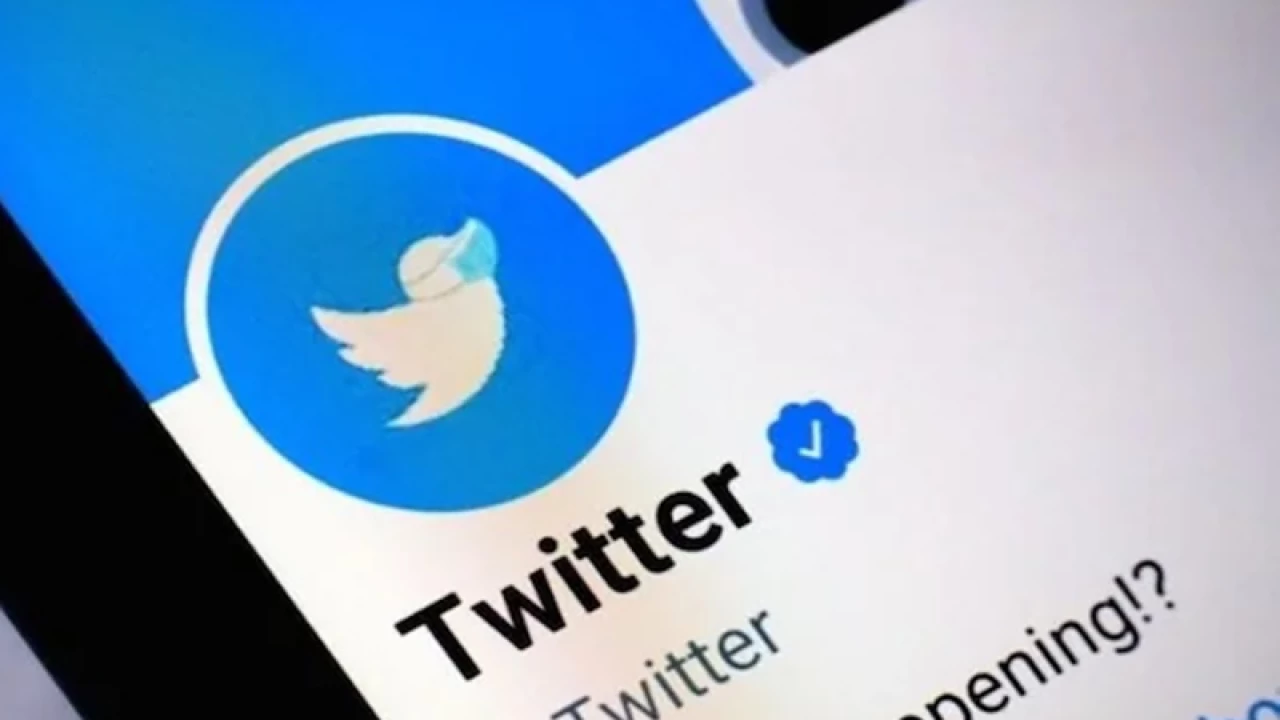 Twitter said on Monday it will expand its test feature which allows users to flag misleading content on its social media platform to Brazil, Spain and the Philippines.
The company had introduced the pilot test of the feature in August last year, as a part of its effort to reduce misinformation on its platform.
It was first tested in the United States, Australia and South Korea.
Since it was first announced, Twitter said it has received around 3 million reports from users who have used it to flag tweets which they believe are in violation of its policies.
The social media giant last year launched another program called Birdwatch, which lets participants write notes and provide additional context to misleading tweets, though those notes are held on a separate website.
SOURCE: REUTERS
Kazak envoy calls on COAS Bajwa, discusses regional security, bilateral matters
General Qamar Bajwa hoped law and order situation in Kazakhstan would be restored soon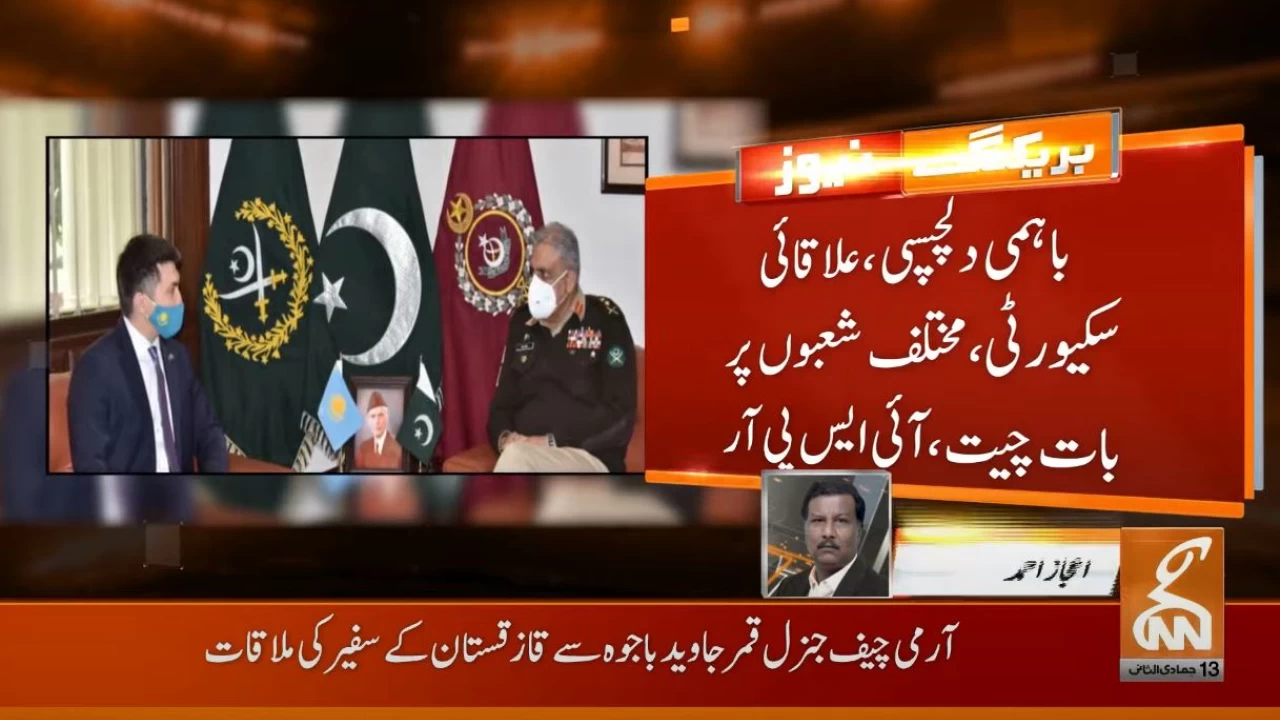 Rawalpindi: Ambassador Extraordinary and Plenipotentiary of the Republic of Kazakhstan Yerzhan Kistafin Monday called on Chief of Army Staff (COAS) General Qamar Javed Bajwa at GHQ on Monday.
During the meeting matters of mutual interest, regional security situation and cooperation in various fields were discussed, said an Inter Services Public Relations (ISPR) media release.
Speaking on the occasion, the COAS hoped that law and order situation in Kazakhstan was restored soon.
Referring to Afghanistan, the COAS stressed upon the need for sincere international efforts to avert a humanitarian crisis there.
General Bajwa said Pakistan remained committed to cooperate with its international partners for peace in the region.
The visiting dignitary appreciated Pakistan's role and efforts for regional stability and pledged to play his role for further improvement in diplomatic cooperation with Pakistan at all levels.
Two alleged terrorists killed, cop martyred in Islamabad face-off
Two motorcyclists opened fire on policemen at a picket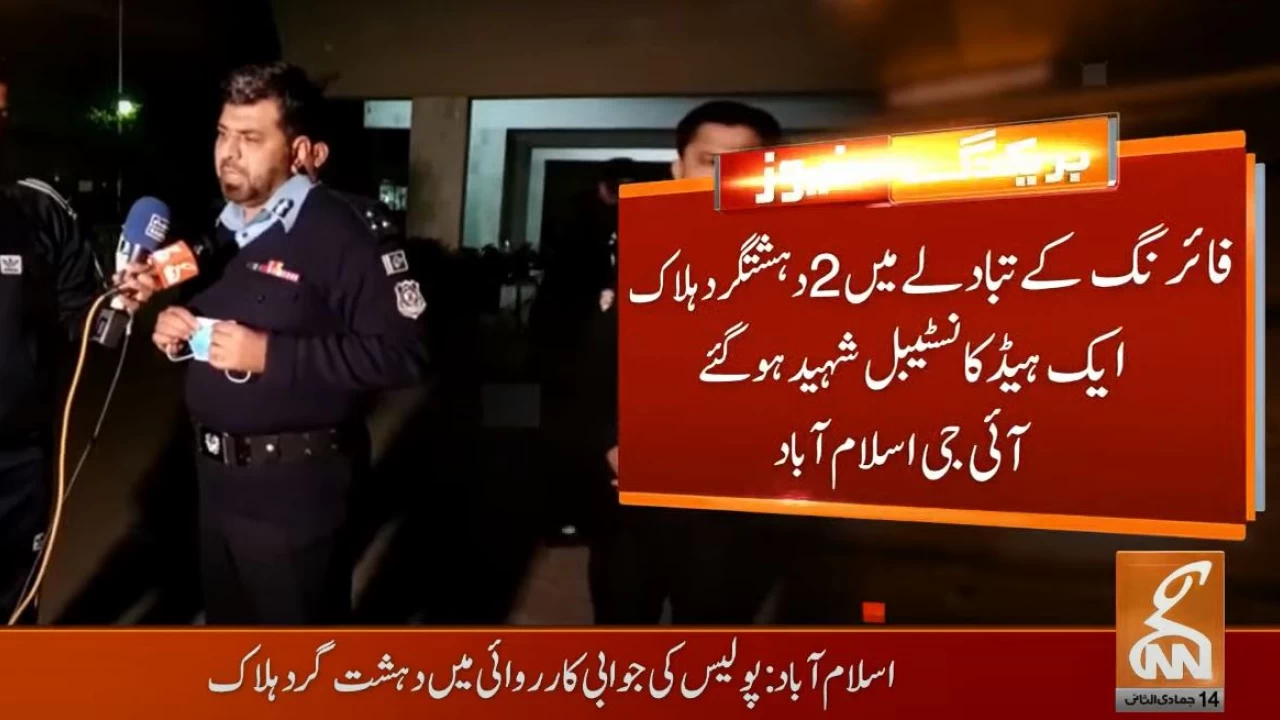 Islamabad: Two alleged terrorists were killed while a police head constable was martyred in crossfire between the police and suspects at a police picket on Monday, police said.
Some policemen were performing duty at Jilania police check post in Sector G-8 when two motorcylists reached there and opened fire on cops.
The exchange of gunfire led to killing of two suspects. A policeman also lost his life. Two other cops suffered injuries who were shifted to a state hospital.
Senior police officers rushed to the spot. Karachi Company police are dealing the case and collecting evidence from the crime scene.
The Islamabad police chief told reporters that the incident was reported at around 9:30pm.
The suspects, who were killed, were terrorists, he said, adding they were wearing bullet proof jackets.