England win toss, choose to bowl in fifth Ashes Test
Root won the toss and chose to bowl in the fifth and final Ashes Test at Hobart's Bellerive Oval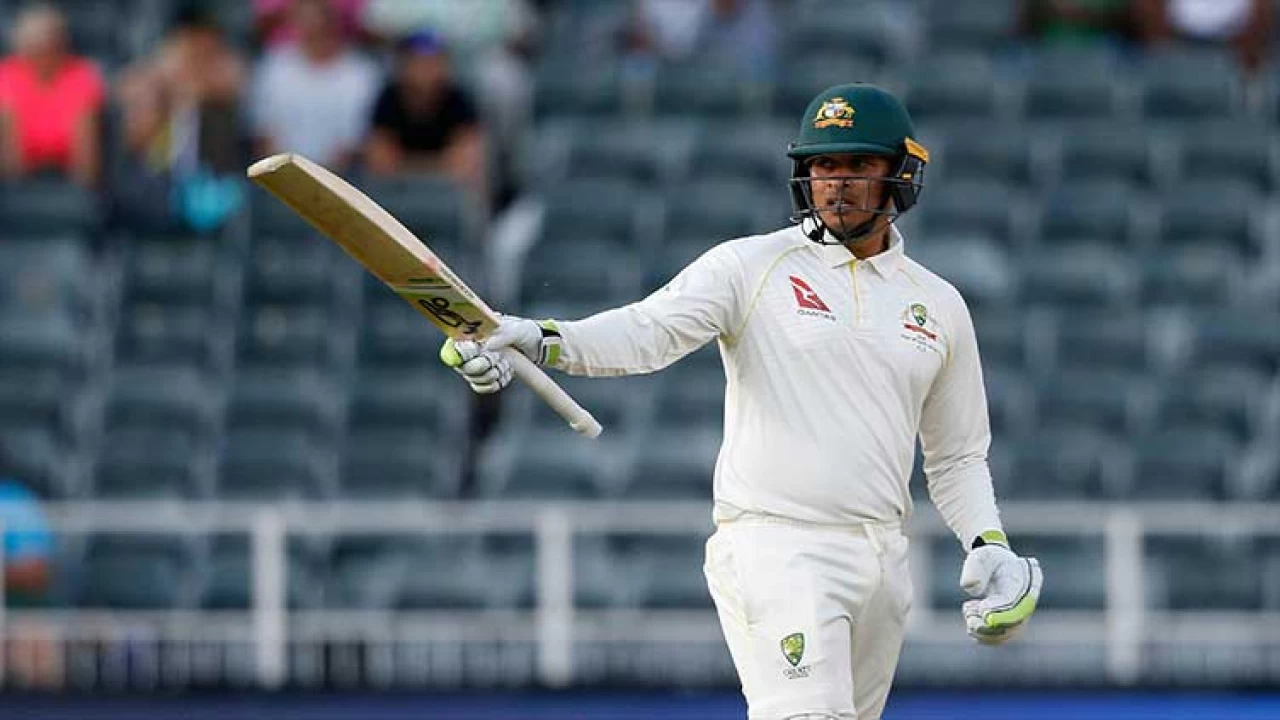 Hobrat: England captain Joe Root won the toss and chose to bowl in the fifth and final Ashes Test at Hobart's Bellerive Oval on Friday.
The tourists, who are 3-0 down in the five-Test series, made five changes from the side that fought out a tense draw in Sydney last week.
On an overcast Hobart day and with a green top for a wicket, Root had no hesitation sending Australia in to bat in the day-night Test.
"Throughout the series it's been quite challenging to know what to do, but with the live grass and the overhead conditions it's an opportunity to bowl," Root said.
The toss was delayed for 30 minutes after light rain swept across the ground, with play to begin half an hour after the scheduled start, at 3:30pm (0430 GMT).
Wicketkeeper Sam Billings will make his Test debut in place of Jos Buttler, who injured his hand in Sydney and has returned to England.
Jonny Bairstow, who also injured his hand in Sydney, has not recovered and has been replaced by Ollie Pope.
Opener Rory Burns has been recalled to take the place of Haseeb Hameed, while seamers Chris Woakes and Ollie Robinson come in for James Anderson and spinner Jack Leach.
Australia have made one change from Sydney, Travis Head returning to the side after missing the last Test due to Covid.
Head will move back to the middle order, with Usman Khawaja moved to opener and Marcus Harris dropped.
Teams
Australia: David Warner, Usman Khawaja, Marnus Labuschagne, Steve Smith, Travis Head, Cameron Green, Alex Carey, Pat Cummins (capt), Mitchell Starc, Nathan Lyon, Scott Boland.
England: Rory Burns, Zak Crawley, Dawid Malan, Joe Root (capt), Ben Stokes, Ollie Pope, Sam Billings, Chris Woakes, Mark Wood, Ollie Robinson, Stuart Broad.
SOURCE: AFP
Four killed, several injured in Bahawalpur road accident
According to preliminary details, the ill-fated auto was carrying school children.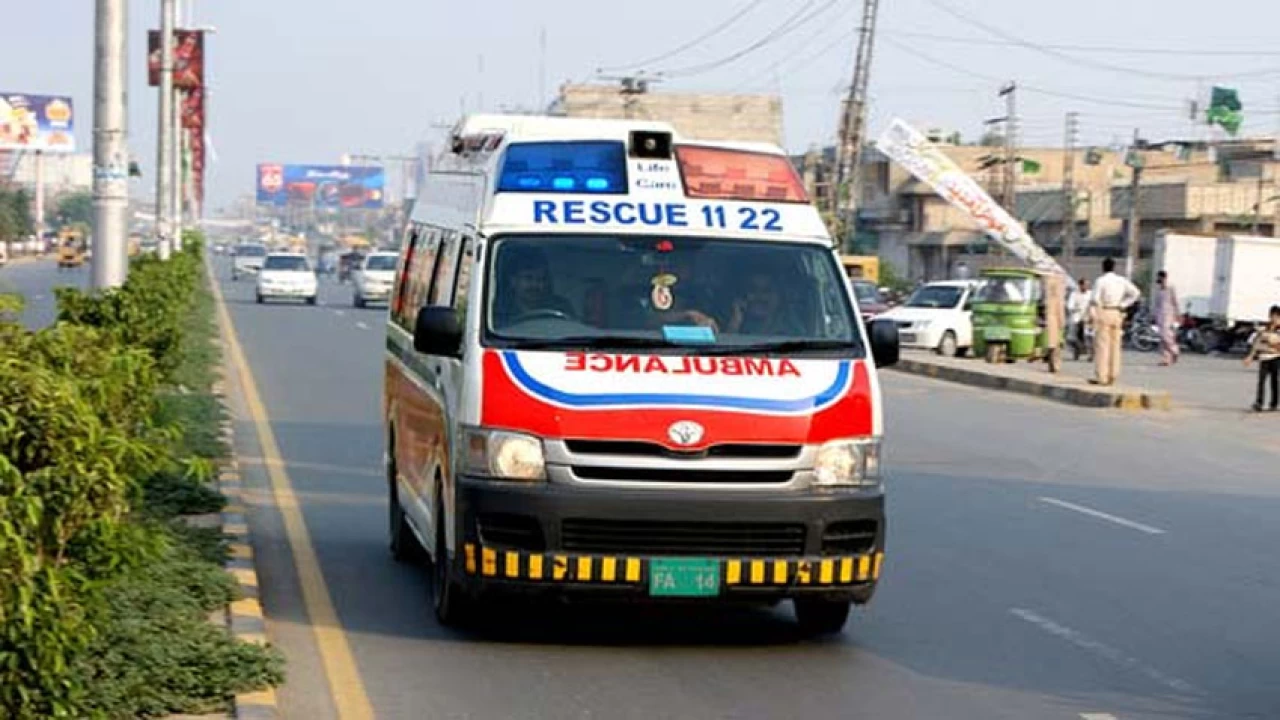 Bahawalpur: In an unfortunate incident, four students were killed while several others sustained injuries following a horrific collision between a troller and auto near Musafir Khana in District Bahawalpur.
Police and rescue teams reached the spot after getting information and shifted the deceased and injured to Bahawal Victoria Hospital.
According to preliminary details, ill-fated auto was carrying school children.
Police, however, started an investigation into the incident as the driver of troller fled from the scene.
PM's article on State of Madina, the fundamental for Muslims to follow: Farrukh Habib
'These rules were setup for all times, for the betterment of an individual, a society and a nation'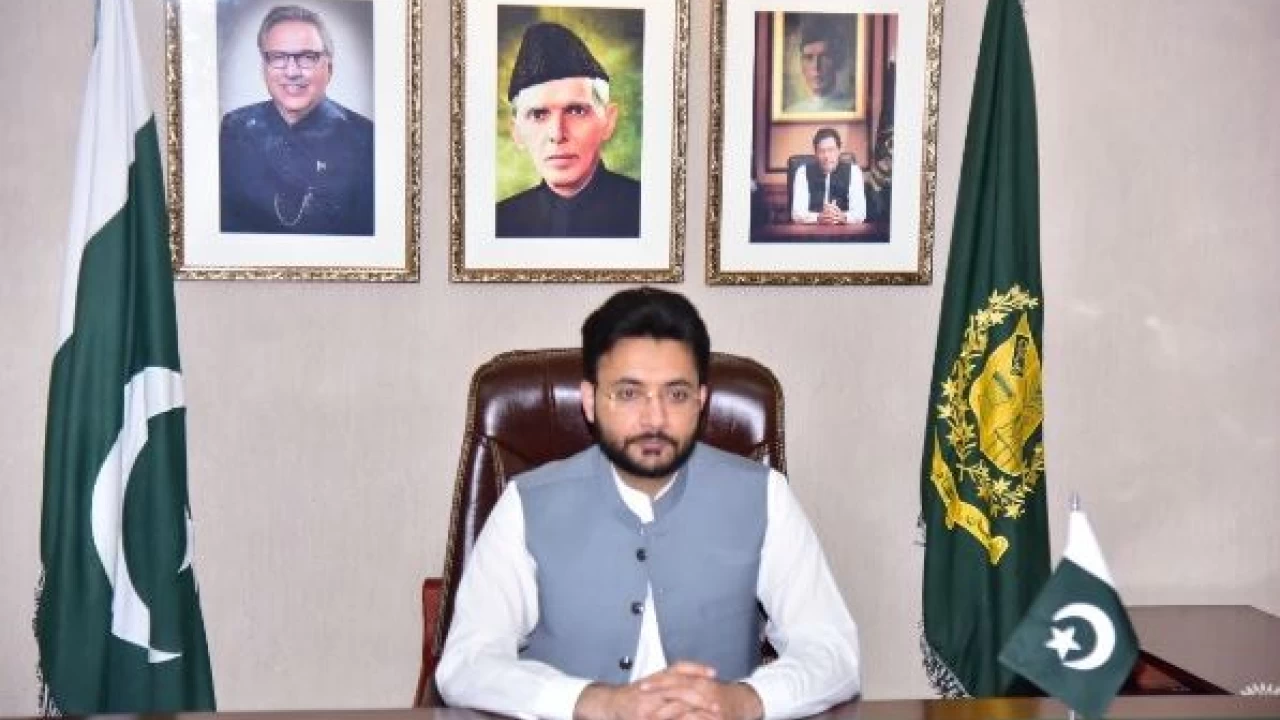 Islamabad: Minister of State for Information and Broadcasting, Farrukh Habib Monday said that the article by Prime Minister Imran Khan on the establishment of State of Madina was the fundamental for every Muslim to follow.
In a tweet, he said these rules were setup for all times, for the betterment of an individual, a society and a nation.
Earlier today, Prime Minister Imran Khan stressed upon continuous struggle to embody as a nation and state the principles of Riyasat-i-Madina as laid down by the Holy Prophet (Peace Be Upon Him).
On his official twitter handle, the Premier posted his article published in English daily, the Express Tribune, titled "Spirit of Riyasat-i-Madina: transforming Pakistan".
"Explaining guiding principles of Riyasat-i-Madina as laid down by our Prophet PBUH creating the foundation of the greatest civilisation of all times. In Pak, to realize our potential today we have to struggle to embody these principles as a nation & state," the caption read.
According to Imran Khan's views expressed in his piece of writing the core of every civilization was its spiritual principles; when they died, the civilization died.
"In Islamic civilization, the manifestation of our spiritual principles happened in the Prophet's (SAW) Madina. Besides many other important principles, there were five very important guiding principles upon which the state of Madina was built. These principles are unity, justice and rule of law leading to meritocracy, strong moral and ethical foundation, inclusion of all humans in progress and prosperity, and finally, the quest for knowledge," he added.
The prime minister said to help revive the spirit of the covenant of Madina, National Rahmatul Lil 'Alamin Authority (NRA) has been formed.
Highlighting the ethical and moral transformation of the people as per principles of Riyasat-i-Madina, the Prime Minister said NRA will endeavor to engage in doing good and forbidding evil by teaching seerat-al-nabi (PBUH) to our youth in schools and universities in the hope to raise the level the ethics and morals in our society.
Regarding Islam's principle of quest for knowledge, THE Prime Minister said that all sources that impact human behavior should disseminate knowledge which produces self-control, self-discipline, patience, forbearance, tolerance and a spirit of service and volunteerism.
Talking about the steps taken for the welfare of the people, Khan stated that his government allocated billions of rupees under Ehsaas Program to provide relief to the common masses.
Imran Khan reiterated to establish the rule of law, which is the most urgent of all challenges facing Pakistan.
Twitter expands feature that allows users to flag misleading content
The feature was first tested in the United States, Australia and South Korea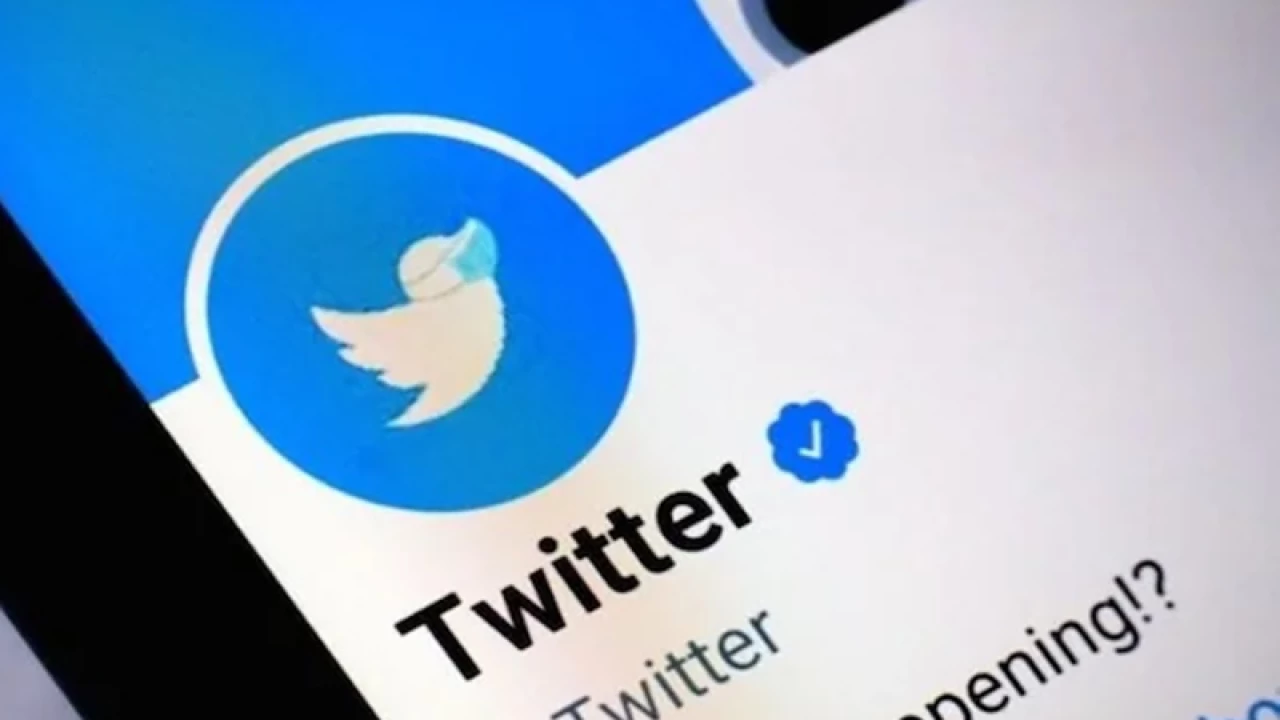 Twitter said on Monday it will expand its test feature which allows users to flag misleading content on its social media platform to Brazil, Spain and the Philippines.
The company had introduced the pilot test of the feature in August last year, as a part of its effort to reduce misinformation on its platform.
It was first tested in the United States, Australia and South Korea.
Since it was first announced, Twitter said it has received around 3 million reports from users who have used it to flag tweets which they believe are in violation of its policies.
The social media giant last year launched another program called Birdwatch, which lets participants write notes and provide additional context to misleading tweets, though those notes are held on a separate website.
SOURCE: REUTERS