England win toss, choose to bowl in fifth Ashes Test
Root won the toss and chose to bowl in the fifth and final Ashes Test at Hobart's Bellerive Oval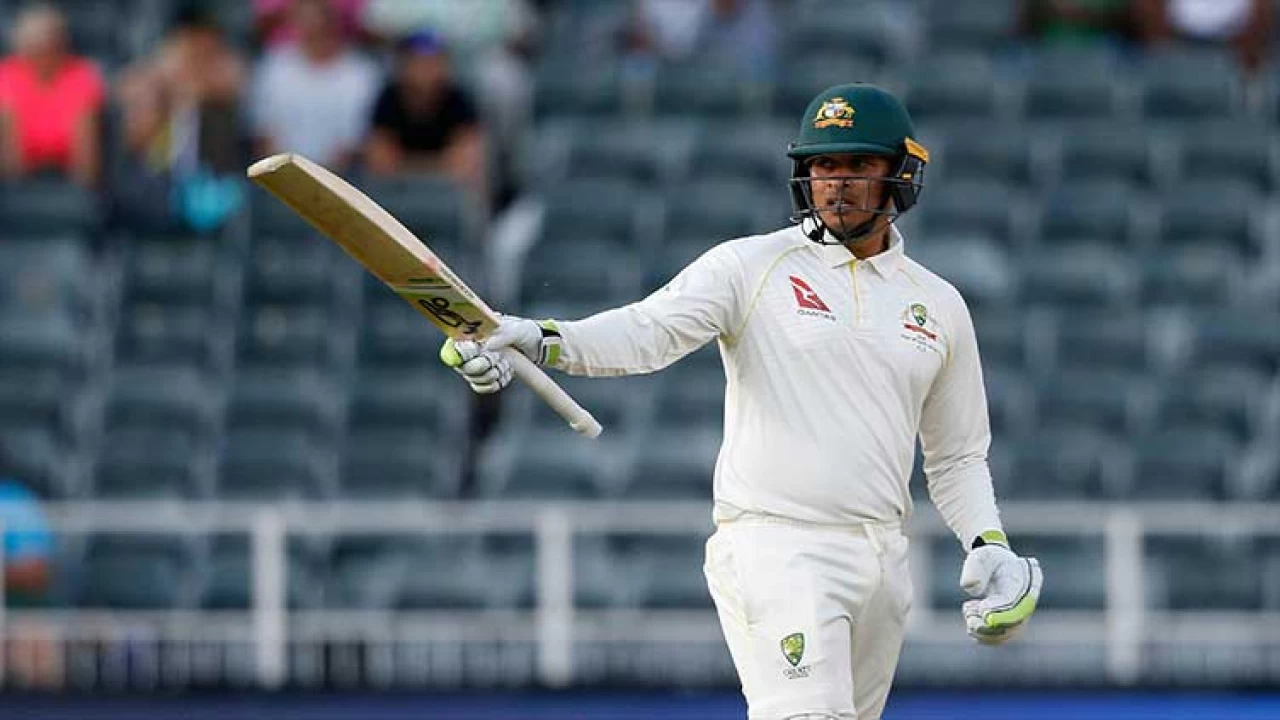 Hobrat: England captain Joe Root won the toss and chose to bowl in the fifth and final Ashes Test at Hobart's Bellerive Oval on Friday.
The tourists, who are 3-0 down in the five-Test series, made five changes from the side that fought out a tense draw in Sydney last week.
On an overcast Hobart day and with a green top for a wicket, Root had no hesitation sending Australia in to bat in the day-night Test.
"Throughout the series it's been quite challenging to know what to do, but with the live grass and the overhead conditions it's an opportunity to bowl," Root said.
The toss was delayed for 30 minutes after light rain swept across the ground, with play to begin half an hour after the scheduled start, at 3:30pm (0430 GMT).
Wicketkeeper Sam Billings will make his Test debut in place of Jos Buttler, who injured his hand in Sydney and has returned to England.
Jonny Bairstow, who also injured his hand in Sydney, has not recovered and has been replaced by Ollie Pope.
Opener Rory Burns has been recalled to take the place of Haseeb Hameed, while seamers Chris Woakes and Ollie Robinson come in for James Anderson and spinner Jack Leach.
Australia have made one change from Sydney, Travis Head returning to the side after missing the last Test due to Covid.
Head will move back to the middle order, with Usman Khawaja moved to opener and Marcus Harris dropped.
Teams
Australia: David Warner, Usman Khawaja, Marnus Labuschagne, Steve Smith, Travis Head, Cameron Green, Alex Carey, Pat Cummins (capt), Mitchell Starc, Nathan Lyon, Scott Boland.
England: Rory Burns, Zak Crawley, Dawid Malan, Joe Root (capt), Ben Stokes, Ollie Pope, Sam Billings, Chris Woakes, Mark Wood, Ollie Robinson, Stuart Broad.
SOURCE: AFP
Three-week-old baby contracts COVID-19, dies
Several countries have registered a rise in childhood infections since the spread of the Omicron variant.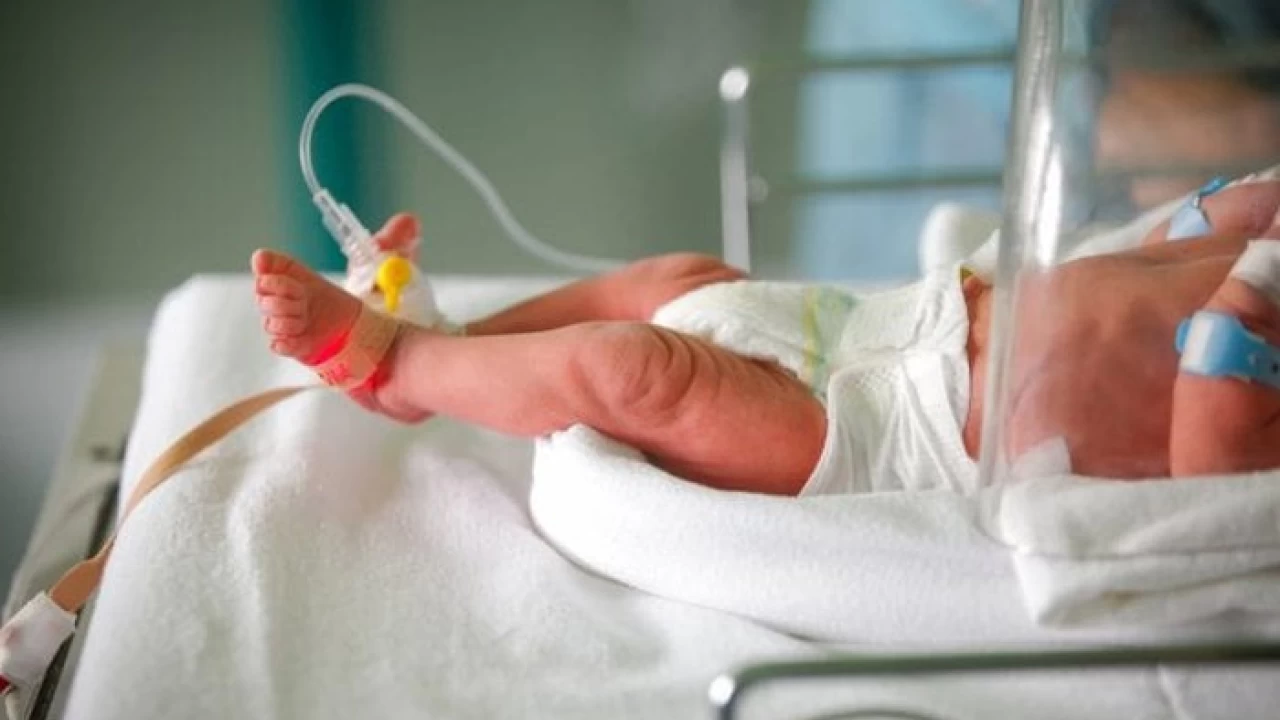 Doha: A three-week-old baby has died from COVID-19 in Qatar, the health ministry said on Sunday, reporting a rare child fatality from the illness in the Gulf country.
"A three-week-old baby has sadly died as a result of severe infection from COVID-19," the emirate's public health ministry said in a statement.
"The baby had no other known medical or hereditary conditions", and was the second child to have died in the country since the pandemic began, it added.
Child deaths from COVID-19 are infrequent but health authorities in several countries have registered a rise in childhood infections since the spread of the Omicron variant.
The Qatari ministry said youngsters have generally been less at risk of severe COVID infection than older people, but that "a greater number of children are being infected in this current wave and needing medical care than in previous waves".
Gas-rich Qatar has officially recorded almost 300,000 cases of coronavirus and around 600 deaths, from 2.6 million residents.
Cases have surged in recent weeks, and in late December Qatar's main health care provider suspended leave for all medical and administrative staff dealing with COVID-19 cases.
SOURCE: AFP
'Austria to make COVID vaccines compulsory for adults from Feb'
Nehammer, a conservative who took office in December, said those who didn t comply would face a hefty fine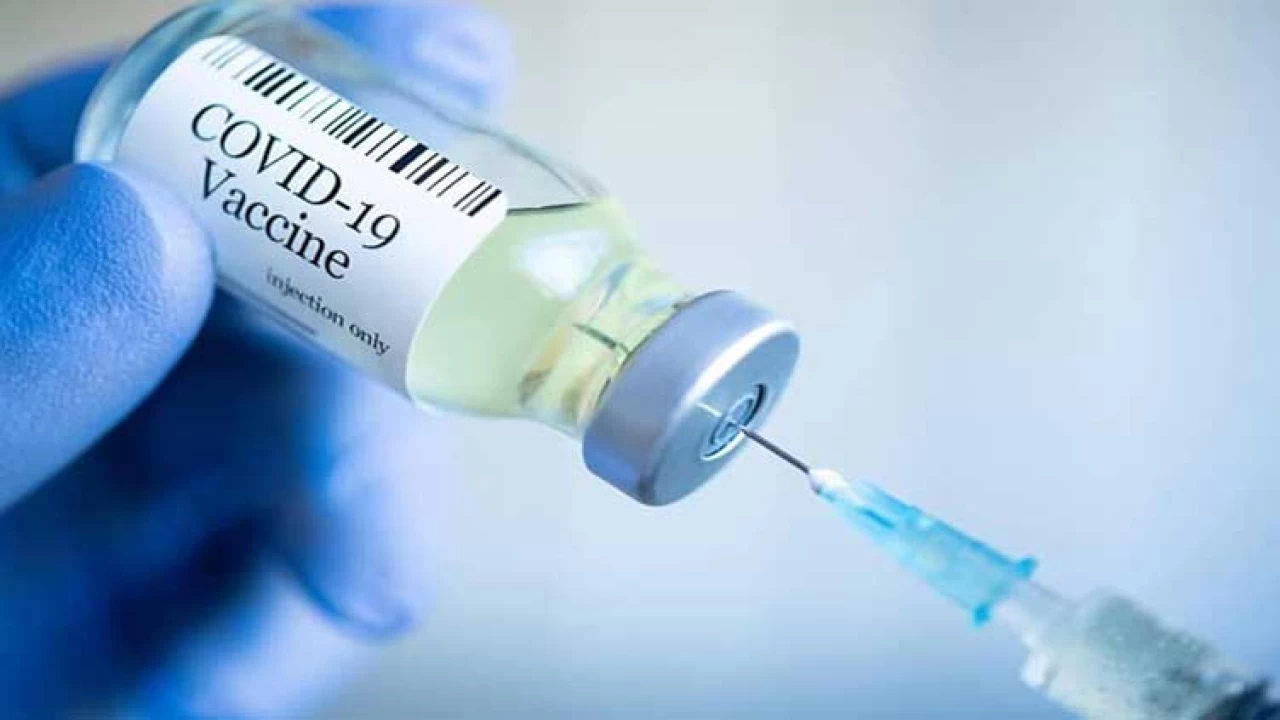 Vienna: Austria will become the first European country to make Covid-19 vaccination compulsory for adults in February, Chancellor Karl Nehammer said Sunday, acknowledging that it was a "sensitive topic."
Nehammer, a conservative who took office in December, said those who didn t comply would face a hefty fine.
"We will decide on compulsory vaccination as planned. It will come into force at the beginning of February for adults," he told a news conference.
Since plans for compulsory jabs were first announced last year, Austria has seen impassioned debate both in parliament and beyond on the issue.
To date 71.5 percent of eligible Austrian residents have had their jabs -- several percentage points below many of the country's EU neighbours.
Nehammer acknowledged the decision covered "a totally sensitive topic" but said it followed careful consideration.
He warned that after an "entry phase" for the policy, restrictions would be "tightened accordingly" in mid-March on those holding out against the jab, including fines of between 600-3,600 euros ($684-$4,100).
Saturday saw some 27,000 people demonstrate in Vienna against the measure which opponents dub an attack on personal freedoms.
On Thursday Parliament is due to pass into law a bill which initially was set to cover all people from 14 upwards but now will cover adults only.
Exceptions will be made for pregnant women and those who can show they have a medical exemption.
The government has widespread support for a policy which only the far-right is opposing.
Austria has to date seen almost 14,000 Covid-related deaths and 1.4 million cases in a population of some nine million.
Compulsory vaccinations against Covid remain rare worldwide, though Ecuador, Tajikistan, Turkmenistan, Indonesia and Micronesia have introduced such schemes.
Source: AFP
COVID-19: Pakistan logs 4,340 new infections, seven deaths 
Pakistan's COVID positivity rate now stands at 8.71%.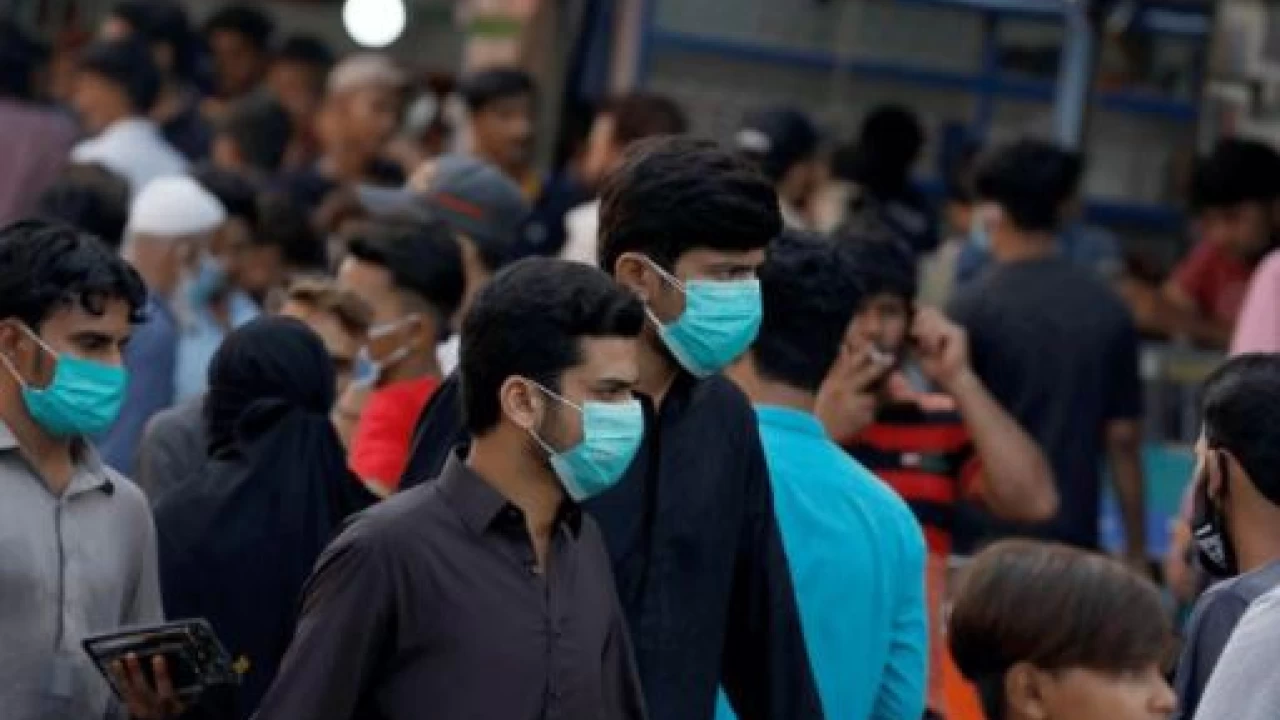 Islamabad: Pakistan has witnessed an enormous spike in its daily tally of coronavirus disease (Covid-19) after as many as 4,340 new infections were logged in the last 24 hours, according to morning update by ministry of health.
Pakistan's COVID positivity rate now stands at 8.71%. While, the cumulative tally of the country has now climbed to 1,328,487.
As the fifth wave of COVID-19 intensifies in Pakistan reported 4,027 new coronavirus infections, a new daily record, with authorities linking the spike with the Omicron variant of virus.
According to the latest figures issued by the National Command and Operation Center (NCOC), 4,340 persons were tested positive while 7 died in the past 24 hours— taking Pakistan's COVID death toll to 29,019.
As many as 1,263,791 patients have recovered from the disease.
Punjab
The number of patients swelled to 453,392 in the province with 13,088 causalities.
Sindh
The number of infections has surged to 502,500 in the province, while the death toll has reached 7,694.
Khyber Pakhtunkhwa
The confirmed cases have surged to 182,311 in the province with 5,958 casualties.
Balochistan
There are 33,705 confirmed cases while 367 patients have died from the infection so far.
AJK and Gilgit-Baltistan
There are 34,758 coronavirus cases in the AJK while the death toll has reached 749. On the other hand, there are 10,445 cases in GB with 187 coronavirus deaths.
Islamabad
There are 111,376 cases in the capital city while 969 people have lost their lives.