Only 'a few weeks left' to save Iran nuclear deal: US
'There are only a few weeks left to save the Iran nuclear deal'.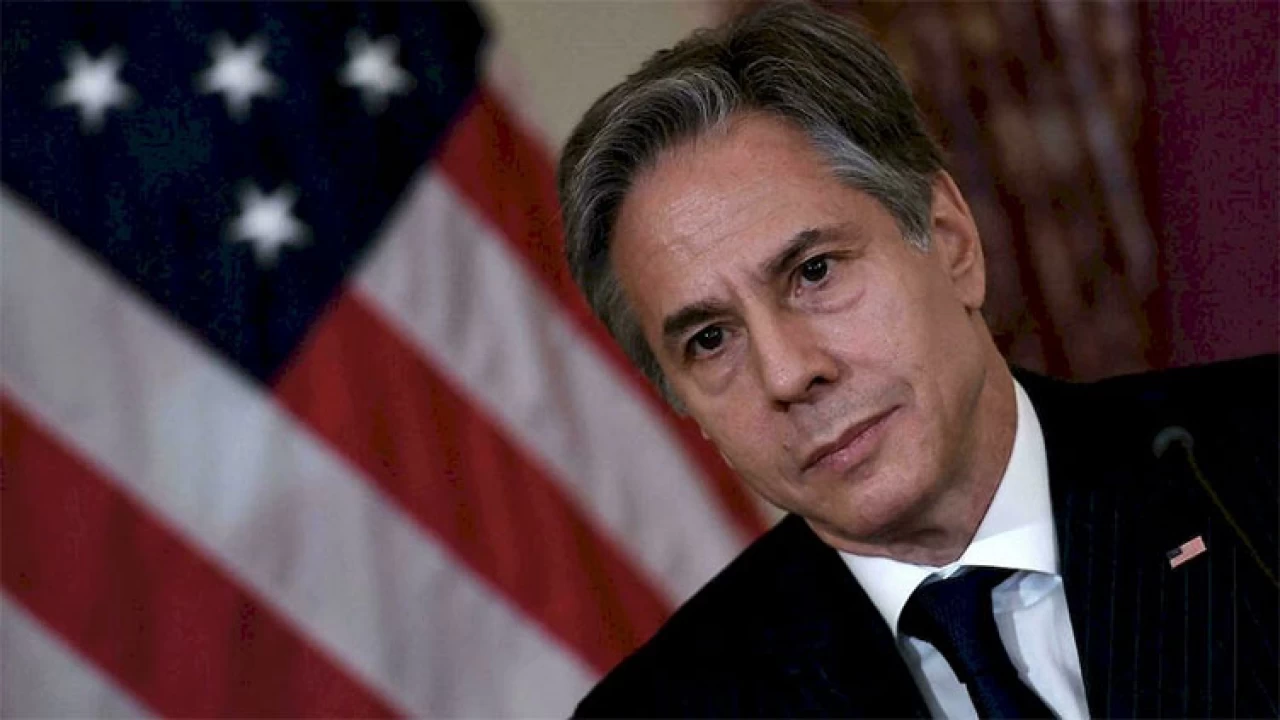 Washington: There are only "a few weeks left" to save the Iran nuclear deal, and the United States is ready to look at "other options" if negotiations fail, Secretary of State Antony Blinken said Thursday.
Talks to restore the 2015 accord between Tehran and world powers -- United States, France, Britain, Russia, China, and Germany -- began last year but stopped in June as Iran elected ultraconservative President Ebrahim Raisi.
The talks resumed in November.
"We have, I think, a few weeks left to see if we can get back to mutual compliance," Blinken said in an interview with US public radio station NPR.
"We're very, very short on time," because "Iran is getting closer and closer to the point where they could produce on very, very short order enough fissile material for a nuclear weapon," he said.
According to the top US diplomat, Tehran has made nuclear advances that "will become increasingly hard to reverse because they're learning things, they're doing new things as a result of having broken out of their constraints under the agreement."
The 2015 deal offered Iran much-needed relief from sanctions that have crippled its economy, in return for curbs on its nuclear program.
But then-US president Donald Trump s unilateral withdrawal from the deal in 2018 prompted Tehran to walk back on its commitments.
Trump s successor Joe Biden has backed a return, with Washington indirectly taking part in the European-brokered negotiations on reviving the so-called Joint Comprehensive Plan of Action (JCPOA).
After months of stalled talks, hosted in Vienna, Washington recently reported modest but still insufficient progress.
Reviving the accord "would be the best result for America s security," said Blinken. "But if we can't, we are looking at other steps, other options" with allies including in Europe and the Middle East.
Blinken has previously raised implicit threats of military action.
The other options have been "the subject of intense work as well in the past weeks and months," he said. "We're prepared for either course."
SOURCE: AFP
Rajasthan: Three killed, several injured in temple stampede 
The CCTV footage is being examined for better clarity on the incident.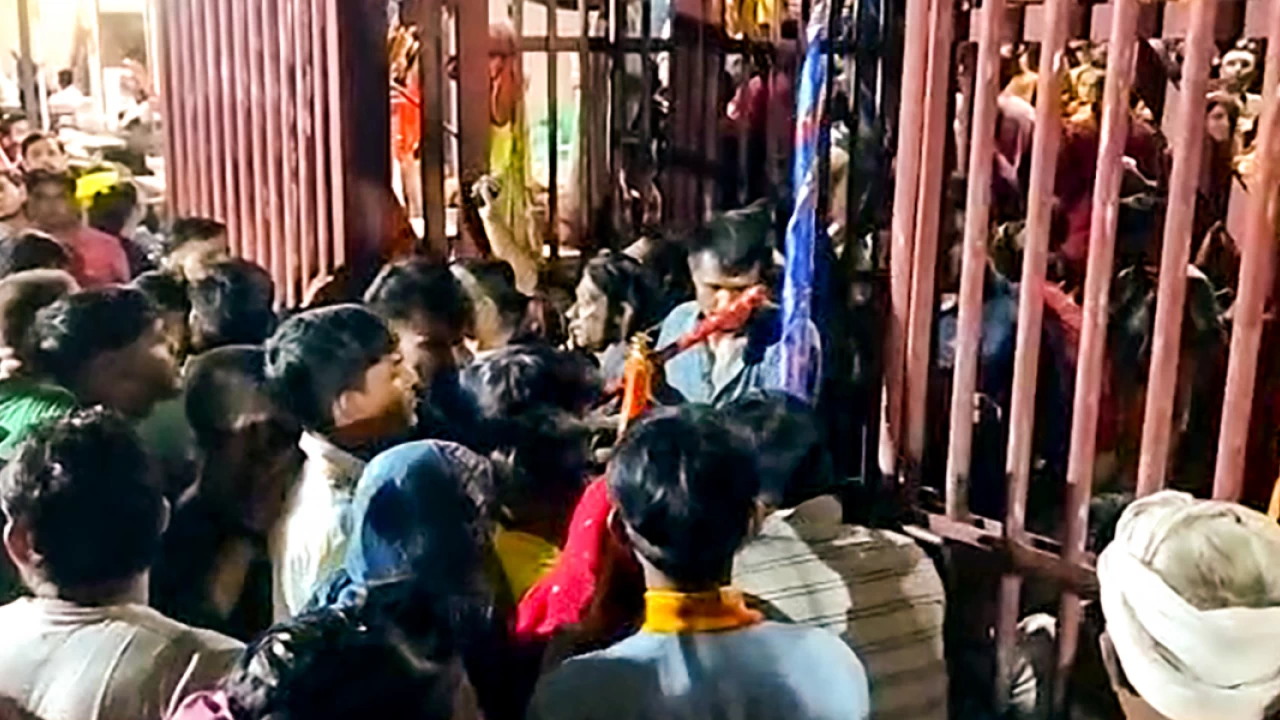 In India, three people were killed and several injured in the result of a stampede at a temple in Rajasthan's Sikar district on Monday.
As per reports, three women were killed in a stampede outside Khatu Shyam Temple in Rajasthan's Sikar district.
The event took place when a sizable crowd moved past the temple's front door.
As soon as the temple opened around 4.30 am, the devotees flocked for 'darshan' on the occasion of 'Gyaras'— an auspicious day as per Hindu calendar.
In one of the queues, a 63-year-old woman with a history of heart ailment collapsed. Following this, two women behind her, too, fell down due to the rush.
They died in the stampede, Superintendent of Police (SP) K Rashtradeep said.
He added that devotees start queuing up hours before the temple is opened.
Prime Minister Narendra Modi and Rajasthan Chief Minister Ashok Gehlot condoled the deaths and wished those injured a speedy recovery.
Moreover, the CCTV footage is being examined for better clarity on the incident.
PM, COAS congratulate Arshad Nadeem for winning gold medal in CWG
His consistency, passion, and hard work hold lessons for our youth.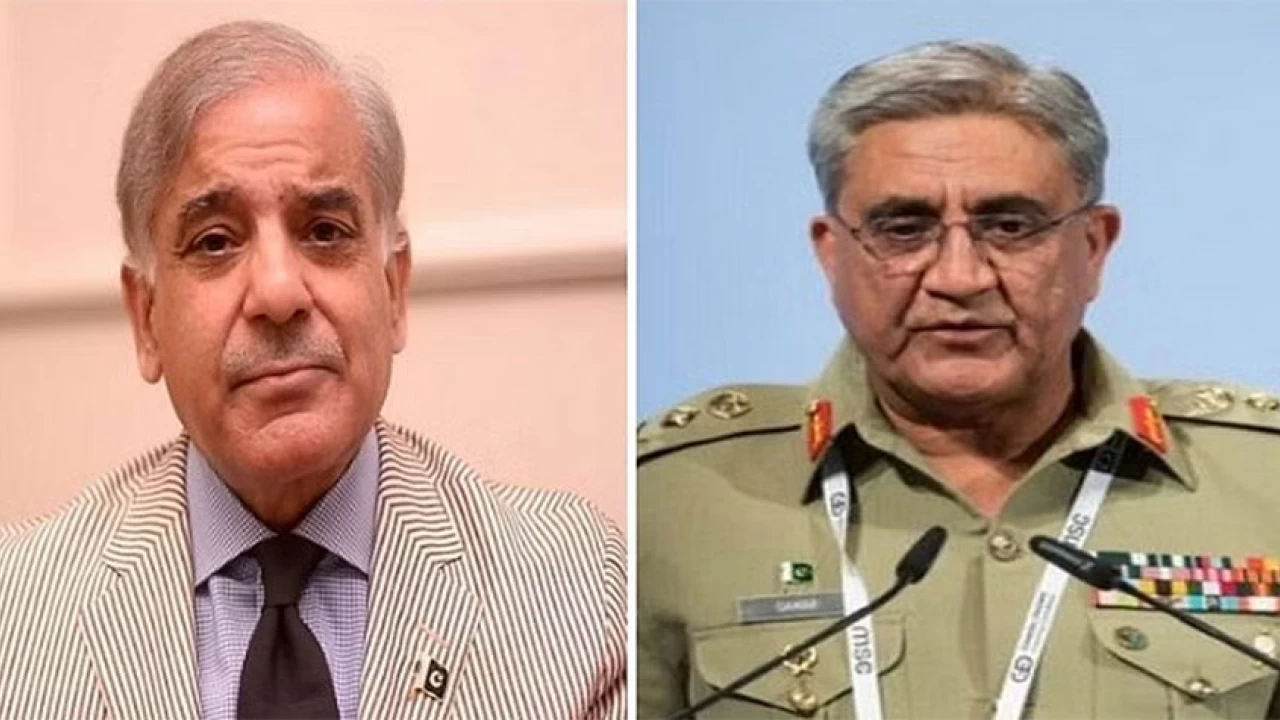 Islamabad: Prime Minister Shehbaz Sharif has congratulated Arshad Nadeem for winning gold medal in the Javelin throw competition at the Commonwealth Games 2022.
In a tweet on Monday, the premier said that Arshad Nadeem has made Pakistan proud, adding that his consistency, passion, and hard work hold lessons for our youth.
What an amazing news to wake up to early this morning! Arshad Nadeem has done Pakistan proud by winning the first gold medal in Commonwealth Games. His consistency, passion & hard work hold lessons for our youth. Congratulations Arshad on your brilliant achievement.

— Shehbaz Sharif (@CMShehbaz) August 8, 2022
Chief of Army Staff (COAS) General Qamar Javed Bajwa has also felicitated Arshad Nadeem for setting a new record and creating history with his exceptional performance at the Commonwealth games.
Pakistan Armed Forces congratulate Arshad Nadeem for an outstanding performance in #CWG and winning gold medal for Pakistan in Javelin Throw. Brilliant Arshad Nadeem, well done for making Pakistan proud.
Pakistan 🇵🇰 Zindabad

— DG ISPR (@OfficialDGISPR) August 7, 2022
Chaudhry Shujaat Hussain condemns propaganda campaign against Army
PML-Q president calls upon politicians to leave political expediencies and support Army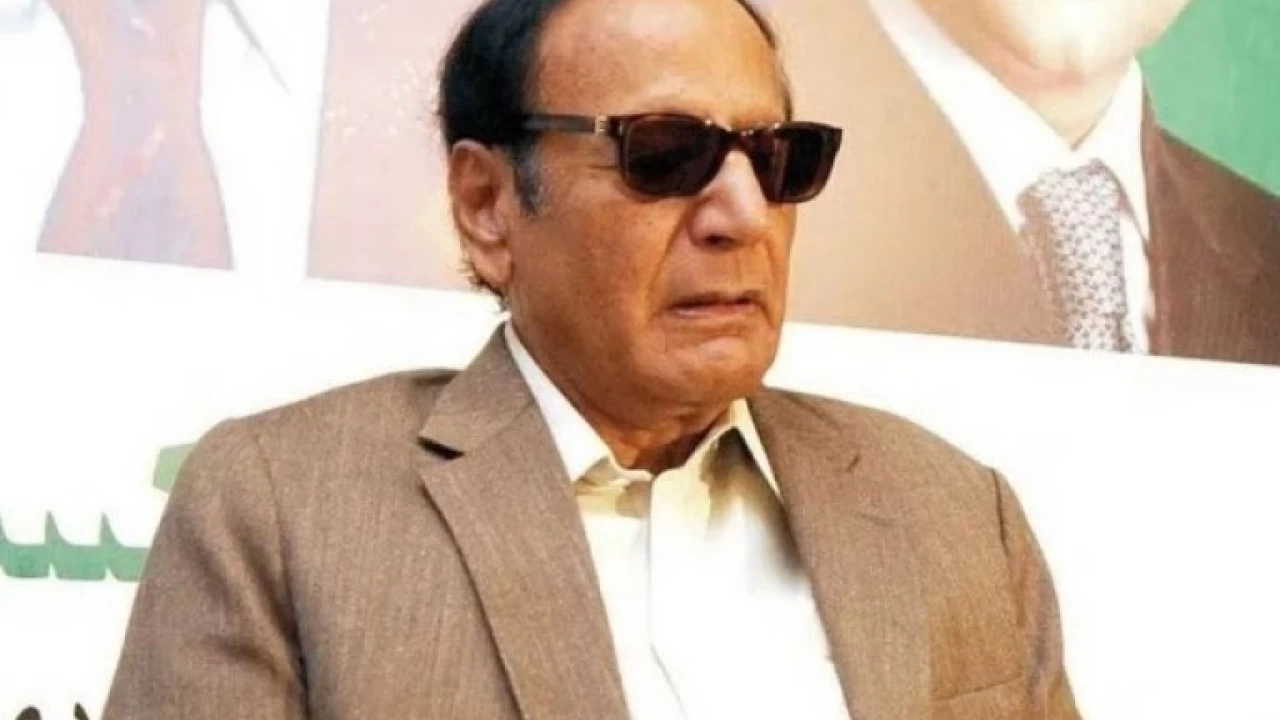 Lahore: The Pakistan Muslim League-Quaid (PML-Q) President Chaudhry Shujaat Hussain condemned the vilification campaign on social media against the Army.
PML-Q President Chaudhry Shujaat Hussain has said that the entire nation mourns the loss of Army men's lives in the Lasbela tragedy while urging politicians to put their political interests on the back burner and support Army.
In his statement on Sunday, Ch Shujaat said that the Army had served the nation in every calamity and hour of trial. It has played a significant role in the restoration of peace and security and the elimination of terrorism from the country, he added.
The PML-Q leader stated that the entire nation was grieved over the martyrdom of the Shuhda of Lasbela tragedy. He called upon the politicians to leave their political expediencies behind and foiled the propaganda campaign against the Armed Forces. He asked them to fully support the Army.
He was of the view that everything could be tolerated but propaganda against Army could not be allowed.